This apprenticeship is for people who work with children from birth to 16-year-olds (and their families) in settings or services whose main purpose is children's care, learning and development.
This apprenticeship gives you a fulfilling opportunity to work with babies and children. Workers in this area make sure that children are looked after, kept active, happy and nourished. They also help children to develop social and practical skills.

Course Content
This Apprenticeship gives you a fulfilling opportunity to work with babies and children, whilst also gaining an understanding of the following four themes:
Introduction to the Role of the Early Years Practitioner
Legislation, Framework and Profession Practice
Play, Development and Learning for School Readiness
Professional Development
The Level 2 Apprenticeship is for those working under supervision such as a nursery assistant or playgroup assistant working with children under five or an assistant playworker in an out of school setting.
Features/Benefits
After successful completion of this Apprenticeship there is good scope for progression. You may move up through levels of work, for example, from Nursery Assistant to Key Worker. All apprentices will benefit through regular contact and support from teaching staff and their assessor.
Entry Requirements
There are no formal minimum entry requirements for this framework. If you don't have GCSE English and Maths, you will still be eligible to apply, provided you complete an initial BKSB assessment and achieve at least Entry Level 3.
If you have not achieved Maths, English and ICT at grade C/4, you will be required to take Functional Skills alongside your apprenticeship.
Before you can start an apprenticeship, you need to be in employment. The course start dates are flexible to fit around your employer.
Progression Opportunities
Upon successful completion of this Apprenticeship, there is good scope for progression. Apprentices may move up through levels of work, for example, from nursery assistant to nursery practitioner. Further training opportunities include the Level 3 Diploma in Early Years Education and Care and the Level 3 Advanced Apprenticeship in Childcare.
Industry Stats
Current Vacancies on Indeed
Company: Travail Employment Group Ltd
Location: Nottinghamshire
Company: Connex Education
Location: Birmingham
3765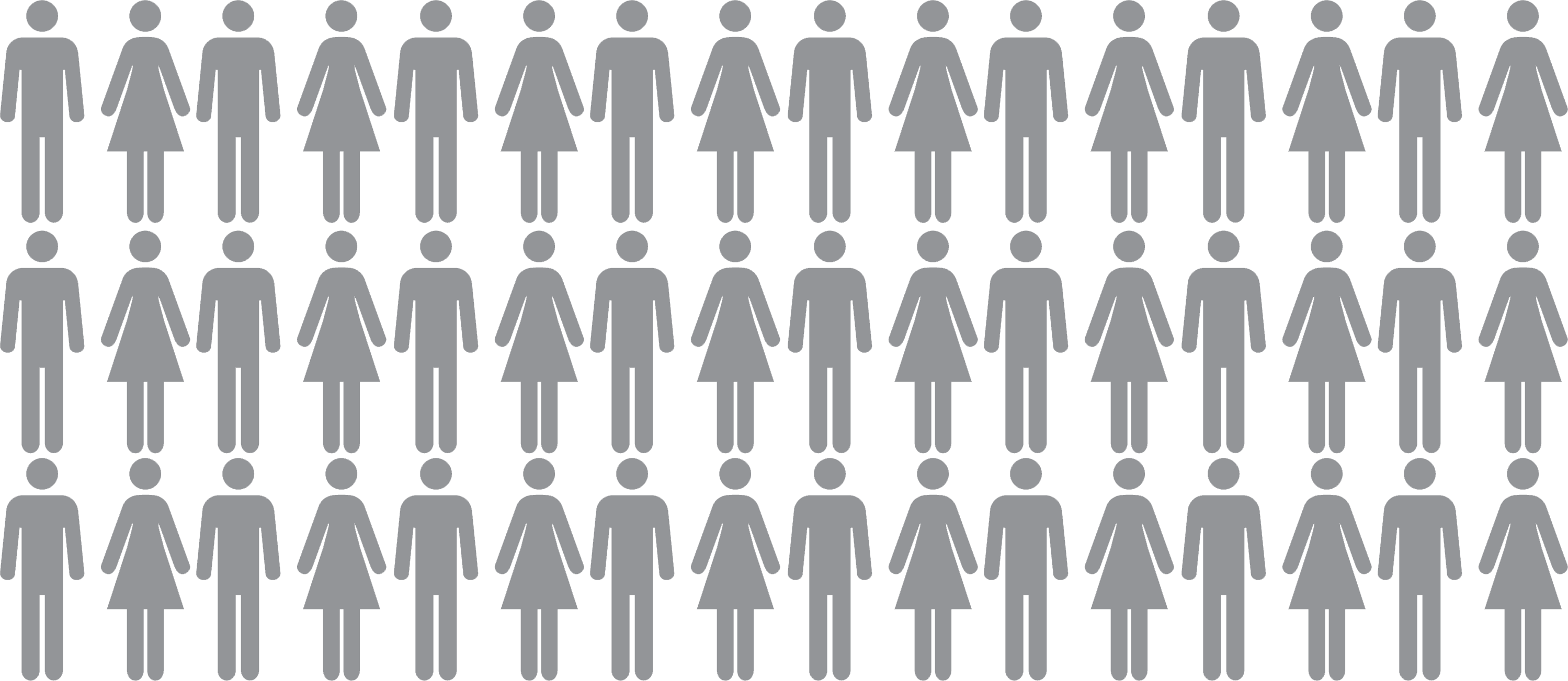 New Job Opportunities
---
-2.7%
An -2.7% fall in employment is expected by 2018 in the East Midlands.
Find out more
at an Open Day
It's great to read about a college and what it has to offer but there's really no substitute for experiencing it at an Open Day.
At our Open Days, our expert staff are on hand to tell you about our courses and what careers they lead to.
They'll also guide you through our application process, explain the different kinds of support available, and talk to you about the huge variety of enrichment activities that you can be part of.
With opportunities to talk to our current students, as well as take part in tours of our campus and halls of residence, an Open Day really is the best way to get a feel for what it's like to be a Loughborough College student.
Our next open day
Saturday 5th October 2019 10:00am - 1:00pm
Our next undergraduate open day
Saturday 23rd November 2019 10:00am - 1:00pm