This level one qualification course is aimed at school leavers and mature students who have a passion for Motor Vehicle Engineering. It is very much geared towards a more practical approach, with classroom delivery kept to a minimum in order to gain a true understanding of the basics of motor vehicle technology from a workshop environment. If you have little or no experience of the motor industry then this course will provide you with a solid foundation in order to progress towards an industry recognised qualification in years two and three.
Course Content
The course covers the technical needs for the motor vehicle repair industry, including basic motor vehicle repair processes, principles and foundation skills. Students also gain a broad knowledge and understanding of health and safety in the workplace and other skills associated with working within the motor industry.
Team development and Functional Skills are all compulsory elements of the course. The Institute of the Motor Industry (IMI) set practical assessments in a motor vehicle workshop environment, online multiple choice examinations as well as written "Phase" tests.
Features/Benefits
Various group enrichment activities are planned into the learning programme; team bonding exercises such as Go Karting & Paintball challenges test you, where working as a team is vital.
Guest speakers from companies are regularly invited to give you an insight as to what goes on within Motorsports teams and the Motoring industry as a whole. Road safety talks are also delivered via the Police, with real life accident management demonstrations from the Fire service and Ambulance crews, educating you as to what they are faced with on a day to day basis.
Entry Requirements
Two GCSEs and a positive reference
Progression Opportunities
On completion of the course you have the opportunity to progress onto The Institute of the Motor Industry's Level 2 Certificate in Light Vehicle Maintenance & Repair.
Industry Stats
Current Vacancies on Indeed
Company: KSD Haulage Contractors Ltd
Location: Nuneaton
Company: Next Recruitment Limited
Location: Solihull B92
2992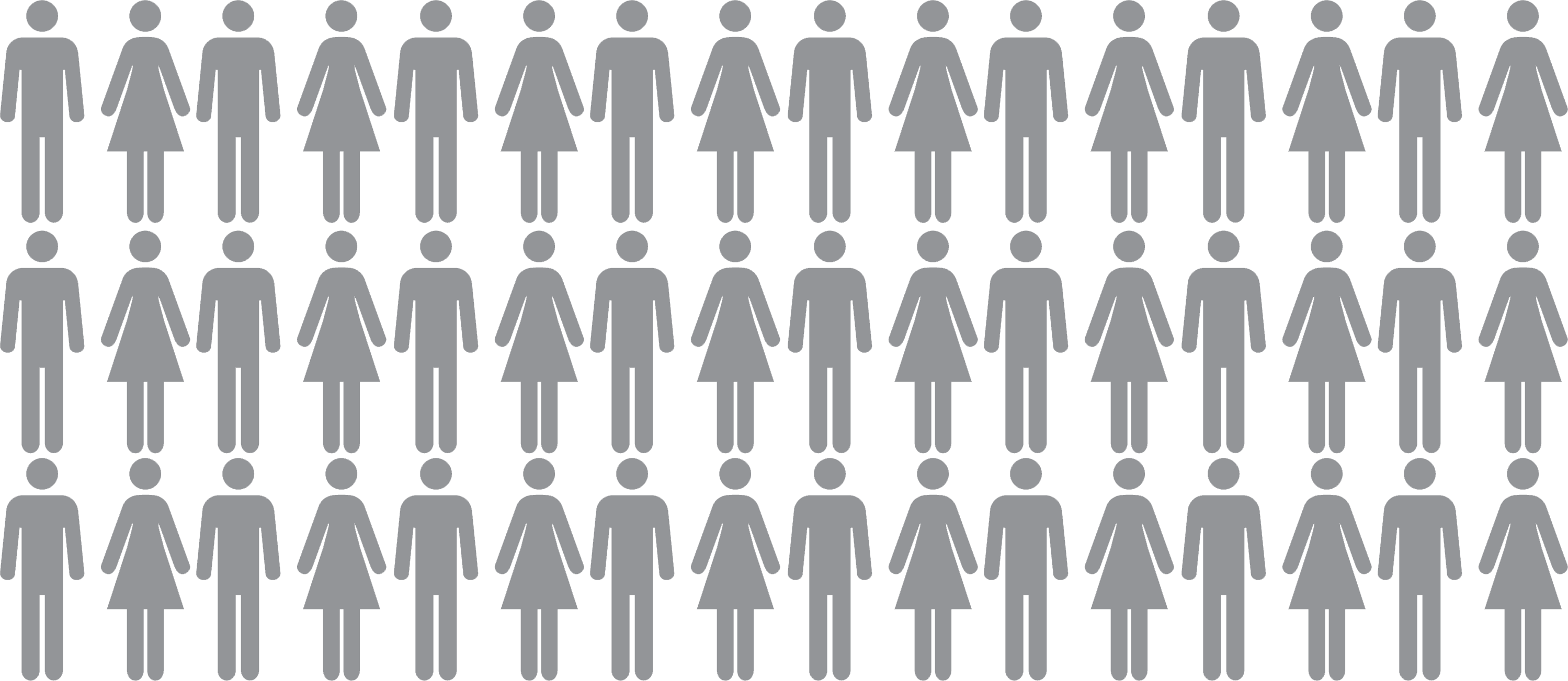 New Job Opportunities
---
3.7%
An 3.7% rise in employment is expected by 2018 in the East Midlands.
Find out more
at an Open Day
It's great to read about a college and what it has to offer but there's really no substitute for experiencing it at an Open Day.
At our Open Days, our expert staff are on hand to tell you about our courses and what careers they lead to.
They'll also guide you through our application process, explain the different kinds of support available, and talk to you about the huge variety of enrichment activities that you can be part of.
With opportunities to talk to our current students, as well as take part in tours of our campus and halls of residence, an Open Day really is the best way to get a feel for what it's like to be a Loughborough College student.
Our next open day
Saturday 24th February 10:00am - 1:00pm
Our next open day