This qualification is designed to provide individuals with the skills and knowledge necessary to teach cardiovascular and resistance training in health and fitness clubs, leisure centres or as part of a personal training service.
Course Content
The course covers:
The theory of bones and joints, muscles and muscle actions, cardio-respiratory systems, energy systems and components of fitness.
Planning and teaching cardiovascular and resistance machines, and free weight exercises.
A comprehensive theory and practical manual, as well as DVD's, are used to assist students with the course.
Assessment comes in the form of a multiple choice theory paper, written plans and practical observations.
Features/Benefits
Two weeks intensive course plus assessment
Weekend course (this course also involves some home study)
Distance learning plus workshop sessions / assessment (please note all distance learning students must speak to a tutor prior to enrolling on this course).
The course costs £420.
Entry Requirements
Over 18 with an interest in gym instruction.
Progression Opportunities
On completion of the CYQ Gym Instructor course, graduates will hold an accredited qualification, allowing them to work in a variety of sporting environments throughout the country.
Industry Stats
Current Vacancies on Indeed
Company: Sweaty Mama Ltd
Location: Leicester
Company: Sweaty Mama Ltd
Location: Nottingham
457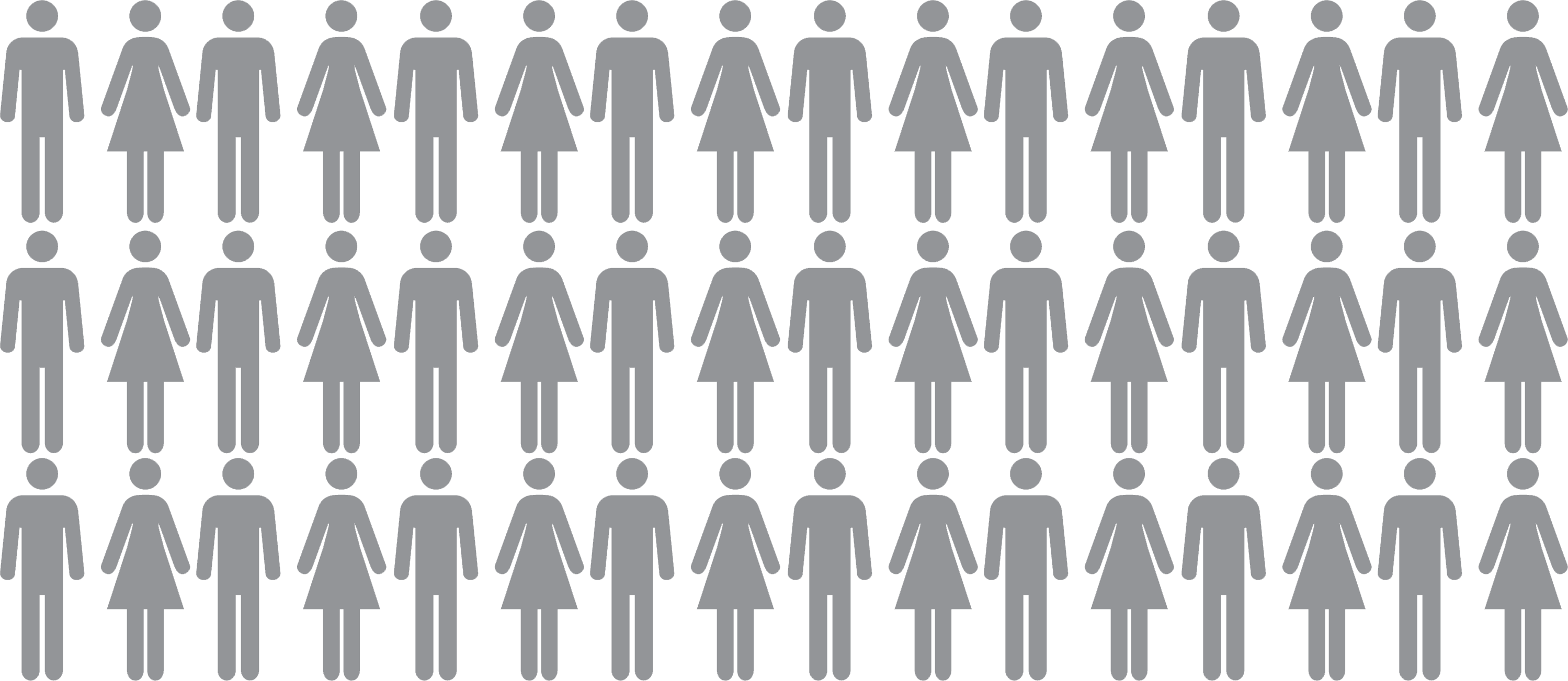 New Job Opportunities
---
3.0%
An 3.0% rise in employment is expected by 2018 in the East Midlands.
Find out more
at an Open Day
It's great to read about a college and what it has to offer but there's really no substitute for experiencing it at an Open Day.
At our Open Days, our expert staff are on hand to tell you about our courses and what careers they lead to.
They'll also guide you through our application process, explain the different kinds of support available, and talk to you about the huge variety of enrichment activities that you can be part of.
With opportunities to talk to our current students, as well as take part in tours of our campus and halls of residence, an Open Day really is the best way to get a feel for what it's like to be a Loughborough College student.
Saturday 23rd September 12:00pm - 4:00pm