This Level 3 Active IQ qualification is designed to enable exercise professionals to plan and deliver safe and effective exercise sessions for referred clients and/or clients with medical conditions.
Course Content
The course consists of five units which must be completed for the full qualification:
Anatomy and Physiology for Exercise and Health
Principles of Physical Activity and Exercise Referral
Effective Exercise Programming for Clients with Medical Conditions
Instructing Exercise with Referred Clients
Professional Practice in Exercise Referral
On completion of this course you will be qualified to work with individuals with the following conditions:
Hypertension, Obesity, Diabetes, Osteoporosis, Arthritis, Back Pain, Joint Replacement
Asthma and Chronic Lung Disease
Common Mental Health Problems
The course is assessed through worksheets, multiple choice exams, a case study and a practical assessment.
Features/Benefits
The Active IQ Certificate in Exercise Referral is at Level 3 on the QCF Framework and maps to units D463 and D464 of the National Occupational Standards for Instructing Physical Activity and Exercise.
Successful candidates will achieve an additional category of registration on the Register of Exercise Professionals (REPs) and 20 CPD points.
The course cost is £600 per person for candidates who hold a Level 2 instructor qualification only, and £350 per person for candidates who hold a Level 3 instructor qualification.
The course is run through a combination of distance learning and contact days.
Entry Requirements
Students must hold:
Level 2 Certificate in Fitness Instructing (Gym/ Exercise to Music or Aqua)
> OR
> Level 3 Certificate in Personal Training or equivalent
It is also desirable that students have one years practical experience in an exercise teaching/instructing capacity and a current, valid first aid certificate.
Progression Opportunities
On completion of the Level 3 Certificate in Exercise Referral, candidates will be able to plan and deliver safe and effective exercise sessions for referred clients.
This qualification also provides progression to the Active IQ Level 4 Certificate in Exercise for the Management of Lower Back Pain and the BACR Phase IV Exercise Instructor Qualification.
Industry Stats
Current Vacancies on Indeed
Company: Maxxima
Location: West Midlands
Company: Donard Recruitment
Location: Nottinghamshire
106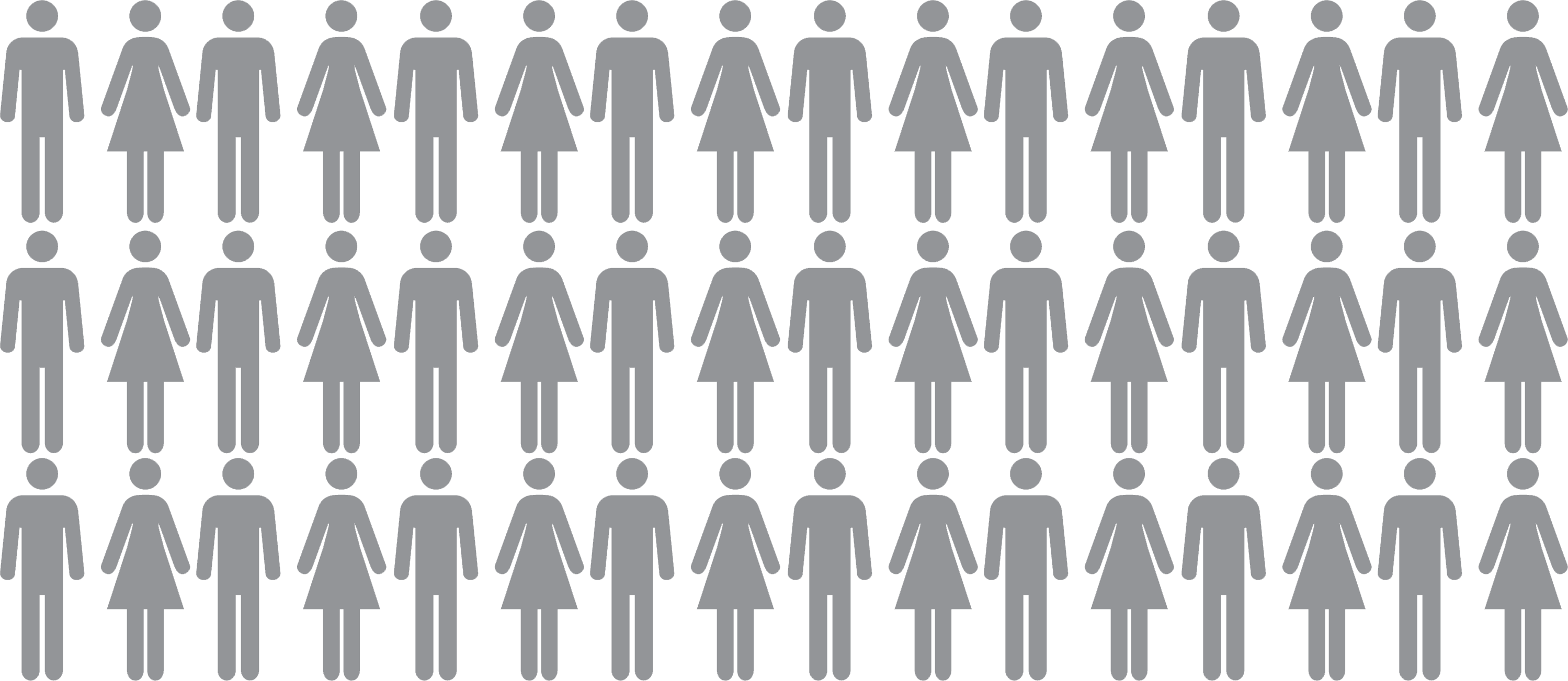 New Job Opportunities
---
-5.5%
An -5.5% fall in employment is expected by 2018 in the East Midlands.
Find out more
at an Open Day
It's great to read about a college and what it has to offer but there's really no substitute for experiencing it at an Open Day.
At our Open Days, our expert staff are on hand to tell you about our courses and what careers they lead to.
They'll also guide you through our application process, explain the different kinds of support available, and talk to you about the huge variety of enrichment activities that you can be part of.
With opportunities to talk to our current students, as well as take part in tours of our campus and halls of residence, an Open Day really is the best way to get a feel for what it's like to be a Loughborough College student.
Saturday 23rd September TBC