This course is for exercise professionals who are looking to develop their knowledge of safe and effective exercise programming for clients with respiratory disease.
Course Content
This course has been written and reviewed by a range of clinicians working in the field. It is offered via distance learning plus a contact day led by pulmonary rehabilitation professionals and an assessment day.
Entry Requirements
Level 3 instructor qualification, a current first aid certificate and a minimum of six months practical experience.
Industry Stats
Current Vacancies on Indeed
Company: Insolvency Service
Location: Birmingham
Company: Birmingham City Council
Location: Birmingham
229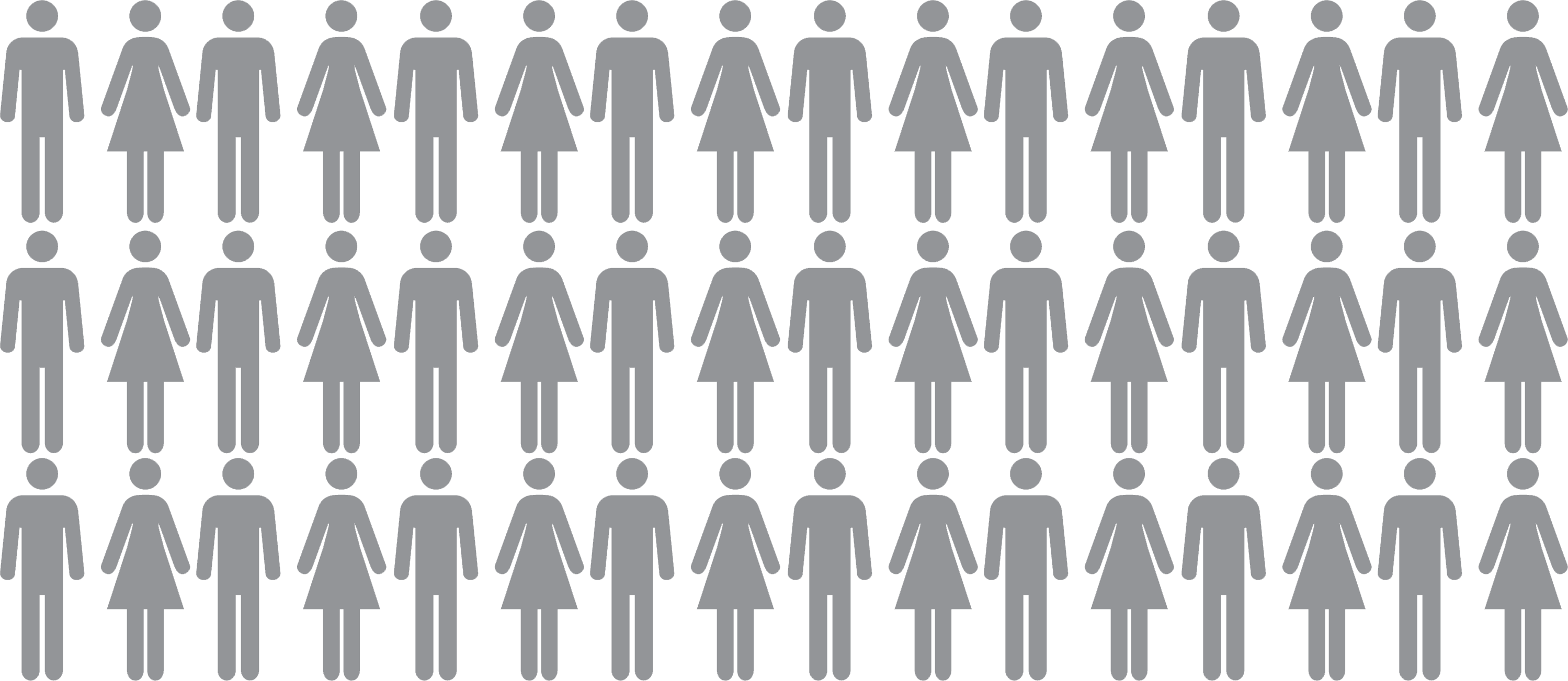 New Job Opportunities
---
-1.0%
An -1.0% fall in employment is expected by 2018 in the East Midlands.