This course is for exercise professionals who are looking to develop their knowledge of safe and effective exercise programming for clients with respiratory disease.
Course Content
This course has been written and reviewed by a range of clinicians working in the field. It is offered via distance learning plus a contact day led by pulmonary rehabilitation professionals and an assessment day.
Entry Requirements
Level 3 instructor qualification, a current first aid certificate and a minimum of six months practical experience.
Industry Stats
Current Vacancies on Indeed
Company: Your World Healthcare
Location: Derby
Company: Amplifon
Location: Northampton
229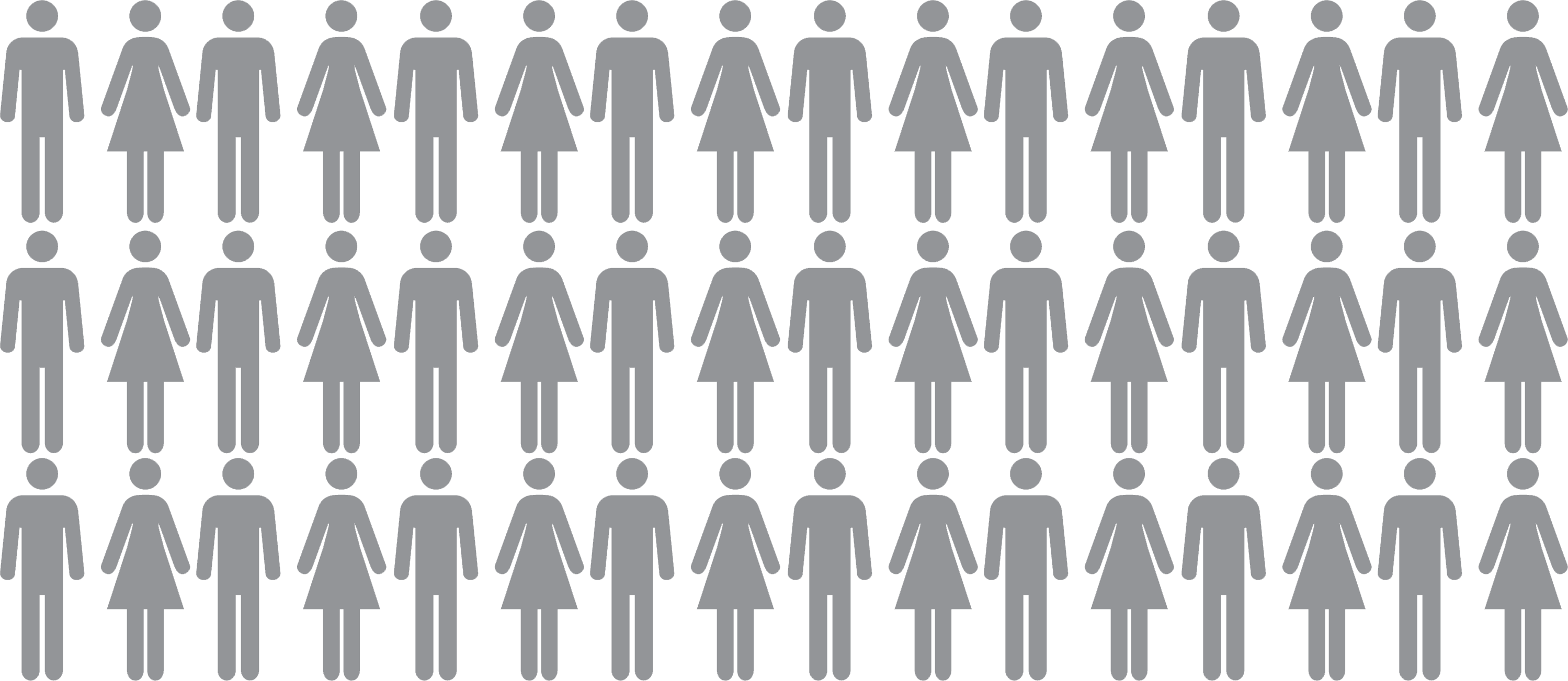 New Job Opportunities
---
-1.0%
An -1.0% fall in employment is expected by 2018 in the East Midlands.
Find out more
at an Open Day
It's great to read about a college and what it has to offer but there's really no substitute for experiencing it at an Open Day.
At our Open Days, our expert staff are on hand to tell you about our courses and what careers they lead to.
They'll also guide you through our application process, explain the different kinds of support available, and talk to you about the huge variety of enrichment activities that you can be part of.
With opportunities to talk to our current students, as well as take part in tours of our campus and halls of residence, an Open Day really is the best way to get a feel for what it's like to be a Loughborough College student.
Our next open day
Saturday 5th October 2019 10:00am - 1:00pm
Our next undergraduate open day
Saturday 23rd November 2019 10:00am - 1:00pm