This qualification is aimed at Level 3 qualified fitness instructors, personal trainers and exercise referral instructors and focuses on how to manage obesity and diabetes using exercise and nutritional strategies. It evaluates the myths and truths surrounding obesity and provides a series of scientifically supported answers to tackle bulging waistlines and restore health and vitality.
Course Content
Learners must achieve the three mandatory units:
Causation and pathophysiology of obesity and diabetes
Exercise and nutrition for the management of obesity and diabetes
Prevalence and strategies for the management of obesity and diabetes
Entry Requirements
Level 3 qualified fitness instructors, personal trainers with a level 3 certificate in exercise referral.
Industry Stats
Current Vacancies on Indeed
Company: Pure Insights
Location: Birmingham
Company: Maxxima
Location: Leicestershire
103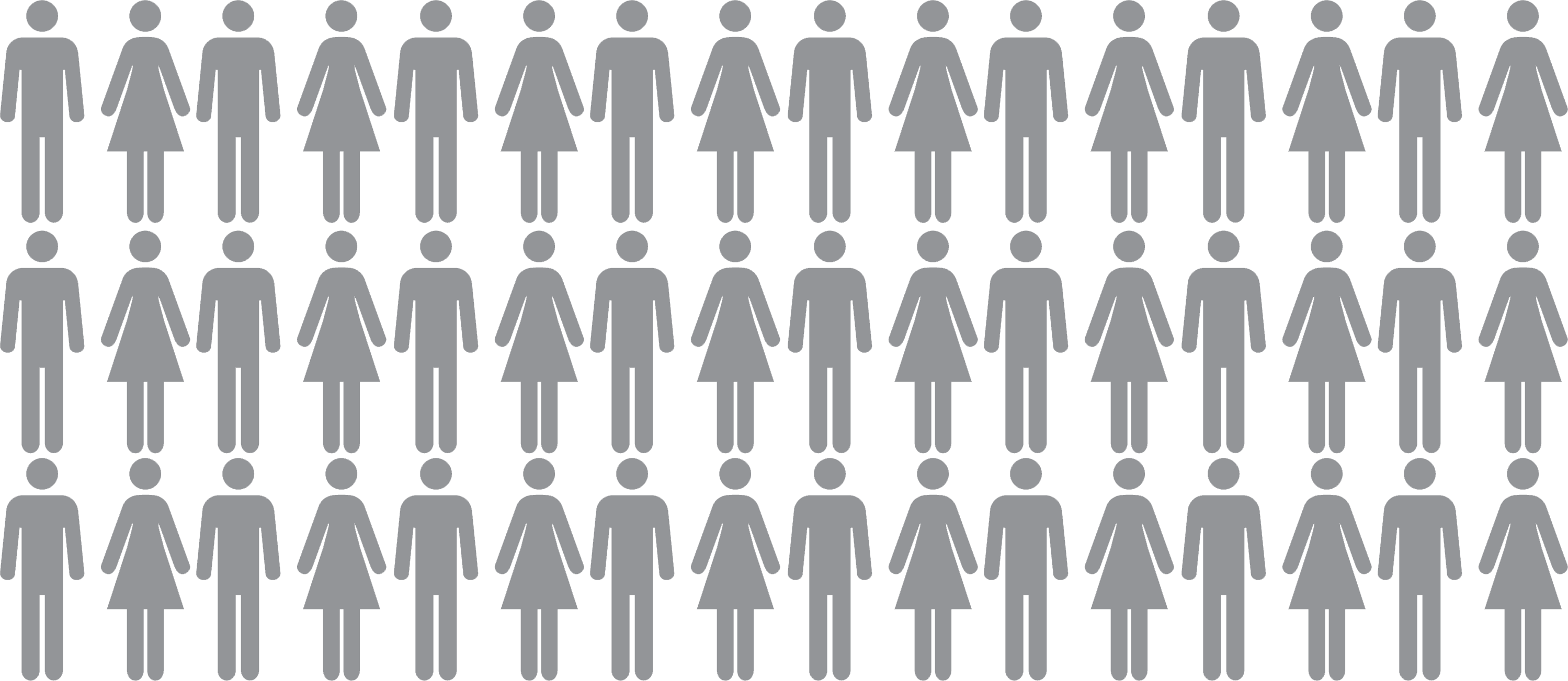 New Job Opportunities
---
-2.4%
An -2.4% fall in employment is expected by 2018 in the East Midlands.
Find out more
at an Open Day
It's great to read about a college and what it has to offer but there's really no substitute for experiencing it at an Open Day.
At our Open Days, our expert staff are on hand to tell you about our courses and what careers they lead to.
They'll also guide you through our application process, explain the different kinds of support available, and talk to you about the huge variety of enrichment activities that you can be part of.
With opportunities to talk to our current students, as well as take part in tours of our campus and halls of residence, an Open Day really is the best way to get a feel for what it's like to be a Loughborough College student.
Saturday 23rd September 12:00pm - 4:00pm