A practical course for anyone interested in how sports massage and fitness can benefit a range of clients, both physically and psychologically. You must have an interest in sport, physical training, and the human body.
The course includes both theory and practice taught in an interesting and hands-on way, giving you the necessary understanding for working on the human body. This brand-new course will qualify you at Level 3 at the end of Year One and allow progression on to the advanced Level 4 qualification in Year Two.
Course Content
This course will provide you with a holistic profile to prevent and manage injuries in sport and active leisure. You will also develop your knowledge and understanding of anatomy and physiology, nutrition, and sports injuries and their rehabilitation to support your practical skills.
Customer care and employment awareness are also embedded in this qualification to prepare you for employment in the sport and leisure industry.
Level 3 modules:
Anatomy and Physiology
Professional Practice in Sports Massage
Level 3 Sports Massage Treatments and Assessment
Sports Injury
Health and Lifestyle
Hot and Cold Techniques for Sports Massage
Fitness Testing
Sports Nutrition
Work Experience
Level 4 modules:
Advanced Anatomy and Physiology
Level 4 Sports Massage Techniques
Injury Management and Prevention
Postural Assessment and Range of Movement Analysis
YMCA Award in Gym Instructors
CYQ Circuit Training
Taping and Strapping
Sports Massage Clinic Work Experience
Features/Benefits
Our industry-standard facilities and close working relationship with Loughborough University provides plenty of excellent opportunities in terms of potential clients. Previous students have had the opportunity to work with Olympic and Paralympic athletes, elite clubs, and professional sports people.
Our uniform is a College polo shirt and hoody (£50), black tracksuit bottoms, and trainers. A useful coursebook is Hands on Sports Therapy by Keith Ward. During the course you'll be expected to complete practical experience in a sports club or at sporting events with athletes.
Entry Requirements
At least five GCSEs at grade C or above, including English and Maths.
You'll also need to be interested in a variety of sports and have access to sports clubs.
Progression Opportunities
You need to pass Year 1 (Level 3) to progress on to Year 2 (Level 4). At the end of the two-year course you could progress on to a sports therapy degree or start your career as a mobile sports therapist. You could also work in sports clubs, with athletes, or alongside physiotherapists, or take the CYQ Level 3 Personal Trainer Award.
Upon completion you'll also be qualified to work in public leisure centres, commercial gyms, specialist fitness training studios, and holistic therapy clinics and salons.
Average salaries start from £17,000. With experience, there's potential to earn between £28,000 and £35,000.
Industry Stats
Current Vacancies on Indeed
Company: NHS England
Location: Leicester
Company: NHS
Location: Birmingham
1058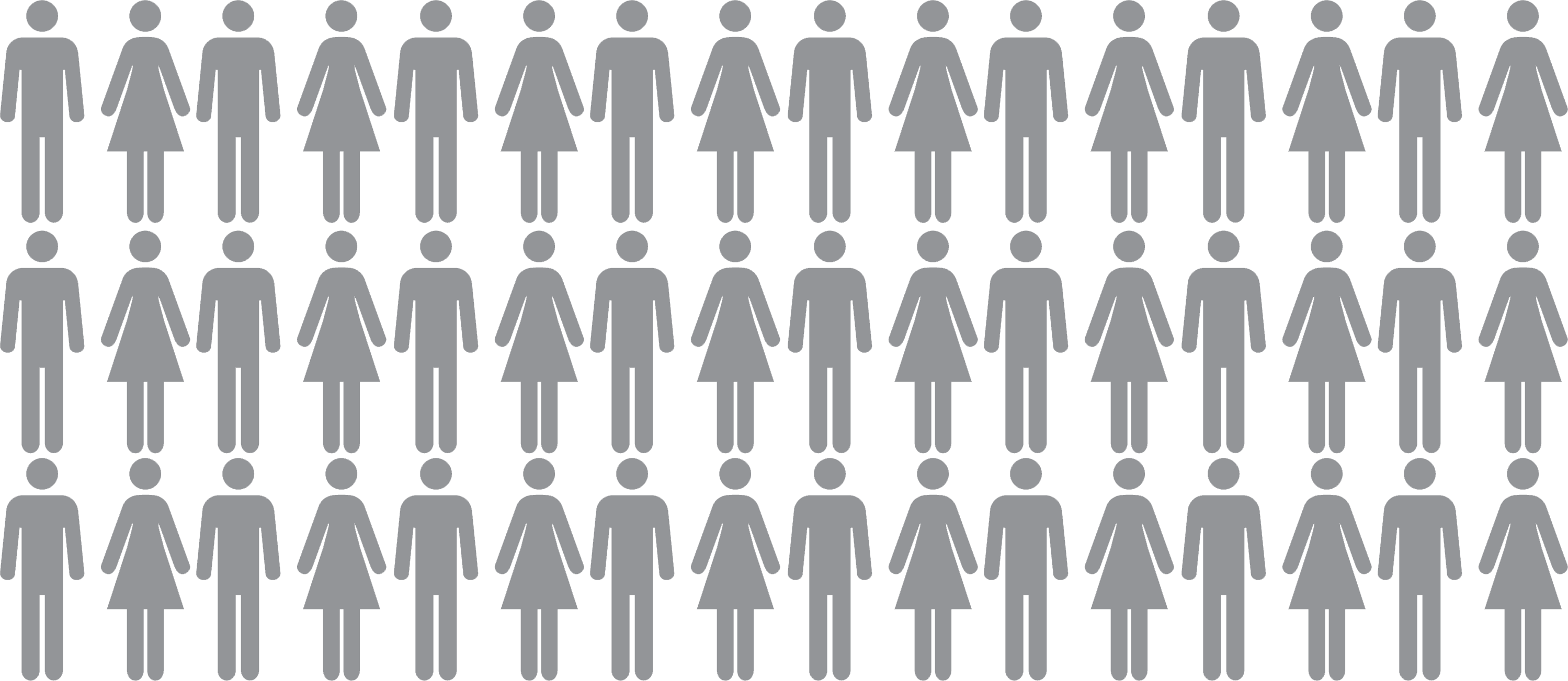 New Job Opportunities
---
3.2%
An 3.2% rise in employment is expected by 2018 in the East Midlands.