This is a practical course for candidates who have previously studied sports massage at Level 3 and wish to enhance their skills. You must have an interest in sport and a strong knowledge of anatomy and physiology.
Each three-hour session includes both the theory of massage techniques and practical anatomy, taught in an interesting and hands-on way, giving you the necessary understanding for advanced work on the body.
Course Content
You will study
advanced anatomy
muscle, bone, and joint palpation
injury management and prevention
advanced sports massage techniques
range of movement and flexibility
passive and active stretching
postural assessment
special tests for ligaments and neural conditions
Uniform is a College polo shirt (£20), black tracksuit bottoms, and trainers. A useful course book is Hands on Sports Therapy by Keith Ward.
Features/Benefits
Our industry-standard facilities and close working relationship with Loughborough University provides plenty of excellent opportunities in terms of potential clients. Previous students have had the opportunity to work with Olympic and Paralympic athletes, elite clubs, and professional sports people.
Entry Requirements
You must be at least 19 years of age.
You will need to have completed the Level 3 Certificate in Sports Massage Therapy or the Level 3 Diploma in the Prevention and Management of Sports Injuries.
Progression Opportunities
Upon completion of this course, you may choose to progress on to the Level 5 Certificate in Sports Massage Therapy or enter into employment as a mobile sports massage therapist or work with sports teams or in a clinic.
Industry Stats
Current Vacancies on Indeed
Company: Nottinghamshire Healthcare NHS Foundation Trust
Location: Nottingham
Company: Turning Point
Location: Nottingham
103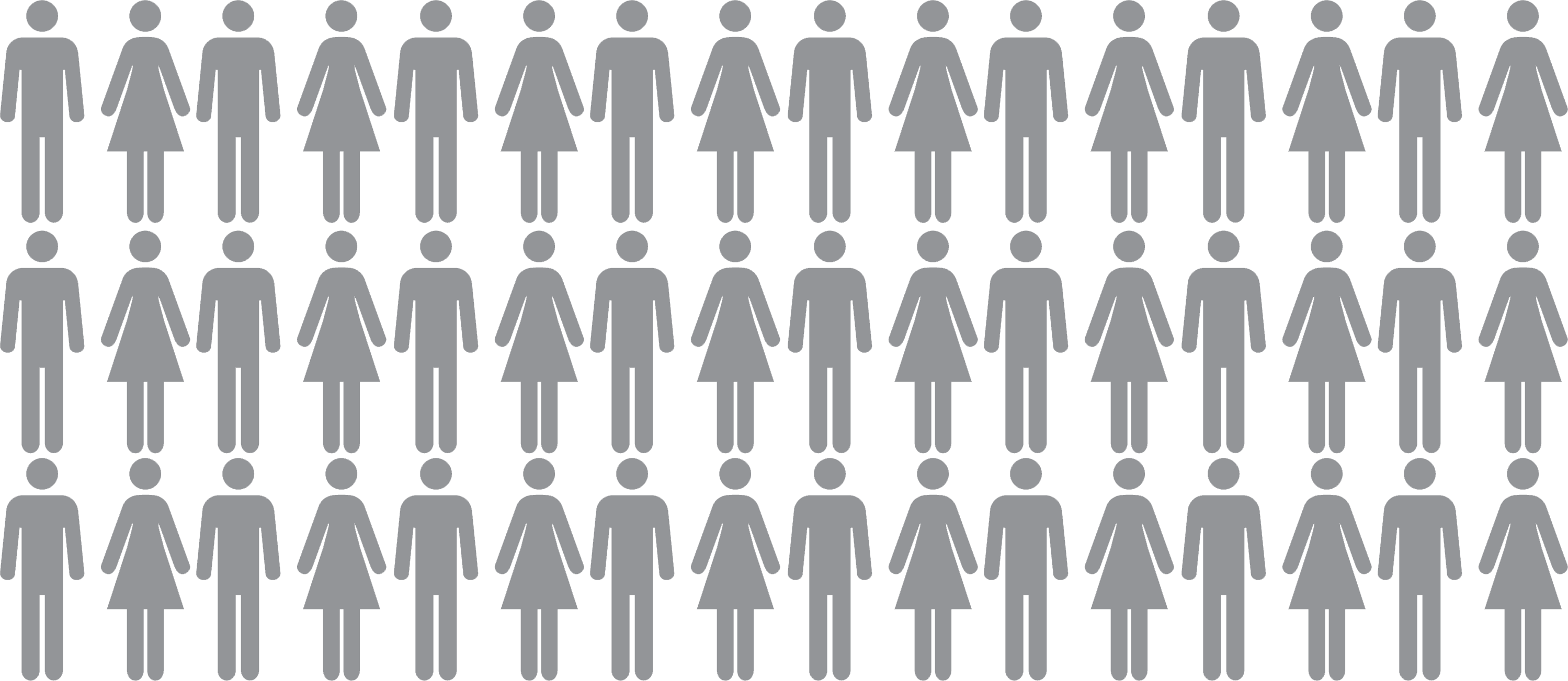 New Job Opportunities
---
-2.4%
An -2.4% fall in employment is expected by 2018 in the East Midlands.