A Chartered Manager is someone who can take responsibility for people, projects, operations and/or services to deliver long term organisational success.
Course Overview
Year 1
Personal Effectiveness for Leadership (30 credits)
Managing and Developing People (30 credits)
Management of Business Finance (30 credits)
Communication and Professional Practice (30 credits)
YEAR 2
Digital Business and New Technologies in the Workplace (30 credits)
Developing Collaborative relationships (30 credits)
Global and Local Markets (30 credits)
Project Management and Professional Practice (30 credits)
YEAR 3
Effective Leadership (30 credits)
Organisational Strategy and Managing Change (30 credits)
Negotiated Work Based Project (60 credits)
View more details
95-100%
Government Funding Available
Awarded By: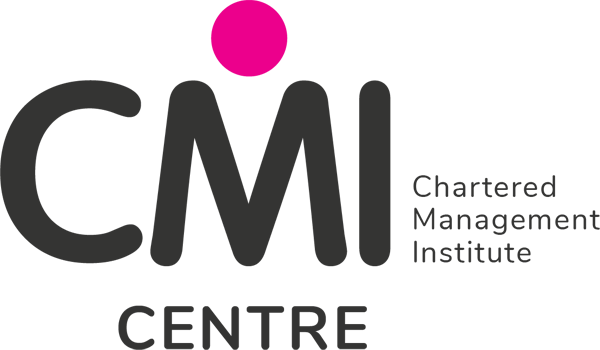 Why an Apprentice?
Grow Internal Management Skills
Cost Efficient
Learning on the Job
Why Choose Loughborough College?
Experienced Teaching Staff
We Have 1,500 Apprentices
Working With Over 600 Employers
Get in touch
Speak to one of our business development experts about the Chartered Manager Degree Apprenticeship.
Call: 01509 515461