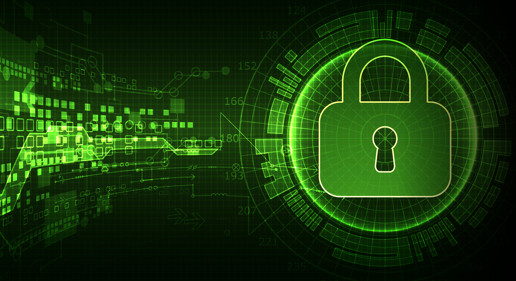 The amount of data collected on a daily basis is staggering.
Every time you use a browser, app, stream content or engage with social media you leave a footprint.
To keep pace, the General Data Protection Regulation (GDPR) comes into force on 25th May 2018 and has been implemented to keep pace with rapidly evolving technology. In short, GDPR is intended to better protect your personal information and give you control over how your personal data is used.
1. YOU'RE BETTER
PROTECTED
The new rules make sure that all organisations are set up to protect any personal data they hold, and to act appropriately if something goes wrong.
You can view the Loughborough College's privacy policy here: It tells you how we use your data and what your options are. We have recently updated it and this will continue to evolve as our processes change to enhance best practise and keep in line with GDPR.
2. YOU HAVE
MORE CONTROL
The new regulation supports your right to have your privacy respected and your data protected. It gives you easier access to the personal information organisations hold about you, if you wish to check or change it. It is designed to give you confidence that this information is accurate, up to date and well managed.
3. YOU CAN CHOOSE
WHO CAN CONTACT
YOU AND HOW
In the coming months, you will notice organisations may be asking for your consent to contact you with offers, rewards or information about new products. You can control if and how you want to be contacted, for example by email or phone.
4. YOU CAN CHANGE
YOUR MIND
Remember, every organisation must provide you with the opportunity to change your mind about the choices you have made. This is intended to give you options and keep you in control. Loughborough College will ensure that you can update your choices at any time.