Check course information on our website and in our course guides to help you decide which programme is right for you.
It might also be helpful to discuss your options with your teachers, friends, and family.
Come to one of our Open Days, held throughout the year, where you'll have the chance to see our facilities and speak to our Apprenticeship Team.
If you can't make an Open Day, call them on 01509 515461 or email apprenticeships@loucoll.ac.uk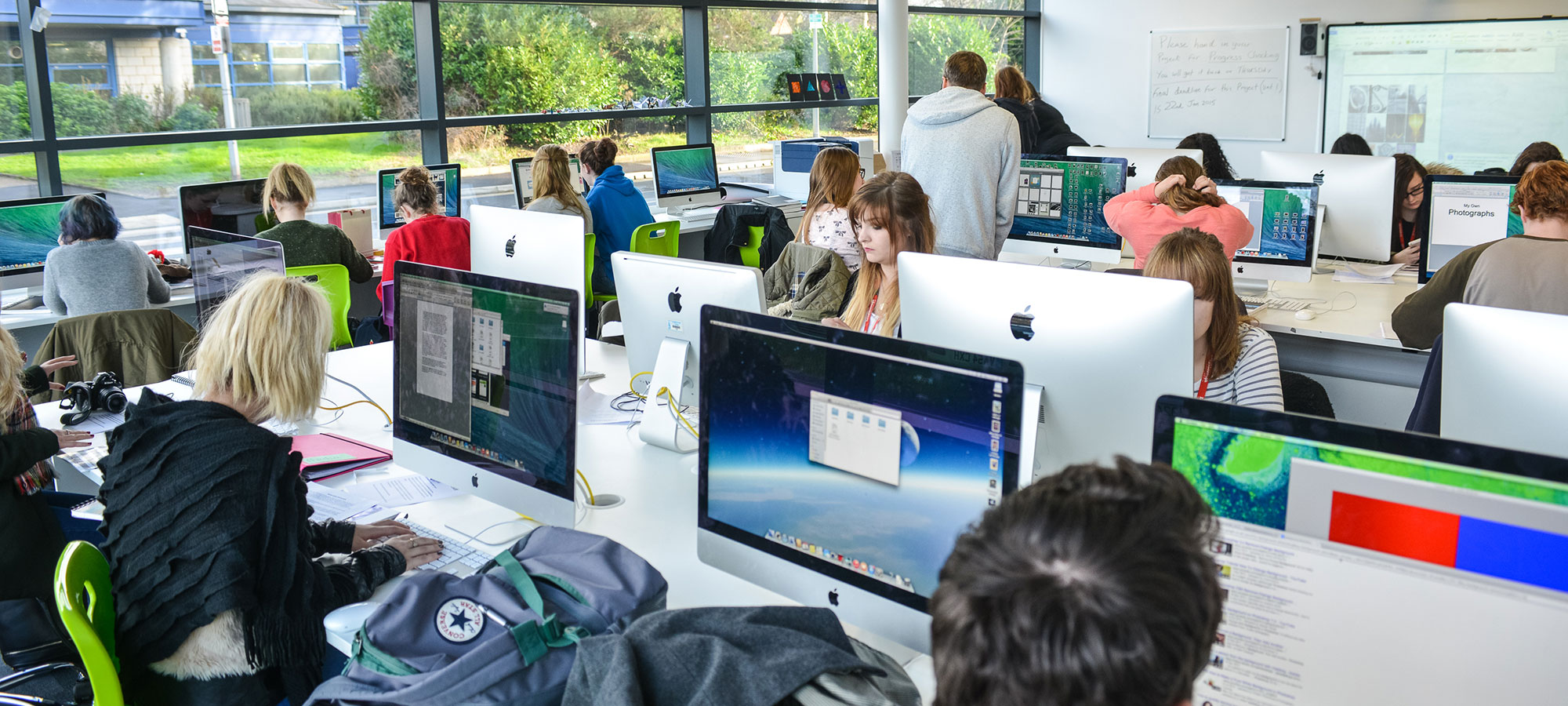 Apprenticeship

Preparation Event
If you meet the criteria of the vacancy that you apply for, you'll be invited into College for an Apprenticeship Preparation Event, which will include a general introduction to Apprenticeships, an English and Maths assessment, and an interview.
Employer Interviews
If you're successful at the Apprenticeship Preparation Event, we'll put you forward for an interview with the employer. Prior to your interview, our Careers and Employability Team are on hand to offer support with developing your interview skills.
If successful at the interview, you will start your Apprenticeship and be enrolled on your course at College.
If unsuccessful at any stage, you will be informed and our Apprenticeship Team will give you feedback. We encourage you to keep applying for vacancies and will also be in touch with any new vacancies that we think you might be interested in.