Check course information on our website and in our Undergraduate Prospectus to help you decide which programme is right for you.
It might also be helpful to discuss your options with your teachers, friends, and family.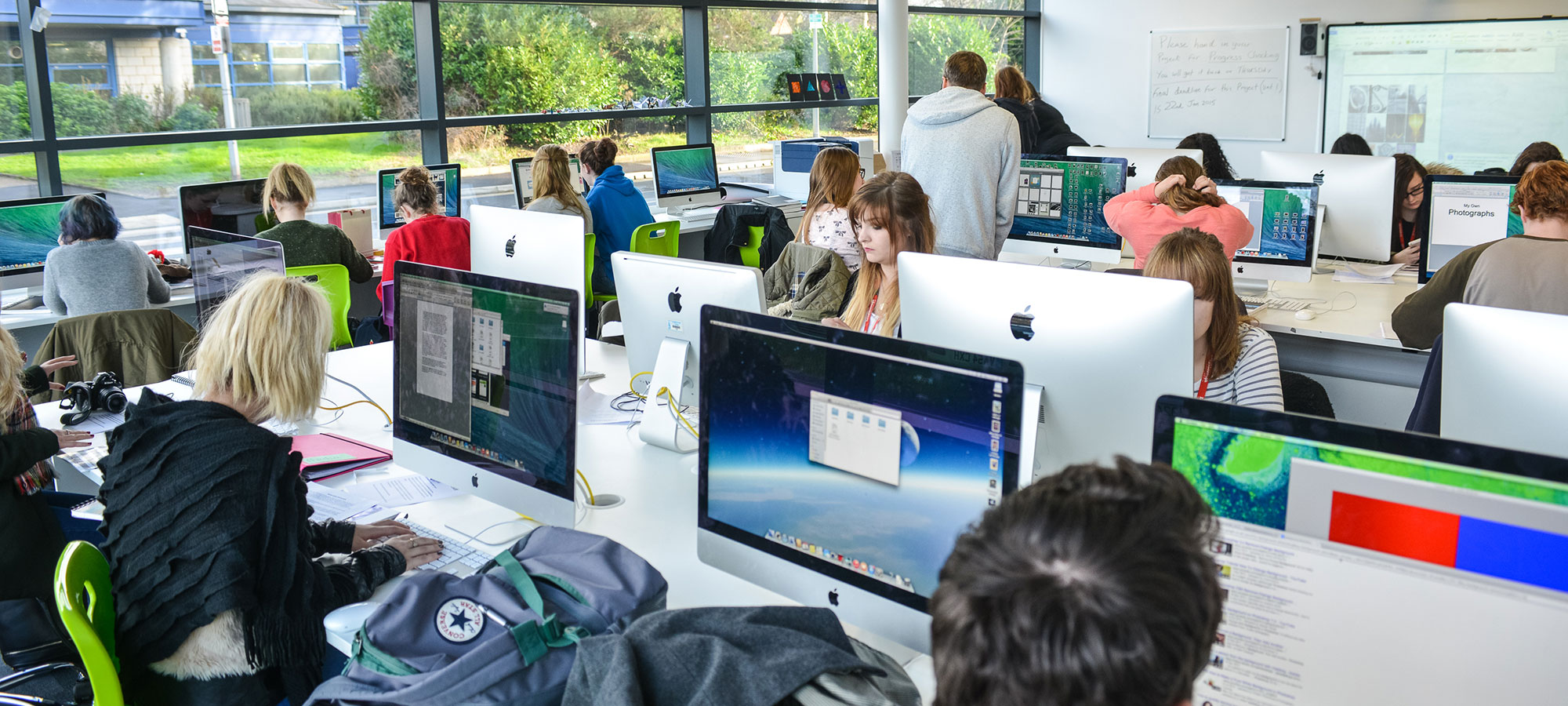 Come to one of our Open Days, held throughout the year, where you'll have the chance to speak to lecturers, look around, visit our halls of residence, and find out about support available.
If you can't make an Open Day, you can speak to our Undergraduate Admissions Team. Contact us on 01509 618359 or email undergradadmissions@loucoll.ac.uk.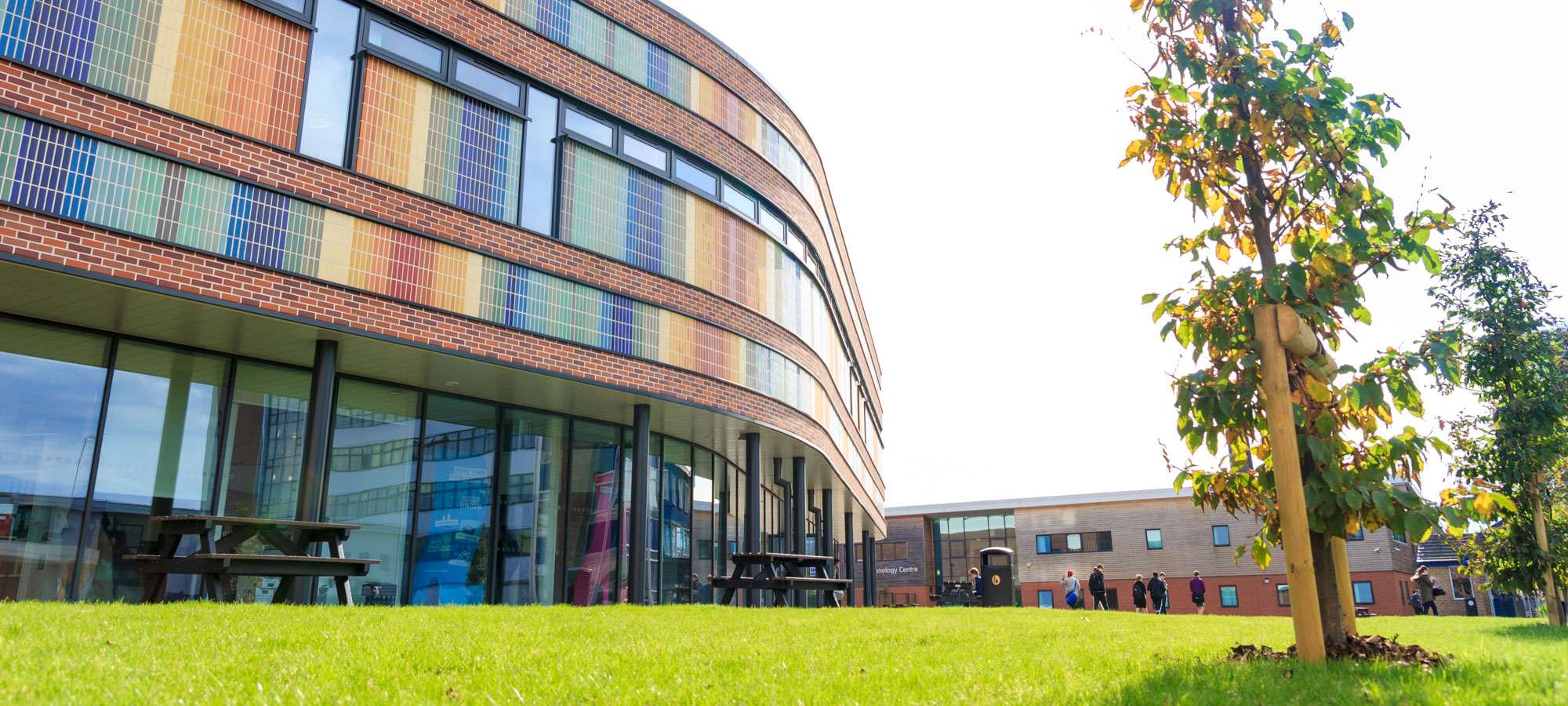 Application
All applications for full-time HNDs, Foundation Degrees, BSc/BA (Hons) and Top-Up Degrees must be made via UCAS Apply. The institution code for Loughborough College is LOUGH L77. All UCAS information is kept up to date on the UCAS website, including course information.
We strongly recommend that applicants carefully check all entry criteria before submitting their application, as failure to do so may impact on your eligibility for your chosen course. Non-UK resident?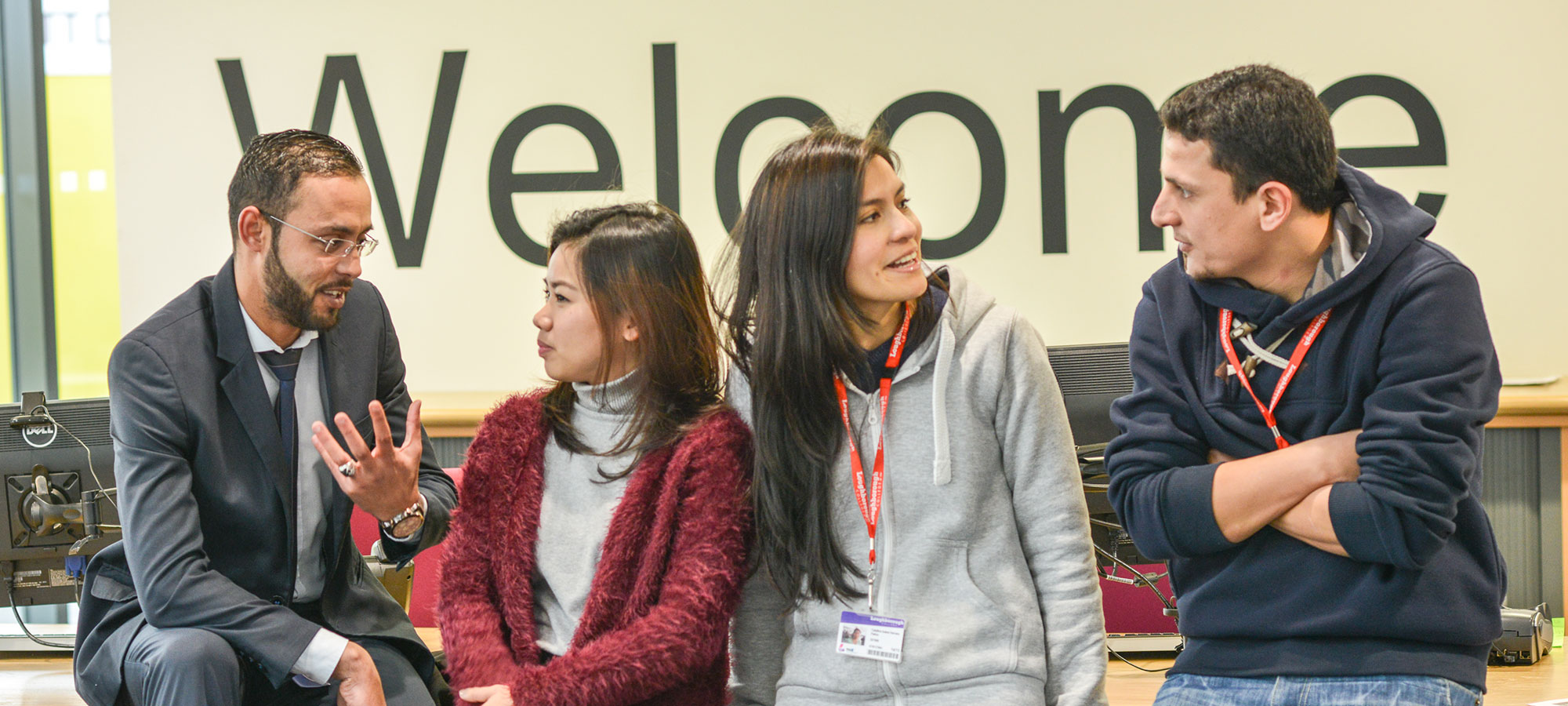 Once UCAS has received your application, they will send a Welcome Pack within 7-10 working days. Details in the welcome pack will enable you to access UCAS Track to monitor your application.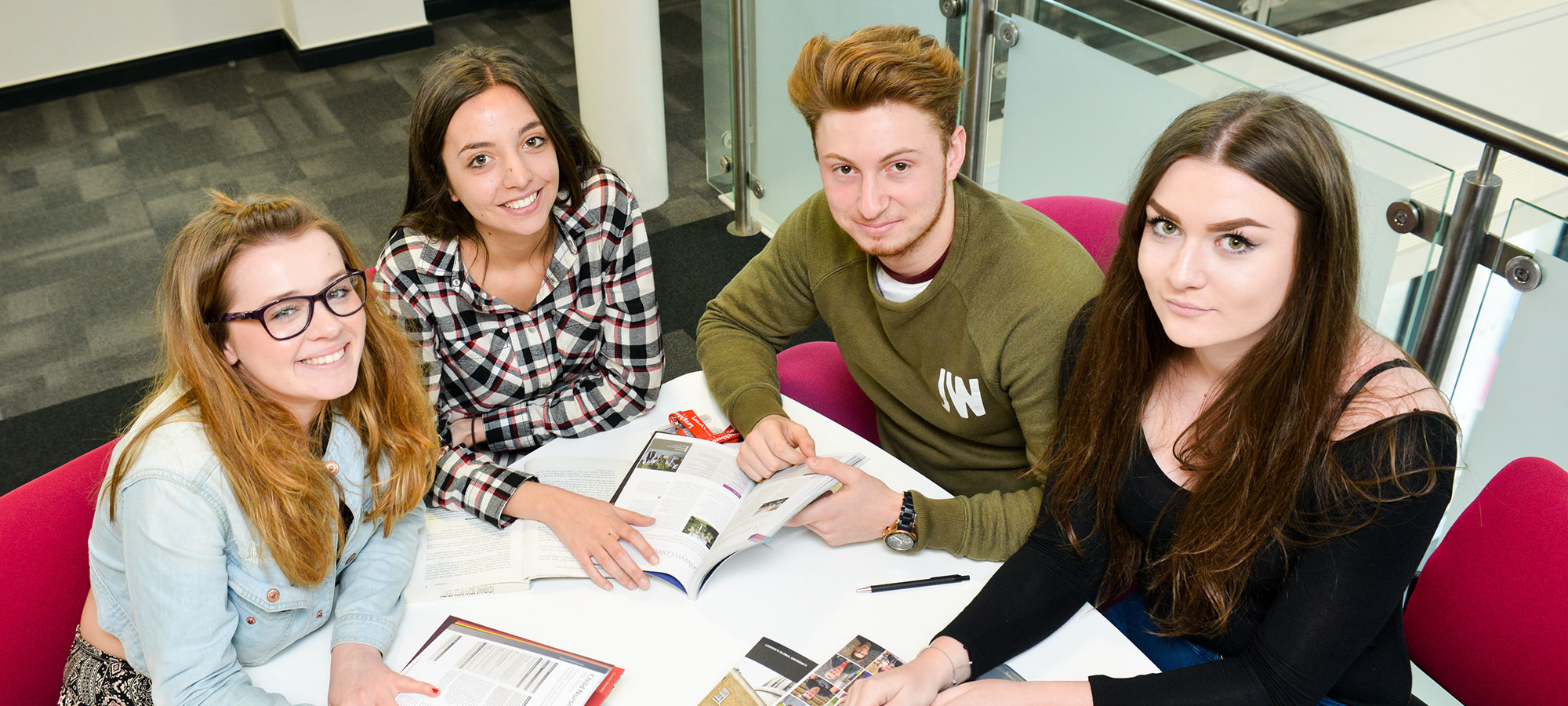 Processing

Your Application
We'll make you an offer based on your predicted grades or we may invite you to attend an interview and/or Open Day, where you will be able to discuss all aspects of the course you have chosen and any alternatives you may still be considering.
Please note that this step does not apply to international students.

We will inform you of our decision via UCAS Track and by post:
Conditional Offer (C) - the offer of a place at Loughborough College is subject to you achieving certain exam results.
Unconditional Offer (U) - the offer of a place is not subject to achieving any further exam results.
Final Decision
You must inform UCAS about your decisions via UCAS Track regarding the various offers that may have been made to you by your chosen institutions. You will need to make a FIRM and an INSURANCE choice by early May. UCAS notify us of any decision you make regarding Loughborough College.