Check course information on our website and in our Undergraduate Prospectus to help you decide which programme is right for you.
It might also be helpful to discuss your options with your teachers, friends, and family.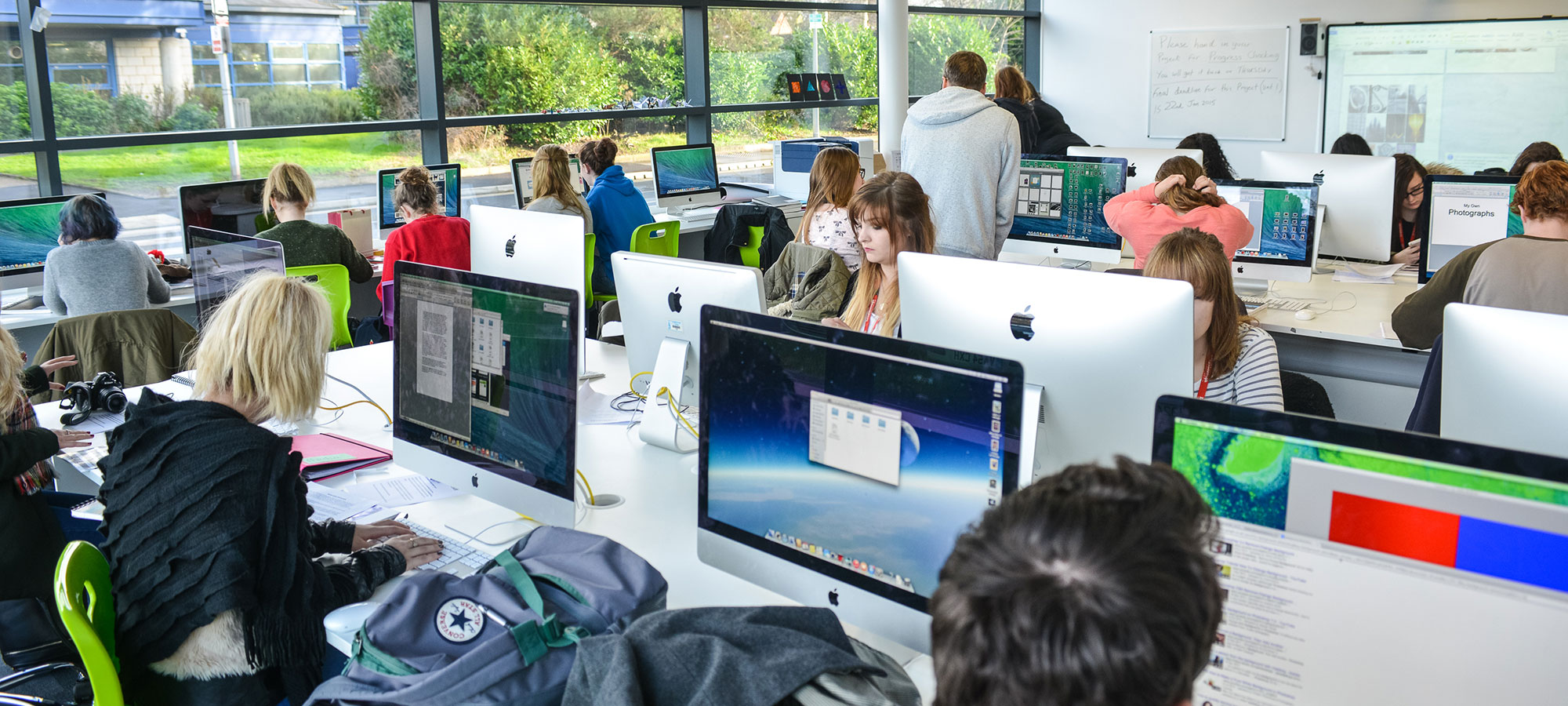 Come to one of our Open Days, held throughout the year, where you'll have the chance to speak to lecturers, look around, visit our halls of residence, and find out about support available.
If you can't make an Open Day, you can speak to our Undergraduate Admissions Team. Contact us on 01509 618359 or email undergradadmissions@loucoll.ac.uk.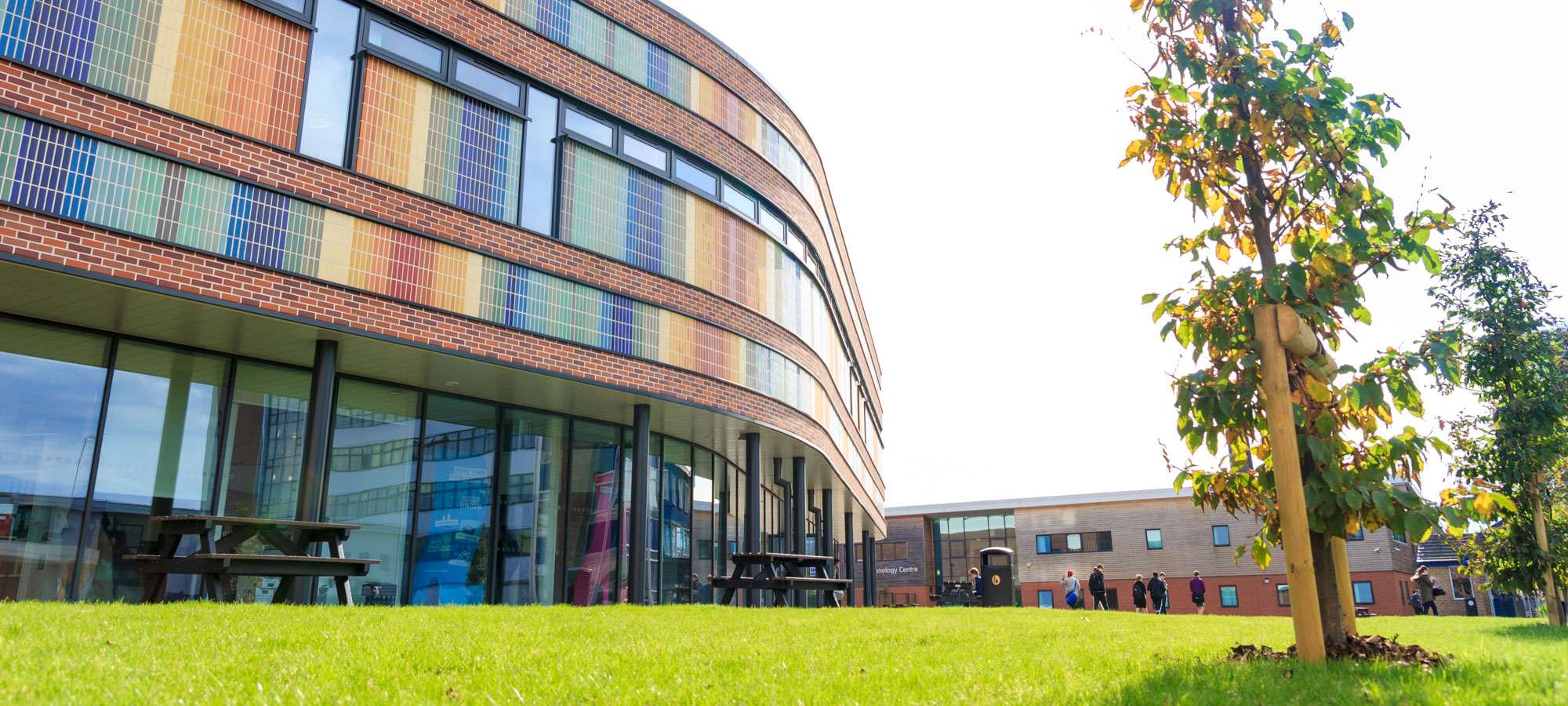 Application
To apply for part-time and evening Higher Education programmes, you need to complete a College direct application form and return it either by post or by emailing it to info@loucoll.ac.uk
We'll make you a provisional offer based on your qualifications and previous experience. We may also invite you into College, or contact you via phone or Skype, for an informal interview.
Enrol
If successful, you will then be invited to enrol on your programme which may involve a visit to the College, or, if you are intending to study at a distance, you will be able to enrol over the phone or online.