Shaping Futures
At

Loughborough

College
Engineering Workshop Instructor
| | |
| --- | --- |
| Salary: | £25,451 - £28,857 Per Annum |
| Type: | Permanent - Full Time |
| Closing Date: | Monday, 5th June 2023 |
The College is committed to promoting a diverse and inclusive community with the belief that diversity plays an important role in the success of our business.
Would you like to work with a skilled team of professional people that are committed to developing the next generation of Engineers? Do you want to help shape the way young people are educated in trade skills?
We are currently looking for an Engineering Workshop Instructor to help shape and deliver an innovative Engineering curriculum. This is a truly exciting time to join the college as we are a rapidly growing department who are re-designing the Engineering curriculum to offer learners the latest and best opportunity in the workshop environment.
The successful candidate will hold a level 4 HNC or degree in a relevant subject area, or have appropriate industry experience, and be willing to work towards a teaching qualification.
This role will make a considerable contribution to the co-ordination of workshop planning, delivery and assessment, as well as general machinery repair and maintenance to ensure compliance with health and safety. The broad purpose of the role is to provide instruction and technical support for learners and apprentices across our level 2 and level 3 pathways. The role is to ensure development of workshop skills and equipment to meet education and industry 4.0 for future engineering projects and initiatives.
To be successful in either post, you will need to be able to demonstrate good planning, and a commitment to delivering high quality learning experiences of machinery utilization and the ability to maintain workshop machinery. The successful candidate will be able to use a range of tools and techniques to support decision making and solve problems that are often complex and non-routine. They will have a responsibility to identify and contribute to making improvements such as business processes, procedures, ways and methods of working.
We are proud to have achieved the Investor in Diversity award. We actively encourage applications who are current under-represented and where we are using positive action under the Equality Act. We welcome everyone to consider becoming a part of our journey. The College is striving to attract, develop and retain the very best people by offering a motivating and inclusive workplace in which talent is truly recognised.
Alongside our commitment to your professional and personal development, we also offer a generous benefits package including:
A competitive pension scheme
Cycle-to-work scheme
On-site parking
One campus facility
Access to healthcare scheme
Subsided nursery fees
25 days annual leave per year
Additional annual leave available
Generous Maternity/Paternity pay
Fantastic CPD and inclusive resources for development
Well-being hours
Opportunities of volunteering within local community and charities
We offer a range of family friendly, inclusive employment policies, flexible working arrangements, agile working, staff forums, staff working groups for sustainability, staff steering groups for Investors in Diversity and support services to support with mental health and wellbeing for staff from different backgrounds.
We are and have consistently invested in providing our learners and employees with an outstanding and unrivalled range of modern facilities and resources.
Overseas candidates wishing to apply who would require sponsorship can determine the likelihood of obtaining a Certificate of Sponsorship for the post by assessing their circumstances against criteria specified on the Gov website. Please note right to work checks will be completed when the job is offered.
If you require any support to apply for this job, please email recruitment@loucoll.ac.uk
Further Details
How to Apply
To apply for this position you'll need to complete an online application. To start your application to join us click the 'apply now' button below. You'll either need to register a new account or if you have applied before sign back in. Please use an email address that you access regularly as this will be our main way of contacting you regarding your application.
Important Information
EU citizens arriving into the UK after the 1st January 2021 will need apply for a Tier 2 visa to gain right to work in the UK.
To be eligible to apply for a Tier 2 visa, the role advertised will need to have an educational standard of at least A levels and the salary for the role has to be a minimum of £25,600 unless in a shortage area i.e. STEM or if you have a PhD relating to the role.
There is a points system guide with further detail here.  Unfortunately due to these restrictions if you do not meet the requirements, we will be unable to process your application.
Need Help
If you having any technical issues applying for any of our jobs, please email our support team.
Get In Touch
If you have any other queries about any of our jobs, please get in touch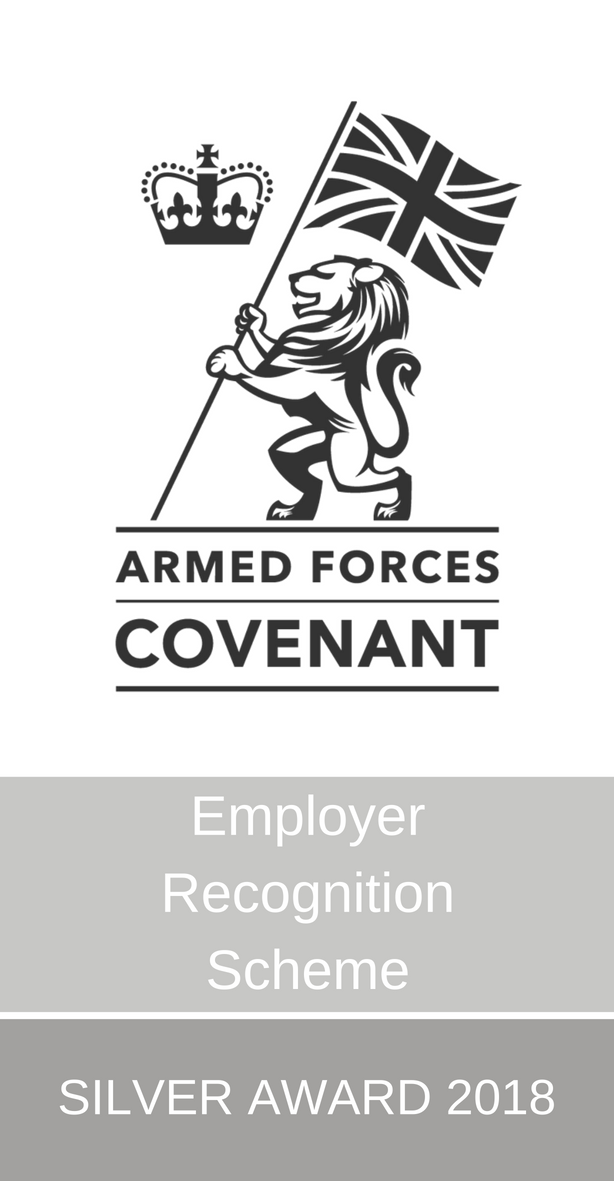 What
Next
visit an open day
Register Now
It's great to read about a college and what it has to offer, but there's really no substitute for experiencing it at our open day.
Visit our Open Day
need more information
get in touch
Our team of experts will be able to help answer any questions you have, from finance and funding to requesting a prospectus we've got you covered.
CONTACT US
find out
how to apply
Great!, you've found the perfect course, now find out how to apply and get start looking forward to starting studying with us!
HOW TO APPLY