Are you 16-24 and living in LE11 or LE12? Do you need financial support to access Education and/or training? If so then the LET may be able to help!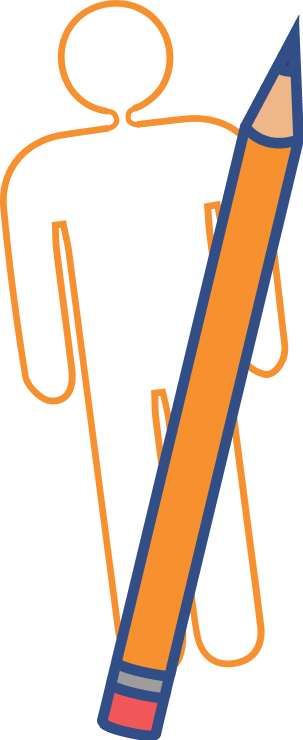 INTRODUCTION TO LET
Formed by Leicestershire County Council following the sale of the Sainsbury's site in the mid 1980s

Purpose of the trust is to provide support to local people aged 16-24 who are in financial need, with funding towards education and training

Transferred to Loughborough College when the Charity was registered in June 2007

Board of Trustees are set by Loughborough College Governors (4 Governor nominated & 3 external co-opted)

Report to Loughborough College Board of Governors

Loughborough College are custodians of the Charity funds
LET Trustee Vacancy
The Loughborough Educational Trust (LET) is recruiting a dedicated and proactive individual to join our board of trustees.
LET ELIGIBILITY CRITERIA
Aged 16-24

Live in LE11 or LE12 post code OR be affiliated with Loughborough College via course enrolment

Require financial support in order to be able to access education and/or training
HOW CAN LET HELP?
If you are eligible then the LET could able to supply funding for:
Travel and transport to school/college/training provider

Books and resources

Work equipment or uniform

Costs towards educational trips

Funds towards additional qualifications (First aid, health & safety) to boost employability

Costs towards clothes for interviews and/or travel to interviews or university open days