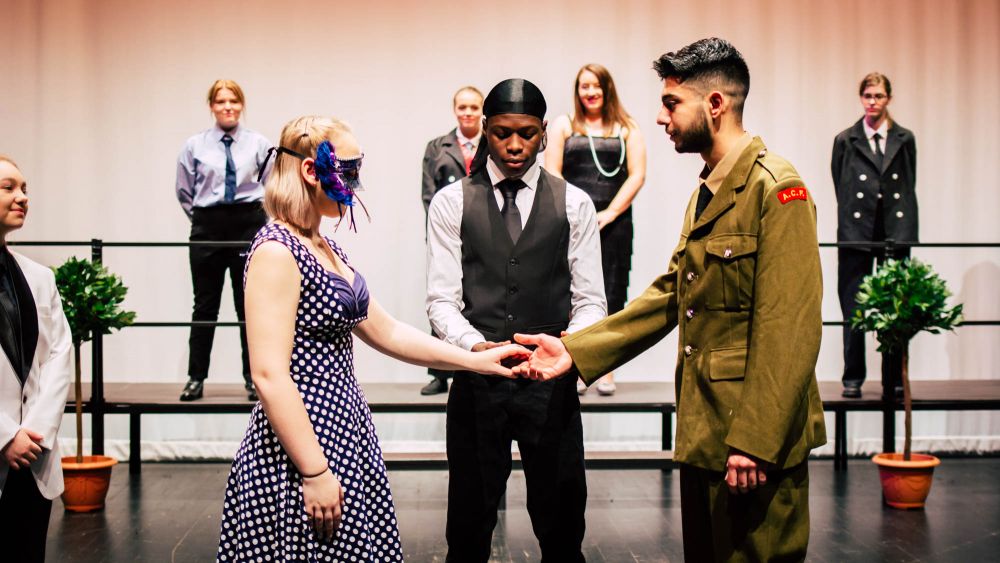 Twentieth century Much Ado delights Loughborough College theatre audience
Loughborough College has delighted theatre audiences with a twentieth century-set performance of one of Shakespeare's most famous comedies.
The 18-strong cast of performing arts students brought 'Much Ado About Nothing' forward more than 400 years and took inspiration from a very famous series of movies.
"We kept the action in Italy but wanted the feel of a humorous 'The Godfather', with characters returning from the Second World War," said Emma Ledsam, Creative Arts lead at Loughborough College.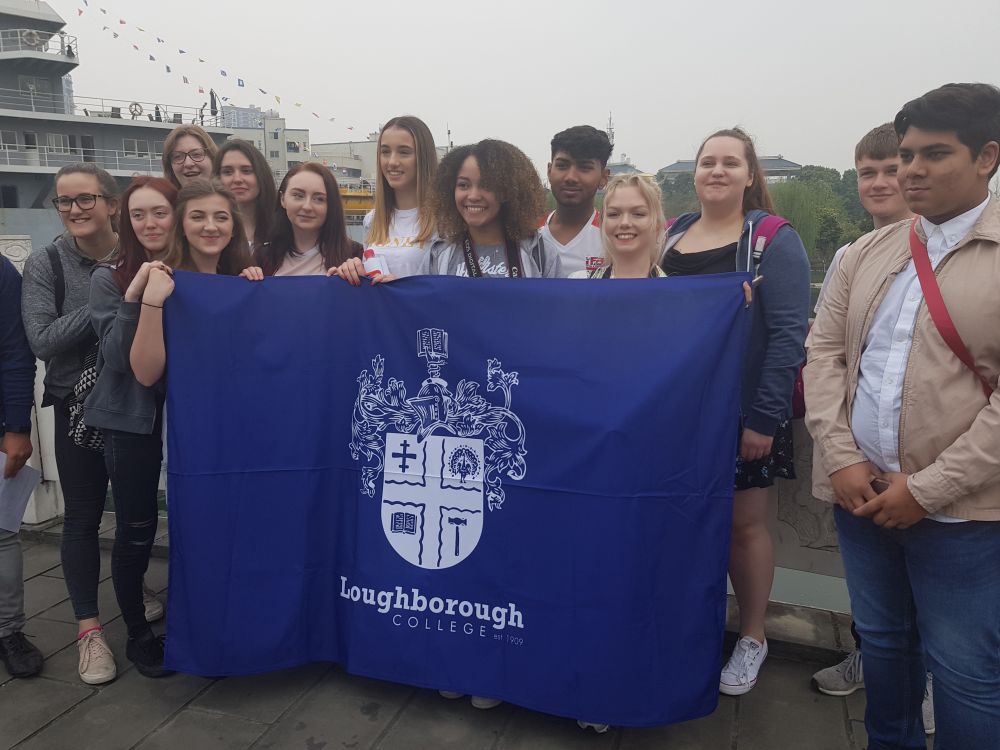 Loughborough College students receive warm welcome in China
Loughborough College has been delighted by the warm welcome they received on their first ever student trip to China.
It was also the first time Sichuan Vocational and Technical College of Communications, Jin Tang High School and Jianyang High School had played host to students from the UK and they shared an exciting range of activities with the College group.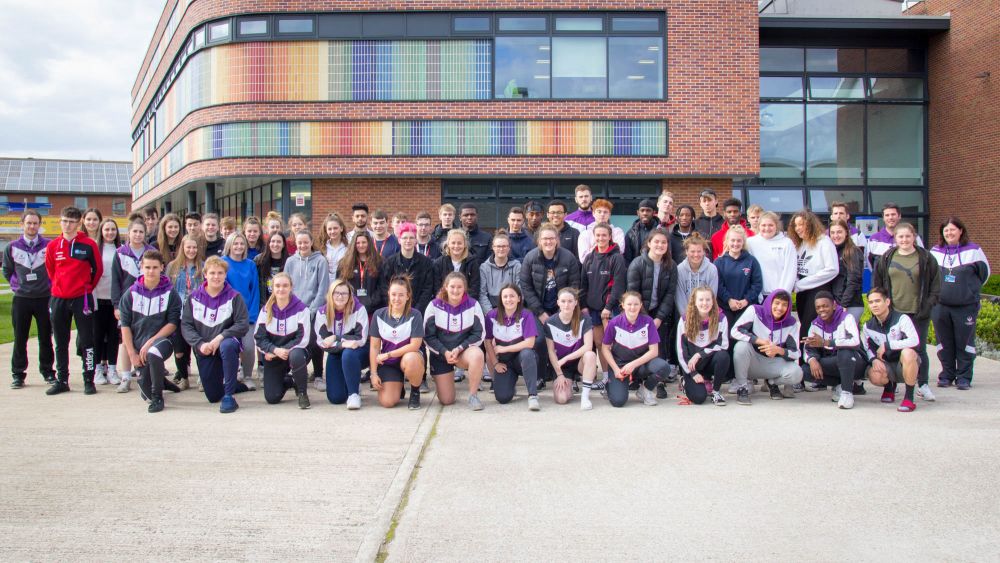 Major sport National Championship names largest ever Loughborough College team 'one to watch'
Loughborough College has been named as 'one to watch' at the national finals of one of the country's largest sporting events, set to take place this weekend.
Following months of fierce competition, more than 1600 students from across the UK will compete at the 2018 Association of Colleges Sport National Championships, now in its 40th year.
Loughborough College is sending the region's largest team to the Championships with 72 athletes selected to compete across nine sports.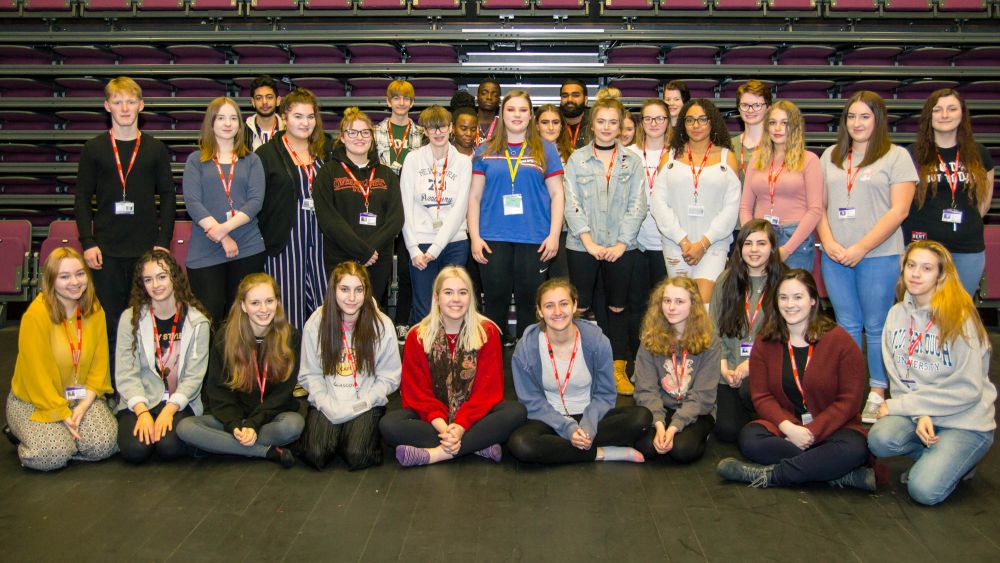 Scholarship student returns to Loughborough College to share drama school tales
A young actress who won a drama school scholarship has returned to Loughborough College to share her experiences with students.
Katie Grimley is in her first year of a degree in acting at The Academy of Live and Recorded Arts (ALRA), the first drama school to offer training which included live theatre, television, film and radio.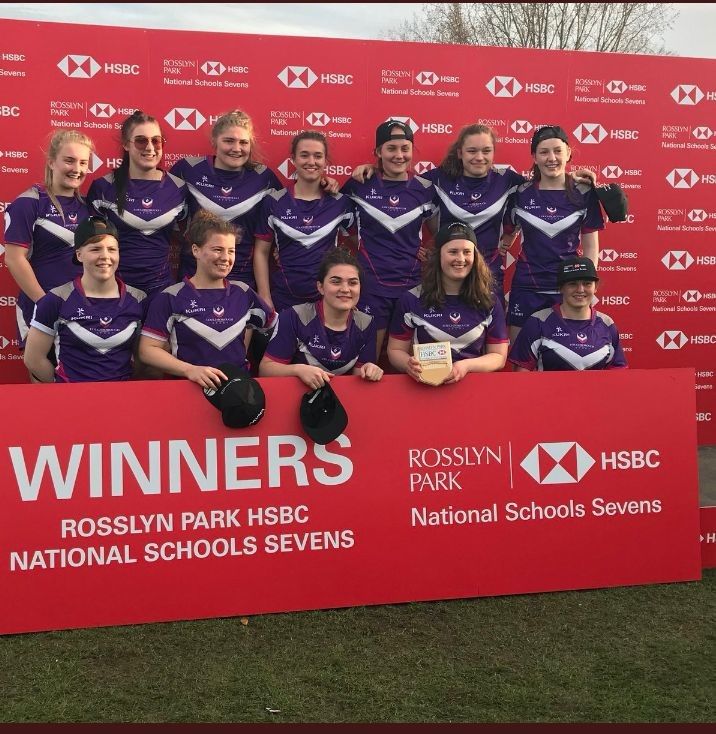 Loughborough College rugby women win 2018 national title
Loughborough College Women's Rugby Academy has won a major national title.
After a stunning victory in the 2018 final, the team became Rosslyn Park HSBC National Girls AASE champions – and College student Jess Weaver was named Player of the Tournament.
The largest event of its kind in the world, the National Schools Sevens sees 7,000 boys and girls aged 13-18 compete annually.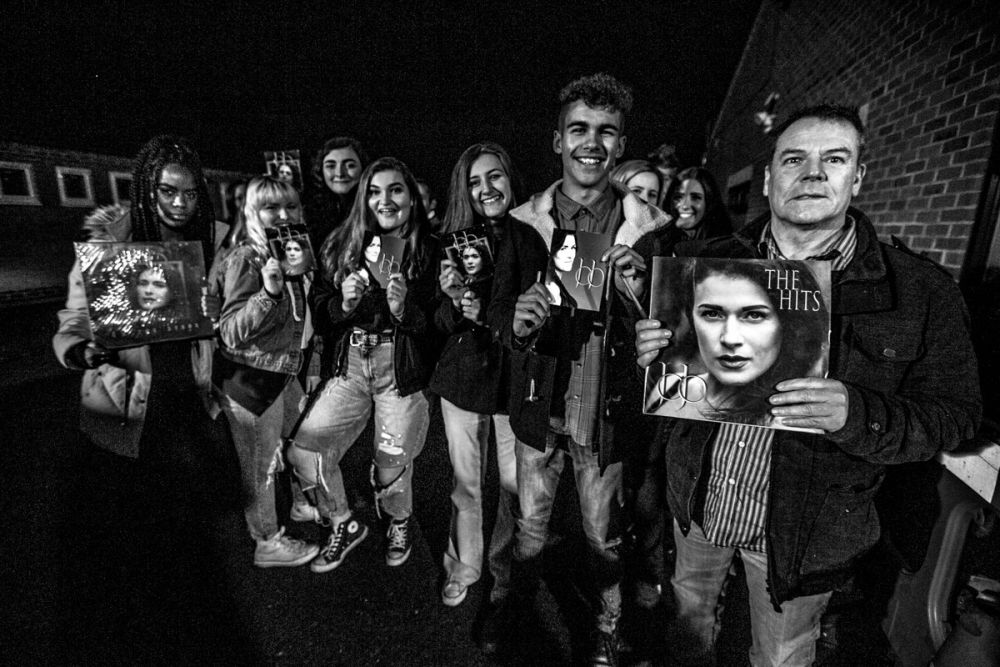 Loughborough College staff and students help bring film to big screen
A story from an award-winning Loughborough College writer is about to hit the big screen – with some help from the College's performing arts students.
Engineering Technician Keith Large has written and produced a crime drama set against the backdrop of the music business.
A Date with Shilelagh, stars Eleanor Burke - who appeared in the Oscar-nominated Kon Tiki and Lauren Cornelius, fresh from major roles in several BBC Radio 4 dramas. The short film is being directed by Jeff Stewart – formerly Reg Hollis in The Bill.
Commonwealth Games 2018: Loughborough College students and alumni set to bring home 30 medals from the Gold Coast
Loughborough College students and alumni have delivered an inspirational performance at the 2018 Commonwealth Games over eleven days of world class competition on the Gold Coast and will be bringing home 30 medals, including 15 gold.
Fifty athletes from the College competed across 13 sports including para events and claimed an outstanding 15 gold, four silver and ten bronze medals.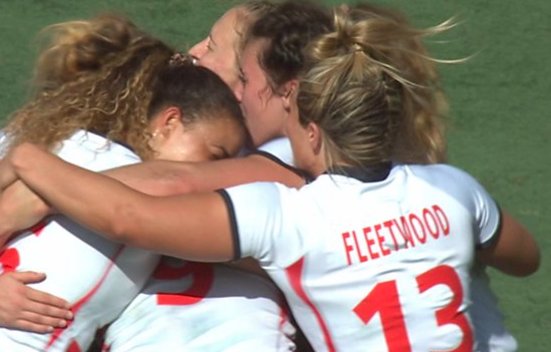 Commonwealth Games 2018: England clinch double rugby sevens bronze
England has clinched double Commonwealth Games rugby sevens bronze.
On the final day of competition on the Gold Coast both the men's and women's teams won their respective medal matches.
There were three first-half tries on the way to a 24-19 victory over Canada for England women, whose squad features Loughborough College degree student Megan Jones and alumna Claire Allan.
The men's team were traling 14-0 at half-time before they came from behind to defeat South Africa 21-14.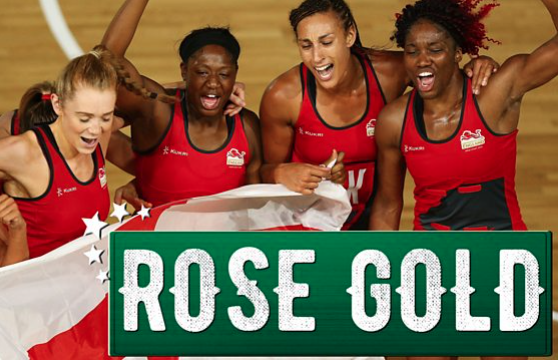 Commonwealth Games 2018: Historic gold for England netballers
England netballers have secured the greatest result in their history to win their first Commonwealth Games gold medal.
Loughborough College alumna Helen Housby scored in the final second to give England a 52-51 victory over the favourites Australia.
A dramatic comeback over Jamaica in the semi-finals had secured them a spot in their first ever Commonwealth final and at half time the Roses were matching the hosts 25-25.
They then shocked the home crowd by overturning a four-point deficit in the final quarter to claim their dramatic win.
Commonwealth Games 2018: Loughborough College celebrates golden day ten
Loughborough College is celebrating a golden day ten at the Commonwealth Games with sport student Ross Wilson winning the TT 6-10 table tennis men's singles finals and former students Richard Kilty and Harry Aikines-Aryeetey helping England triumph in the 4x100m relay final.
There were bronze medals for England Women and Men in the Hockey and England made history in the netball with a dramatic comeback in today's game which sees them reach their first ever Commonwealth Games netball final.