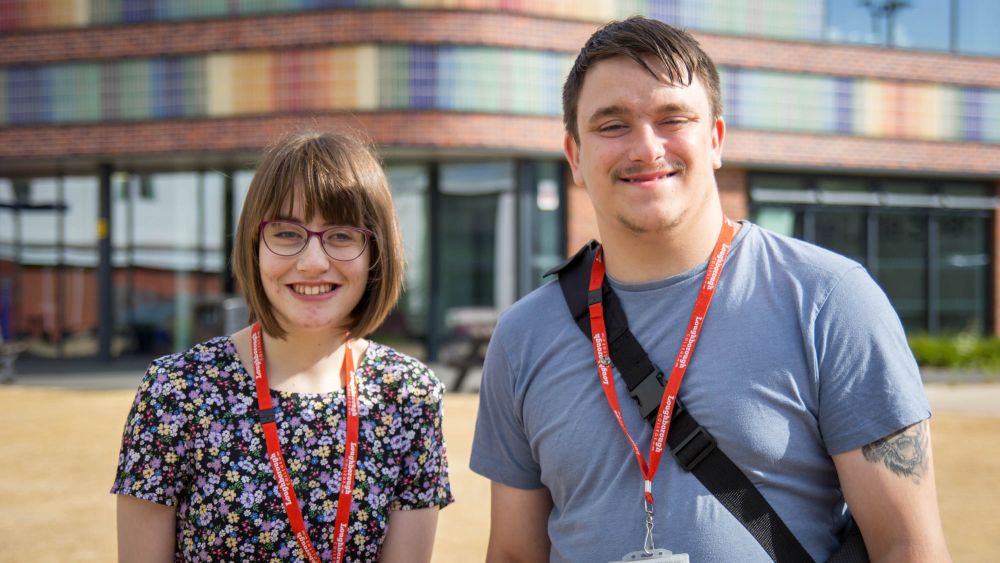 Loughborough College Supported Internship programme goes from strength to strength
A Loughborough College scheme that offers vital help to students who could face significant barriers to getting a job continues to grow in success.
The Supported Internship programme at the College enables young people with Special Educational Needs and/or disabilities (SEND) to progress from education into a workplace and has this year led to a range of further opportunities, including job and apprenticeship offers.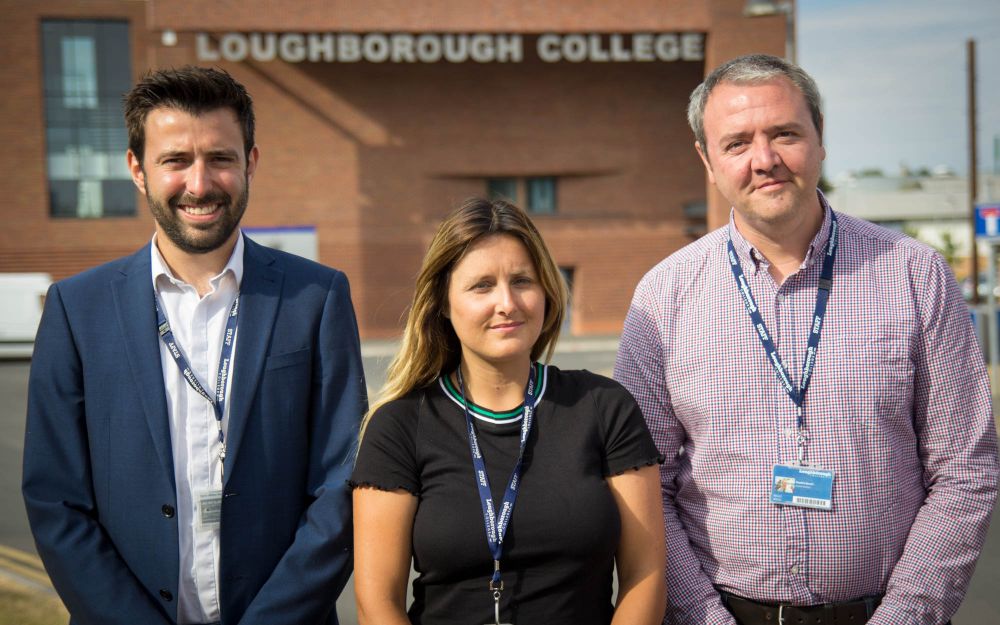 Loughborough College helps students find more than 50,000 hours of work experience in year
Loughborough College is celebrating an outstanding year which has seen them help its students into more than 50,000 hours of work experience.
Over the past 12 months the Job Shop employment team at the College has worked alongside a huge range of local, national and global organisations to support almost 1400 students gain valuable skills.

Loughborough Academy of Sport launch year delivers outstanding performance
Loughborough College is marking the first official birthday of its Loughborough Academy of Sport after a year of outstanding performance.
In the space of only 12 months the number of A-level and BTEC College students participating in high performance sport and competition with the Academy representing at professional, semi-professional, England or international level has tripled from six to 24 and the number qualifying for Association of Colleges Sport National Championships has rocketed from 29 to 72.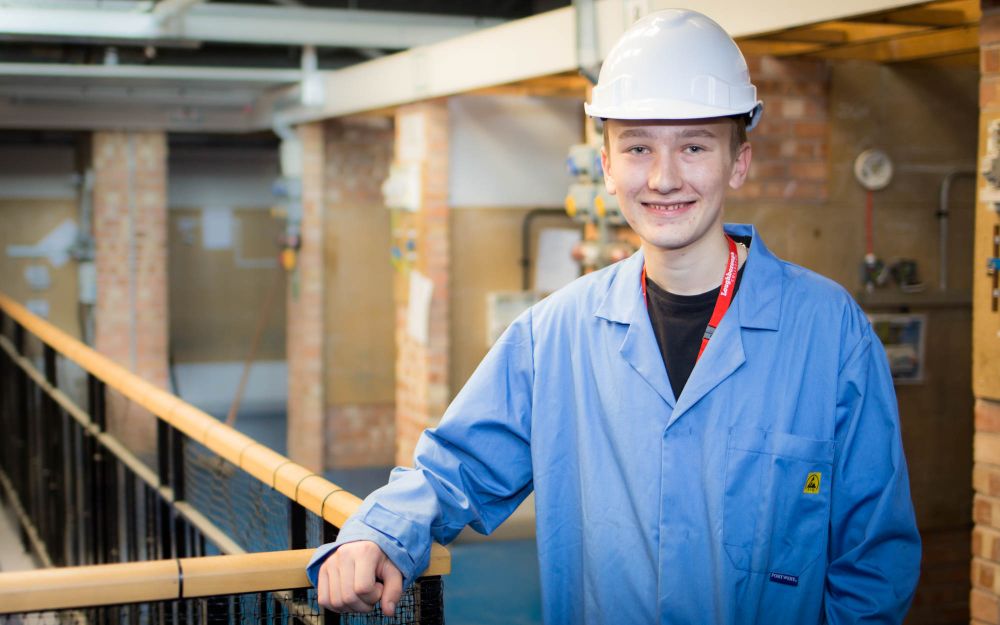 Royal Navy engineer success sees ambition become reality for Loughborough College student
A Loughborough College engineer has seen a lifelong ambition become reality after successfully securing a spot with the Royal Navy.
Alex Martin cannot remember a time when he did not want to join the naval force and began his application process before his sixteenth birthday.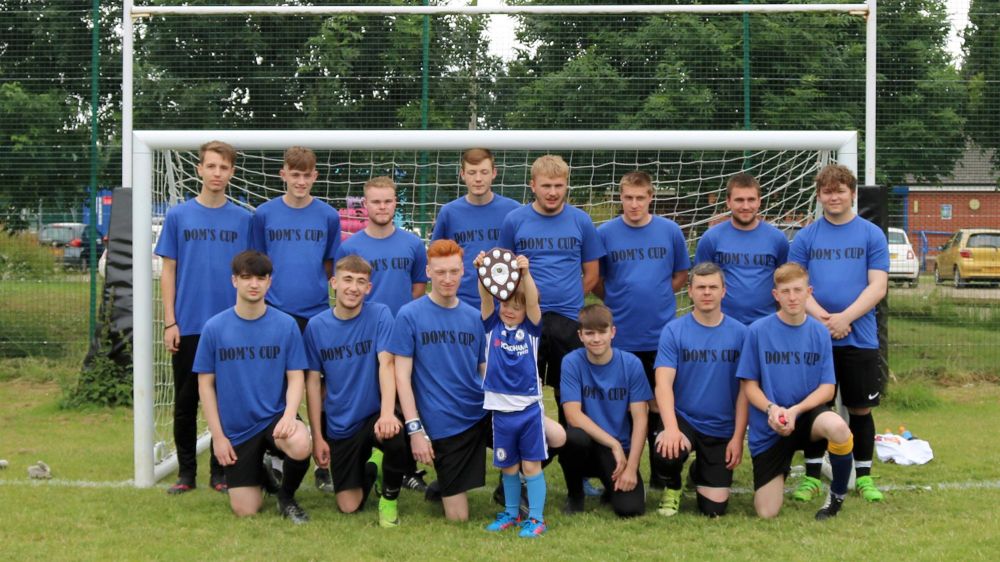 Loughborough College raises funds and awareness as Dom's Cup tribute returns
The return of an event paying tribute to a former Loughborough College student has raised funds and awareness of vital issues and services.
Last summer the College hosted the inaugural Dom's Cup in honour of Dominic Sullivan, who passed away in October 2016. This year's football match and afternoon of fun once again supported national charity Papyrus and Ashmount School.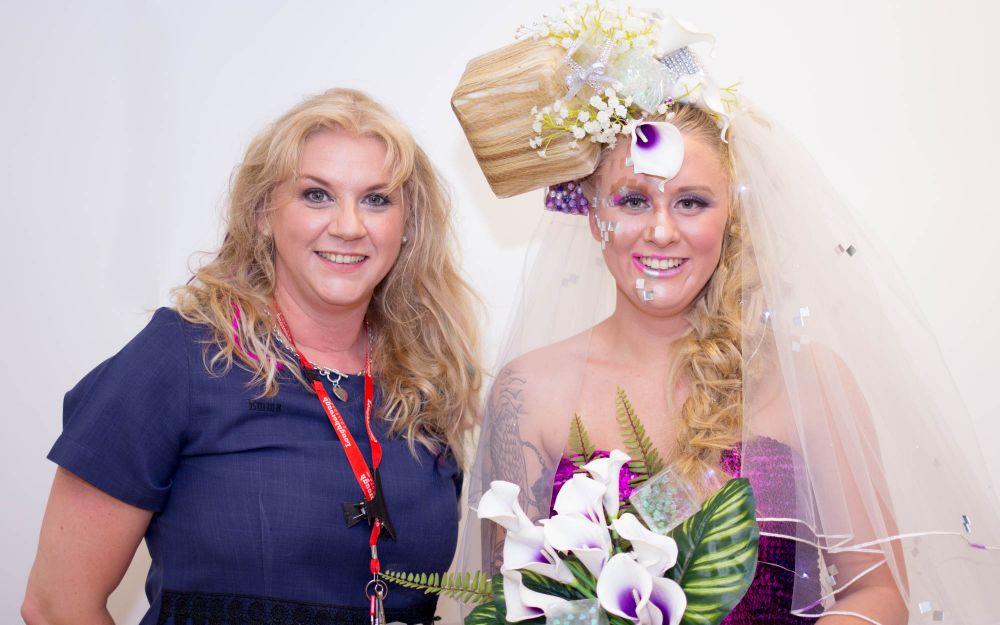 National competition gold winner features in Loughborough College creative hair showcase
A national competition gold winner featured amongst Loughborough College students lining up for an exciting end of year creative hair showcase at Loughborough College.
An avant garde seasonal wedding brief made for an outstanding catwalk show which included Emma Sessions, who recently triumphed against 18 finalists from across the country to take the Association of Hairdressers and Therapists 2018 fantasy crown.
"It was a fabulous showcase representing more than 200 hours work from nineteen students for their final Level 3 Hairdressing assessment.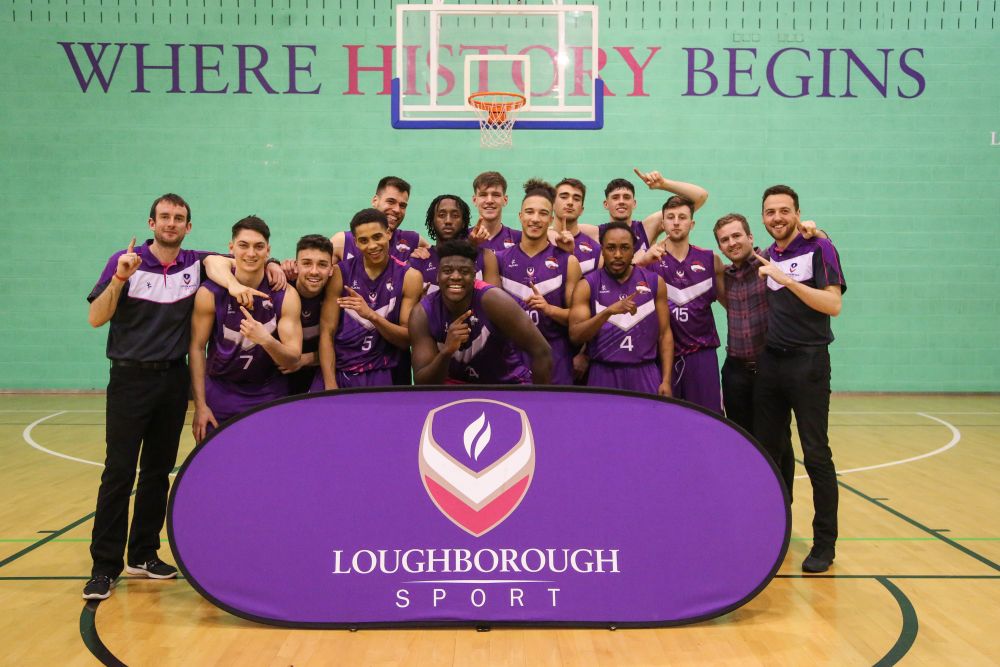 Loughborough College celebrates incredible year for basketball
Loughborough College has been celebrating an incredible year for basketball – and marked the success with a special presentation.
With seven Loughborough College degree students playing in the first team, the Student Riders not only won their third straight BUCS championship but also took the National Basketball League Division One title.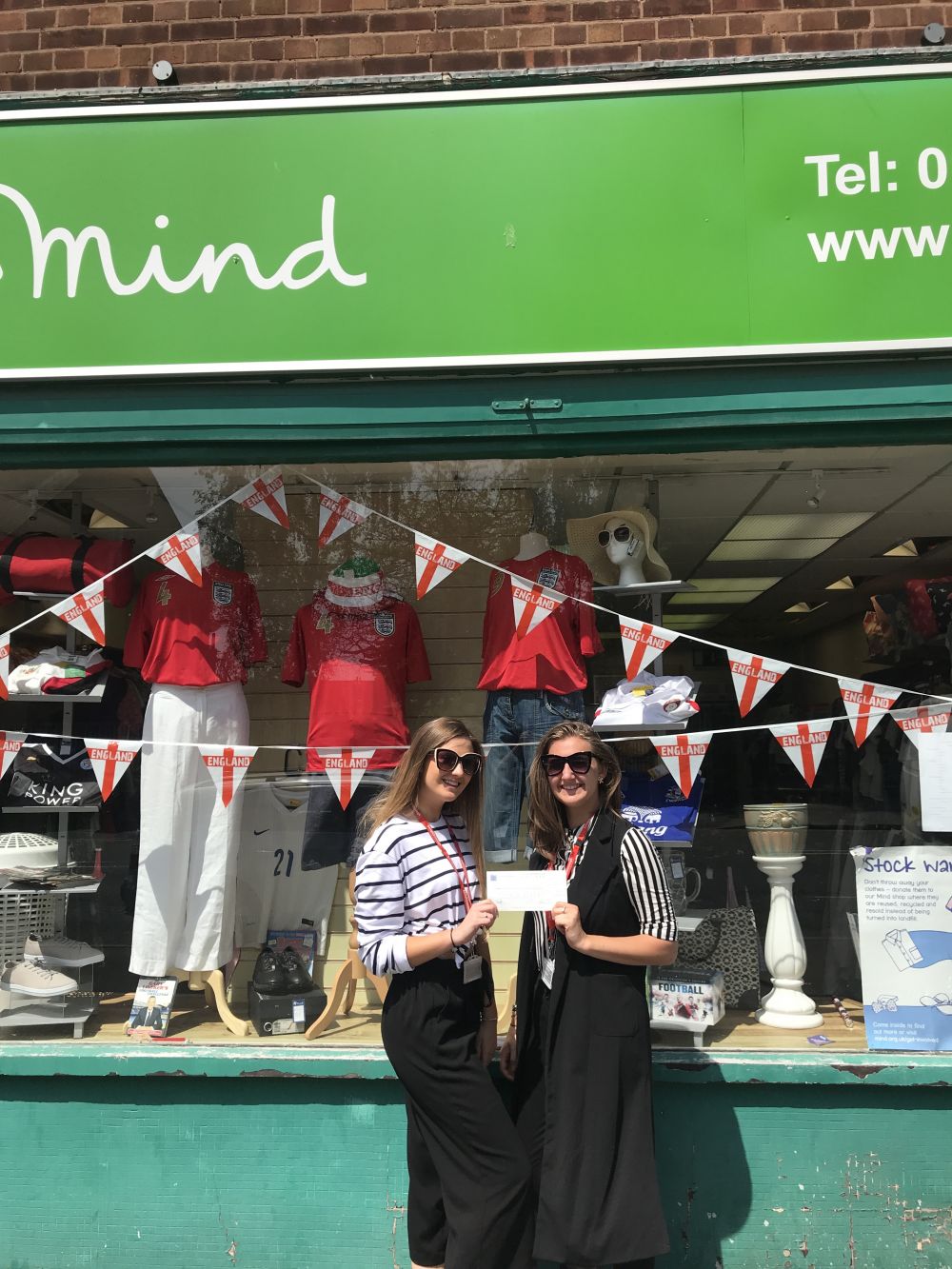 Loughborough College variety performance boosts Mind charity funds
A Loughborough College extravaganza which included moving tributes to a former performing arts student has netted more than £900 for Mind.
The Greatest Variety Show included a collaboration with X-Factor duo The Shures, with former ITV hit show contestants Chris Kenedy and Gabriel Cabrera creating a special recording of one of their cover tracks to support the fund-raising performance for the mental health charity.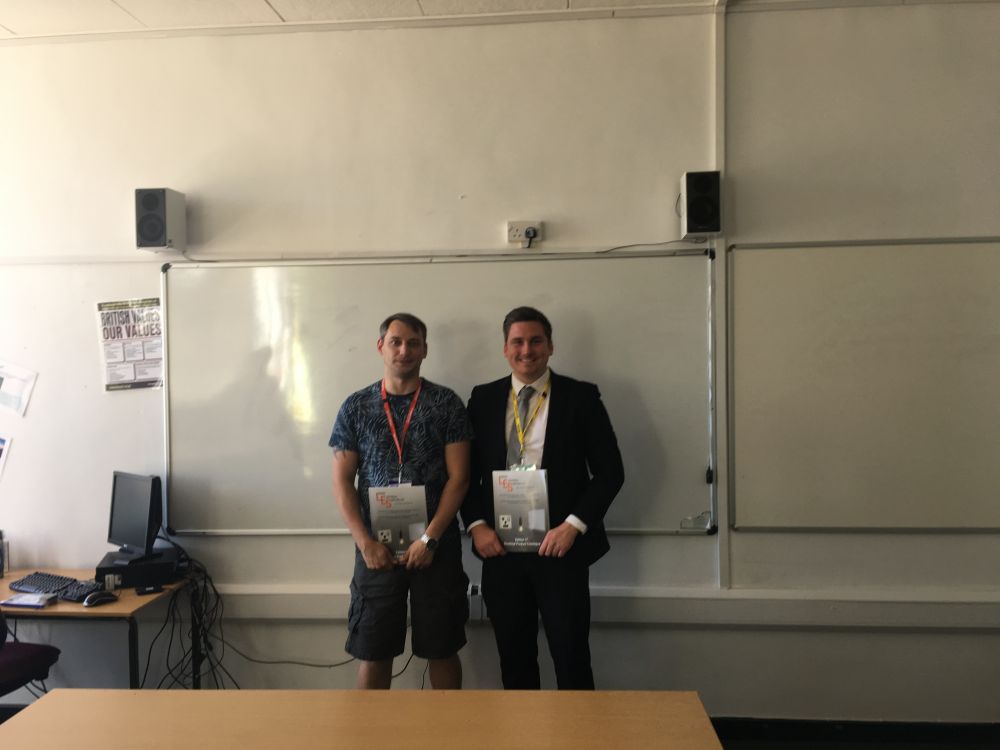 Industry partner presents electrical engineering student of the year award at Loughborough College
A Loughborough College partner has offered young engineers a valuable industry insight – and presented a top prize to the student of the year.
Independent wholesaler Lenton Electrical shared insider tips with the final year group before naming Jonathan Timoney as the winner of the Level 3 Diploma accolade.
The electrical installation students were given a range of helpful advice by Callum Dunn from the company, which has been a Loughborough College supplier for more than a decade.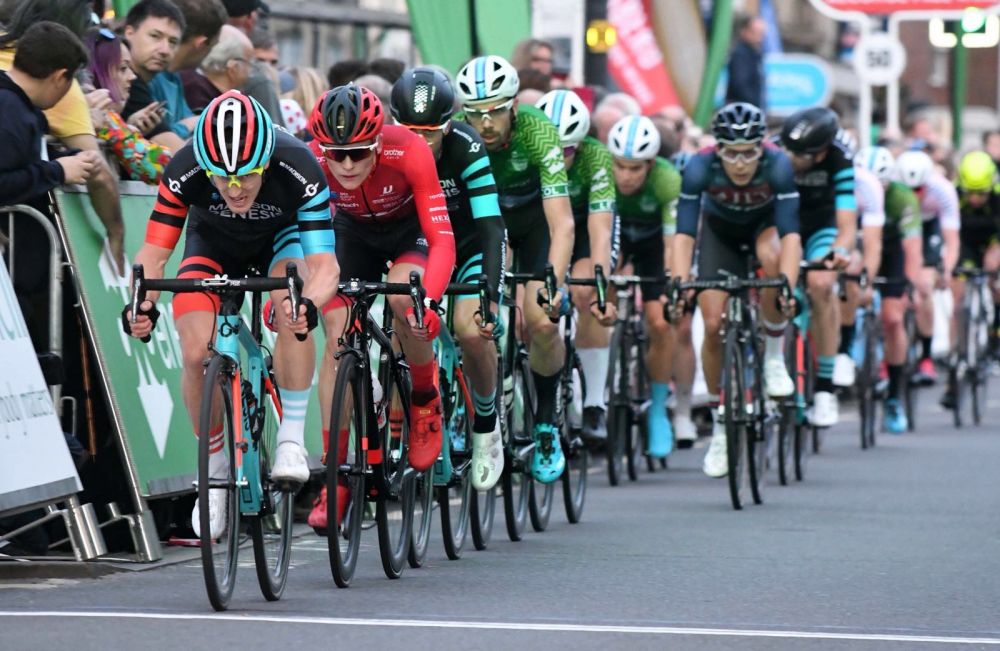 Professional cycling career beckons for Loughborough College student
A Loughborough College Motorsport Technology student has revealed it is pedal power that is set to propel his future career.
Increasing professional cycling success for Liam Davies as he completes his College course has seen him put plans for degree study on hold.
Signed by the Vitus Pro Cycling team at only 17 years old, Liam has already competed in world class fields in major events such as this year's prestigious Tour de Yorkshire road race, which was televised on Sky and ITV, and has raced alongside top names like Mark Cavendish, Ed Clancy and Charlie Tanfield.