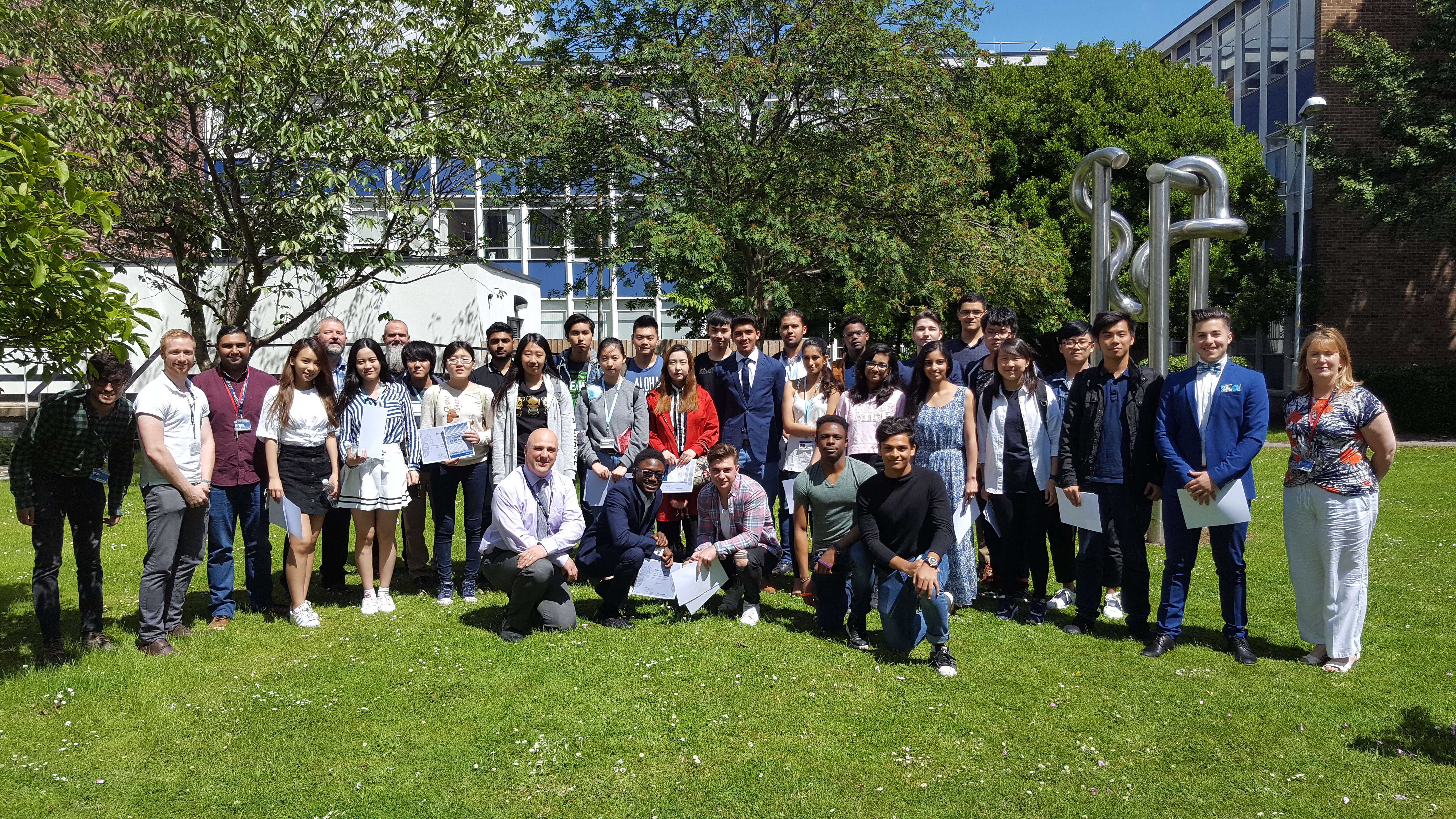 Loughborough College is launching a brand new International Foundation Programme – with scholarships available to all students.
The College brings long-standing expertise in international courses to the new programme. Students from more than 40 countries already study there across a range of courses with access to outstanding facilities and progression to some of the country's top universities.
The new Loughborough College International Foundation Programme (LCIFP) is already welcoming applications from students to begin this September and offers choices across Business, Science and Engineering, Sports and Media and Communications.
"I am delighted to announce that Loughborough College is offering students the opportunity to up-skill and prepare for the academic challenges of university on our
own, brand new International Foundation Programme.
"We are offering scholarships to every international student who enrols with us as part of our on-going commitment to ensuring students from across the globe see the UK as a safe and welcoming country in which to study," said Gemma Knott, Director of Business Development at Loughborough College.
"`The College has a fantastic record of ensuring our students progress into university through previous Foundation Programmes that we ran jointly and we bring that to our new programme, which is completely owned by the College and delivered by our expert staff.
"As well as the academic opportunities our Foundation Programme affords, our students have ample extra-curricular activities to embark upon, giving them a fantastic all-round international experience when studying with us."
Pictured: Loughborough College international students at their 2017 awards presentation