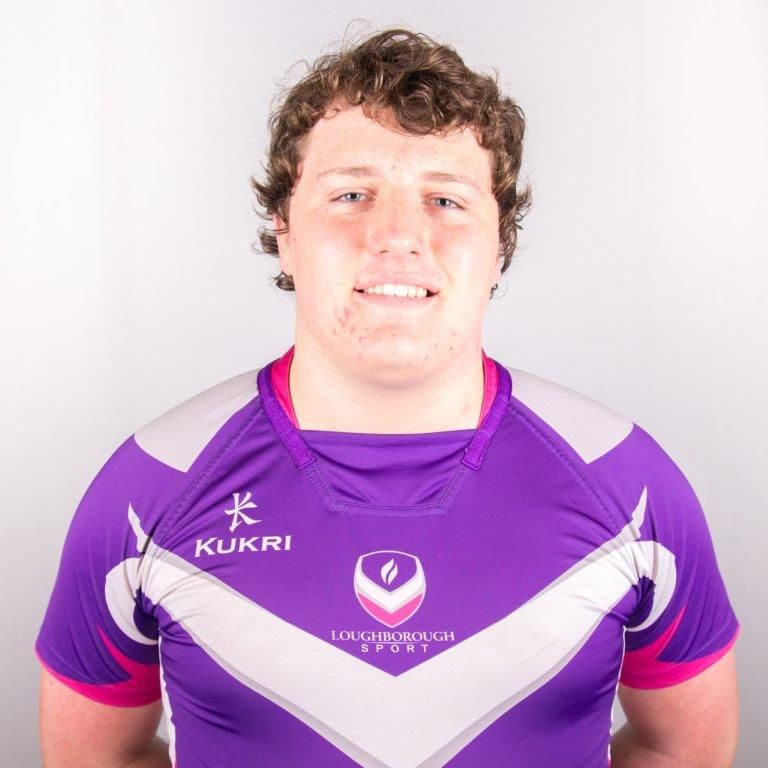 A young Loughborough College rugby player is representing the region in a match which could see him selected for England.
Will Hurd will be joining the Midlands U18 side against North this weekend, a trial game offering the chance for him to play for the country's U18 squad against Ireland.
The 18 year old A-level student is part of the Loughborough College Rugby Performance programme and is one of seven of its players who have represented Leicestershire this season.
In January, Will was also selected for The Land Rover Nottingham Rugby Academy, joining fellow College student Musa Muso who has been with Nottingham since September.
"We support our students in their education and in their sport, enabling them to develop as individuals as well as players and Will's achievements are testament to his hard work and dedication on and off the pitch," said Tom Harrison, Head of Men's Rugby and Elite Sport tutor at Loughborough College.
Find out more about the Rugby Performance Programme at Loughborough College from: tom.harrison@loucoll.ac.uk