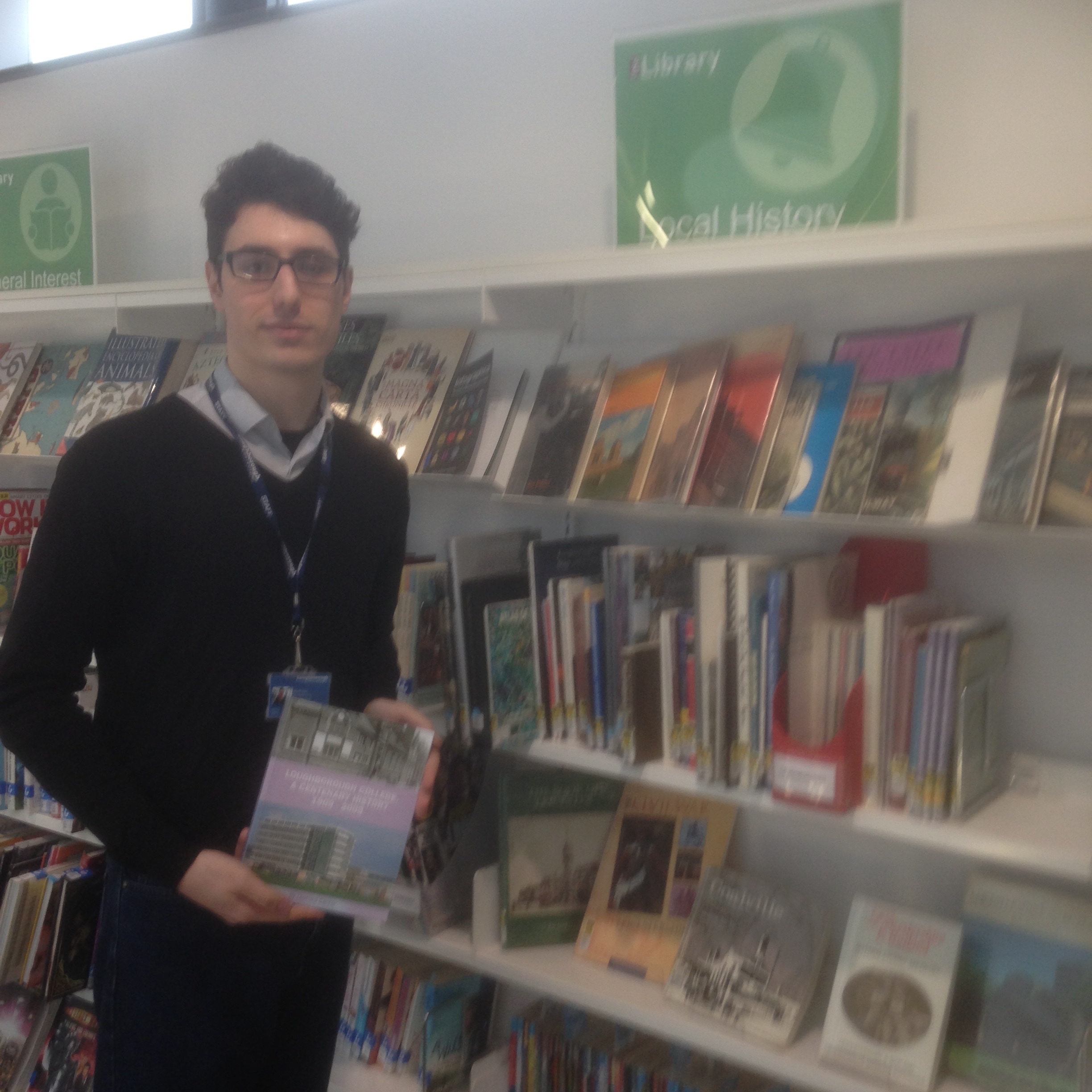 Loughborough College library is donating some of its most noteworthy local history books to public collections in the area.
With some titles dating from the 19th century the books will go on display at Charnwood Museum and are set to make a valuable contribution to Loughborough library.
"I was put in charge of the history collection when I joined Loughborough College a few months ago and discovered some wonderful books which I and the team felt sure would be of interest to a wider readership," said Daniel Lewis, library administrator.
"We have donated around 50 books so far and everyone has been thrilled to add them to their collections.
"One book was originally published in 1849 and looks at the civil war period in Leicestershire. That will join a permanent exhibition at the museum. Others have boosted the history section at the library in Loughborough and some could find a new home with the Record Office for Leicestershire and Rutland.
"I will be creating a new display in our own College library to introduce students to our local history collection and it is great to know the books we have donated are reaching history enthusiasts across the area."
Pictured: Loughborough College library administrator Daniel Lewis with the local history collection