Leisure and sports managers organise, direct and co-ordinate the activities and resources required for the provision of sporting, artistic, theatrical and other recreational and amenity services.
Current Entry Requirements
Both graduate and non-graduate entry is possible. Off- and on-the-job training is provided. NVQs/SVQs in relevant areas are available at Levels 3 and 4. Professional qualifications may also be required for some posts.
Typical education level:
Level 1-3
Typical Tasks
488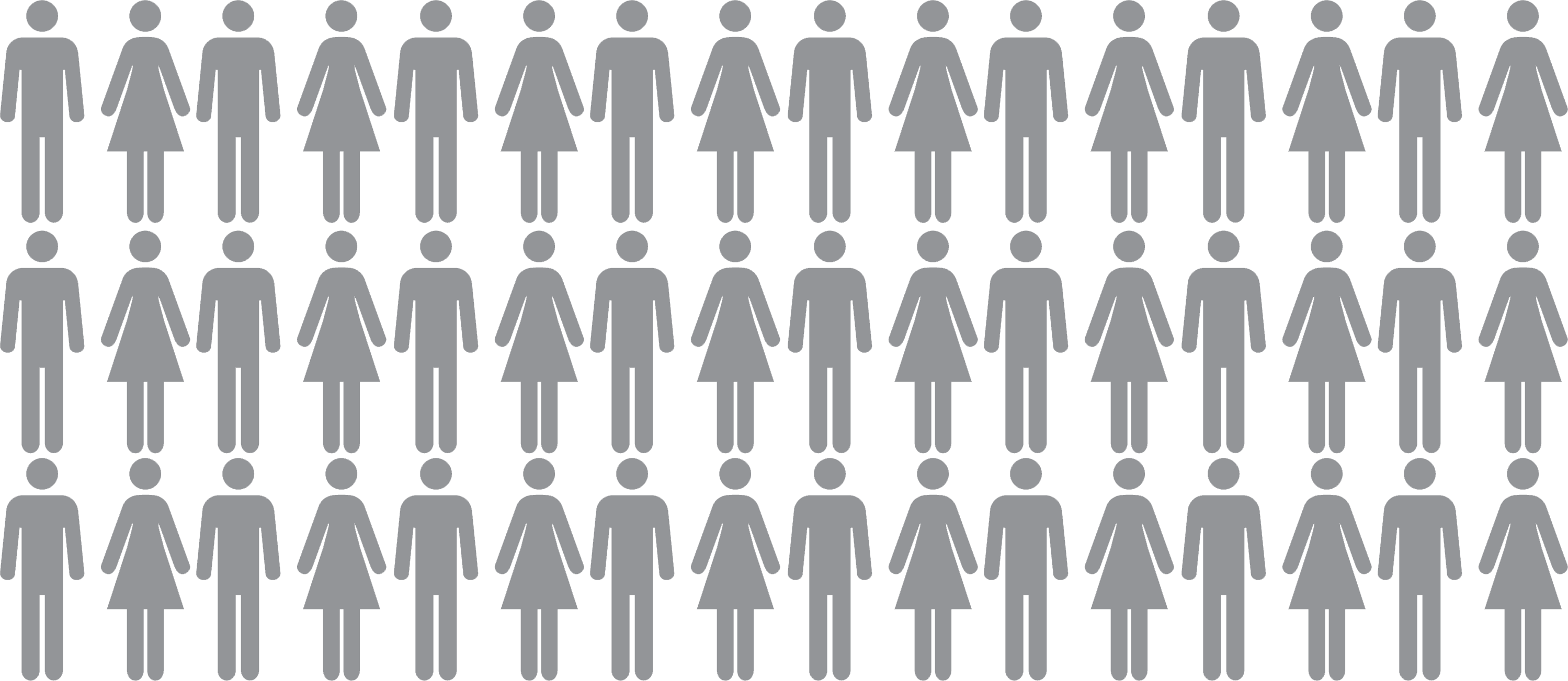 New Job Opportunities
1.8%
An 1.8% rise in employment is expected by 2018 in the East Midlands.
Courses
related to this
Career