Jobholders in this unit group provide accounting and auditing services, advise clients on financial matters, collect and analyse financial information and perform other accounting duties required by management for the planning and control of an establishment's income and expenditure.
Current Entry Requirements
Entrants usually possess a degree or equivalent qualification. To qualify as an accountant, entrants must undertake a period of training within an approved organisation and successfully complete professional examinations. Exemptions to some professional examinations are available to those with appropriate academic qualifications.
Typical education level:
Level 4-6
Typical Tasks
2090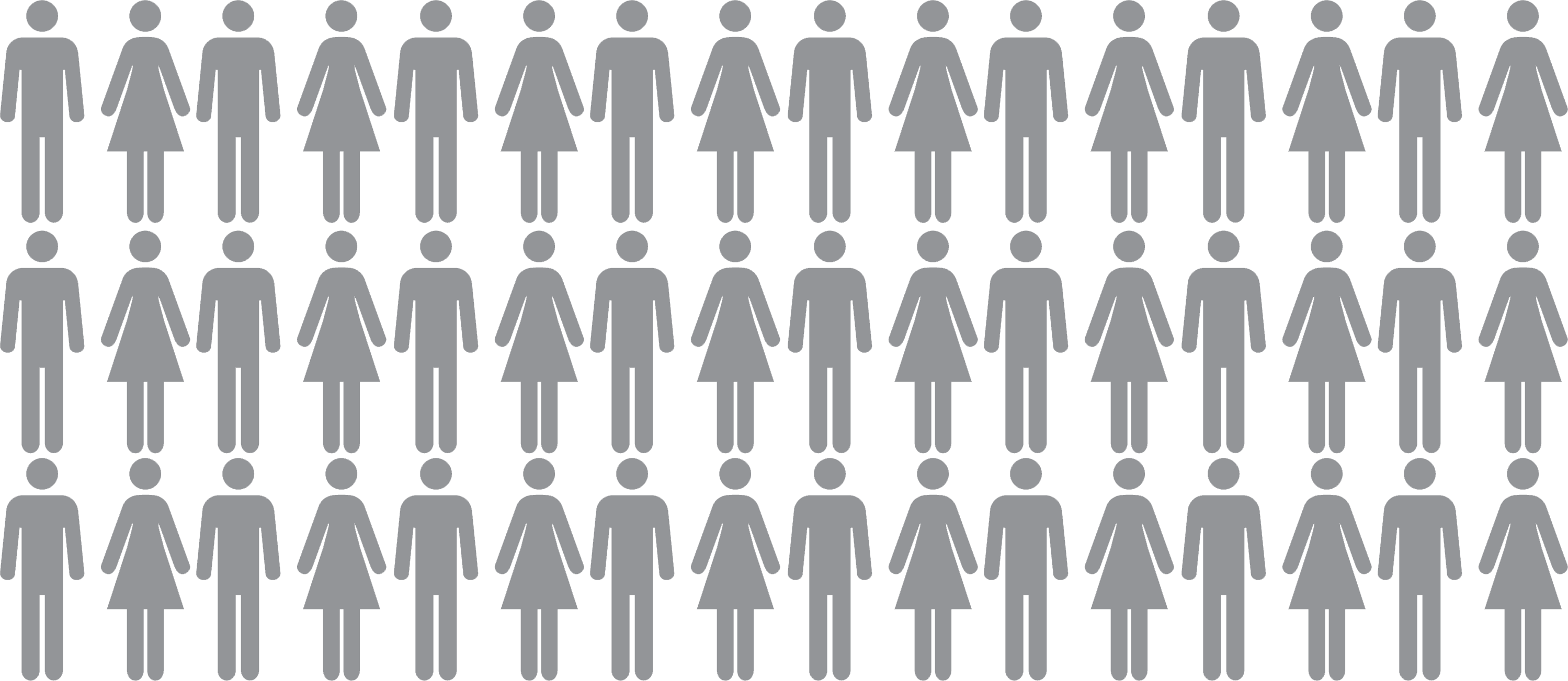 New Job Opportunities
1.6%
An 1.6% rise in employment is expected by 2018 in the East Midlands.
Courses
related to this
Career