Job holders in this unit group manage and oversee major projects across all sectors of modern industry, commerce and the public sector, in areas such as e-commerce, business analysis, finance, product development, marketing, human resources.
Current Entry Requirements
Entry may be via a degree or postgraduate qualification in project management or a subject relevant to the particular sector or via significant relevant work experience in that sector.
Typical education level:
Level 4-6
Typical Tasks
1872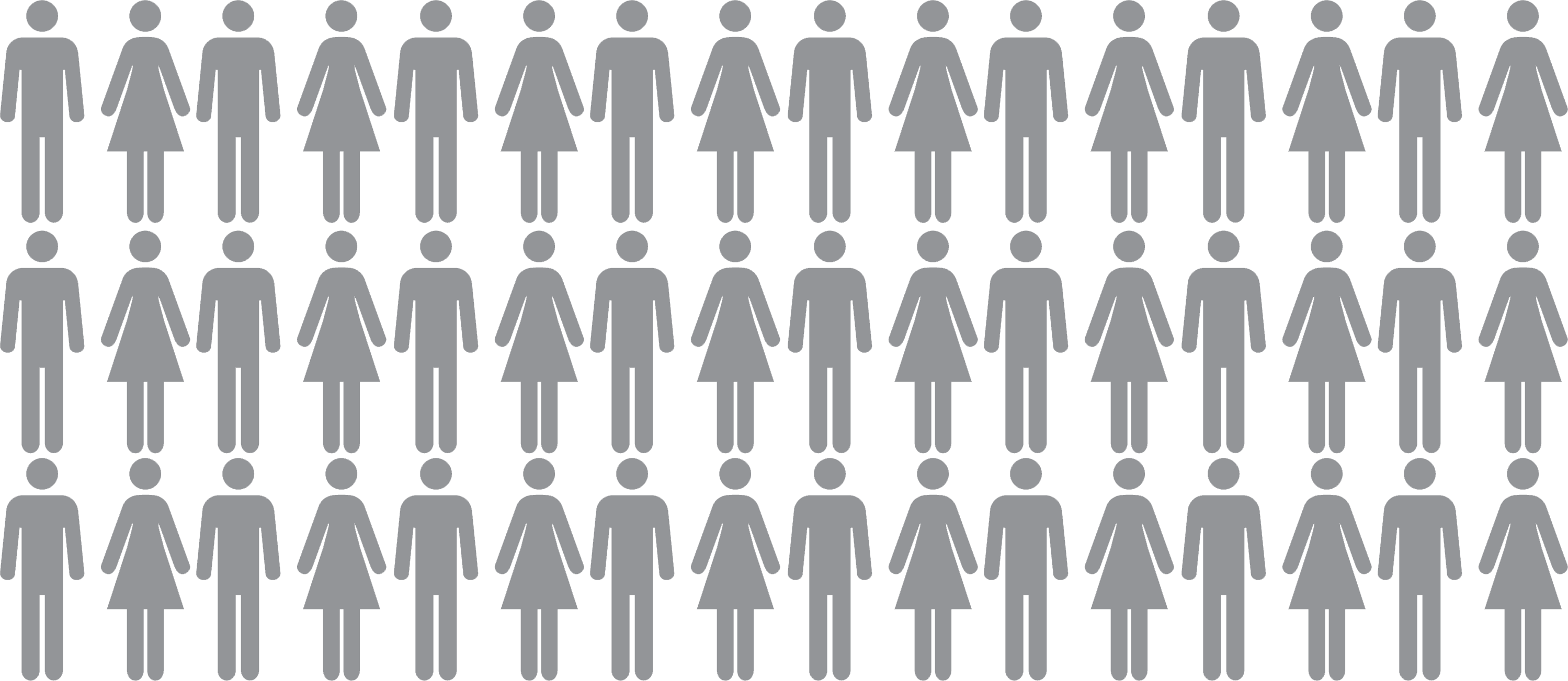 New Job Opportunities
2.2%
An 2.2% rise in employment is expected by 2018 in the East Midlands.
Courses
related to this
Career