Jobholders in this unit group apply theoretical principles and practical techniques to assess risk and formulate probabilistic outcomes in order to inform economic and business policy, and to analyse and interpret data used to assist in the formulation of financial, business and economic policies in order to maximise growth or improve business performance.
Current Entry Requirements
Entry is most common with a relevant degree or equivalent qualification. Professional qualifications are available and mandatory for actuarial occupations.
Typical education level:
Level 4-6
Typical Tasks
166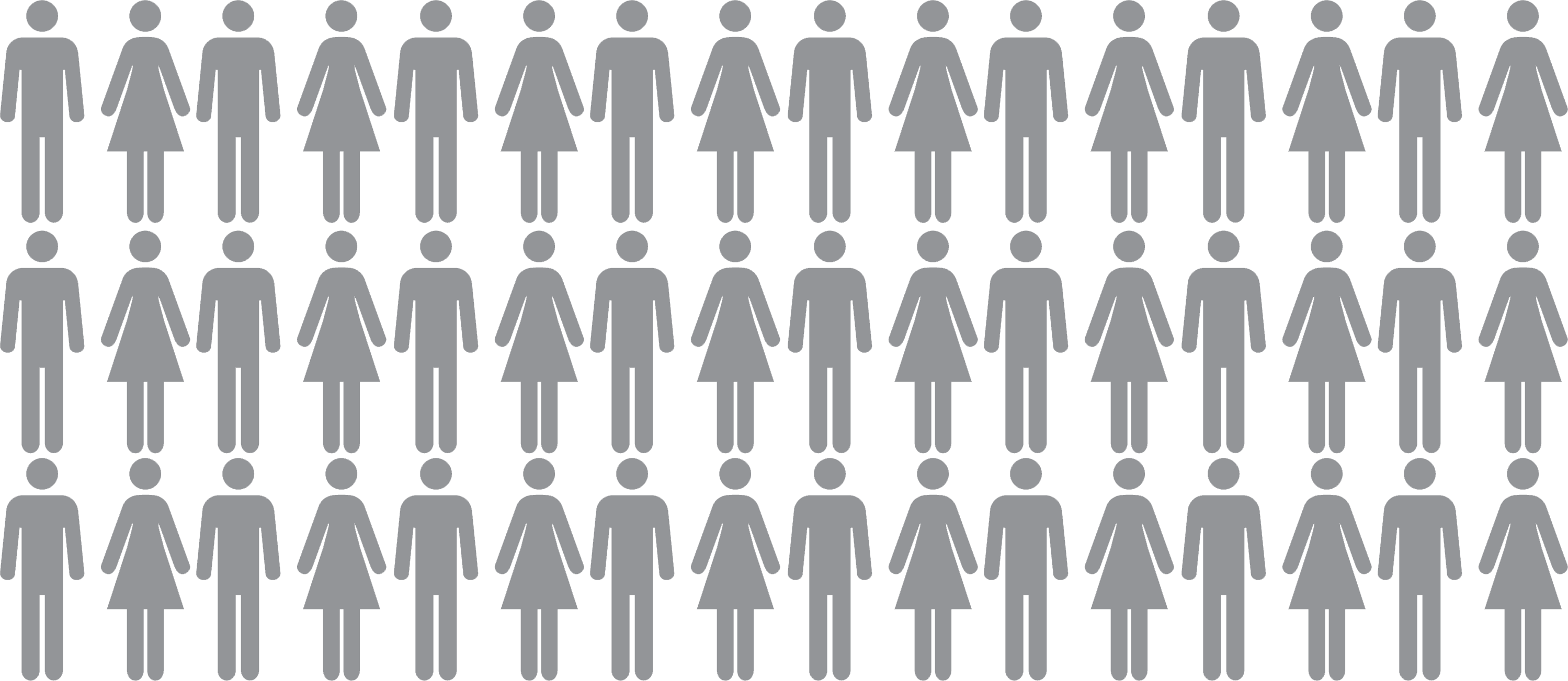 New Job Opportunities
2.7%
An 2.7% rise in employment is expected by 2018 in the East Midlands.
Courses
related to this
Career