Child and early years officers work with babies and with children up to 14 years of age (or 16 for those with special needs), providing support, help and advice to individuals or within a family context.
Current Entry Requirements
There are no formal qualification requirements for entry although many employers will expect those appointed to have A-levels and to be working towards a relevant diploma or degree, together with work experience in a relevant field. For some roles workers must be registered with the appropriate statutory body. Some jobs are regulated and require job holders to satisfy the criteria for registration (including holding appropriate qualifications). Background checks including a CRB check are mandatory.
Typical education level:
Level 4-6
Typical Tasks
187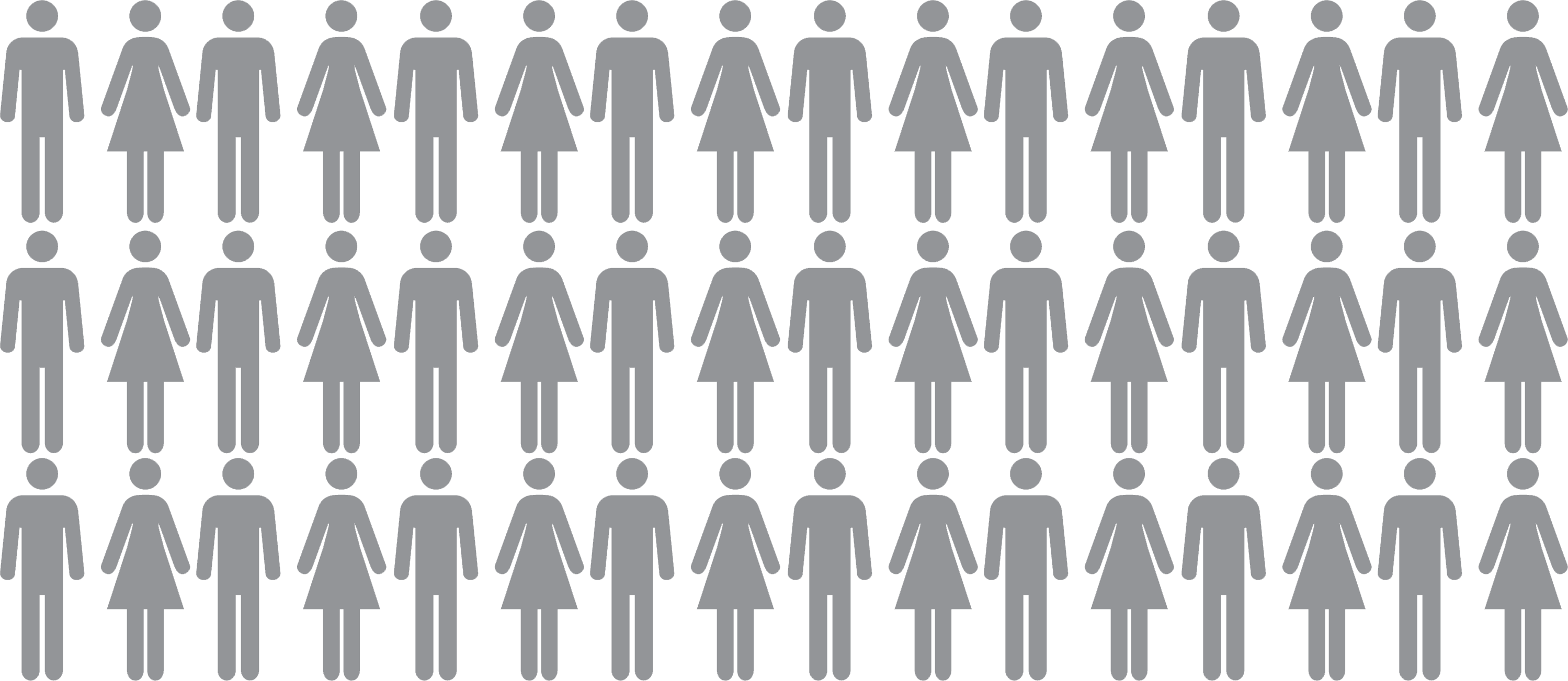 New Job Opportunities
-1.5%
An -1.5% fall in employment is expected by 2018 in the East Midlands.
Courses
related to this
Career