Jobholders in this unit group undertake the routine assembly of vehicles and other metal goods or components such as frames, axles, wire brushes and wheels.
Current Entry Requirements
No academic qualifications are required. In some cases candidates must take aptitude and dexterity tests. Normal colour vision is required for some jobs. Training varies according to the complexity of the work.
Typical education level:
Level 1-3
Typical Tasks
467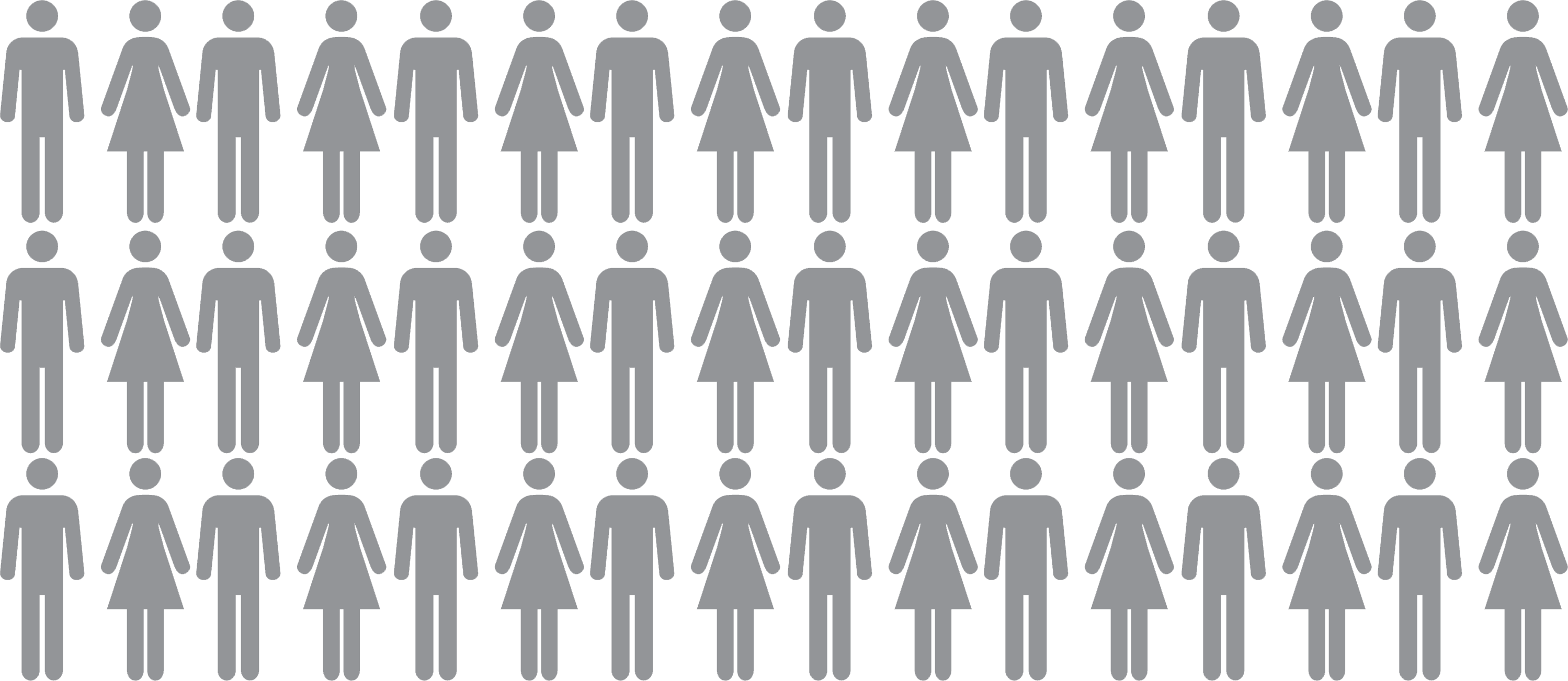 New Job Opportunities
-1.6%
An -1.6% fall in employment is expected by 2018 in the East Midlands.
Courses
related to this
Career