It's great to read about a college and what it has to offer, but there's really no substitute for experiencing it at an open day.
At our further education open day, you can meet our course tutors and find out more information about our A Levels and sixth form, and vocational qualifications such as BTECs, Diplomas and part-time courses.
If you're looking to upskill or get a taste for working in your chosen sector, we offer professional qualifications, including AAT and CIM, and our apprenticeships were rated Outstanding in our 2017 Ofsted inspection. And if you're not sure what your next step should be, it's a great opportunity to ask questions, learn more about your options, and figure out what's right for you.
visit our campus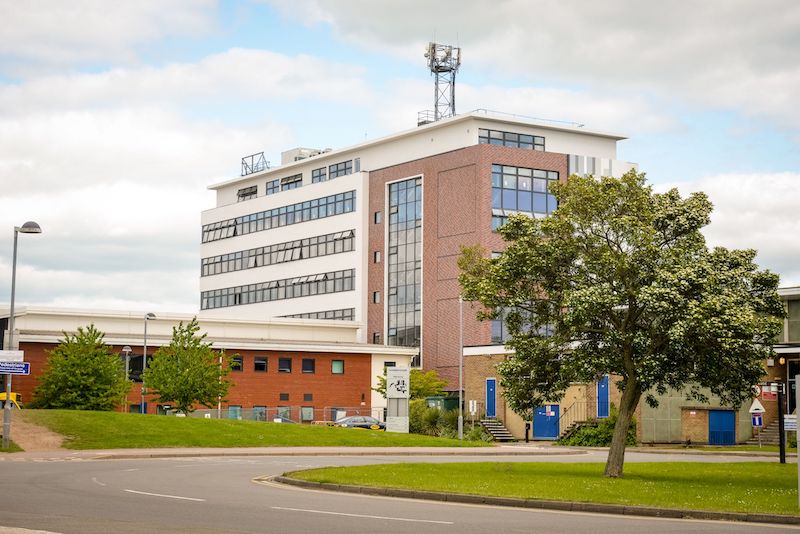 Find out what it's like to study at Loughborough College by taking a look around our campus and facilities, and talking to our student ambassadors about their experience.
Talk to Tutors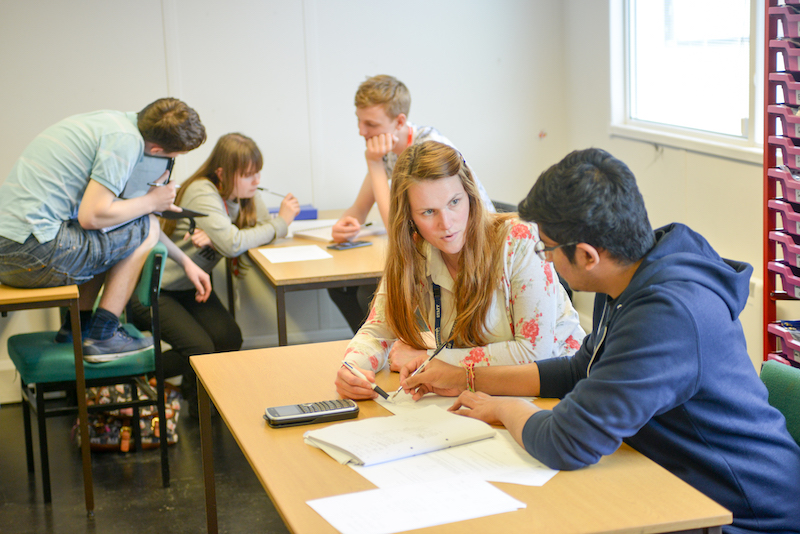 Our course tutors will be here to answer any of your questions about undergraduate courses at Loughborough College. They can advise you on entry requirements and modules, and help you to decide which course best suits your needs.
Help, Support and Answers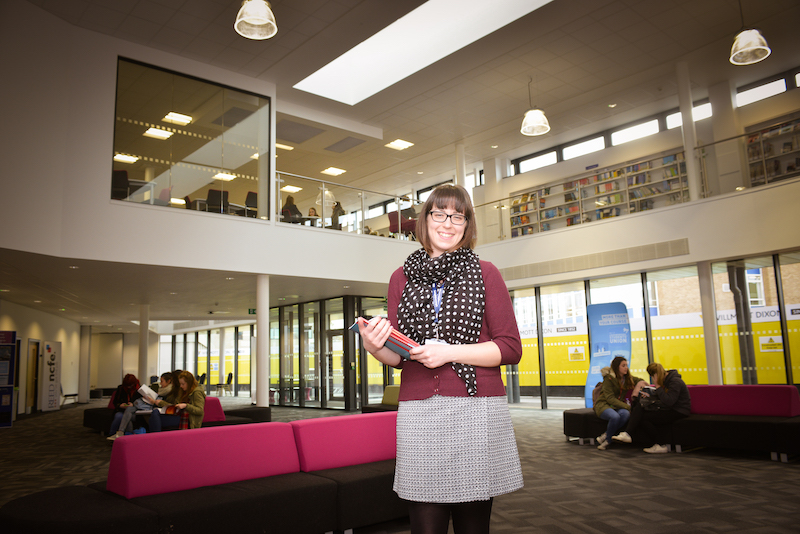 Talk to our expert staff to find out how we can help you. We offer a wide range of support services, covering everything from learning support and special needs requirements, to financial support and scholarships. If you need any help with the application process, or you've got questions about entry requirements, we can answer these too
National Citizenship Service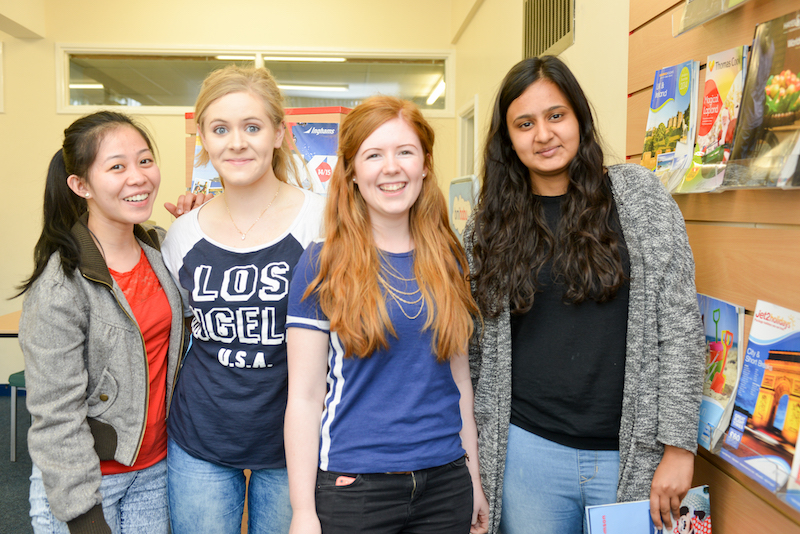 Become a part of the NCS—an exciting opportunity for 15 to 17-year-olds in the Leicestershire area to participate in a series of trips and projects, allowing you to develop your personal, social and academic skills.