Careers &
Employability
The Careers & Enterprise Hub, a partnership between Loughborough College and Loughborough University, can help unlock your potential so you can shape the future you want through education, training or employment.
Our team of experts will work with you and tailor advice based on your strengths and interests, helping you on the path to the career you want, launching a new business or developing the skills employers need.
With a wealth of resources at our fingertips, we can guide you to the right training courses, employers and employment options as well as unlock your entrepreneurial potential or hone your CV, letters and interview skills.
We also promote job vacancies for businesses and help match job seekers up with employers.
How We Help
Your options & opportunities
Meetups, Events & Training

LU Inc. Wayfinder
Business Startup Accelerator Programme

Research, knowledge exchange & impact
The Latest
Job Opportunities
No job listings currently available, check back soon for updates.
VIEW MORE OPPORTUNITIES
About Us
The Careers & Enterprise Hub is a unique partnership between Loughborough College, Loughborough University and Charnwood Borough Council and was created as part of the Loughborough Town Deal.
Based in the heart of Loughborough Market Place, careers and employment experts from Loughborough College offer guidance and support to people who want to boost their careers or get in to work.
Meanwhile, experts from Loughborough University provide guidance, training and mentoring to people who want to start their own businesses.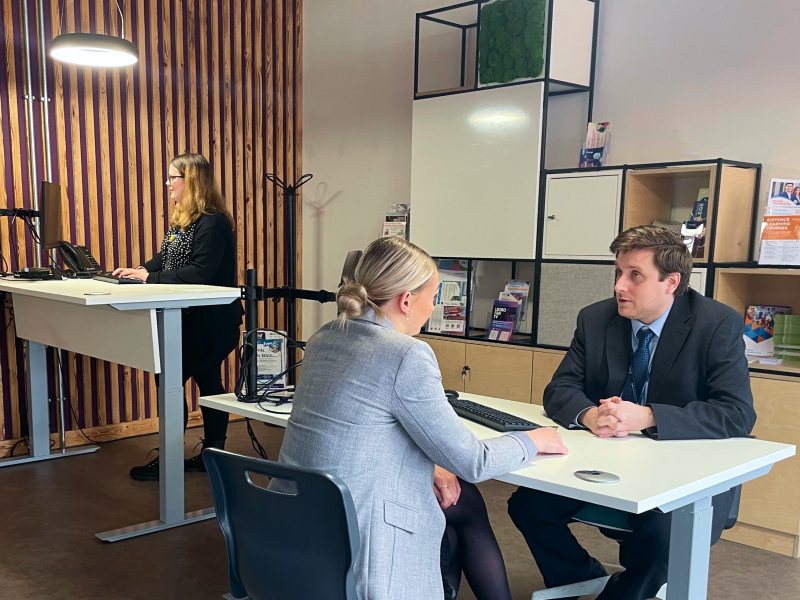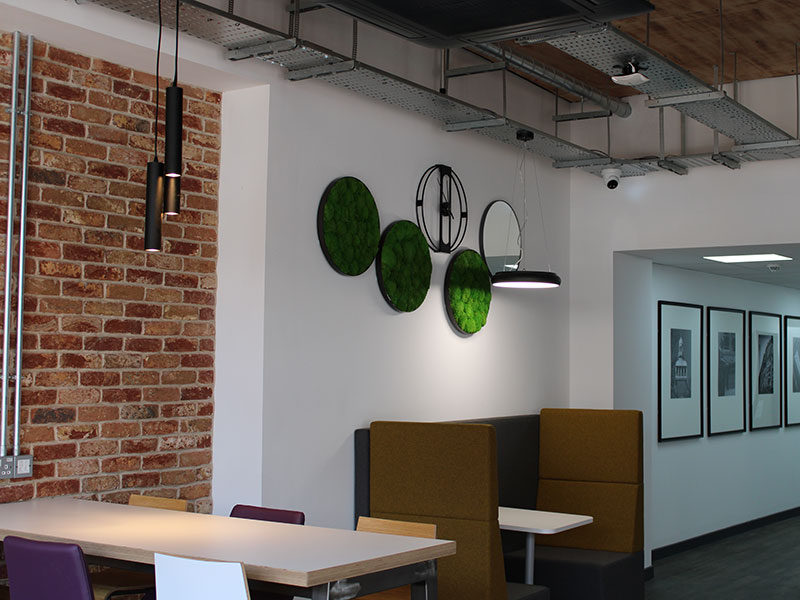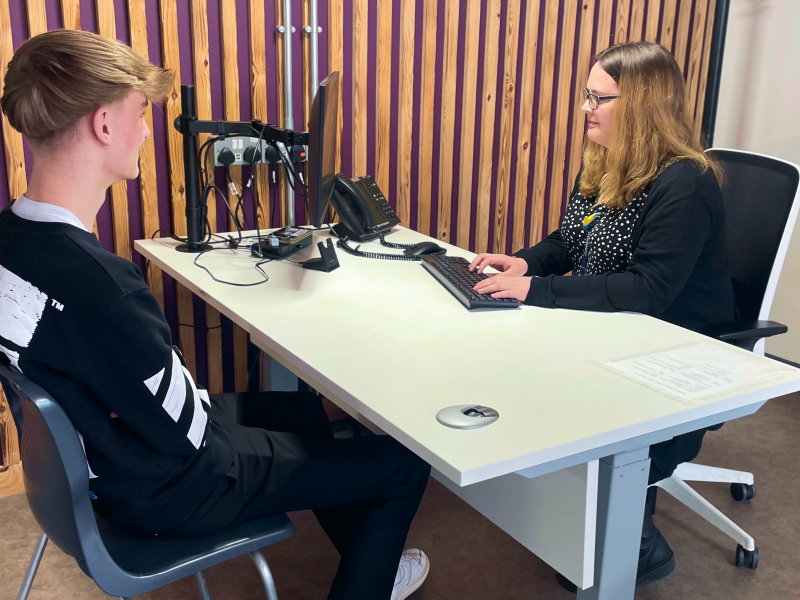 Get in touch
Drop in and
have a chat
14 Market Place,
Loughborough,
Leicestershire,
LE11 3EA

Opening times
Due to essential building maintenance work, the Careers & Enterprise Hub office will be closed for at least two weeks. We're sorry for any inconvenience this may cause.
If you would like to talk to us about training, skills or job opportunities, you can still get hold of us by emailing Careershub@loucoll.ac.uk or by calling us on 01509 618262.
Make an
enquiry
Have a burning question? Or just find out more information?
Fill in your details below and one of our experts will be delighted to help!