College Medal Tally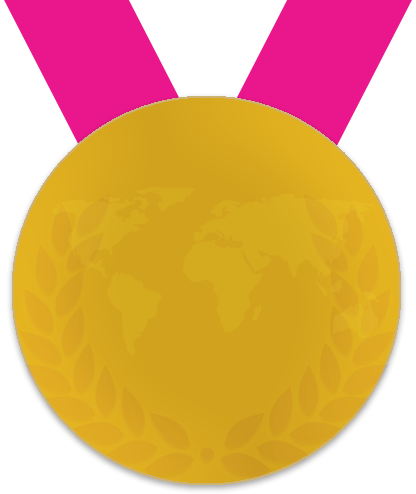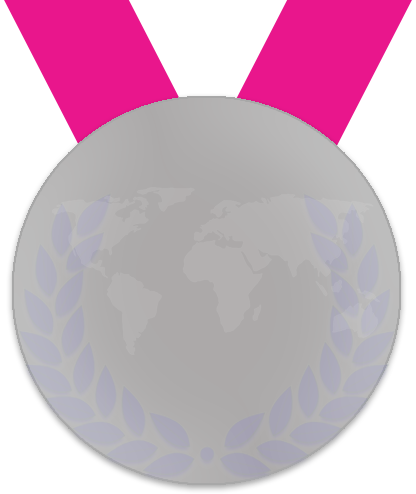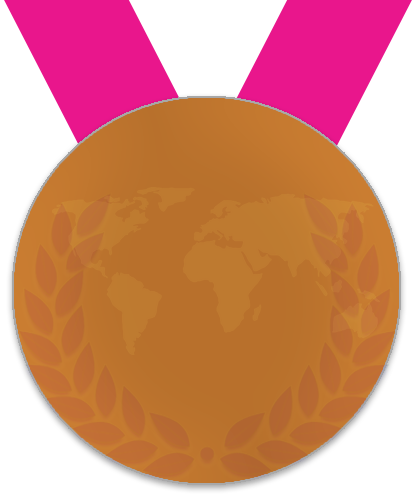 First of all, you'll want to know WHY YOU SHOULD STUDY at Loughborough College.
Here are the cold, hard facts, but we've got PLENTY MORE REASONS waiting for you around the site.
We're rated good overall with outstanding for apprenticeships
in our June 2017 Ofsted Inspection
94%
of our students find success in work, further education or training within six months of leaving us
Awarded Gold for Higher Education
in teaching excellence framework June 2019
1st
for student experience. Loughborough Students' Union offers hundreds of opportunities for you to get involved
£300,000
has been invested to improve learning, social spaces and campus security over the past three years
Dedicated Under-18s Accommodation on site
Established in 1909, Loughborough College is steeped in history and renowned for providing excellent levels of high-quality education. With fantastic links to industry and smaller class sizes, we're proud to be doing things differently.
You can expect the same quality as a university course with access to great facilities and one-on-one time with tutors. Our courses have been developed in consultation with industry professionals and are designed to ensure that you are expertly trained and ready for the workplace.
Find out more
Awarded gold for Higher Education
in teaching excellence framework June 2019
Smaller Class Sizes allowing for greater one-to-one time with tutors
Exciting industry links for relevant work experience
State-of-the-art sports and engineering facilities
98%
of our students are either in employment or further study within 6 months of graduating
Degrees awarded by top uk universities
1Choose a topic
2Choose an action
3Get in touch
General

Quick Enquiry
Call Us
Something to Say?
Governing Body

Student Services

Student Finance
The Job Shop
Accommodation
Learner Support

Media Enquiries
Radmoor Centre

Radmoor Hair & Beauty
Radmoor Restaurant & Bar
Radmoor Health & Fitness

Employers and Business
Our team of experts will
help you find What
you're looking for!
Browse Online

Social

Visit

Visit

Visit

Call the College

+44 (0)1509 215 831

Call Student Recruitment for course enquiries

+44 (0)1509 618 375

Call Student Finance

+44 (0)1509 618 375

Call Accommodation Team

+44 (0)844 332 0206 or Fax +44 (0)1509 618 109

Call Learner Support

+44 (0)1509 618313

Call Mike Underwood

Call Reception

+44 (0)1509 517 110

Call Employers & Business

+44 (0)1509 515 461

Email Clerk to the Corporation

Email Student Finance

Email The Job Shop

Email Accommodation Team

Email Learner Support

Email: Mike Underwood

Email Reception

Email Employers & Business

Something to Say?