1st for student experience. Loughborough Students' Union offers hundreds of opportunities for you to get involved.

1st class student support to help you through your studies and onto the next step.
The world of sport offers a rich variety of interesting and rewarding career opportunities. Our Sport courses focus on the application of knowledge and provide students with the opportunity to develop transferable skills for employment and further study.
As a Sport student you will automatically become a part of Loughborough Sport, which combines the College, Loughborough University, and Loughborough Students' Union. As a student here you will have access to an excellent range of sports facilities both on-site and at Loughborough University, including specialist sports halls, rubber crumb pitches with associated coaching/observation facilities, sports analysis and fitness suites, dance and spin studios, and physiology labs.
Ofsted rated the College as Good overall with double Outstanding for its Sports provision. Staff are sensitive to the needs of high-level performers, with specialist elite welfare support tutors being on hand to assist with learning.
All of our Higher Education sports courses, including Foundation Degrees and BA/BSc (Hons) final-year degrees, are validated and awarded by Loughborough University.
90
%
of learners said staff valued student's views and opinions about their study Programme
94
%
of learners said the College campus provides a safe environment
91
%
of learners said that teachers had high expectations that they would succeed on their study programme
Following his positive experience with Loughborough College's Access to HE course last year, Nadon decided to study BSc (Hons) in Sports Coaching at Loughborough College rather than anywhere else...
Nadon Utintu
BSc (Hons) Sports Coaching
READ MORE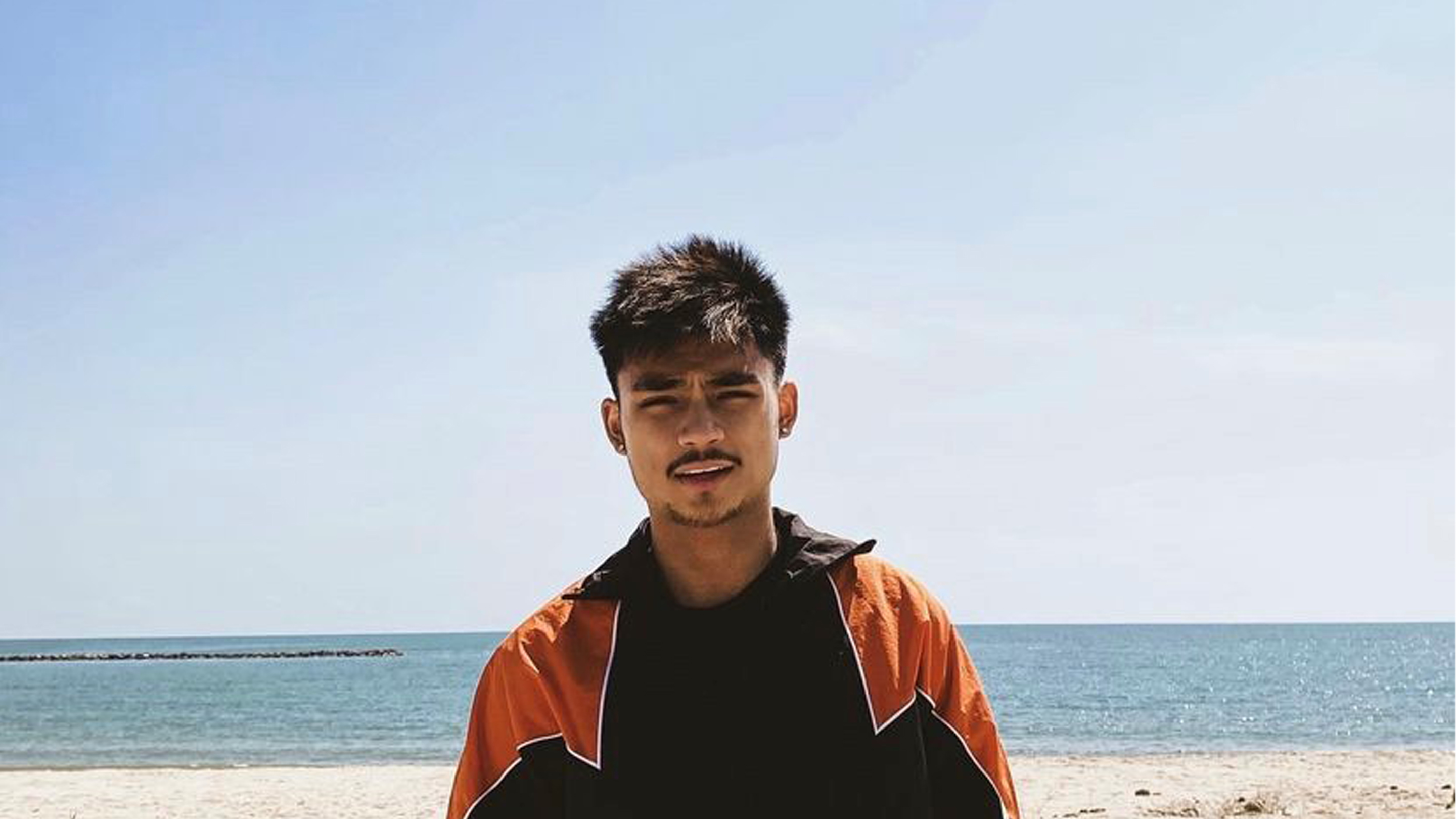 Choosing to study at Loughborough College meant leaving all his family and friends behind in India. So, for 21 years old, Rishabh, moving to the United Kingdom was a huge decision...
Rishabh Khandelwal
BSc (Hons) Applied Sports Science With Management
READ MORE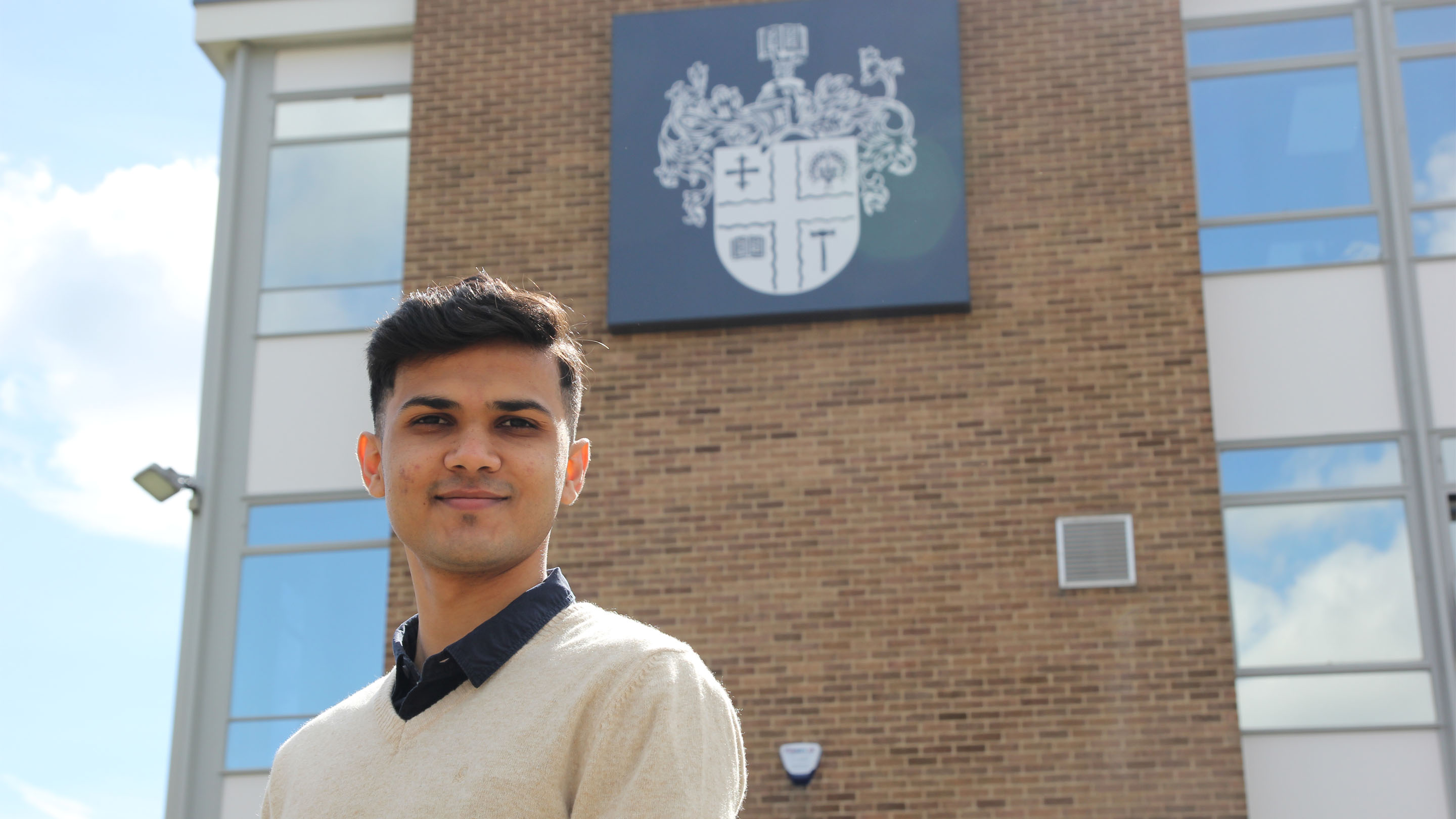 This college is very good at helping you towards your next steps, whether it's university or apprenticeships.
Very helpful and understanding staff willing to assist you in every way possible.
Thoroughly enjoyed my course and will be signing up for Level 4!
Very helpful and good motivation.
CAN'T FIND THE COURSE YOU'RE LOOKING FOR?