Loughborough College is pleased to be in the following partnerships and to have achieved the following accreditations:
RNIB College Loughborough

Loughborough College works in partnership with the RNIB College who do great work in supporting learners.
The National Association of College & University Entrepreneurs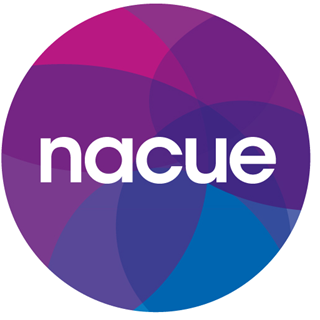 Loughborough College is an Institutional Member of The National Association of College and University Entrepreneurs (NACUE). NACUE work with institutions to help develop an enterprising and entrepreneurial generation. It does so by supporting the sustainable development of student-led enterprise activities, clubs and societies in colleges and universities across the UK.
European Social Fund

Loughborough College is part funded by the European Social Fund.
Skills Funding Agency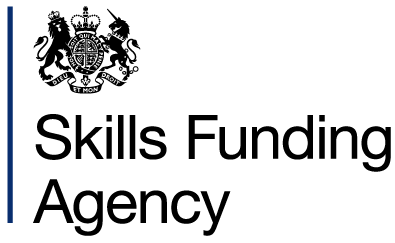 Matrix Quality Standard for Information Advice and Guidance

The matrix Standard is the national quality standard for any organisation that delivers information, advice and/or guidance on learning and work.
ANUK/Unipol accreditation for accommodation
This Code establishes a set of management standards for all residential developments managed and controlled by educational establishments (with the exception of head leased properties) and specifies appropriate controls to ensure that the particular needs of students are delivered effectively. This National Code has been designed to offer educational establishments and students a framework to agree a transparent and useful set of undertakings about how they wish to do business with one another.
QAA

QAA offer advice, guidance and support to help UK universities, colleges and other institutions provide the best possible student experience of higher education.
Read our latest review
Read our QAA action plan
University of Derby

Loughborough College is an approved partner of the University of Derby.
The University of Derby is a Top 50 UK university* and provides students with the best possible start in their careers through excellent teaching, delivered in cutting-edge facilities by staff who are experts in their field. 96% of University of Derby students are in work or further study within six months of completing their degree**.
*The Guardian University Guide 2017
** HESA 2016, graduating class over 2000