The East Midlands Institute of Technology
The East Midlands Institute of Technology (EMIoT) is a partnership between Loughborough College, Loughborough University, Derby College Group, the University of Derby, and the region's leading employers.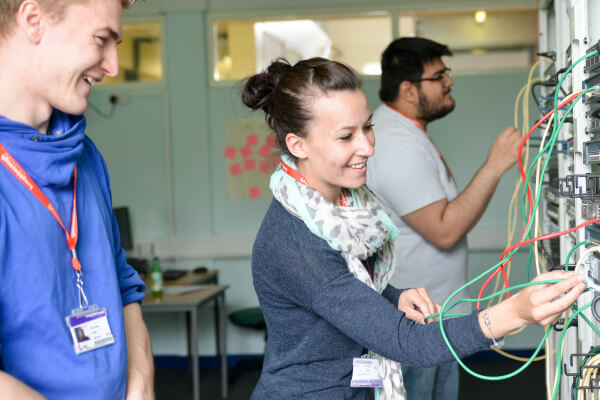 A game changer for technical education
The aim is to deliver world-class, research-orientated, employer-led learning founded on clean growth and digital delivery, specialising in programmes including Engineering and Manufacturing Technologies, Information and Communication Technology, Science and Mathematics, and Construction, Planning and the Built Environment.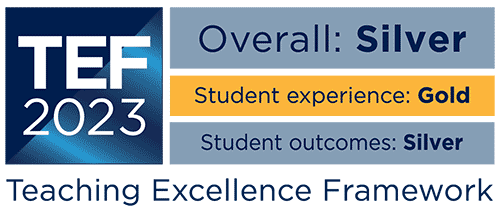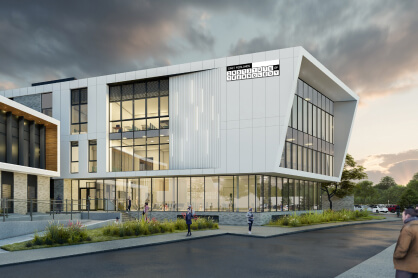 Huge Investment
As a college, we are investing £9.6 million in new facilities on campus to help deliver our range of leading STEM programmes.
Our Students
said that they were challenged to achieve their best work (NSS, 2023)
of students said staff make the subject engaging (NSS, 2023)
said the course was intellectually stimulating (NSS, 2023)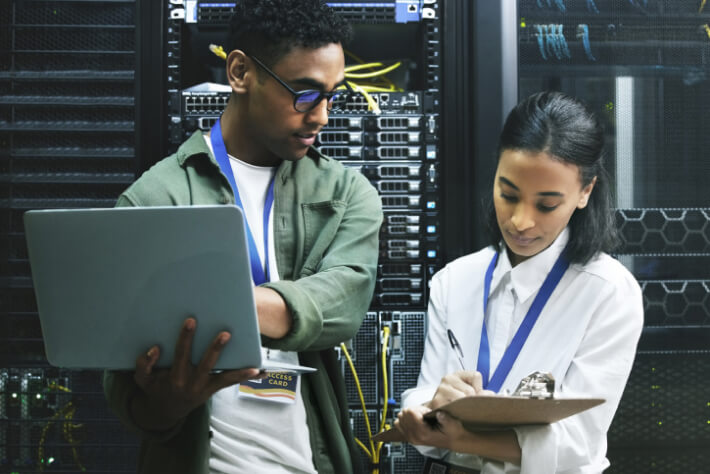 Delivering careers
The EMIoT will be pivotal in helping businesses fill their skills gaps, attract new talent, and innovate. Employers are integral to EMIoT, as core partners and governing body members. With programmes co-designed and delivered with employers, it will ensure the training aligns with business needs and goals.
Find out how the EMIOT World Class Technical education agenda is fuelling careers of the future.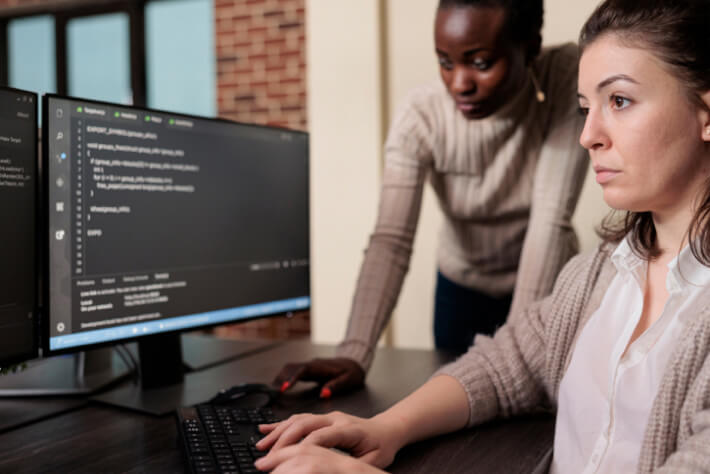 Educational Partners