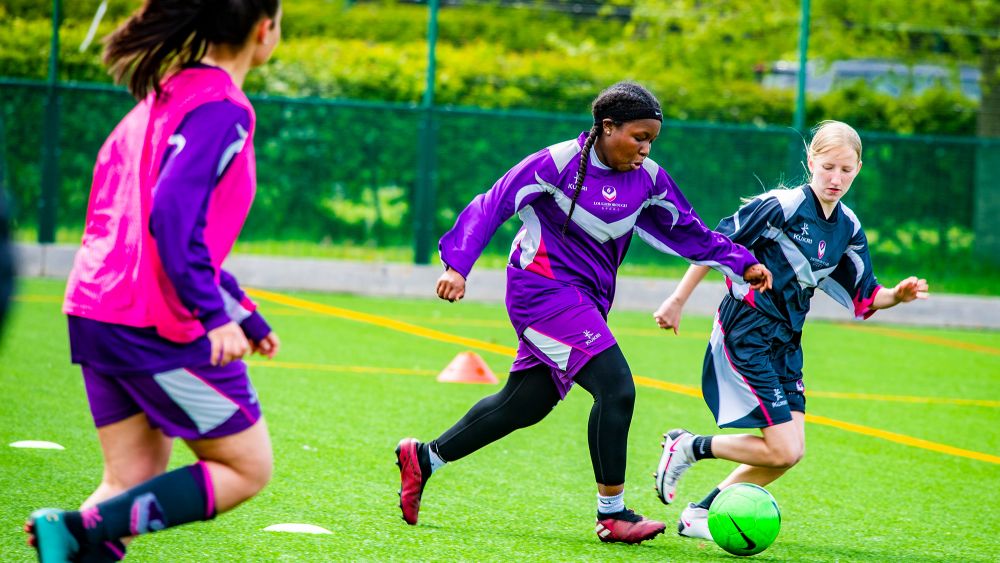 Female footballers to benefit from development package for life on and off the pitch
A new player care and development programme is launching to support female football players at Loughborough College.
The package, which has been developed in partnership with the Football Association, is open to footballers on the Diploma in Sporting Excellence (DiSE) FA Women's Super League Football Academy programme run by Loughborough College.
It ensures players have access to support for all aspects of player life beyond the pitch and includes modules which will see learners complete the FA Sudden Cardiac Arrest and Concussion E-Learning programmes.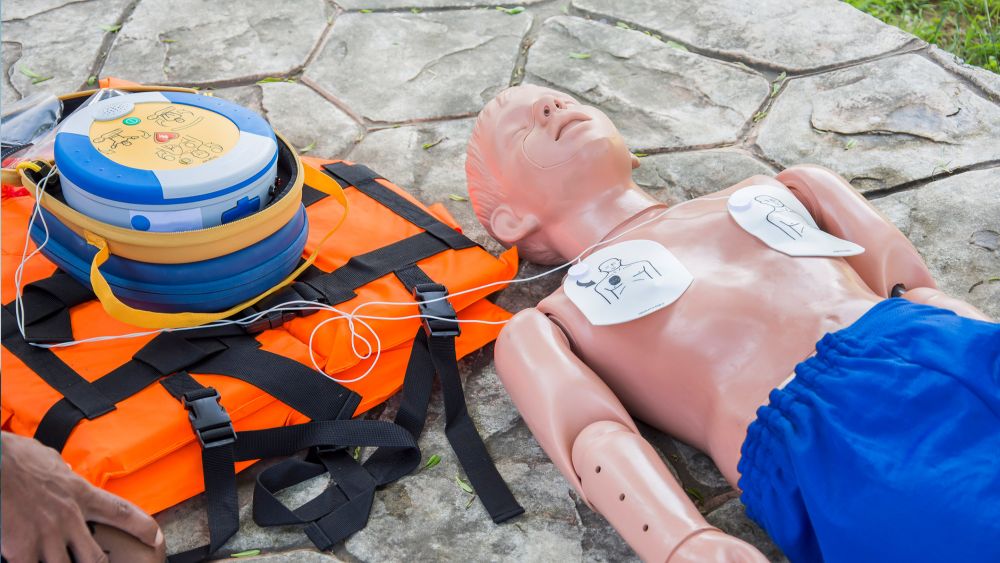 Defib training offered to College students as part of health campaign
All students at Loughborough College will be offered access to free online defibrillator training as part of a national health campaign.
The training will be offered to all students, with targeted sessions for sports students, as part of Leicestershire Sudden Arrhythmic Death Syndrome (SADS) Week (4th-11th October) which raises awareness and provides life-saving training.
It is being offered by UK Coaching and co-ordinated by College lecturer Steve Wilkinson, a former Leicester City FC player whose team mate Steve Humphries lost his son Joe to SADS in 2012.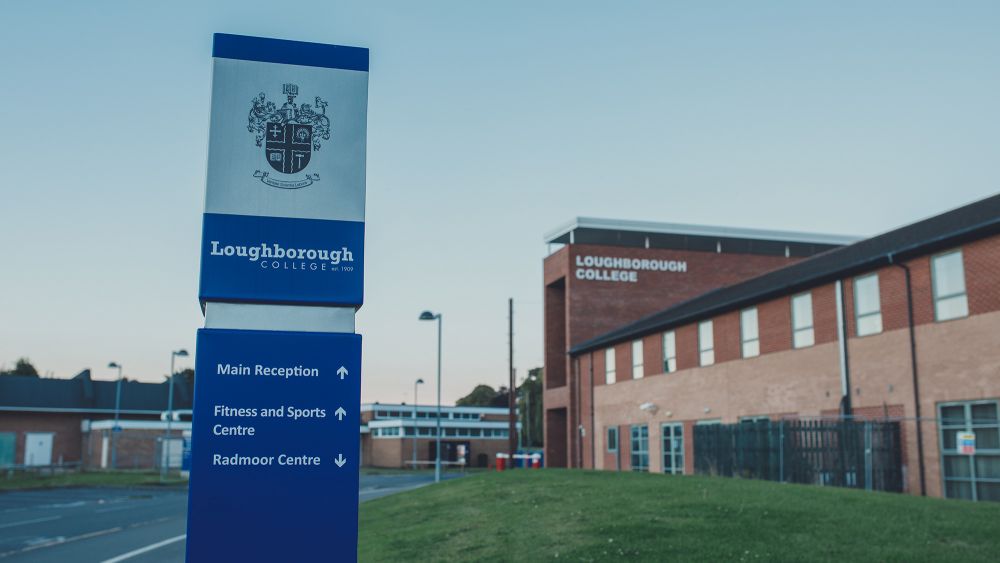 College opens its doors for prospective students
Loughborough College will welcome prospective new students at a special open day to help people unlock their potential and take steps towards amazing careers.
The College will showcase a range of unique A level, vocational and technical programmes, from space engineering and Esports, to sport and travel and tourism, at the open day on 2nd October 2021.
Visitors will also be able to find out more about our wide range of apprenticeships which can help open up new opportunities to students of all ages.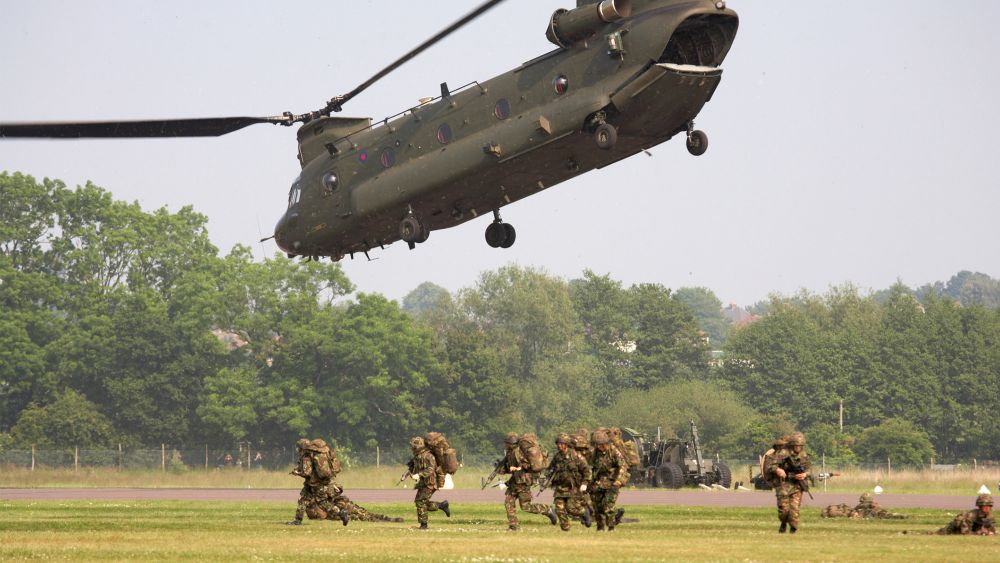 College teams to compete in first-ever Desert Rats competition
Two teams of public services students from Loughborough College will compete in the first-ever inter-college competition which aims to give learners a taste of life in the Army.
The Desert Rat College Competition, organised by the famous 'Desert Rats' – also known as the 7th Infantry Brigade – will put the College's eight-student teams through their paces with a series of challenges.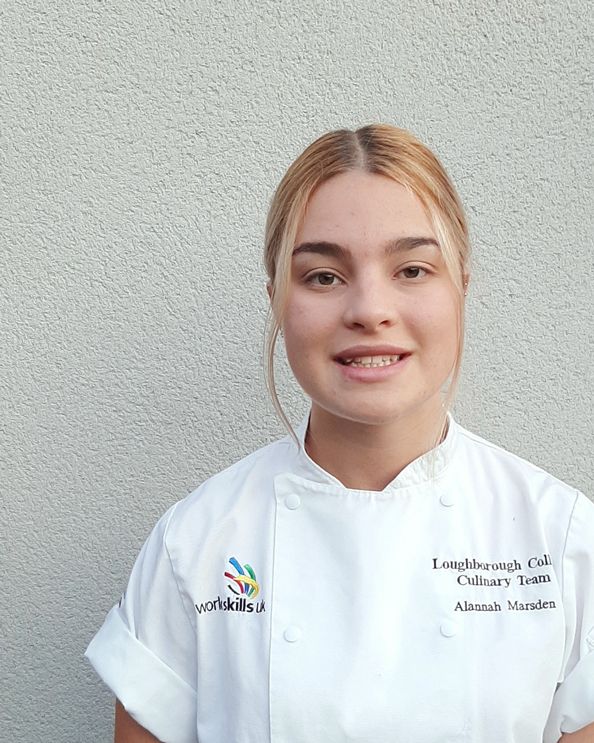 College students reach national final of WorldSkills UK
A talented trio from Loughborough College will go head-to-head with the UK's brightest students in the national final of a tough skills competition.
Health and social care student Grace Burton and hospitality students Alannah Marsden and Sam Watkins have been selected to represent the College in the national final of WorldSkills UK between 9th-19th November 2021.
Grace, 17, will compete in the health and social care discipline, Alannah, 19, in the Confectionary discipline and Sam, 17, in Culinary. They are up against seven other contestants in each of their finals.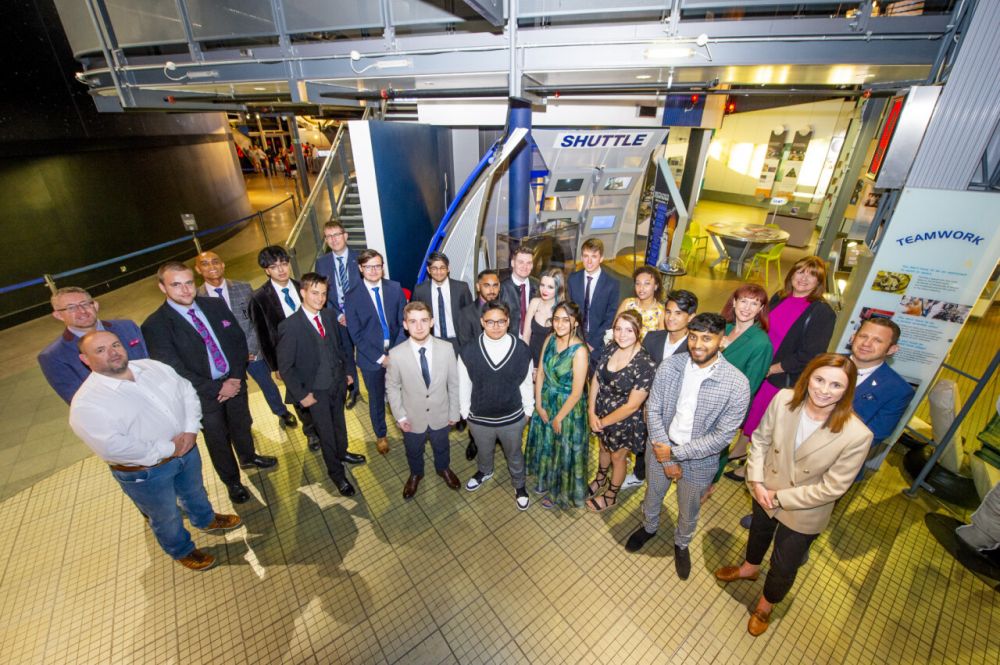 Space engineers over the moon in awards win
The astronomical achievements of Loughborough College's top space engineering students have been recognised at a special awards ceremony.
Shivangi Joshi, 18, Tom Hewitt, 19, Tom Danvers, 18, and Joshua Borges, 17, received prestigious awards after graduating from the College's unique Space Engineering programme with flying colours.
The quartet won in a range of categories that recognised commitment to study, achievement and ability at a ceremony hosted at the National Space Centre in Leicester where the course is also based.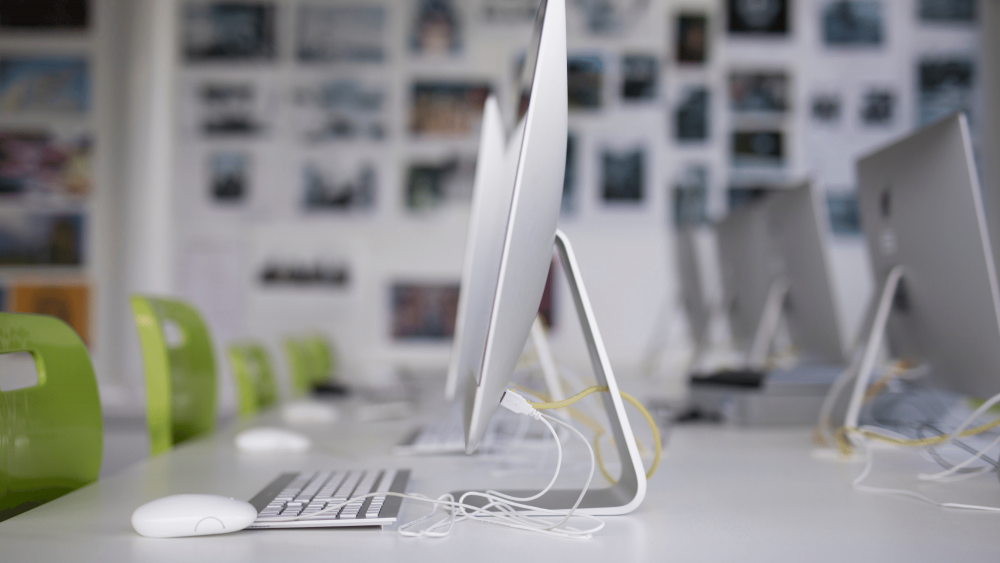 Six of the best selected as innovative Microsoft educators
Cutting edge technology and teaching approaches are being enhanced at Loughborough College after six tutors became part of an exclusive group of Microsoft Innovative Educator (MIE) Experts.
Following an intense application process, the team will become part of Microsoft's exclusive global community which shares ideas, tries new approaches, and learns from one other to improve teaching and learning outcomes.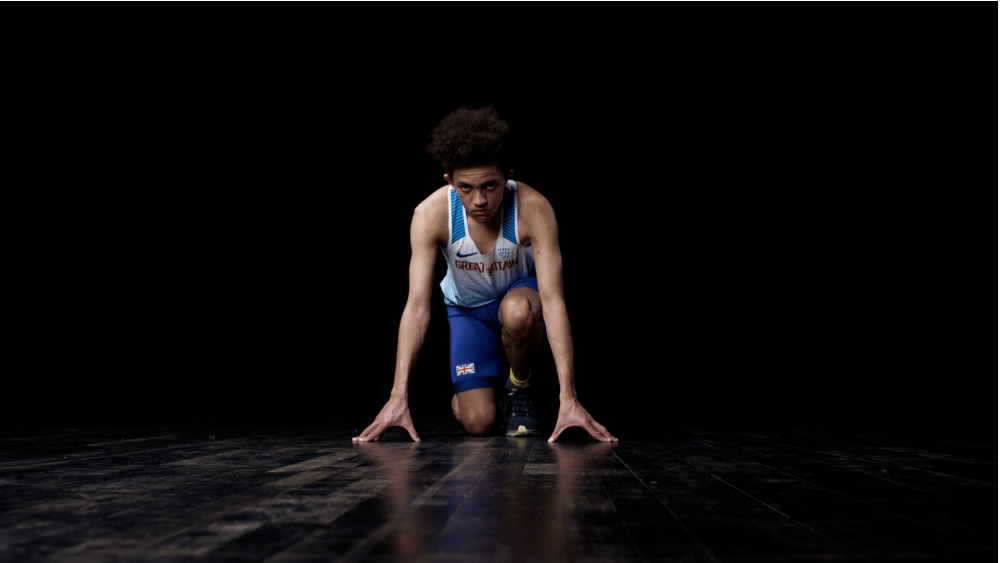 Magnificent seven Paralympians return home with haul of medals
Loughborough College superstars returned home from the Tokyo Paralympics with a magnificent seven-medal haul.
Sprinters Thomas Young and Sophie Hahn raced to gold in the men's and women's 100m T38 while Libby Clegg clinched a silver as part of the 4x100m universal relay team.
Triathlete George Peasgood brought home two medals, winning silver in the paratriathlon and bronze in men's road cycling.
Table tennis stars Aaron McKibbin and Ross Wilson clinched bronze as part of the Team GB squad while Olivia Breen won bronze in the women's long jump.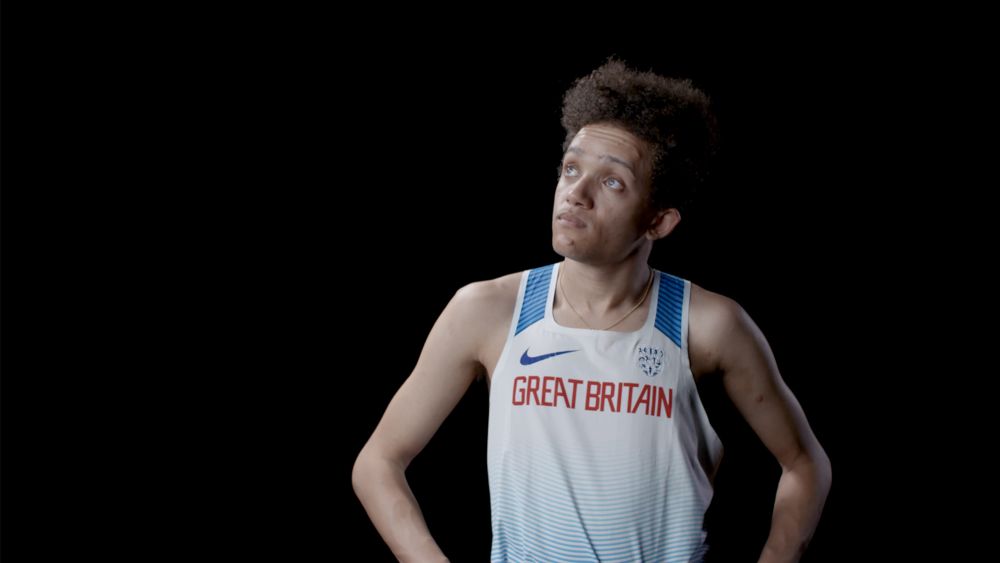 Top Young Athletes Can Excel Through Special College Programme
The country's best young athletes are being urged to apply for a special Loughborough College programme which helps them balance their studies with competition.
Loughborough College's Talented Athlete Support Scheme (TASS) Dual Career Programme will help a select group of enrolled students balance their academic study with high performance sport.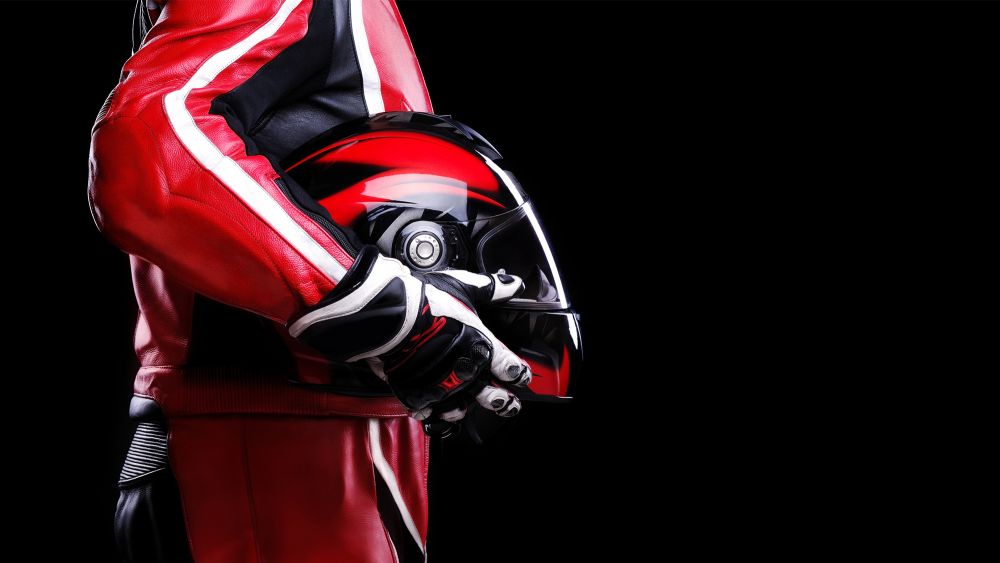 Talented drivers set to take pole position in unique partnership
The Motorsport UK Academy has announced the drivers who have been awarded a place on the Enhanced DiSE programme at Loughborough College.
The Enhanced DiSE programme gives talented young drivers and co-drivers, who are serious about a career in motorsport, the opportunity to gain academic qualifications whilst competing.
The College delivers a specialised academic timetable which enables drivers to successfully juggle training with academic study.