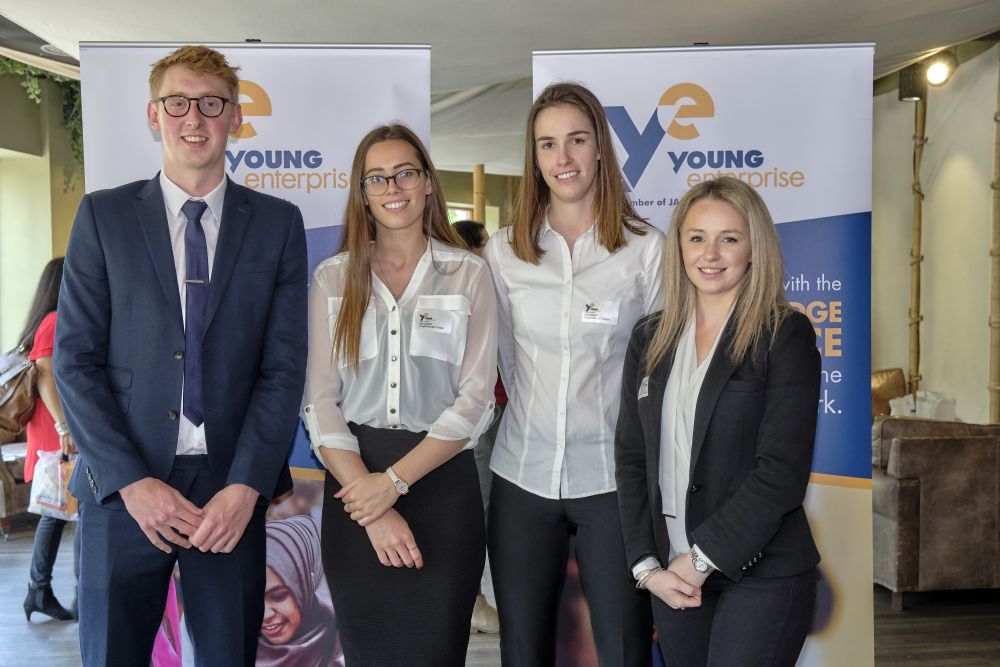 Loughborough College scoops trio of top awards at national enterprise final
Loughborough College has scooped a trio of top awards at the 2019 national finals of the Young Enterprise UK Start Up Competition.
Two fledgling businesses set up by degree students from the College were selected to compete against nine other finalists from across the country before being presented with three of the six prestigious team titles.
SecureSport's Josh Boon, Roseanna McGuckian, Charlotte Pearce and Zoe Jefferies took the Best Presentation Award – the third year in a row that it had gone to Loughborough College.
Explosive 'eighties set Caesar thrills audiences at Loughborough College
An explosive 'eighties-influenced performance of Shakespeare's Julius Caesar has thrilled audiences at Loughborough College's arts theatre.
Although the bard's original language remained, the play's action was relocated to the decade of punk, Miami Vice, Margaret Thatcher and Princess Diana.
A soundtrack ranging from Frankie Goes to Hollywood's Two Tribes to Duran Duran's Girls on Film to the Sex Pistols' God Save the Queen meanwhile offered the perfect backdrop to the political intrigue and unrest.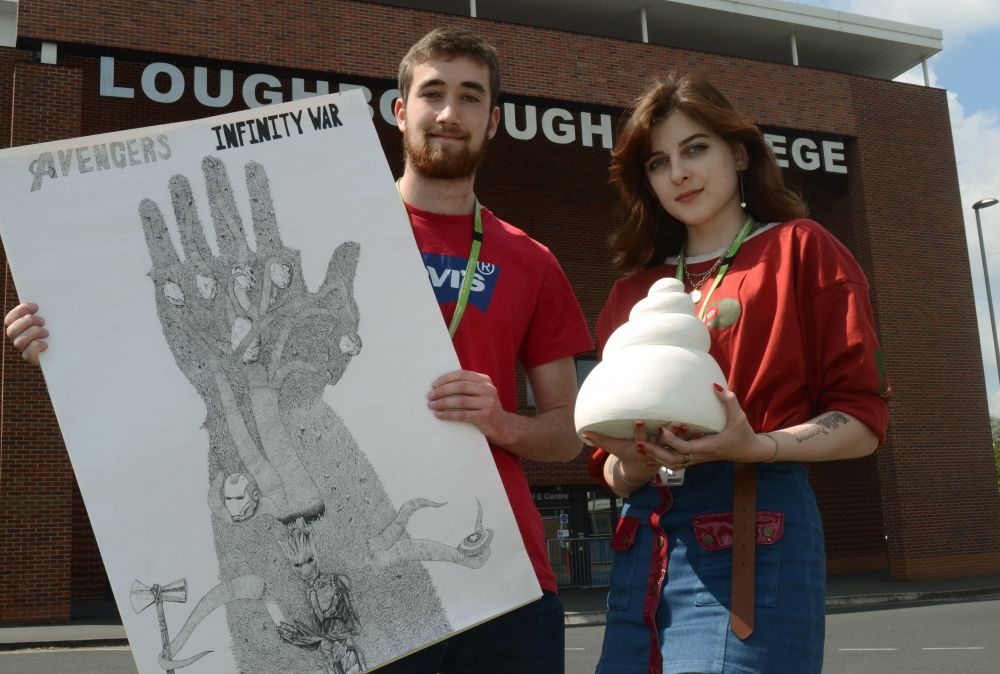 Loughborough College set to welcome public to art talent showcase
A showcase highlighting the work of around 150 talented students will be on public display for the first time when Loughborough College throws opens its doors for a major art exhibition.
The College will be welcoming the public to the launch of Image Not Available which features a range of photography, fine art, sculpture and graphic design created by students over the past year.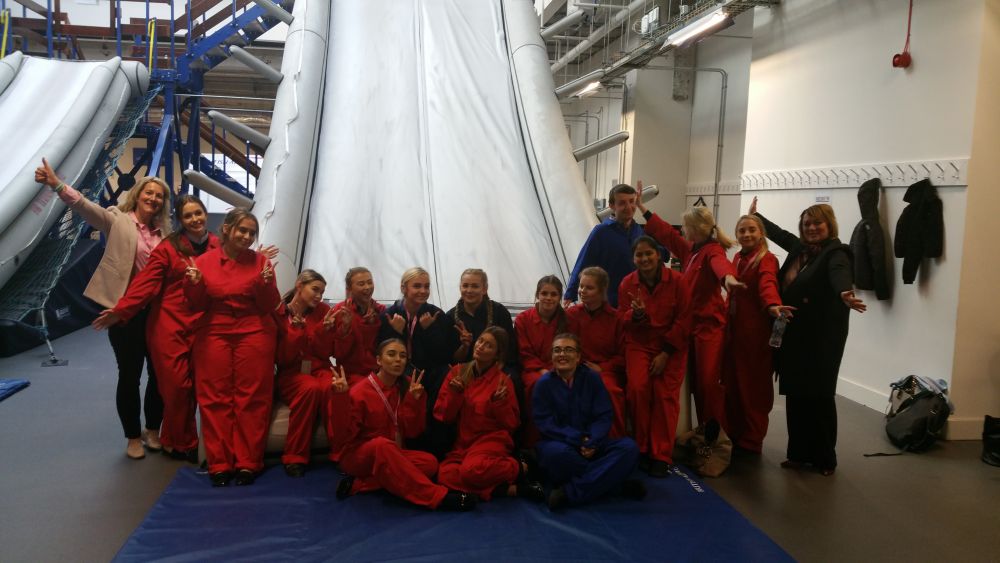 Hands on airline safety insight at Heathrow for Loughborough College students
Loughborough College students have been given a hands-on insight into airline safety by experts at British Airways.
British Airways' Global Learning Academy, near Heathrow, provides real life cabin crew training and hosted the College travel and tourism students for a Safety Equipment and Procedures Awareness Day.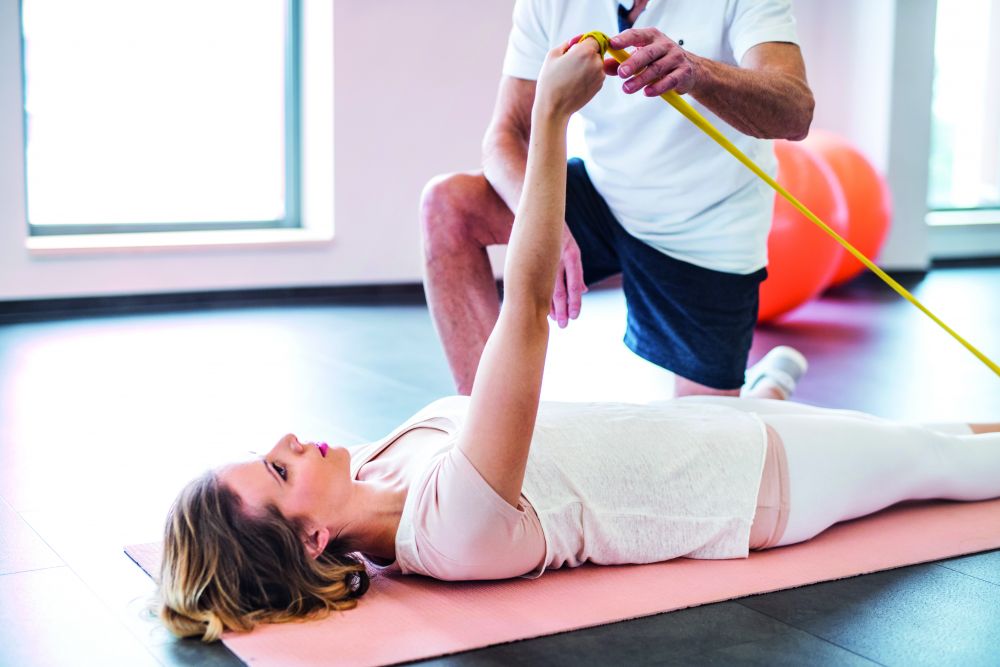 Loughborough College launches Sport and Exercise Therapy Degree
Loughborough College is launching the county's first Sport and Exercise Therapy Degree.
Drawing on sporting expertise with a global reputation and offering world class facilities, the College's BSc (Hons) Sport and Exercise Therapy is Society of Sports Therapists accredited and offers students the chance to reach professionally recognized standards and become accredited members of the organization on graduation.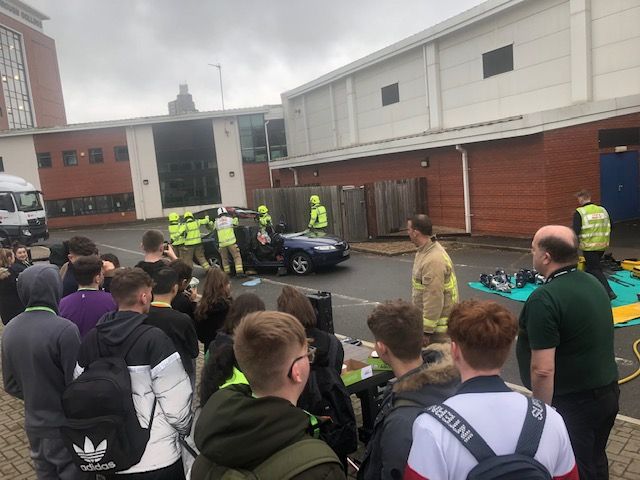 Loughborough College students brought face to face with Fatal 4
Loughborough College students watched firefighters cut their classmates free from a mangled car, in a hard-hitting exercise that brought them face to face with the Fatal 4.
Leicestershire Fire and Rescue and the Police road safety team joined Public Services at the College to highlight the high risk behaviour that can lead to fatal accidents, including the quartet of driving while using a mobile 'phone, driving under the influence of alcohol or drugs, not wearing a seatbelt and speeding.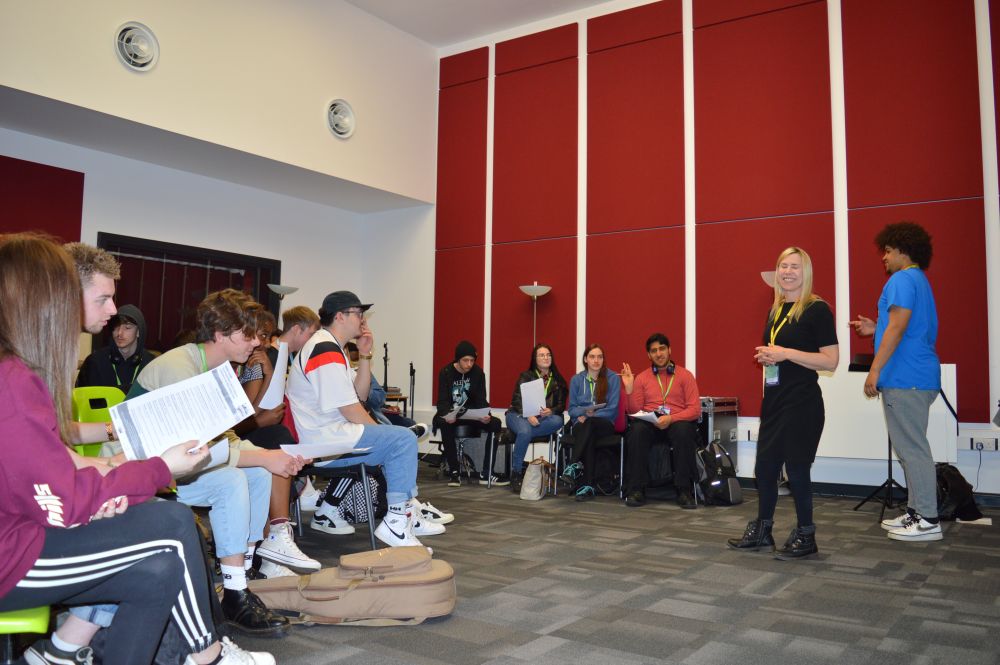 Music industry insight for Loughborough College students
Industry insiders have been giving Loughborough College students an insight into a career in music.
Recording artist Tian Mhende and Kate Rounding, project leader for local community music charity Pedestrian, shared their expertise with a group studying music qualifications, including at degree level, with the College.
Tian played tracks from his recent recording session at London's Red Bull studios and talked about how his involvement in one of Pedestrian's youth music programmes helped him.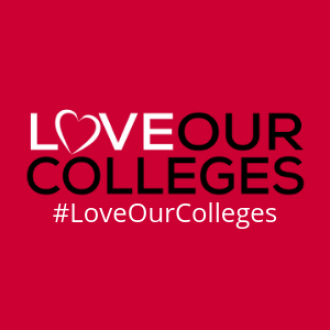 Nicky Morgan MP joins forces with Loughborough College Chief Executive John Doherty to highlight benefits further education brings
Nicky Morgan, Member of Parliament for Loughborough, has teamed up with Loughborough College Chief Executive John Doherty to raise awareness of the fabulous work the College does in delivering top quality education for students and the benefits it brings to our local economy.
Nicky met with John as part of the #LoveOurColleges campaign to emphasise the need for fair funding for further education in the national spending review, due to take place later this year.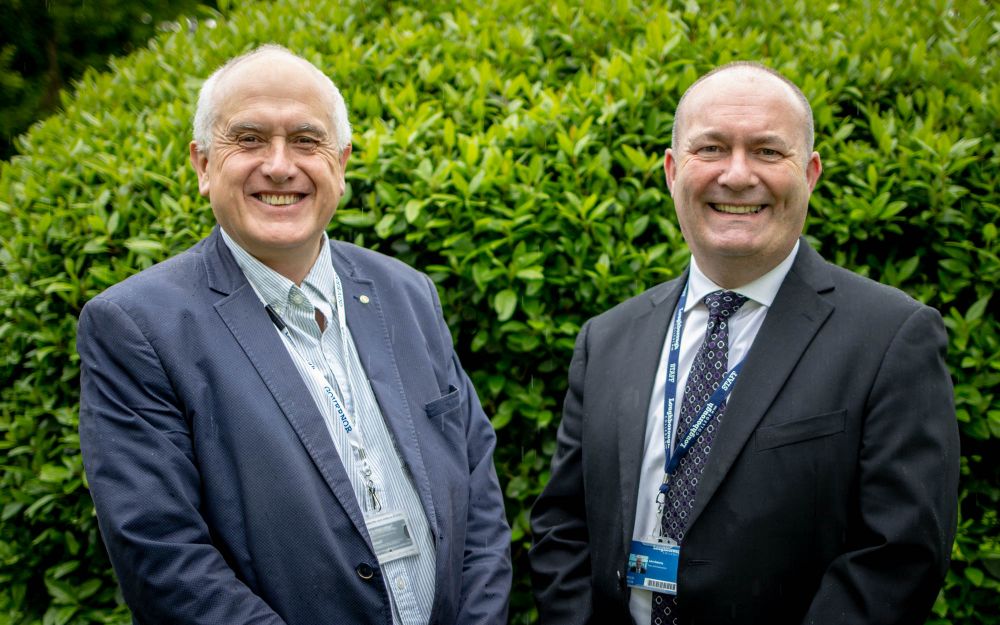 Loughborough College highlights community work - and how rotary collaboration contributes
Loughborough College has been highlighting its work in the community – including a growing collaboration with one local organization.
The Rotary Club of Loughborough Beacon and the College have developed close links over many years, supporting each other across a range of initiatives and fundraising ventures in the region.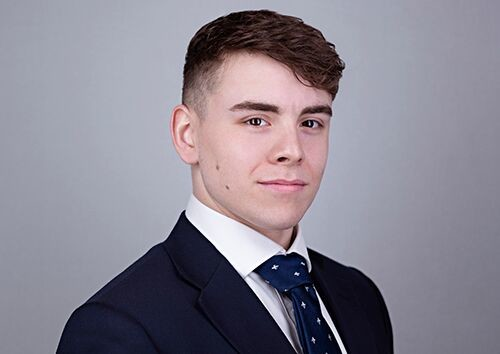 Former student pays tribute to Loughborough College for setting him on the path to career success
A former student has paid tribute to Loughborough College for helping put him on an apprenticeship pathway to career success as a recruitment consultant.
The College has been rated Outstanding for apprenticeships by education watchdog Ofsted and Peter Hobbs says the support he received from them transformed his opportunities. "Although I had A-level results for a place at University, I knew it was not the route for me – but I wasn't 100% sure about where I did want to take my career.
Join us at an Open Day
Book your place at one of our undergraduate Open Days
Next Open Day:
Saturday 5th October 2019
10:00am - 1:00pm
Register