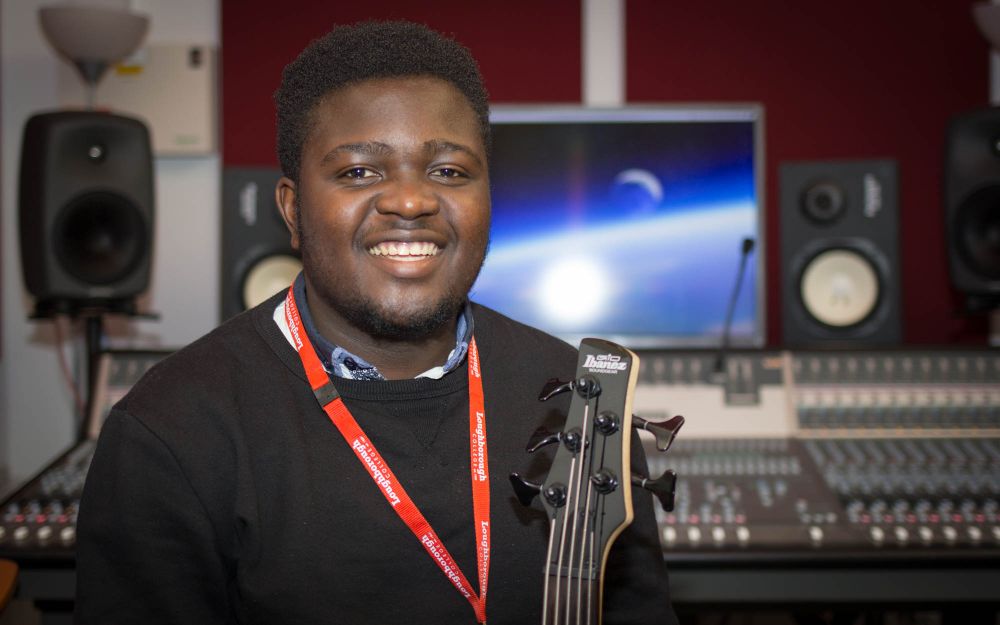 Prestigious US music school spot for Loughborough College student
A Loughborough College student has secured a coveted place at one of the world's top music schools.
Following its annual search for leading talent from across the globe, the prestigious Berklee College of Music in Boston has invited Dumisani Mjojo to join them in September.
The 18 year old Loughborough College music student underwent a rigorous audition and interview process to earn himself a spot on the four year degree course which will see him study in the US as well as Europe.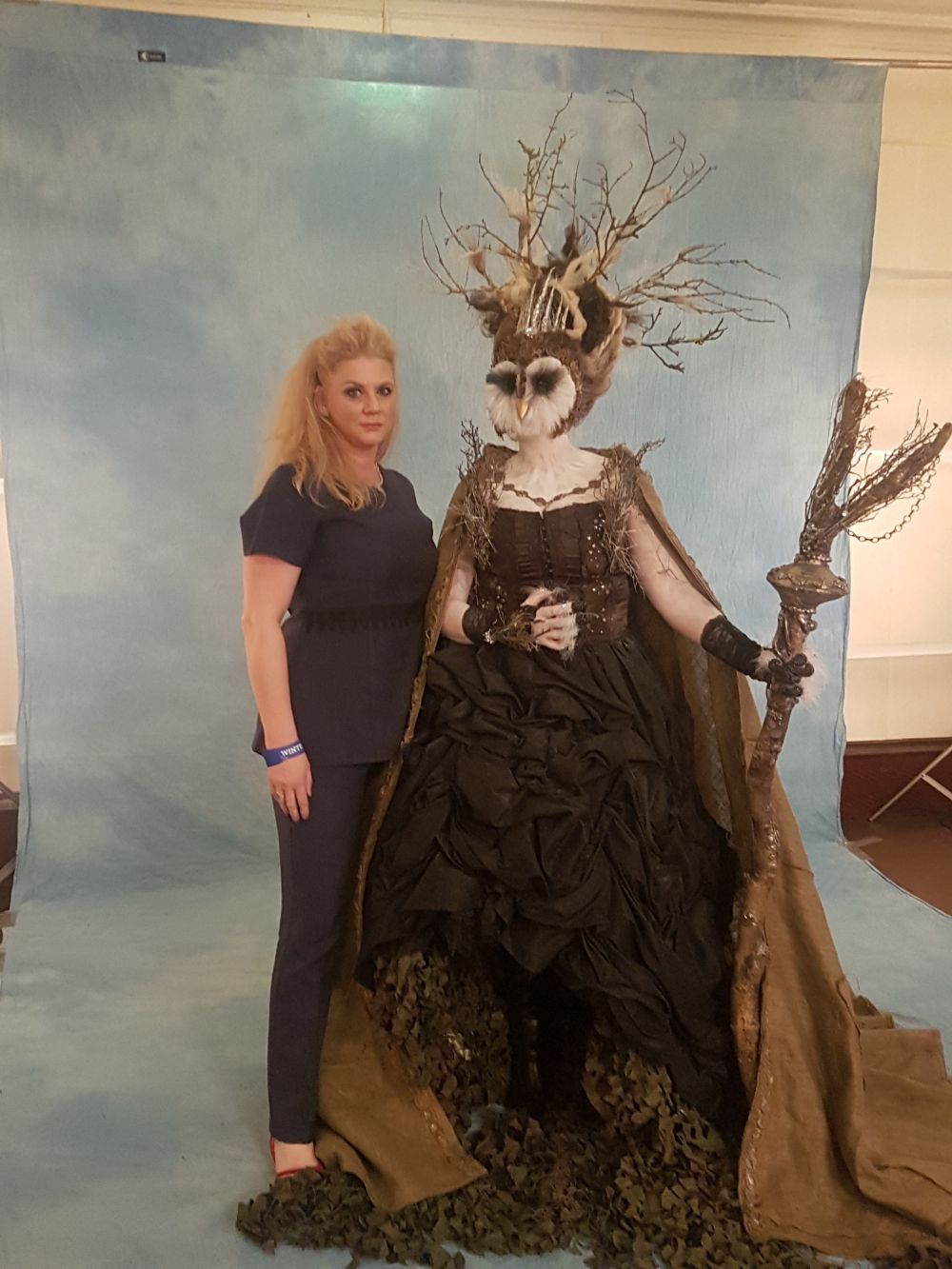 National competition gold for Loughborough College hairdresser
A Loughborough College student has taken a national hairdressing crown with a creation which literally stopped people in their tracks.
Emma Sessions was awarded gold at the Association of Hairdressers and Therapists 2018 final after triumphing against 18 other competitors in the Fantasy category, impressing judges with a breathtaking transformation – and a character requested for photos hundreds of times throughout the day.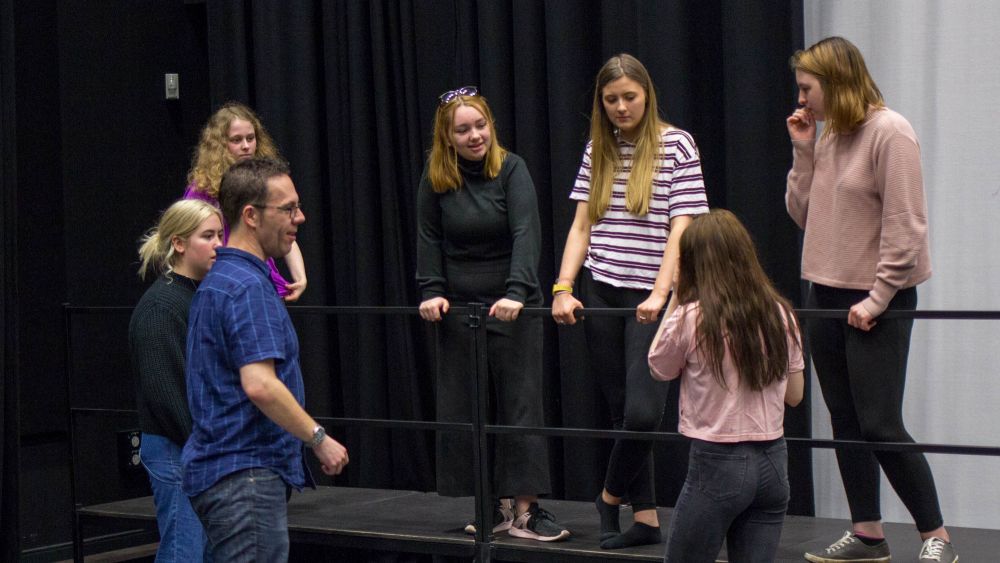 Loughborough College students gain insight into women's fight for vote
In the 100th anniversary year of votes for women, Loughborough College students have been gaining an insight into the suffragette movement that fought for it.
Andy McWilliam from Chorus Theatre, who previously worked with the College on the town's Night of the Zeppelin centenary tribute, spent time with Performing Arts students exploring the impact of women's activism during this period.
"The workshop and discussions looked at key figures and moments during this early twentieth century period, such as suffragette Emily Davison.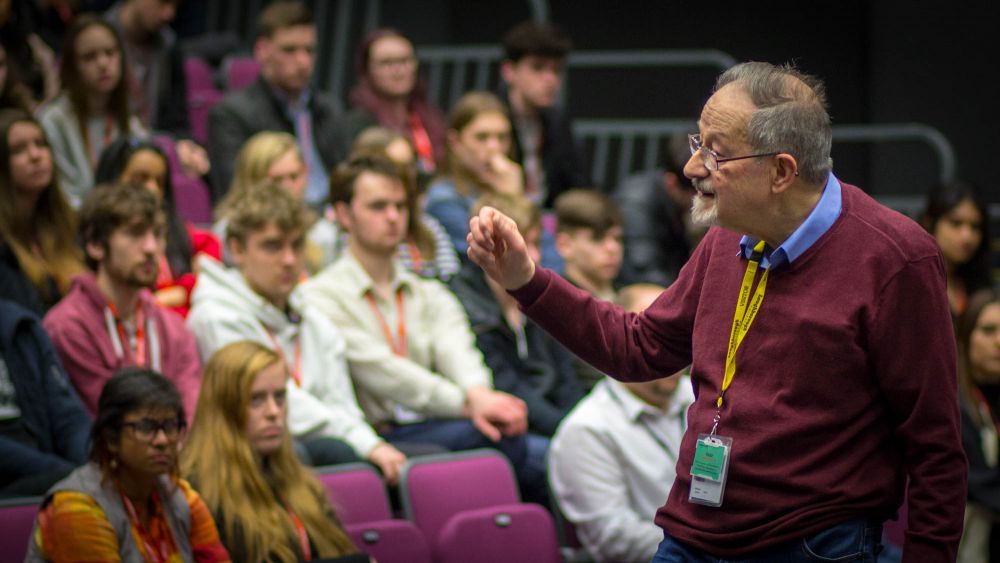 Holocaust survivor shares experiences with Loughborough College students
A man who survived being sent to a concentration camp as a child in World War Two has visited Loughborough College to share his experiences of the Holocaust.
Dr Martin Stern was arrested by the Gestapo at the age of five and sent to Theresienstadt, in what is now the Czech republic. Fifteen thousand children entered the camp but fewer than 1% survived.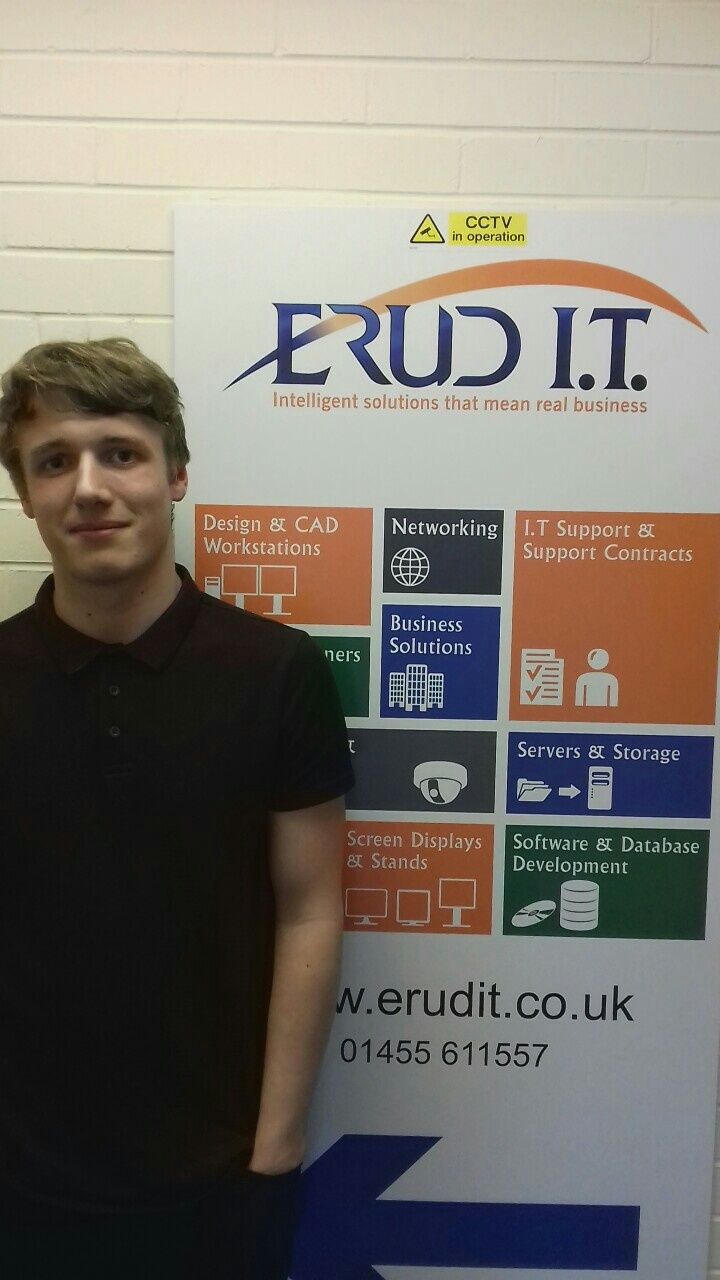 Tech apprenticeship for talented Loughborough College student
A local tech company has been so impressed with the talent and dedication of a Loughborough College student, they have taken him on as an apprentice.
Tyler Fowler made an outstanding impression on bosses at ERUD IT while on work experience with the company alongside his IT studies at the College – recently awarded Outstanding for its apprenticeships by education watchdog Ofsted.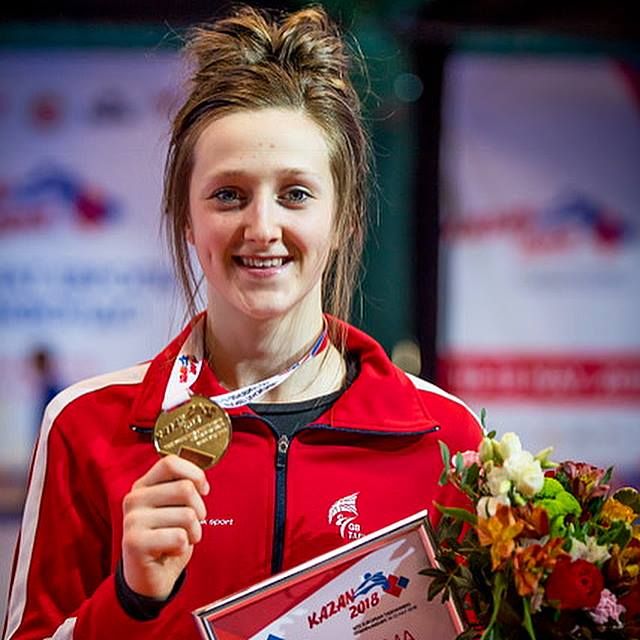 Loughborough College helps Great Britain to record Taekwondo European championship performance
Loughborough College has helped boost Great Britain's medal haul in a record performance at the 2018 Taekwondo European Championships.
Lauren Williams defended her title to win gold and Bradly Sinden claimed bronze in Kazan, Russia.
Sport student Lauren's golden performance saw her beat Turkey's Nur Tatar 14-11 in the -67kg final.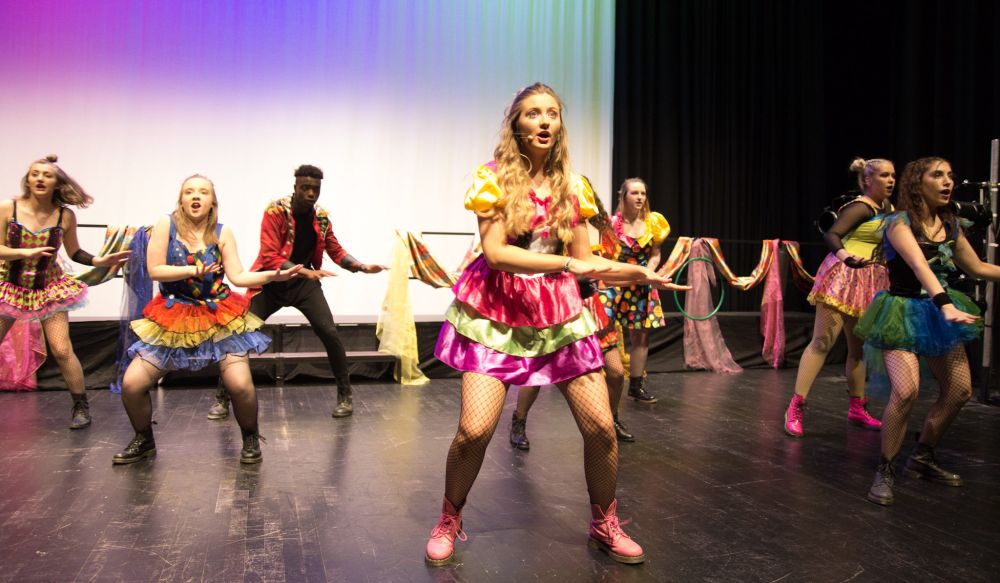 Variety extravaganza earns Loughborough College students standing ovation at every performance
A Loughborough College variety extravaganza a year in the making has earned its student cast a standing ovation at every performance – and even included a collaboration with X-Factor duo The Shures.
The Greatest Variety Show was packed with a host of entertainment which brought audiences to their feet at the College's Arts Academy theatre every night and included moving tributes to a former fellow performing arts student.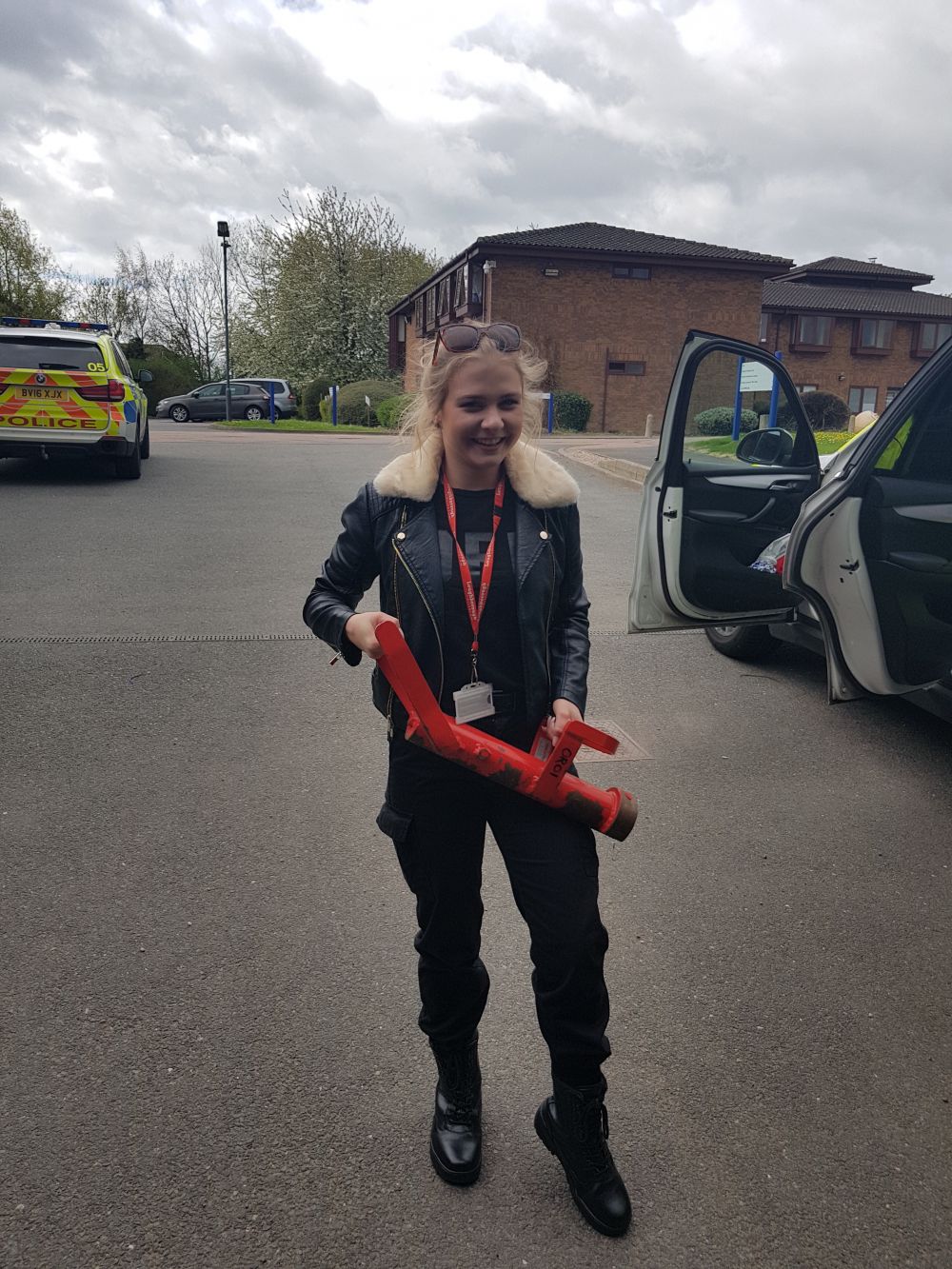 Police praise Loughborough College students for tactical training help
Loughborough College students have been praised by police for their help in tactical training.
Scenarios including simulations of the aftermath of a terrorist incident and a road traffic collision saw public services student at the centre of the action with firearms officers from Leicestershire, Nottinghamshire, Lincolnshire and Northamptonshire Police.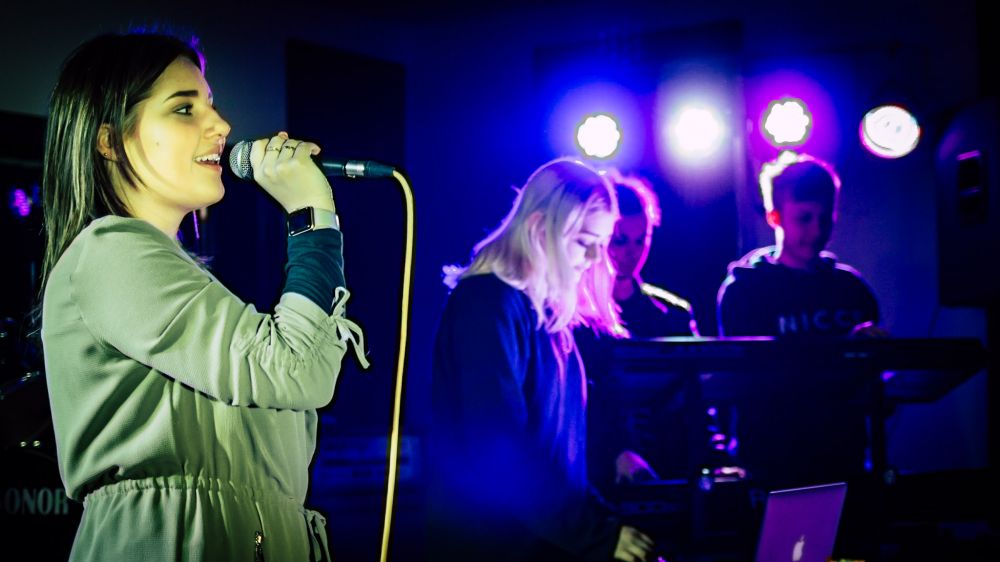 Exciting live town performance with Loughborough College music degree students
An exciting live performance with Loughborough College music degree students is set to take place in town this week.
The free to enter gig at the Swan in the Rushes on Thursday 17 May starts at 7.00pm and will showcase electronic dance music created by Jordan Eagles, Megan English, Cameron Gregory and Joseph Eden .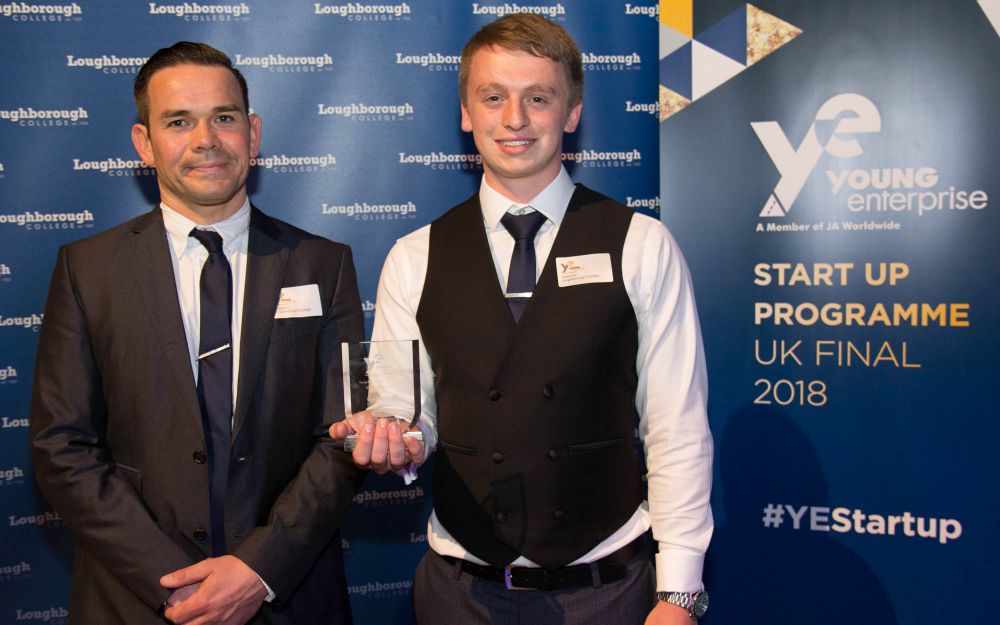 Loughborough College honoured at national enterprise finals
Loughborough College has been honoured at the 2018 Young Enterprise Start-Up Programme national finals.
Degree students Lee Quinn and Mason Cashmore took the crown for best presentation with Capacity while Iqbal Ullah, who heads the Business Management foundation degree at the College, was presented with the Enterprise Ambassadors Award.