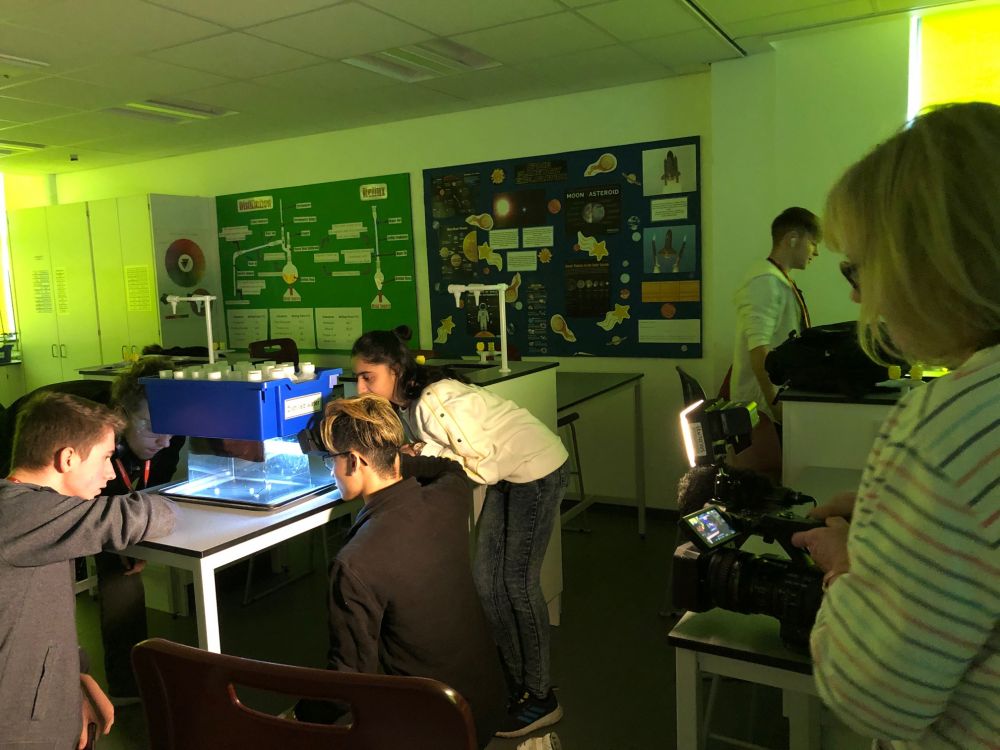 ITV hears from Loughborough College students on pioneering space engineering programme
ITV has been speaking to students at Loughborough College on the pioneering Space Engineering programme who could one day become leaders in the industry.
The space sector is booming and, following news that the government is boosting its funding and launching an initiative to attract more young people into science, technology, engineering and maths, Central News dropped in to see Loughborough College students in action.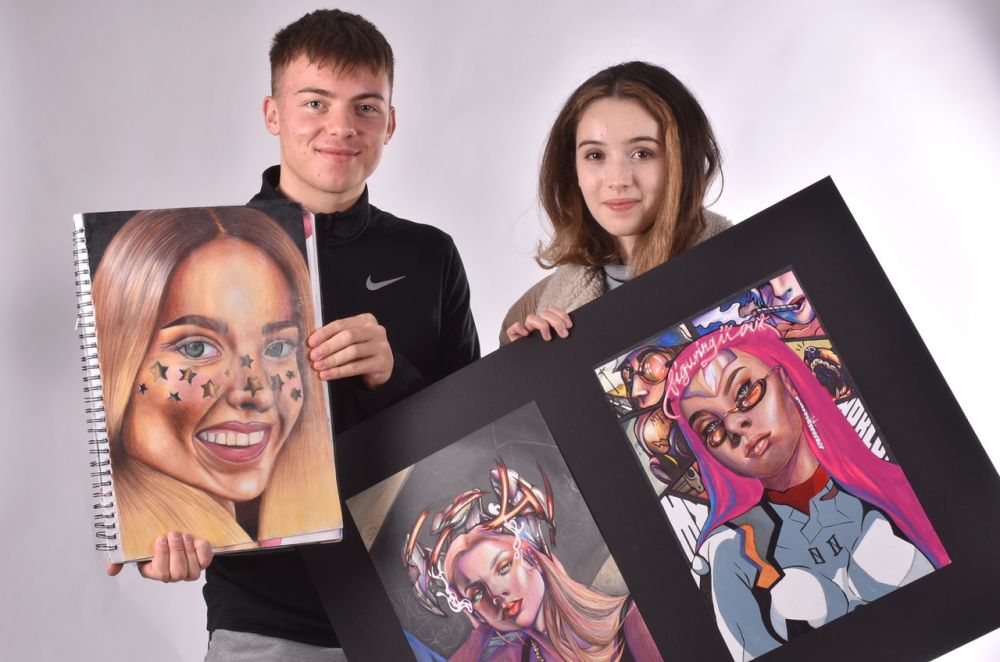 Loughborough College students set to share creative talents
Town art lovers are in for a treat as Loughborough College students prepare to showcase their creative talents at a forthcoming exhibition.
Something Wicked This Way comes will highlight more than 100 pieces of work including painting, drawing, printmaking, photography, illustration, graphics and sculpture.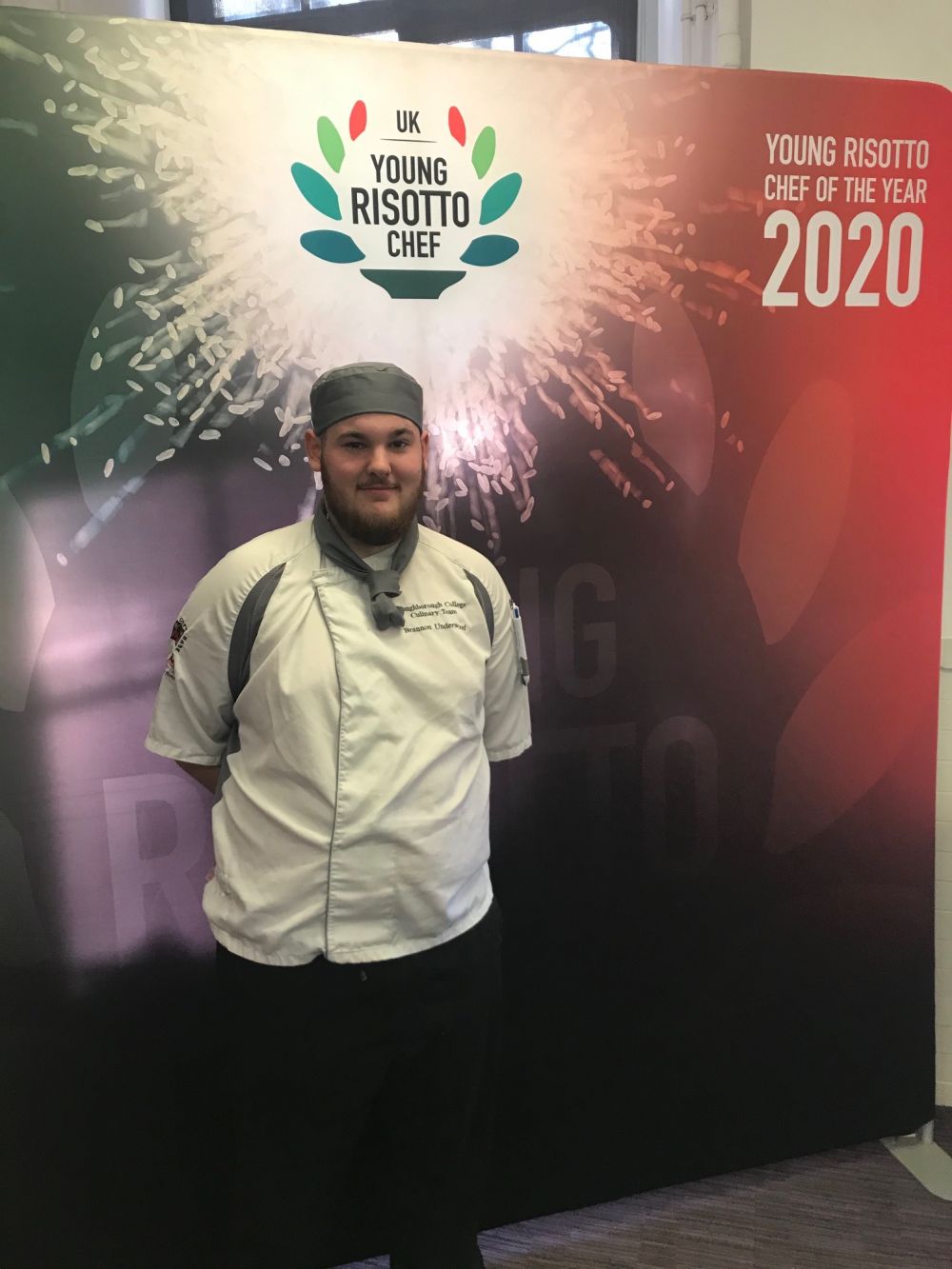 Special prize goes to Loughborough College chef at Riso Gallo national finals
A Loughborough College chef has been awarded a special prize after impressing judges at a national culinary competition final.
Brannon Underwood has been invited to train at two Michelin star London restaurant Bibendum after a stand out performance at the Riso Gallo Young Risotto Chef of the Year.
The 17 year old hospitality and catering student was singled out for the accolade after going head to head with ten other regional winners from across the UK, including young chefs from some of the country's top restaurants.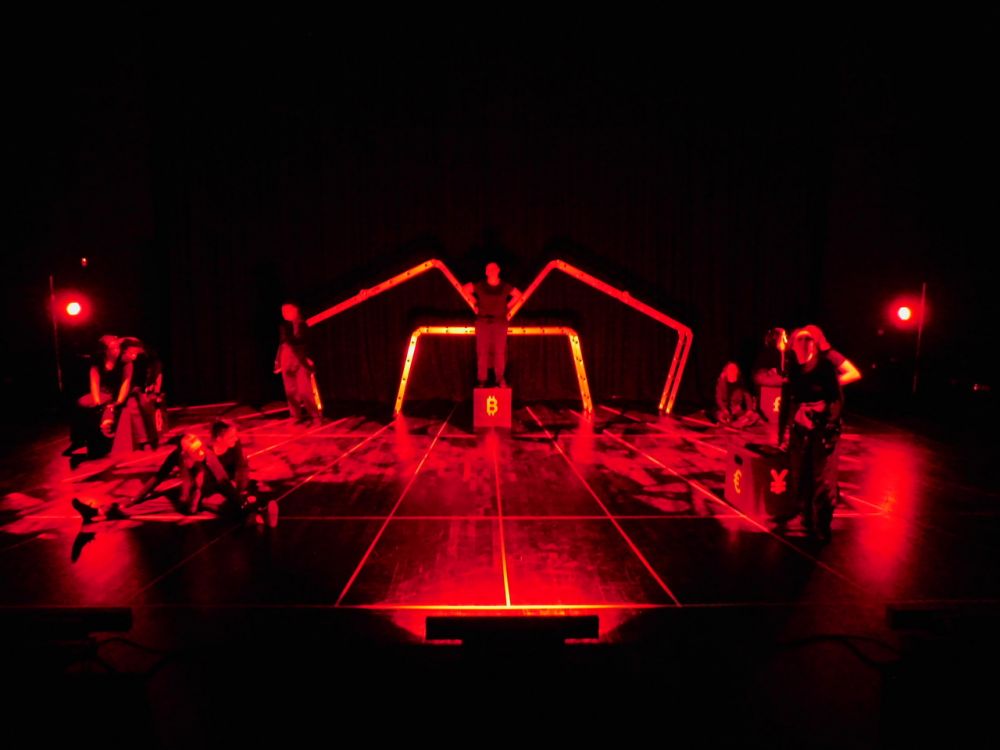 Chilling classic The Trial brought to stage at Loughborough College
The chilling story of a respectable man's sudden arrest and prosecution for a crime never revealed to him has been brought to Loughborough College's theatre in an innovative performance of Franz Kafka's The Trial.
Audiences were drawn into the classic tale and nightmarish world of Joseph K with a stage washed in unsettling light and dominated by towering ladders.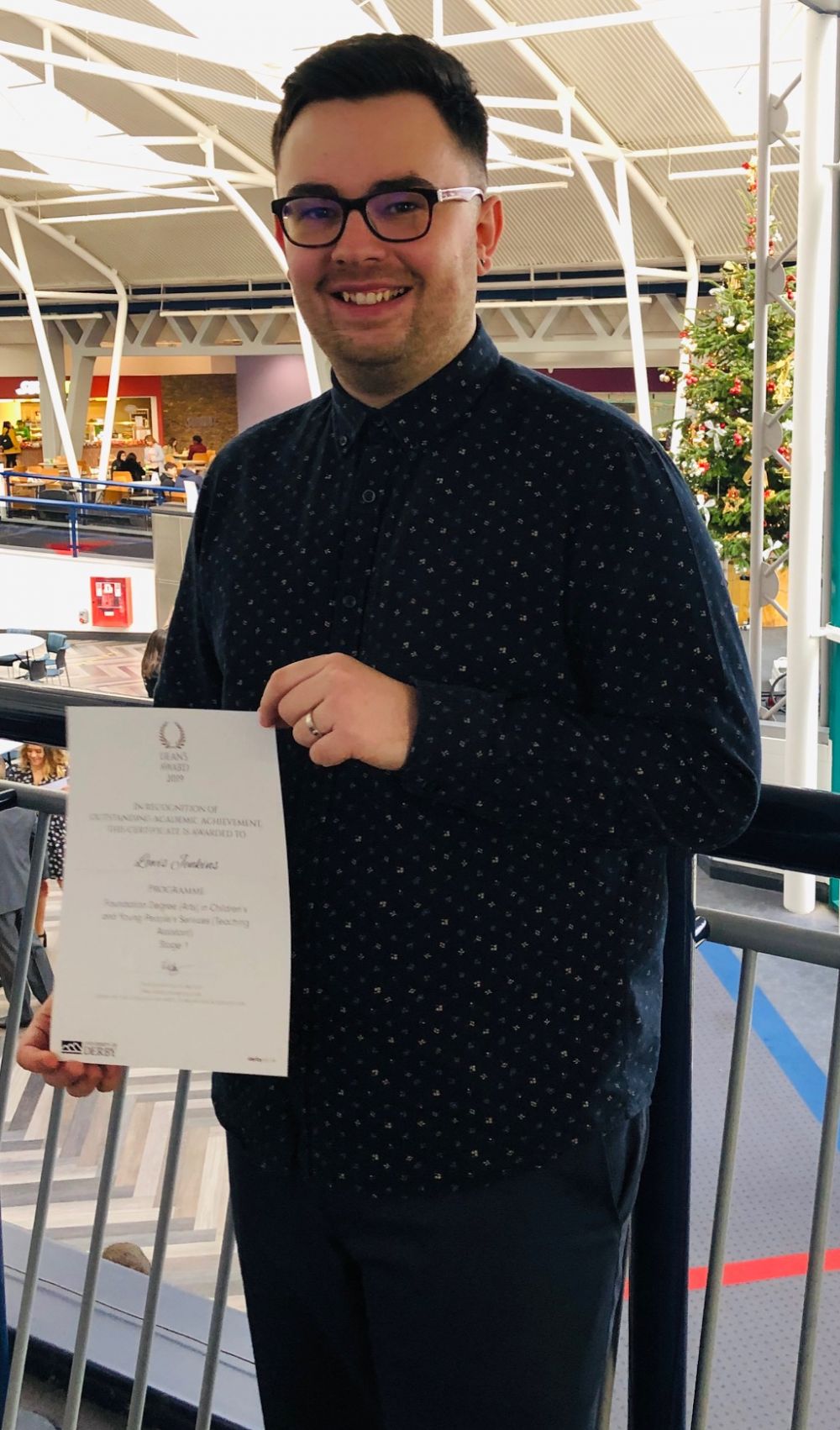 Prestigious university academic excellence award presented to Loughborough College student
The academic excellence of a Loughborough College degree student has been honoured with a prestigious accolade.
Lewis Jenkins was presented with The Dean's Award from the University of Derby in recognition of producing work of the highest standard.
The 26 year old, who is studying for a degree in Children's and Young People's Services with Loughborough College while working as a teaching assistant at a local primary school, admits he was shocked when he received a gold envelope containing news of his achievement.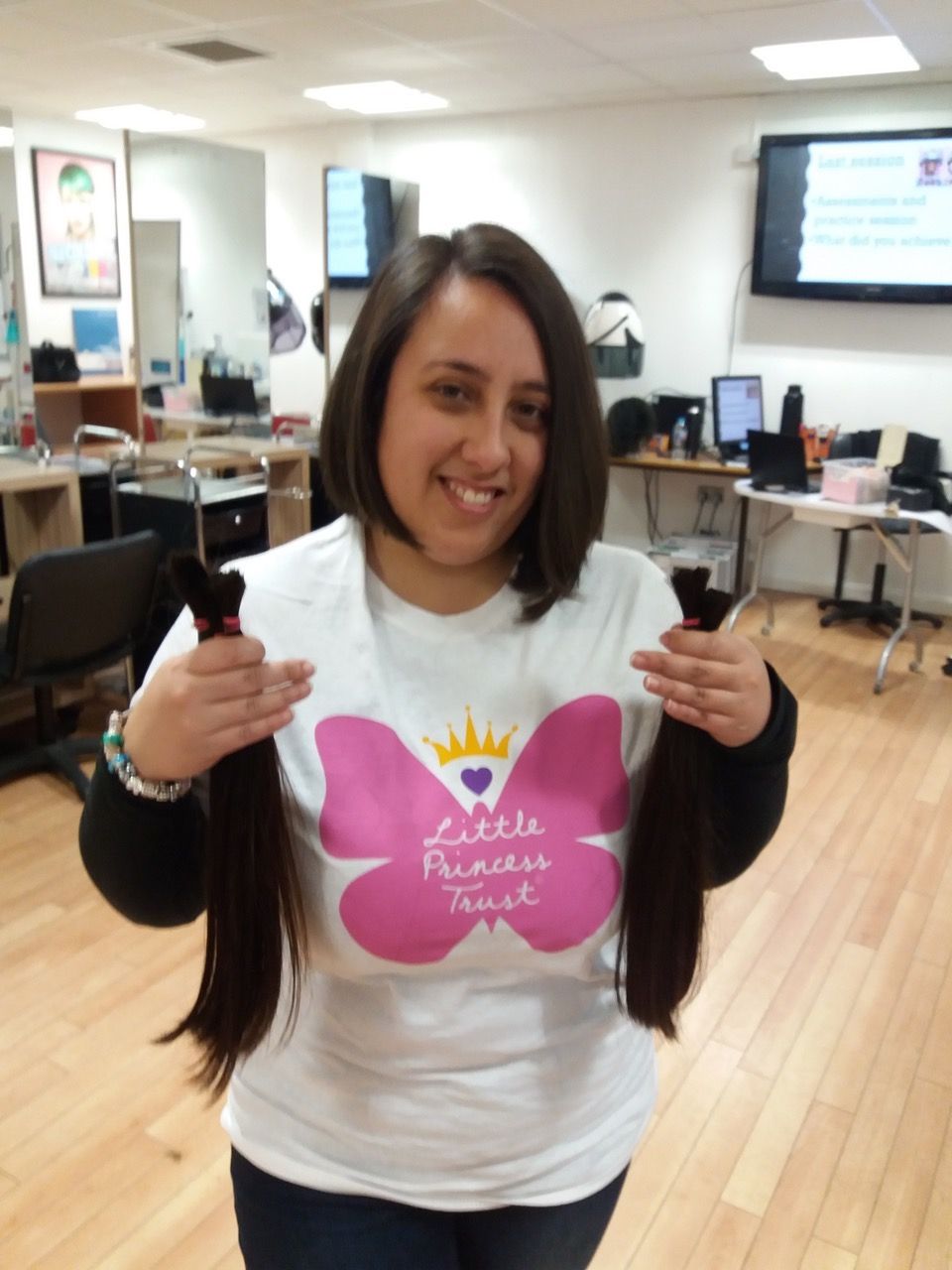 Loughborough College's Jenni says mum was inspiration behind special donation
Loughborough College's Jenni McPherson has admitted it was her mum who inspired her to recently make a very special charity donation.
"When my mum Stella was diagnosed with cancer, she was devastated at the thought of losing her hair as a result of her treatment. It made me feel so upset to see her upset – and that is when I had the idea," said the College learning support assistant.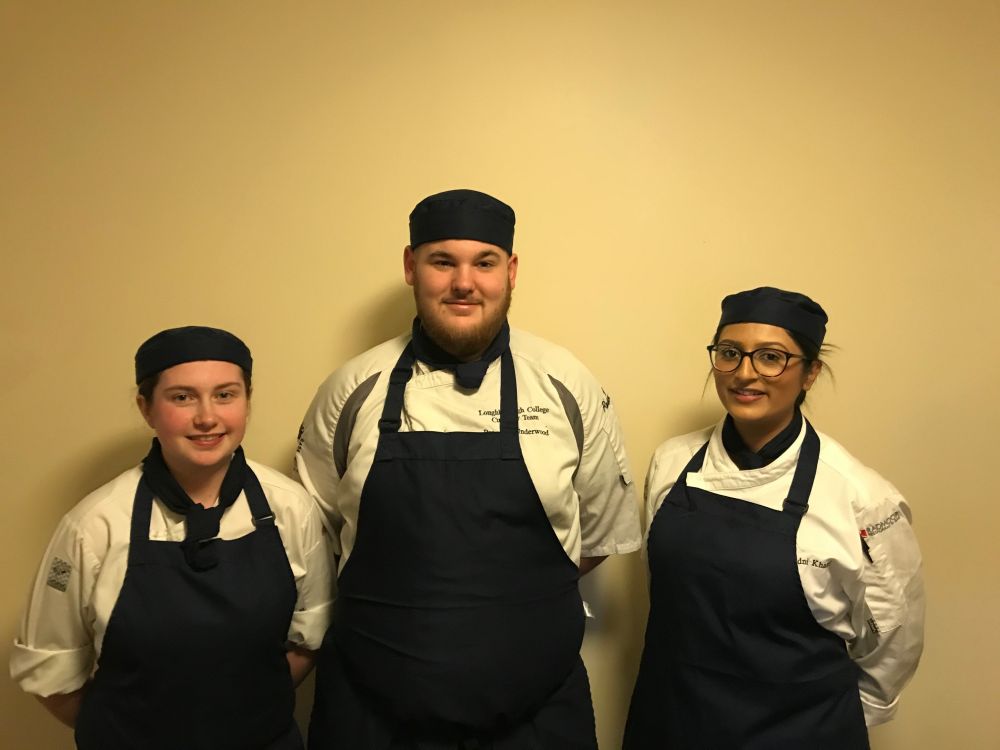 Loughborough College wins coveted spot at Zest Quest Asia 2020 national final
Loughborough College is bound for Hilton London after winning a coveted place in the Zest Quest Asia 2020 finals.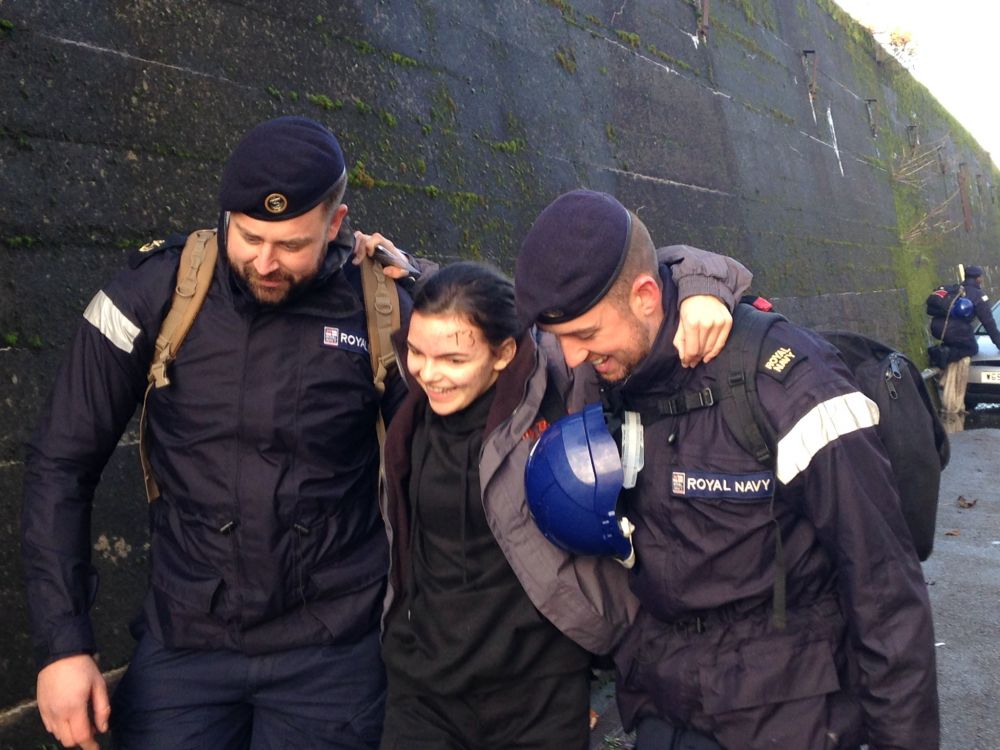 Dramatic rescue from devastation for Loughborough College students at centre of major disaster training
A dramatic rescue by air and sea saw Loughborough College students at the centre of a full-scale disaster training exercise.
Stranded on an island in the devastating aftermath of a hurricane, the College students faced the traumatic scenarios including flooding, fire and crying babies trapped in collapsing buildings as part of a Royal Navy international operation simulation involving more than 2,000 personnel.
Award-winning product created by school pupils set to benefit Loughborough College students
Rosemary Conley OBE has joined Loughborough College in praising an award-winning product created by school pupils – and which is set to benefit the College's students.
The award-winning Easy Reader was developed by a year 10 team from Orchard Mead Academy in Leicester with the aim of supporting the one in ten people in the UK affected by dyslexia.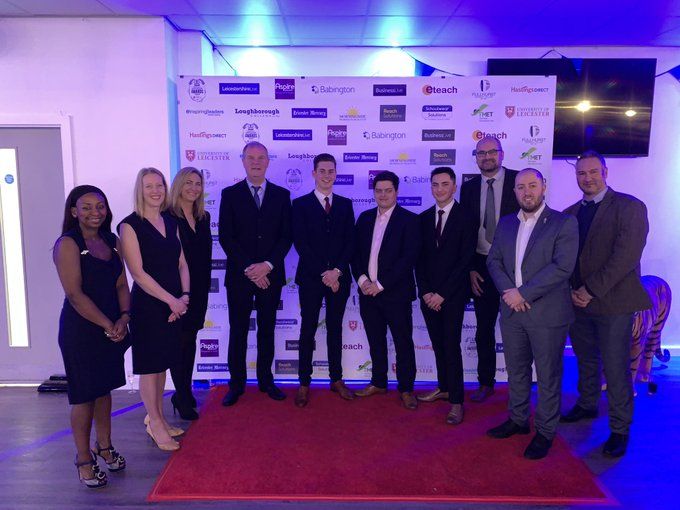 Loughborough College take Apprentice of the Year title at 2019 Education Awards
Loughborough College student Jarrod Ball has been named as Apprentice of the Year at the 2019 Leicestershire Live Education Awards.
Harry Clarke and Alex Hedley, who are apprentices with Cavendish Nuclear and both studying degree level Engineering with Loughborough College, joined Jarrod on the list of finalists – Alex in the Science and Maths category and Harry eventually awarded runner up for Apprentice of the Year.
Join us at an Open Day
Book your place at one of our Open Days
Next Open Day:
Saturday 8th February 2020
10:00am - 1:00pm
Register