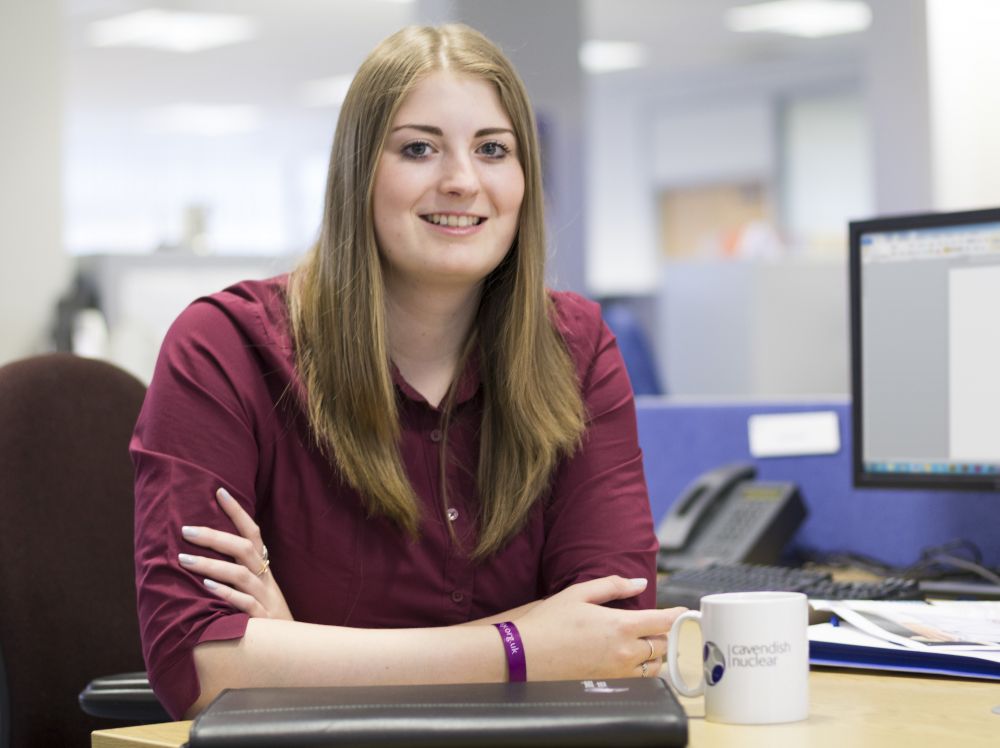 Apprentice from Loughborough College named amongst Telegraph top fifty UK women engineers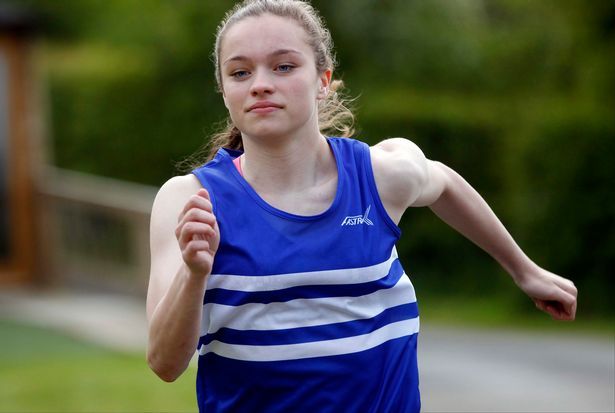 Loughborough College sprinter competes for Deaflympics GB team
Jodie Ounsley is preparing to compete for Great Britain at the 23rd Deaflympics later this month – as Loughborough College offers key support to the DeaflympicsGB team.
The 16 year old sprinter will be lining up for the 100m and 200m adult events when athletes from more than 100 nations across the world gather for the International Olympic Committee-sanctioned event in Samsun, Turkey from 18 – 30 July.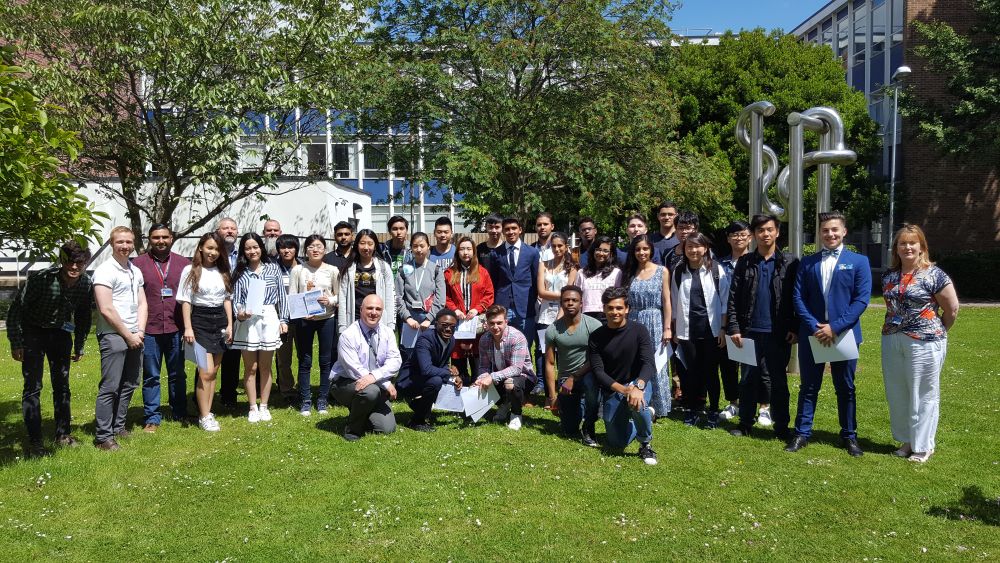 Brand new Loughborough College International Foundation Programme set to launch
Loughborough College is launching a brand new International Foundation Programme – with scholarships available to all students.
The College brings long-standing expertise in international courses to the new programme. Students from more than 40 countries already study there across a range of courses with access to outstanding facilities and progression to some of the country's top universities.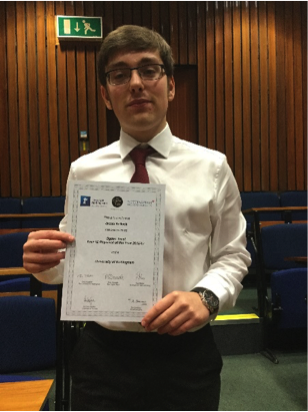 Loughborough College Space Engineer named Physicist of the Year
A Space Engineering student from Loughborough College has won the title Physicist of the Year.
Jacob Kellock was officially presented with the Ogden Trust accolade by the University of Nottingham.
The 16 year old, who studies on the unique Space Engineering programme delivered by Loughborough College in partnership with the National Space Academy, has also secured a place on the Isaac Physics Summer School.
"I was really happy to receive the award and my mum and dad, who were both there with me at the ceremony, are thrilled," said Jacob.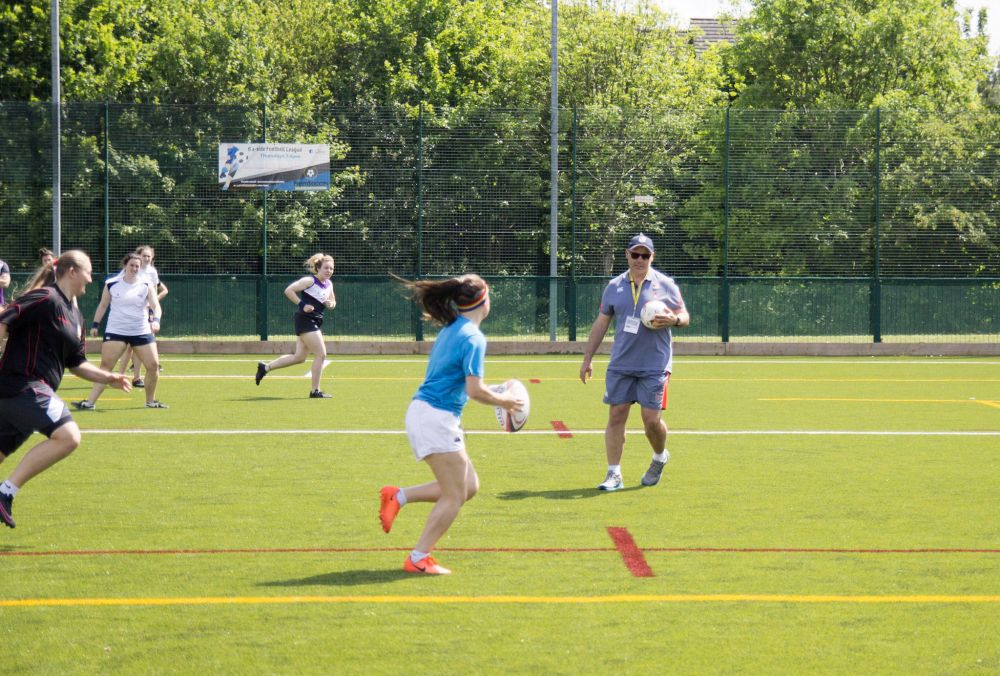 Top England rugby coaches join'Outstanding' Loughborough College for national sport apprenticeship event
A national Advanced Level Apprenticeship in Sporting Excellence event aimed at improving rugby for young players saw top England coaches join with Loughborough College – who have been rated Outstanding for apprenticeships by education watchdog Ofsted.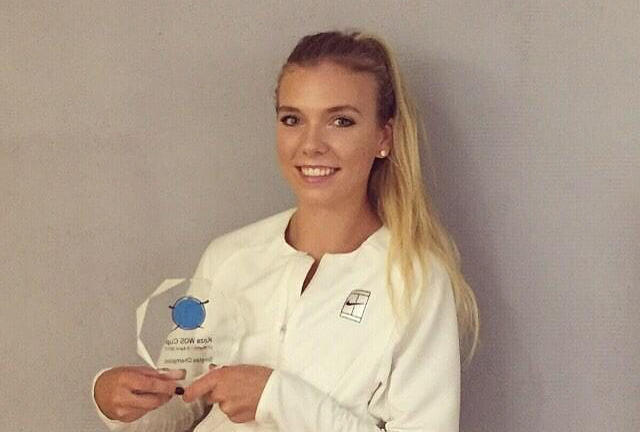 Wimbledon debut for Loughborough College tennis player Katie Boulter
Loughborough College student Katie Boulter is set to make her Wimbledon debut – and described it as a "dream come true".
The 20 year old, who hit a career-high world ranking earlier this year and is currently 246th, steps onto the court for her first round match on Tuesday against American Christina McHale – who ranks 59th.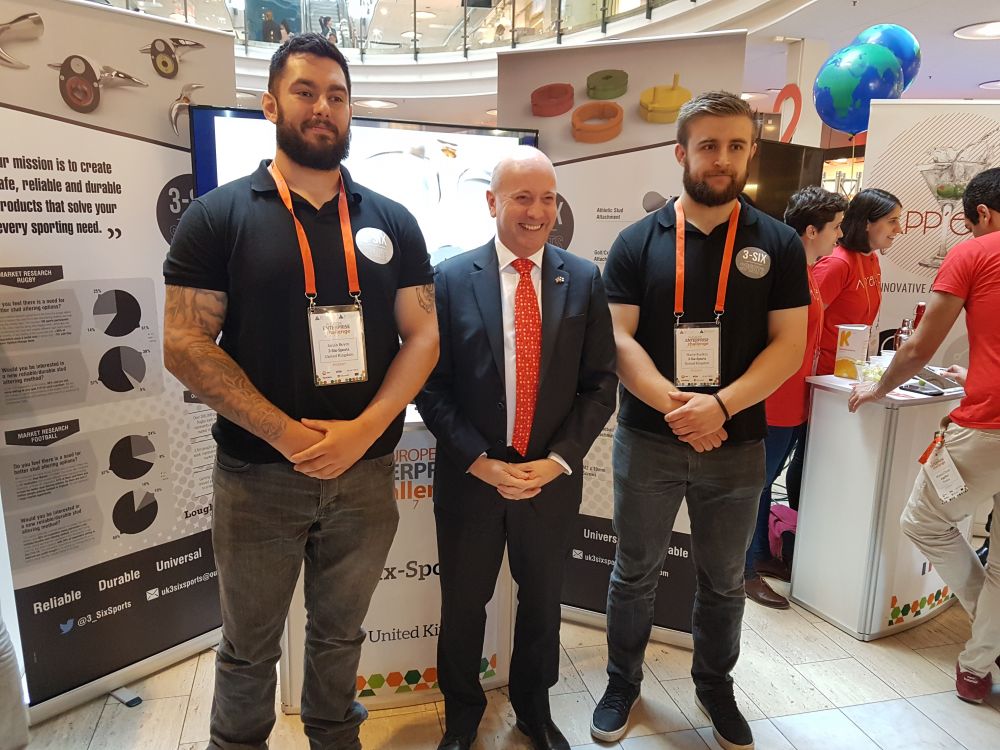 Loughborough College UK 2017 enterprise title winners line up for European finals in Helsinki
A business created by two Loughborough College students which was named as 2017 national Young Enterprise winner joined a 15 nation line up for the European finals in Helsinki – winning support from the British Embassy and a personal invitation to a future NFL game.
Loughborough College high flier is cabin crew success
A Loughborough College student is flying high after securing a coveted cabin crew position with a leading airline.
After undergoing a rigorous selection process, which included spending a month away from home for intense training, Alice Geary was delighted to discover she had been successful.
The 18 year old, who studied for both a level 3 Certificate and a Diploma in Travel and Tourism alongside a Cabin Crew course with Loughborough College, this week took her first flight as part of the crew - to Ibiza.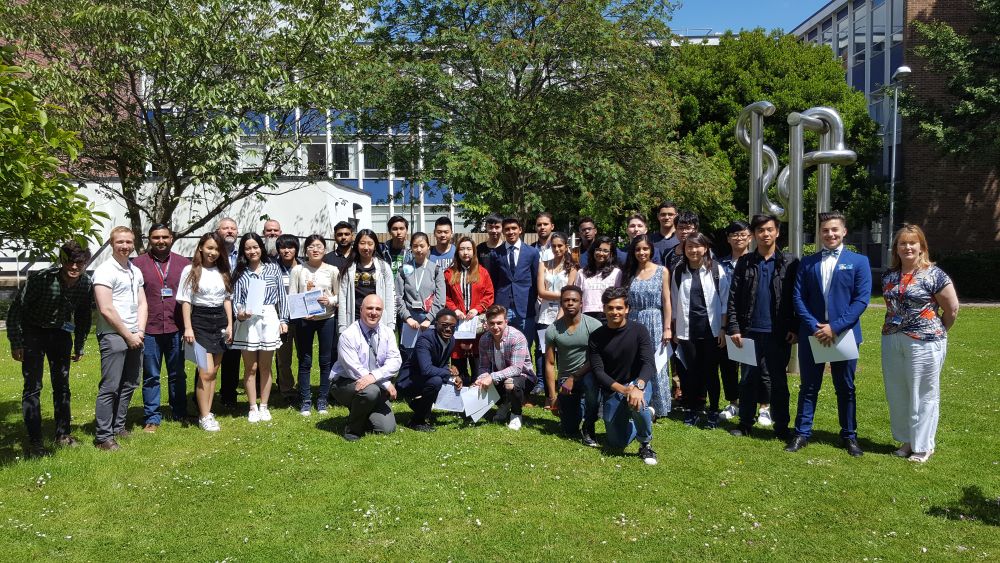 Loughborough College International students celebrate success
International students at Loughborough College have been celebrating their success – after gaining places at some of the country's top universities.
An awards ceremony marked the achievements of the 37-strong group, who arrived at the College only a year ago from countries including China, Saudi Arabia, UAE, India, Nigeria, Japan, Russia, South Korea, Libya, Sudan and Zimbabwe.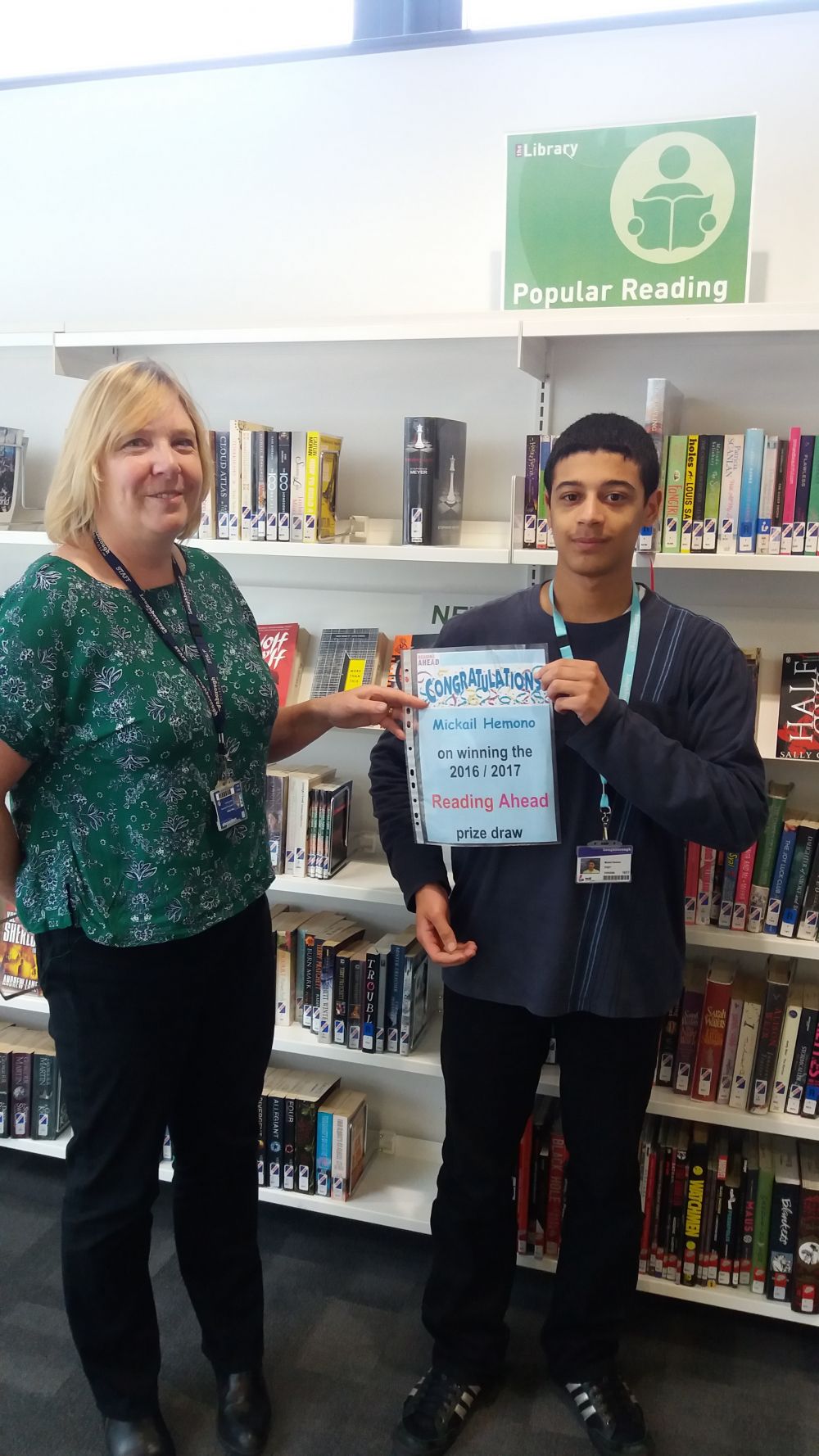 Loughborough College names Reading Ahead prize winners
Loughborough College has named the winners of Reading Ahead 2016/17 as Mickail Hemono and Hong Thi Nguyen.
The programme aims to inspire more people to read and to share their enjoyment of reading with others and over 30 weeks this year more than 160 College students and staff took part.
"Everyone who enrols is asked to read six books, poems or graphic novels and review each in a dedicated diary – we encourage students to stick with it by handing out mugs and tokens for cookies!" said Sarah Malyon, Library Administrator and Reading Ahead coordinator.