Mayor portrait by Loughborough College student officially unveiled
A mayoral portrait painted by a Loughborough College art student has been officially unveiled to its subject.
Erin Smith, who was only 16 when she received the commission from Charnwood Borough Council, presented the portrait to former Mayor, Cllr Christine Harris, at a special event.
"I was extremely honoured and very excited to be chosen to produce the portrait but I don't think I grasped quite how big a deal it was until I arrived to present it – that's when it really hit me.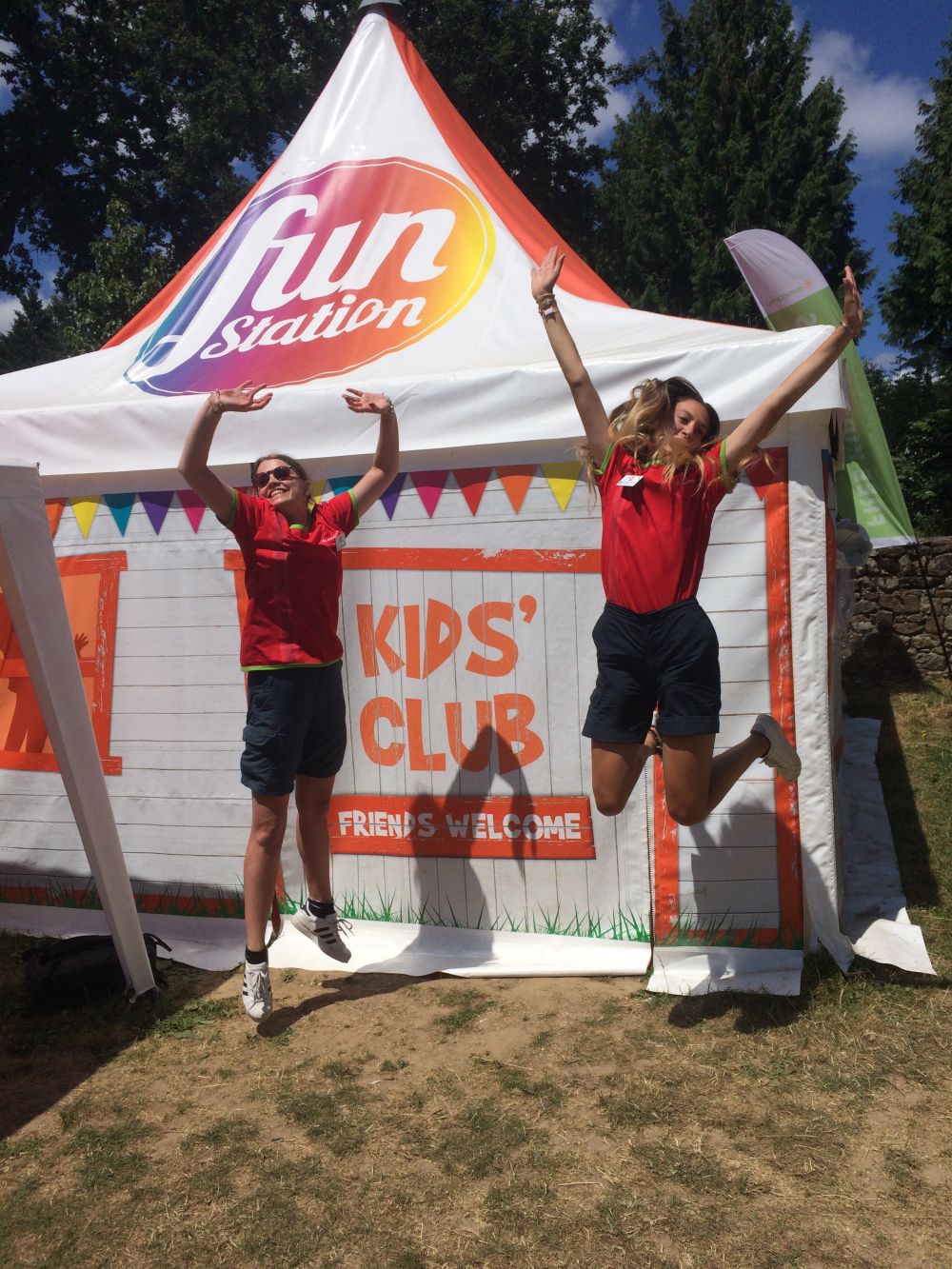 Exciting summer in France for Loughborough College travel students
An exciting work opportunity has seen travel students from Loughborough College spend the summer in France.
Jessica Bayliss, Amy and Vicky Carpenter, Chloe Coleman, Madison Dewey Taylor and Gemma Shortland secured coveted spots with Eurocamp for up to six months in the Loire Valley, Brittany and North Vendee.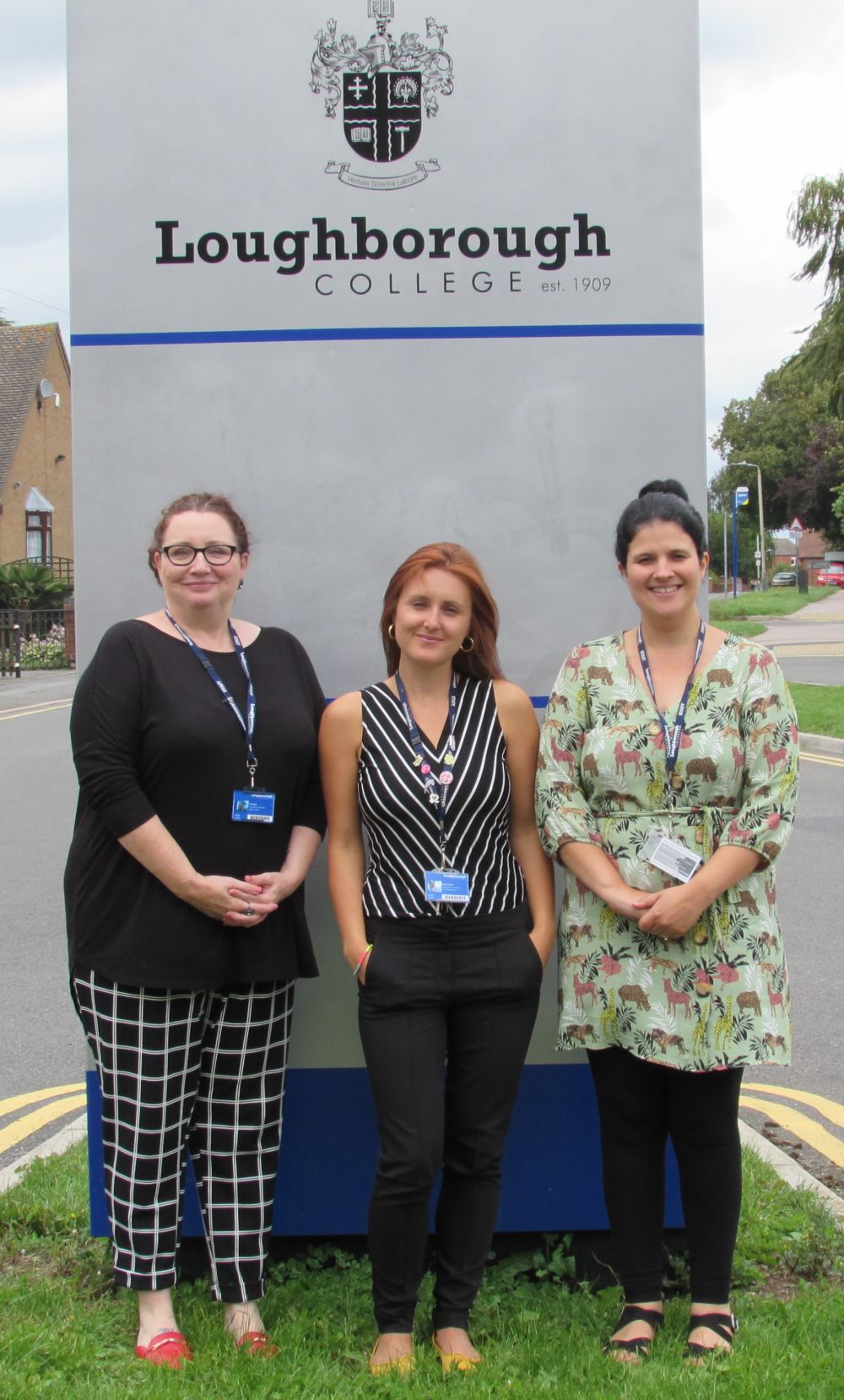 Students helped into record-breaking 60,000 hours of work experience at Loughborough College
Loughborough College has helped students into more than 60,000 hours of work experience in the past year alone.
The record breaking numbers saw over 1500 students gained valuable skills during the 2018/19 academic year as a result of placements organised by the College's careers and employability team, who work with increasing numbers of local, national and global organisations.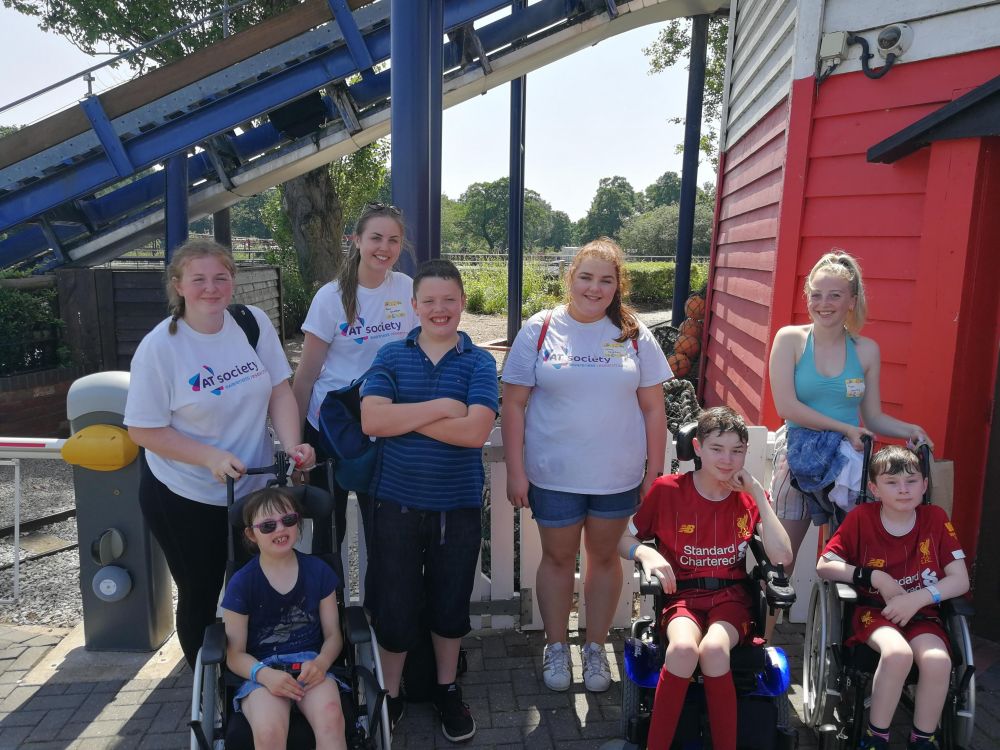 Charity praises Loughborough College student volunteers
Loughborough College student volunteers have been praised for their part in the success of a major event run by the A-T Society – a charity supporting people living with a disabling and life-limiting condition and which funds research to find a cure.
Early years education and health and social care students from Loughborough College joined children with ataxia-telangiectasia and their siblings for a day at Drayton Manor, helping with their basic care needs and accompanying them on the rides, while their parents attended the Society's annual conference, at East Midlands Airport.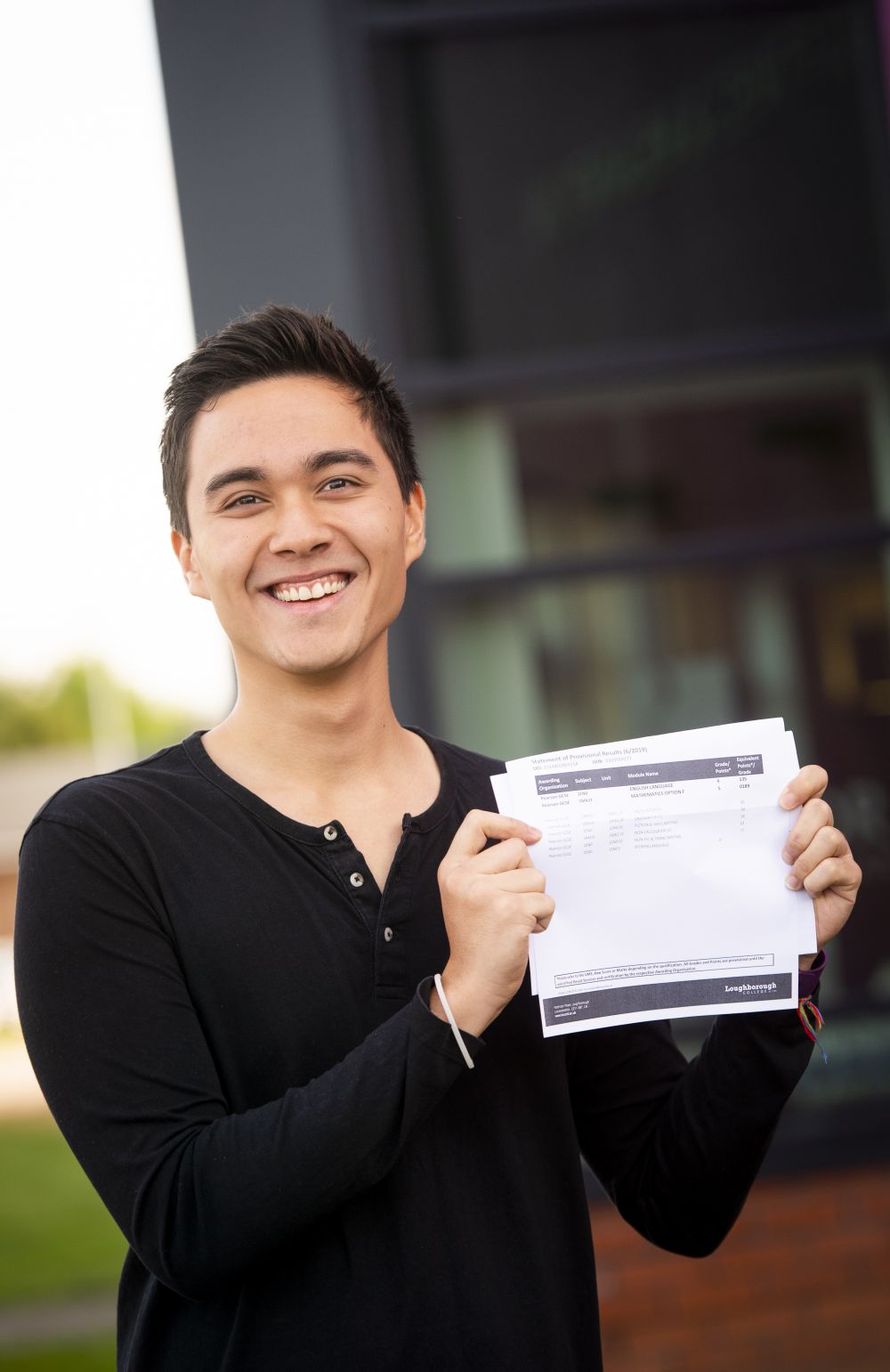 Top grade in GCSE English for Loughborough College student Cole
A 17 year old Loughborough College student has been awarded the highest possible grade in GCSE English – helping to move him towards what he sees as the industry of the future.
Cole Crawley is thrilled to have achieved a 9 in the subject, equivalent to a high A* in the previous grade system, but admits that when he first saw the result he didn't understand what it meant. "I was bewildered by the new numbers but I saw my teacher Badron beaming at me, so I started to think it must be good. Then when she explained it … that was a pretty cool moment.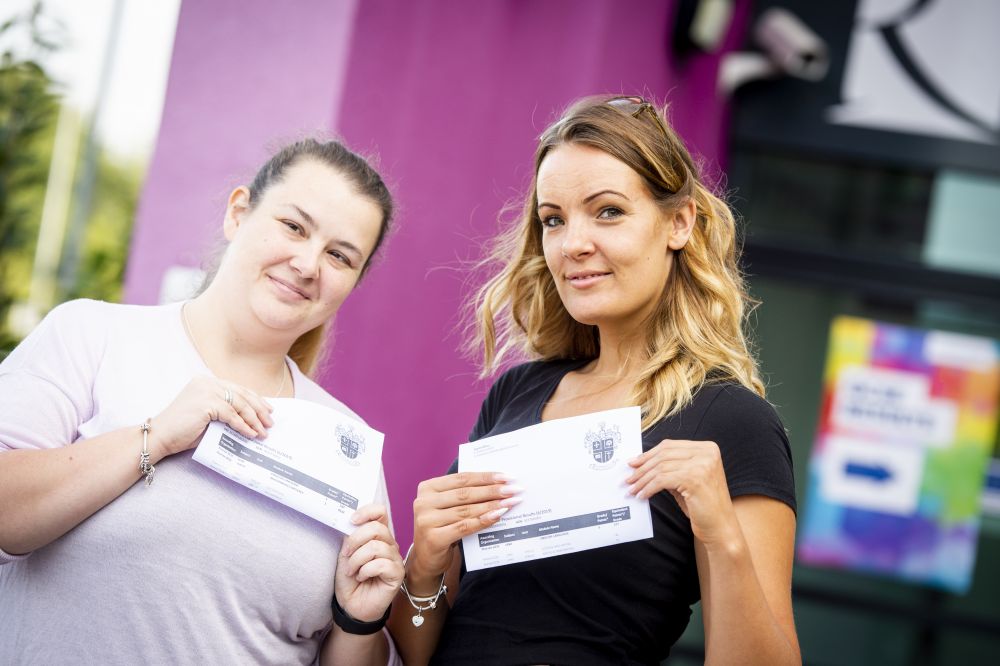 GCSE success at Loughborough College ensures degree is in sight for Jeni
GCSE success has ensured Jeni Brookman is taking a step closer to achieving her degree ambitions and a career supporting children in need.
Jeni, 32, has been working five jobs while studying on a university access course alongside her English and maths GCSEs at the College. "I definitely learnt how to juggle.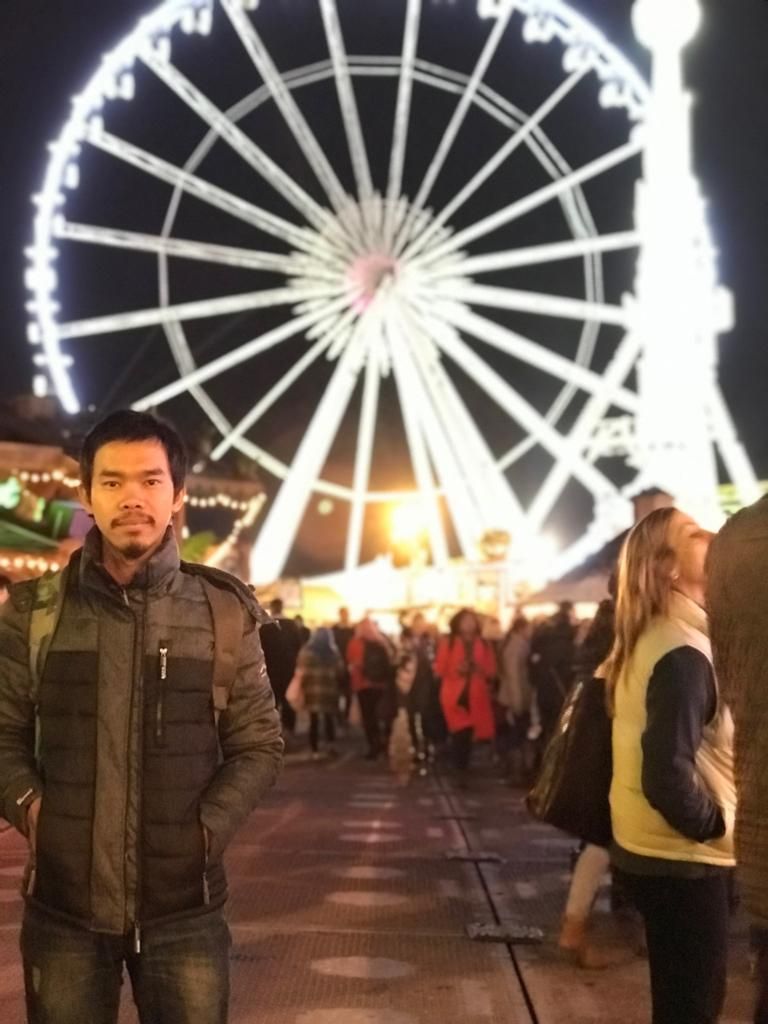 Feeling of achievement indescribable says Loughborough College GCSE student
A Loughborough College student spent nights in the library studying for his GCSEs before working day shifts and worked night shifts during his exams - and admits he was anxious about his results.
But Ahmad Fausi Sastrowirjono needn't have been concerned. "When I opened that envelope … I can't describe it. I had just got back from holiday and it was 5.00am and I immediately emailed my maths teacher George. I apologized for it being so early but I was so happy and wanted to share the news with him."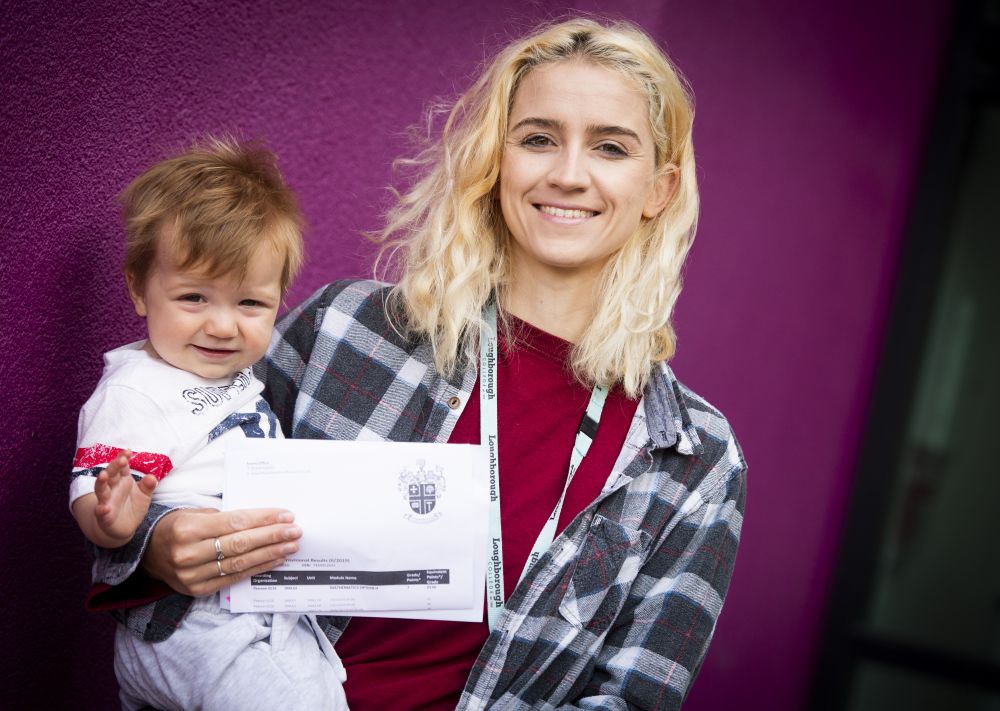 GCSE success at Loughborough College makes university dream come true for Jess
Jessica Wood started her Loughborough College course when she was 36 weeks pregnant with her son – and less than a year later has achieved GCSE results to turn her career dreams into reality.
Jess, 27, was awarded 7 for maths GCSE– equivalent to A – and distinctions in her Health Access to Higher Education course, ensuring she is now heading to university in Leicester to study midwifery.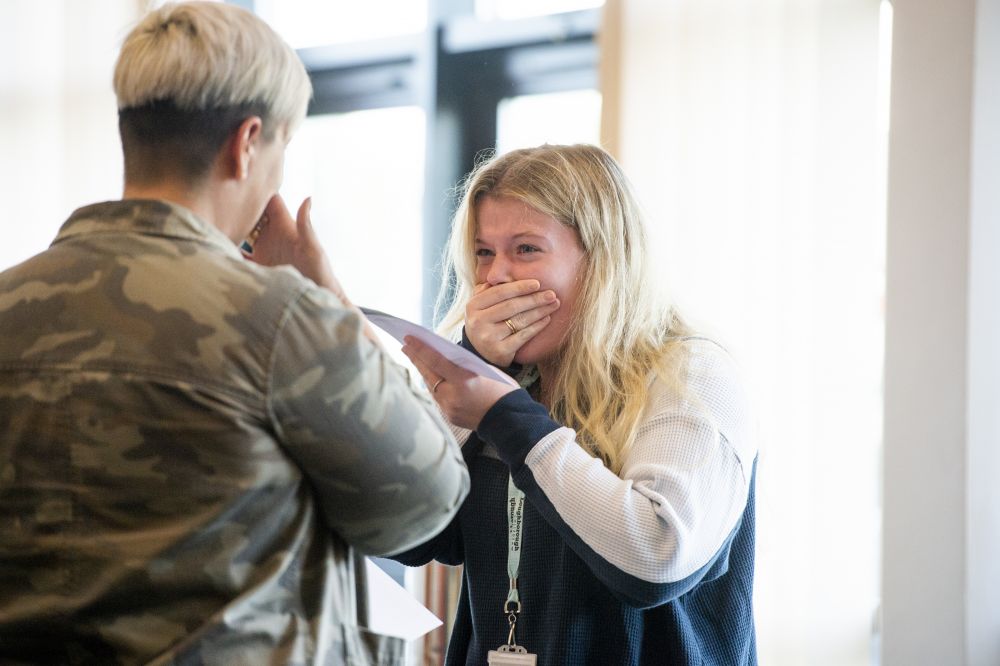 Specialist nursing career beckons for Loughborough College student after GCSE results
A Loughborough College student is celebrating taking a step closer to a specialist nursing career after receiving her GCSE results.
Helen Morgan, 19, has spent a year studying on an access to higher education course in health studies alongside her GCSE in Maths at the College and is now thrilled to be heading to university.
"There are so many vulnerable people in need and I want to help support them so I am really happy to have been accepted to study for a degree in Learning Disability Nursing at the University of Northampton.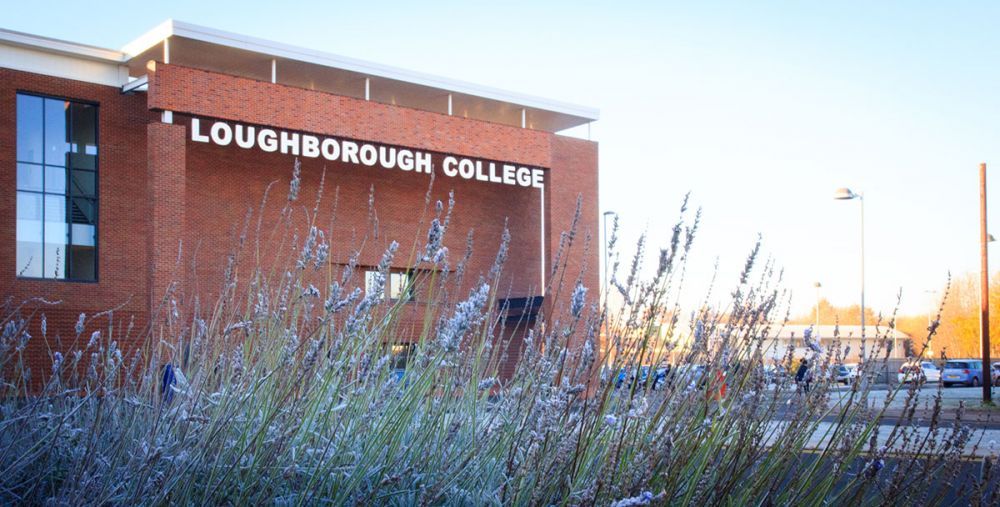 Loughborough College celebrates GCSE success
Loughborough College is today celebrating GCSE success with an outstanding pass rate and high-level grades placing it significantly above the national average.
More students than ever re-sat their English and maths exams at the College, achieving an overall pass rate of 99% - and 338 learners were awarded grades in the desired 9-4 band (equivalent to the former A*-C) in those subjects.
Almost half of students (45%) who studied at the Loughborough College campus passed English at the higher grades 9-4 and a notable 34% in maths.
Join us at an Open Day
Book your place at one of our undergraduate Open Days
Next Open Day:
Saturday 5th October 2019
10:00am - 1:00pm
Register