Loughborough College presents powerful and moving performance of Shakespeare's bloodiest play
Loughborough College has created a powerful and moving presentation of Shakespeare's most bloody play - in a theatre transformed into a sand-filled arena.
'Titus Andronicus' sees audiences seated close to the action for an outstanding student performance of the famous tragedy, telling of the violence and corruption emerging from a cycle of revenge between the Roman army general of the title and the Queen of the Goths, Tamora.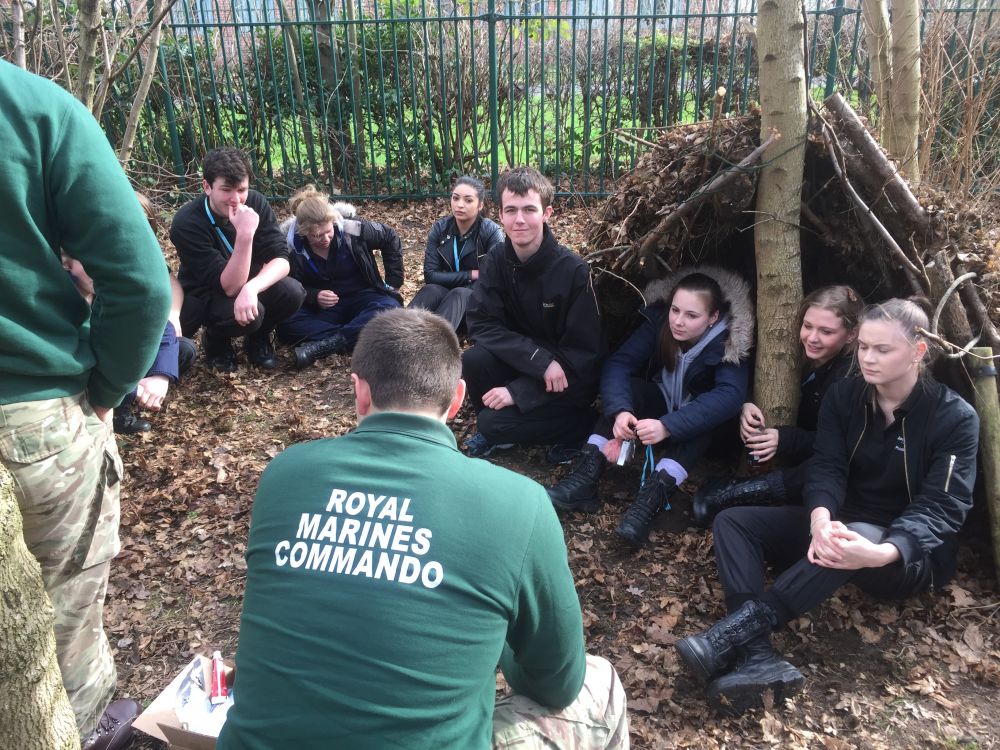 Royal Marines visit inspires Loughborough College students
Students were given an inspirational insight into life as a Royal Marine when the elite commando force visited Loughborough College recently – with females in the group particularly interested in discovering more as plans emerge for the Navy to recruit women for the first time.
After kicking off the day by putting the Public Services students through their paces with a fitness challenge the group were given a field training session offering them the chance to discover first hand the day to day experience of the Naval service troops.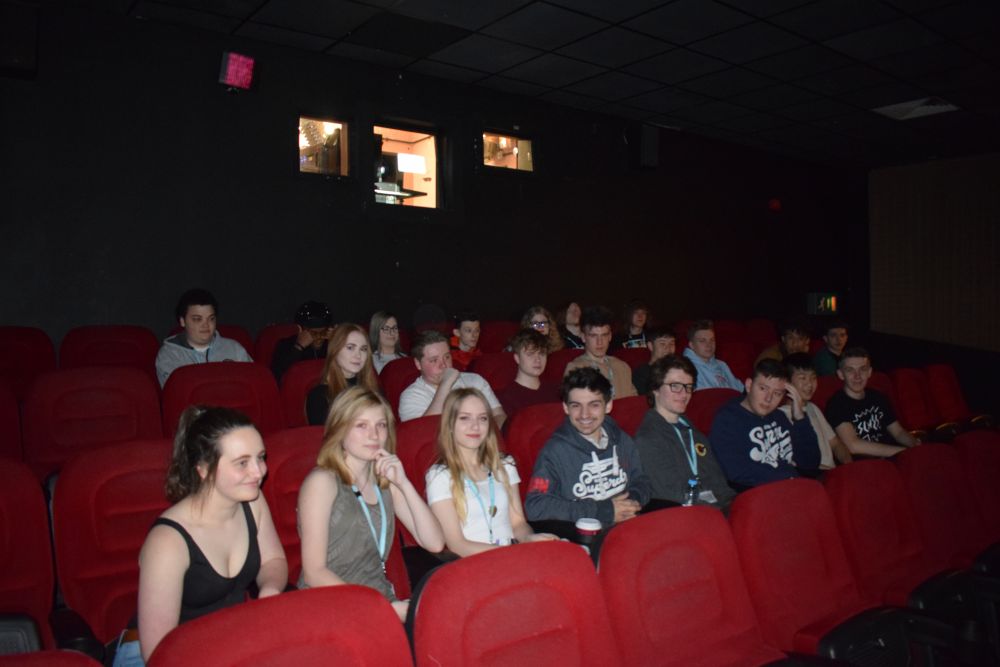 Unique cinema screening for Loughborough College student movies
A unique cinema showing has given Loughborough College students the chance to see their work on the big screen.
Short films created by Media students got the star treatment when the Odeon in Loughborough threw open its doors for an exclusive performance.
"Each student had produced and directed a one minute film which had to be broadcast quality and suitable for viewing on mobile devices, television and in a movie theatre.
"In addition they each had to put together a 15 second TV ident – the mini ads you have for a channel between programmes.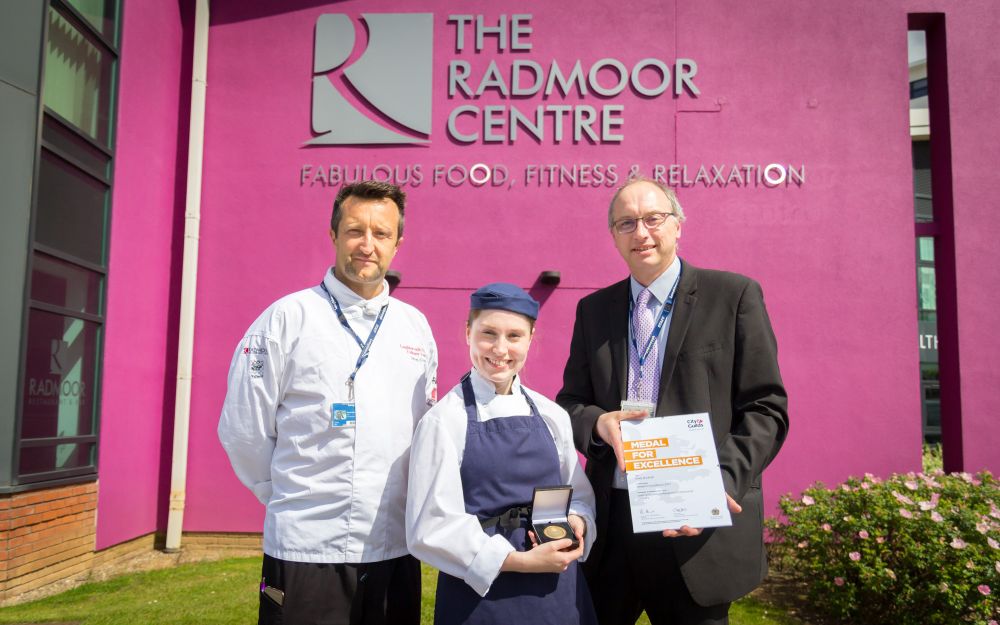 Loughborough College chef presented with coveted Medal for Excellence
A presentation today marked the achievements of a Loughborough College student who has won a coveted national accolade.
The City & Guilds Medal for Excellence has been awarded to Emily Bucknall in recognition of her outstanding performance in the Level 3 Diploma in Advanced Professional Cookery and was presented to the young chef by Acting Principal Colin Butler.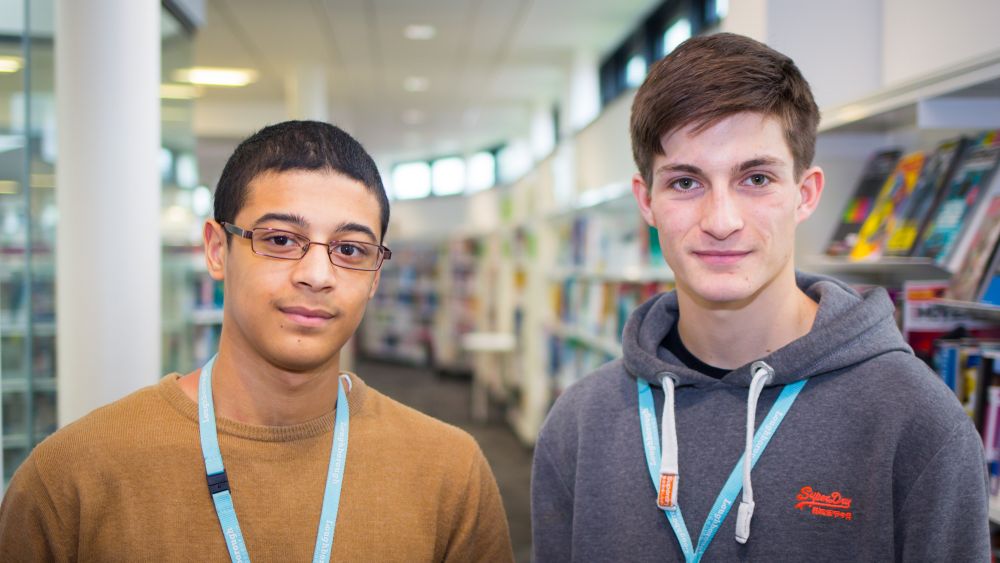 Global technology giant selects Loughborough College students for coveted work opportunity
Two sixth formers from Loughborough College have been named amongst a group of only five students selected for a coveted work opportunity with global giant 3M.
Adam Danby and Mickail Hemono will join the science-based technology company, listed as the world's most ethical for three years in row, for a unique insight into the pharmaceutical and healthcare industry.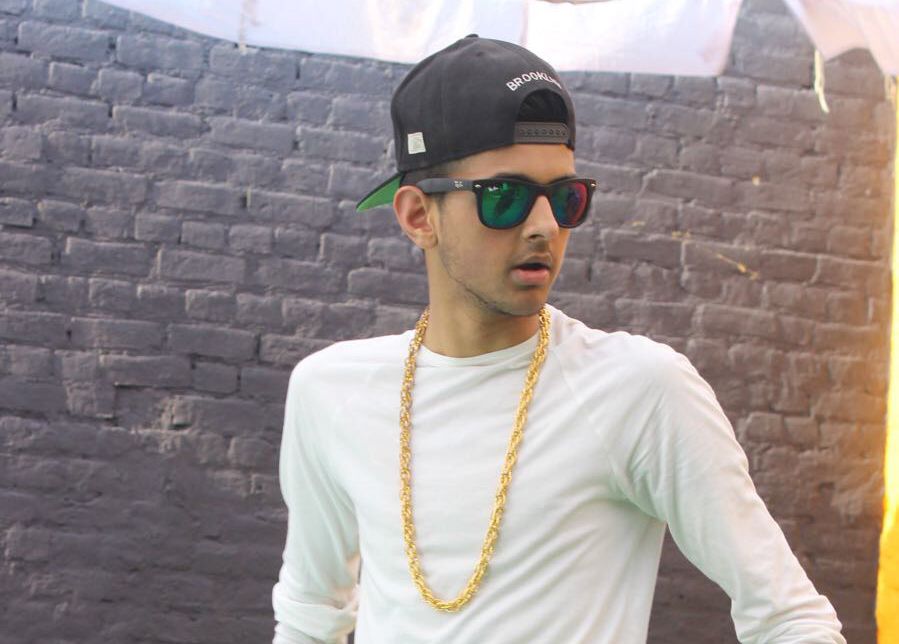 New release set to be another hit for Loughborough College music student
New music release I.D. is set to be another hit for Loughborough College music student Ricki Dhindsa.
The 18 year old composed, produced and provided the vocals for the hip hop track, which is available on iTunes, Spotify and Apple Music and aims to build on his earlier bhangra dance successes.
Ricki composed and produced last year's Line, which saw him star in the video and share vocals with his dad, the award-winning musician Kebi Dhindsa. Father and son also collaborated on 2015 hit YPPD.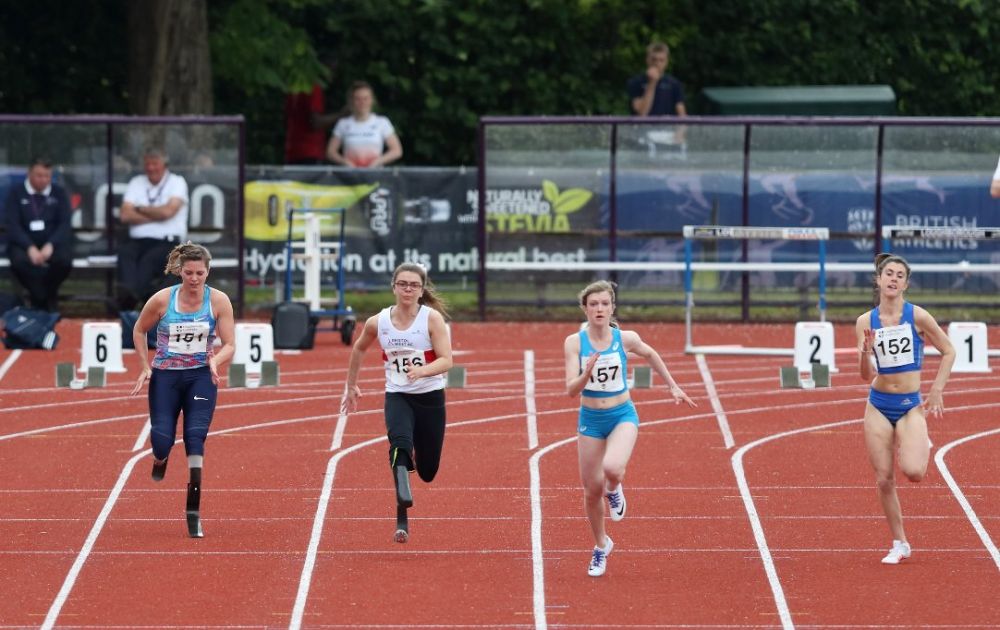 New world record set by Loughborough College athlete Sophie Hahn
Loughborough College athlete Sophie Hahn has set a new world record running the T38 100m in 12.49 seconds.
After winning the event in Rio 2016 the British Paralympic champion improved on her own previous best by 0.11 at the Loughborough International Athletics 2017.
The 20 year old Loughborough College Sport student, who was earlier this year awarded an MBE for services to athletics, dominated a world class field which included T43 world record holder Marlou van Rhijn.
Variety extravaganza is a seaside special hit at Loughborough College
A student variety extravaganza proved to be a seaside special hit at Loughborough College this week.
The capacity audience at the College's Arts Academy Theatre certainly got that holiday feeling as The End of the Year End of the Pier Show delivered a classic blend of song, dance and comedy – and a poignant moment or two with a chosen charity in mind.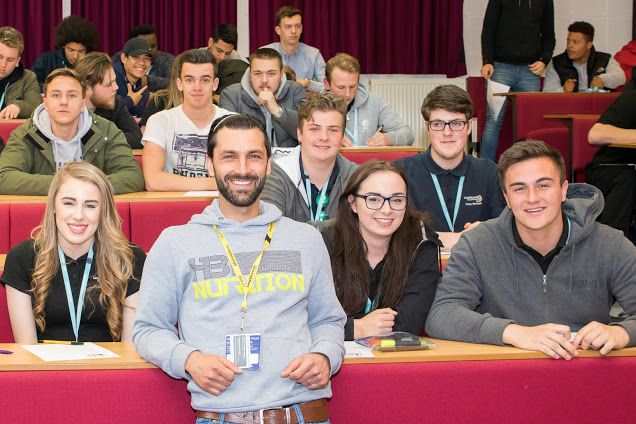 Expert gives Loughborough College students stay healthy tips for exam season and beyond
Loughborough College students have been getting expert tips to help them stay healthy through exam season and beyond.
Health, fitness and nutrition coach Helder Barroso offered students from across the College a wealth of guidance on maintaining a balanced lifestyle in order to stay in peak condition.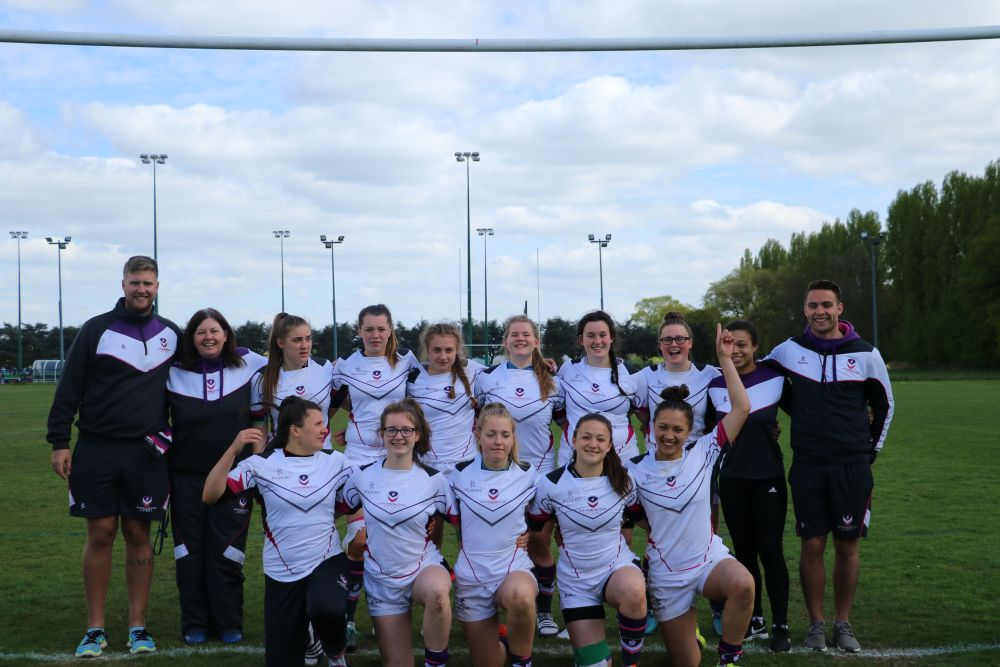 Rugby women medal winners for Loughborough College at major sport National Championship finals
After Loughborough College rugby player Leah Bartlett was chosen as region captain for the finals of the 2017 Association of Colleges Sport National Championships, the women's team has gone on to become medal winners.
Leah was named Female Captain for the East Midlands and was a flag bearer at the opening ceremony with more than 1600 students from across the UK gathering in Nottingham for the three-day event, now in its 39th year.