Award-winner pays tribute to Loughborough College degree career boost
An award-winning Loughborough College graduate has paid tribute to the career boost his degree has given him.
Adam Swannack, who was awarded Distance Learning Student of the Year as he graduated with BA (Hons) in Leadership and Management this week, said his Loughborough College degree had played a major part in his promotion to Manager of the centerpiece swimming facility at Butlins, Skyline, in Skegness.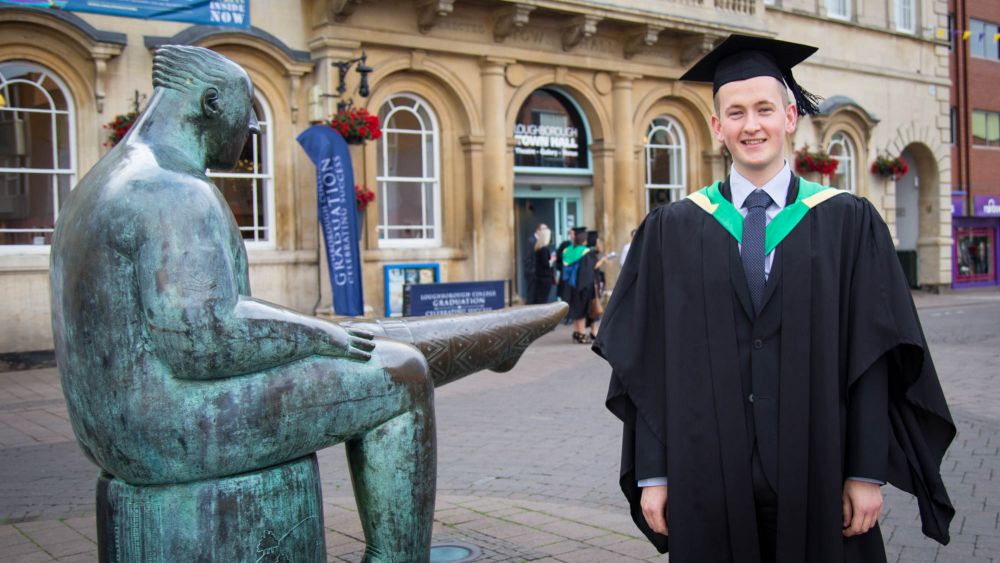 Thomas celebrates new job and major award alongside graduation from Loughborough College
Thomas Allen was celebrating starting a new job and receiving a major award alongside graduating with a BA (Hons) in Hospitality Management from Loughborough College this week.
After being awarded his graduation certificate the 22 year old was invited back onto the stage to receive the Degree Student of the Year award – and all only a day after taking up a coveted position with Britain's biggest hotel chain.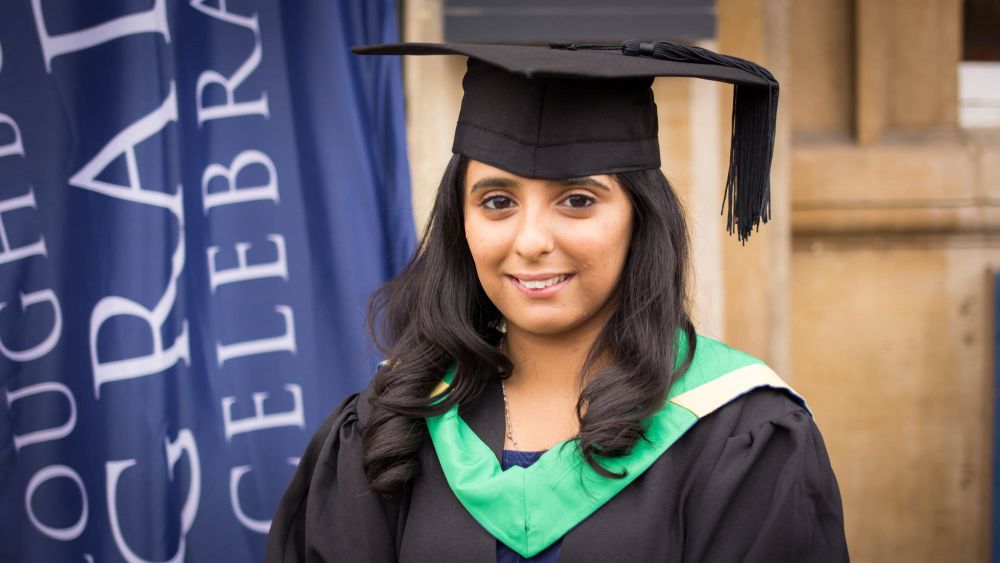 First Class Honours and top award for Loughborough College graduate Jyoti
Not only did Jyoti Karshala graduate with First Class Honours from Loughborough College this week but she was also presented with a coveted award.
The 22 year old achieved the top class in her BA (Hons) Leadership and Management alongside the accolade for Outstanding Academic Achievement.
Sport Student of the Year title for Loughborough College First Class Honours graduate Emily
Emily Rodbourne was named Sport Student of the Year as she graduated from Loughborough College with First Class Honours in her Sports Coaching Batchelor of Science degree this week.
Combining her studies with working full-time as a tennis coach didn't leave much time for anything else, admits Emily, 23. "But it's hugely been worth it.
"I was at Charnwood Tennis Club or attached to a laptop. It was tough, I didn't have much of a social life, but the College has been brilliant helping me make it work.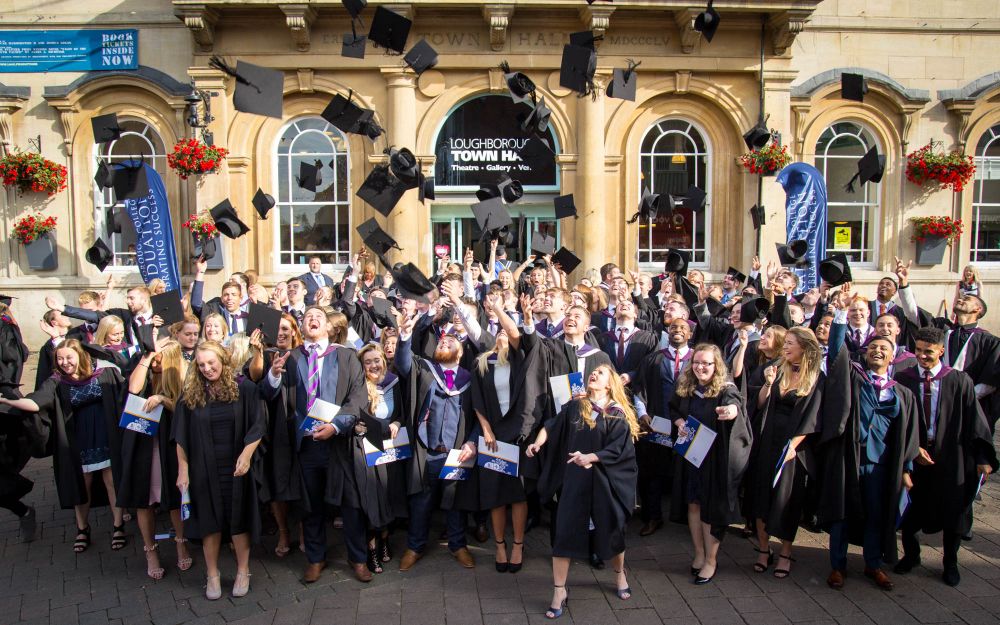 Hats off to 2017 Loughborough College graduates
MORE than 200 degree students were joined by a host of distinguished guests, local dignitaries, family and friends to celebrate at the Town Hall this week for Loughborough College's 2017 graduation ceremonies.
Olympian and Great Britain hockey player Nicola White MBE, a former Loughborough College student who helped the squad achieve a historic Gold medal in Rio last year and fellow alumnus Lock Stock Print owner and Young Enterprise Awards judge Chris Jones delivered inspirational speeches.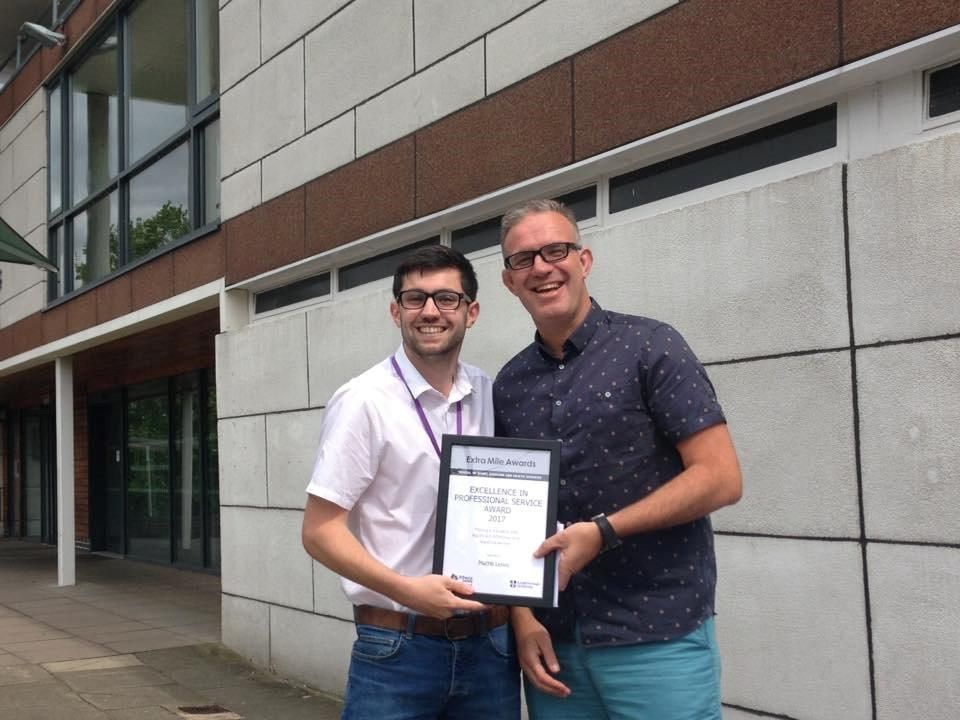 Excellence award for Loughborough College apprentice
An apprentice studying with Loughborough College has been presented with an award for excellence – hot on the heels of education watchdog Ofsted rating the College Outstanding for apprenticeships.
Mattie Lewis has been studying Business Administration at Loughborough College alongside working as an apprentice at Loughborough University and although he only took up his post last October so impressed bosses and colleagues with his rapid progress that he was chosen to receive the 'Extra Mile Award for Excellence in a Professional Service.'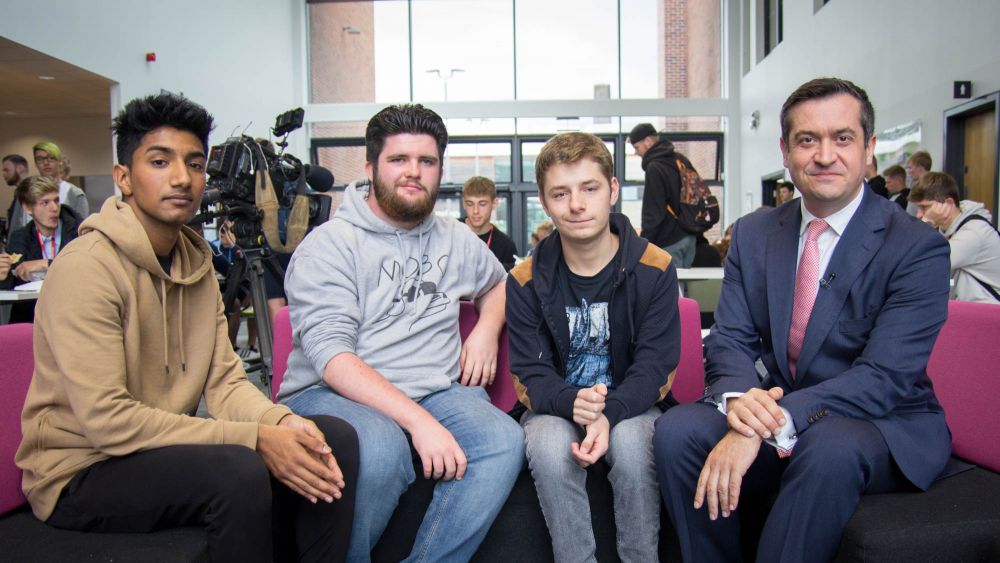 Sky News talk politics with Loughborough College students
Sky News arrived at Loughborough College today to talk politics with Sixth Form students.
Aidan McNamee, Alec Swatton and Hardeep Singh were interviewed by Niall Paterson for the Sophy Ridge on Sunday programme.
All three study A-levels at Loughborough College - Alec, 17, and Aidan, 19 in Politics, History and English and Hardeep, 17, in Economics, Maths and Business.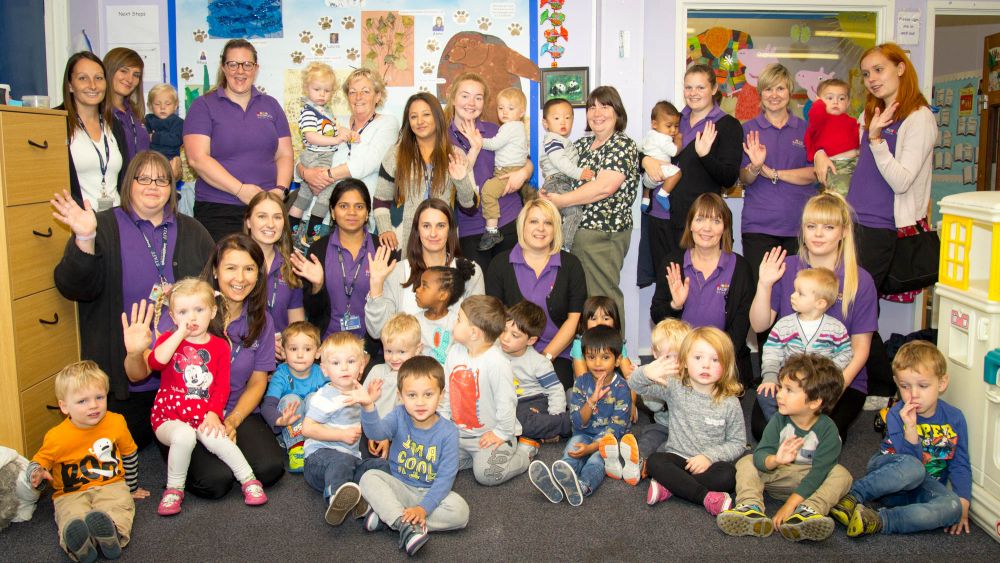 Radmoor Day Nursery at Loughborough College celebrates major report
Ofsted has praised Radmoor Day Nursery and the holiday club at Loughborough College for the "exciting and stimulating activities" offered by its "extremely effective" staff and described its partnership with parents as "strong".
As they prepare to launch a brand new venue, the Nursery and holiday club is celebrating the latest report from the education watchdog rating them Good in every single category.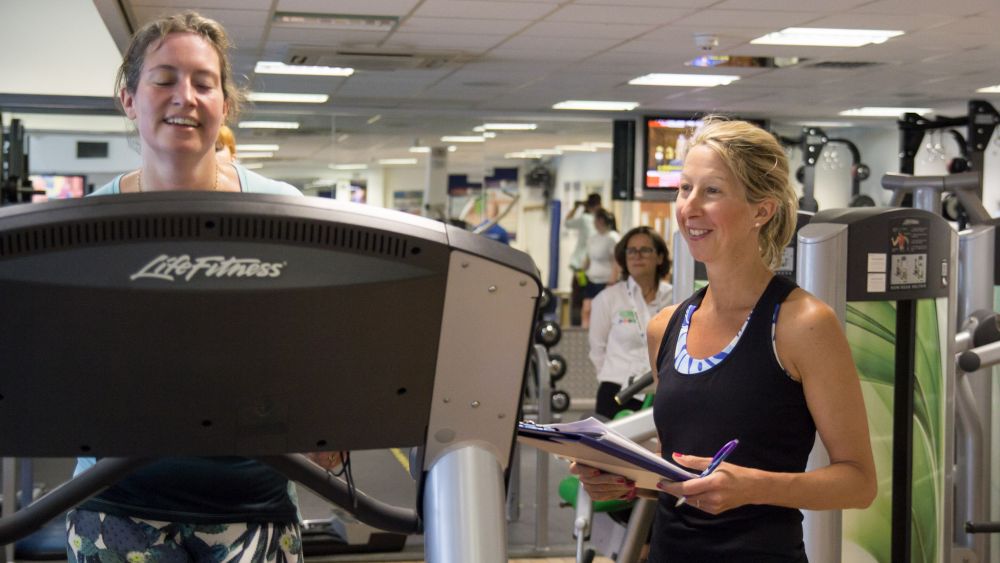 Loughborough College is World Skills UK national finalist for third year in row
Loughborough College is in sight of a World Skills UK Fitness Trainer Competition crown for the third year in a row.
Following national title wins for Jack Burbank in 2015 and Terri Musson in 2016, Sarah Woodhouse is in line to make it a triple after securing a place at this year's grand final.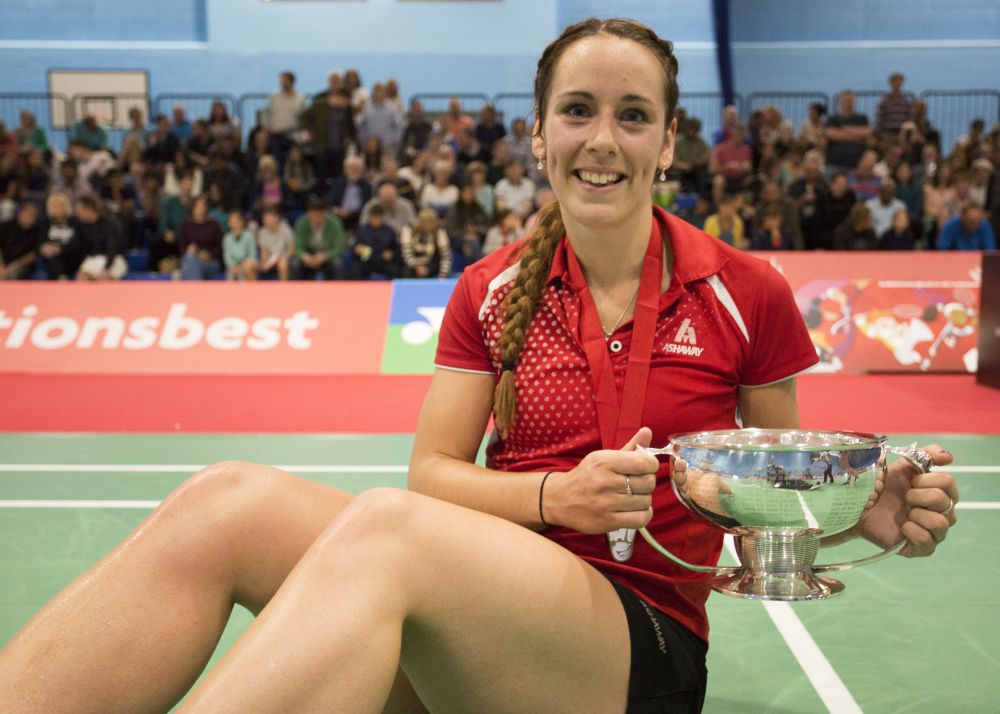 Loughborough College celebrates 2017 National Badminton Championships win
The 2017 English National Badminton Championships Women's Singles Trophy has been won by Loughborough College's Chloe Birch.
The 21 year old rising star already has 11 national junior titles to her name. She beat former English number one Elizabeth Cann when she was only 15 and competed for Team GB at the Australian Youth Olympic Festival.
Chloe, who has been studying for a BSc in Applied Sports Science with the College, says she is thrilled with the win – after being runner up at last year's national championships: "I'm really happy with the result.