New T Level Centre plan gets funding approval
An exciting £2.3 million project, supported by the Department for Education, has been approved to create a state-of-the-art T Level Centre at Loughborough College.
The ambitious project will see the creation of a brand new building, opposite the Radmoor Centre, providing cutting edge facilities and high-quality, flexible teaching and learning spaces to specifically meet the needs of new T Level qualifications.
The new building will also create a prominent, contemporary 'gateway' to the College's campus on Epinal Way.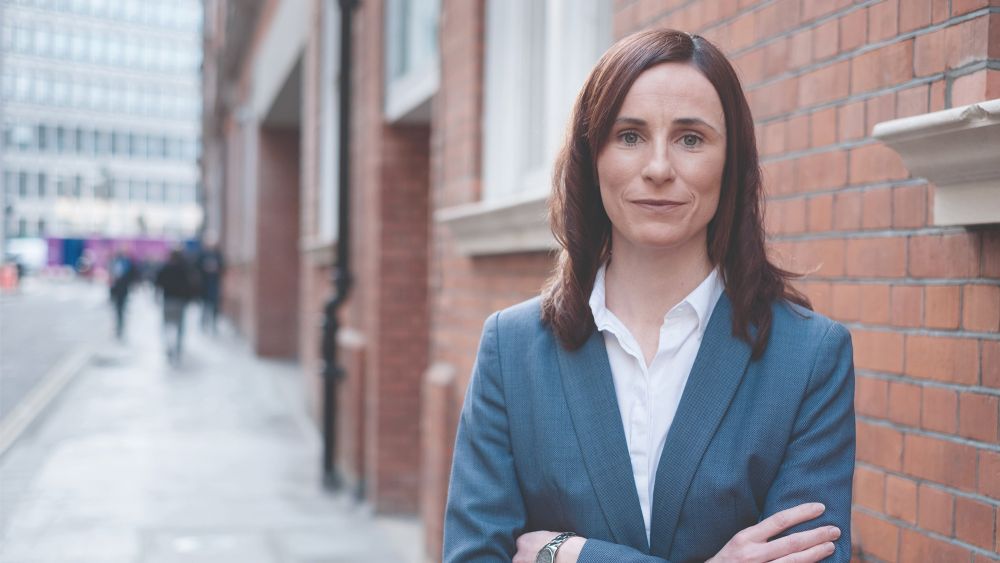 College offers free PE lessons to boost lockdown fitness for children
Loughborough College is offering free online PE lessons to boost lockdown health for children as part of the Daily Telegraph's Keep Kids Active campaign.
The College will broadcast five, 60-minute PE lessons on social media aimed at getting 10-14-year-old children moving and staying active, whilst developing the learning outcomes of the national curriculum. The Telegraph campaign urges the government to ensure children's physical fitness is supported during lockdown.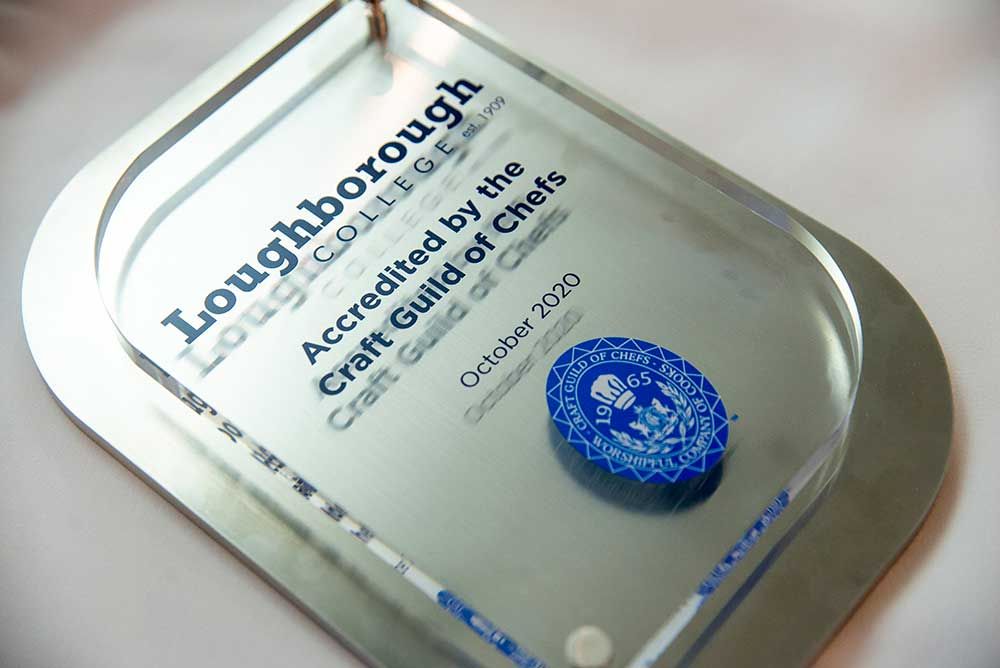 College kitchen officially accredited by the best of the best
The Radmoor Restaurant at Loughborough College is one of the country's best for quality and standards – it's official.
The restaurant team was presented with a special plaque by the prestigious Craft Guild of Chefs after the Radmoor successfully passed strict requirements to join the Guild's College and University Accreditation scheme.
Guild assessors, David McKown MBE and Rupert Rowley, presented the plaque at a special Covid-secure ceremony held at College in December.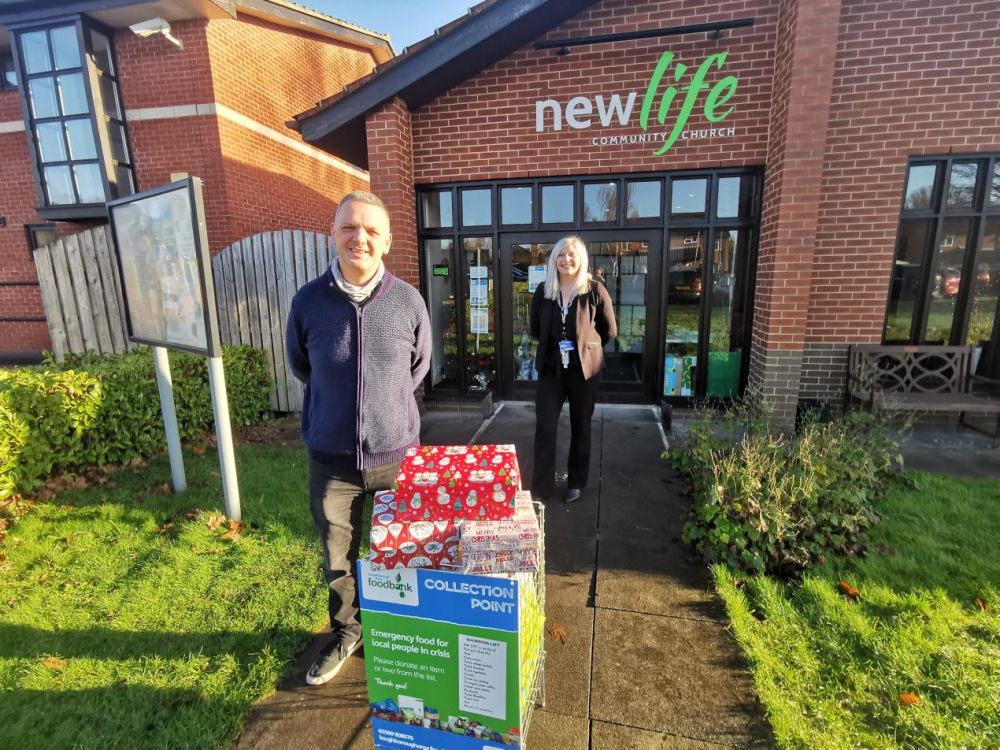 College community rallies to support Loughborough food bank
Loughborough College has donated food, toiletries and gift boxes to support a local food bank as part of a national campaign.
Staff and students from across the College were asked to donate to local food banks as part of the FE Foodbank Friday campaign – a national, college-led campaign to support food banks.
Scores of people answered the call and managed to fill a van with goods and products which were dropped off at the New Life Community Church in Loughborough, part of the Trussell Trust.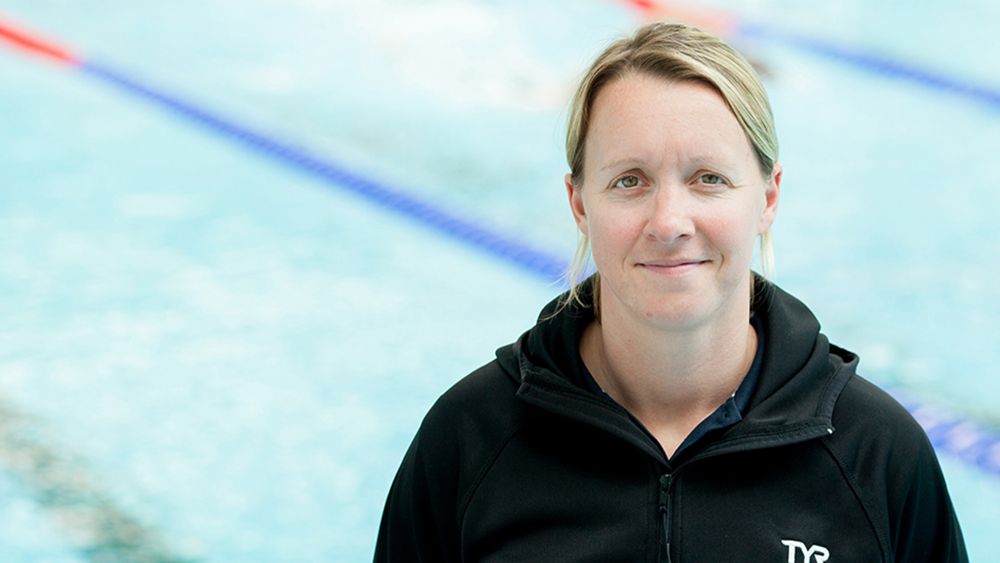 Former College learner to head diversity drive across UK elite sport
A former Loughborough College student and Olympic swimmer is spearheading a nationwide programme to improve gender diversity across elite sport.
Top swim coach Mel Marshall, 38, will work as part of UK Sport's leadership programme to "more than double" the number of female coaches in Olympic and Paralympic high-performance sports by the 2024 Paris Olympics.
Mel, who is the long-time coach of Olympic champion Adam Peaty, studied at Loughborough College and is herself a two-time GB Olympian and currently leads the elite program at the Loughborough National Swimming Centre.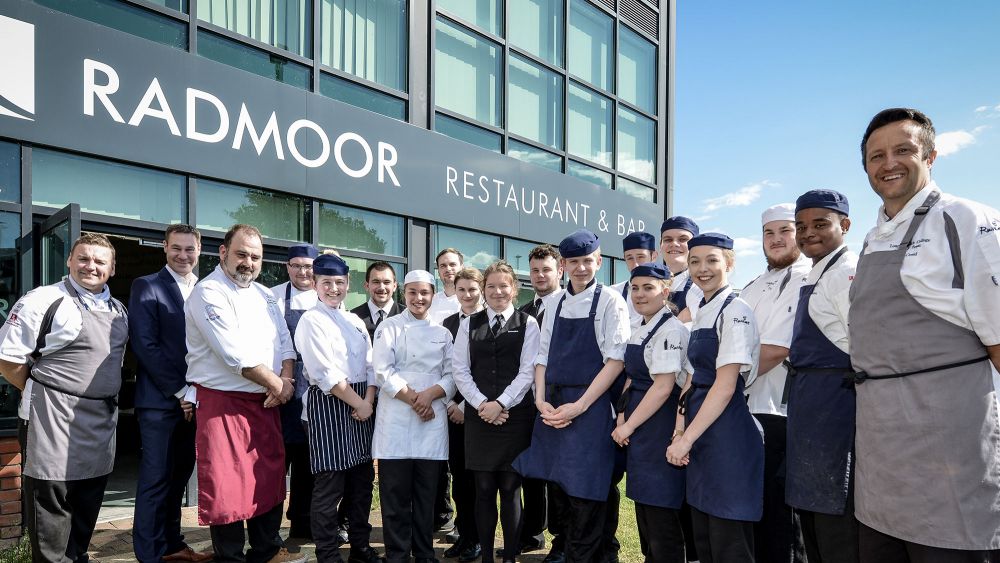 Budding chefs set for masterclasses from College experts
Award-winning chefs from Loughborough College will serve up masterclasses to budding young cooks throughout Charnwood as part of a new initiative in 2021.
The College will be running a series of Junior Chef Academy courses for 12-16 year olds, offering an incredible opportunity to gain expert tuition in the College's state of the art Koppert Cress Academy kitchen.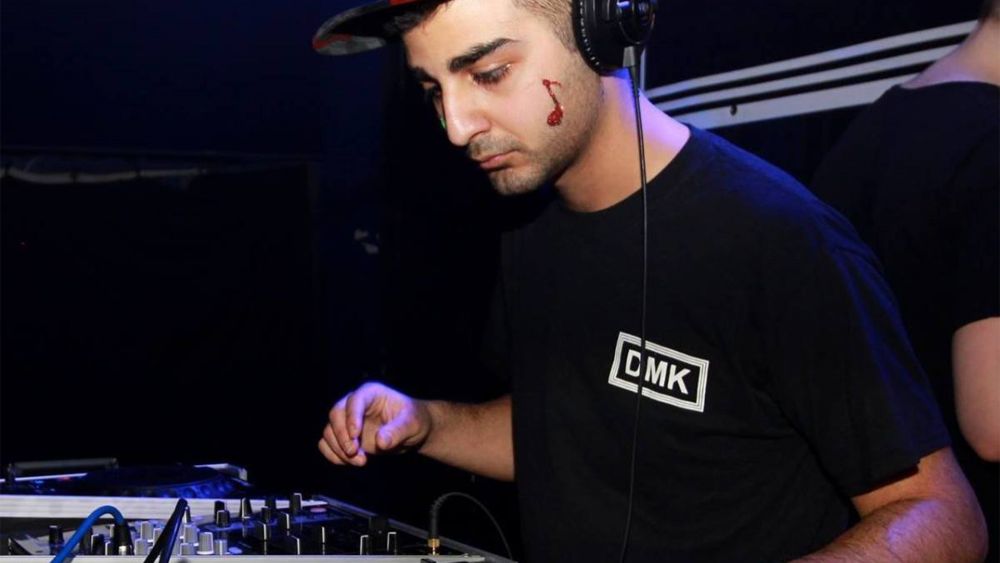 College musicians hear top tips from virtual virtuoso
Music degree students at Loughborough College were treated to a virtual guest lecture from a top music producer in Barcelona.
Saman Heisenberg, an electronic music producer who publishes music under the name Kodama, joined first year students on Microsoft Teams as part of the College's degree course.
He provided incredible industry insight into mixing, sound engineering and production to motivate and inspire learners.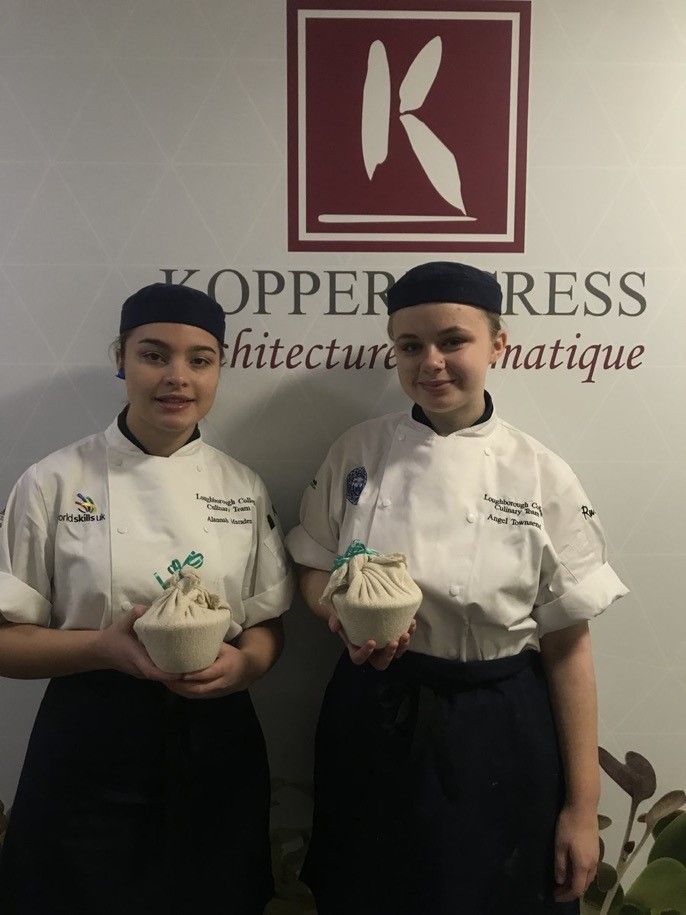 BBC check in on Radmoor Restaurant's Festive Food Rush
Our award-winning Radmoor Restaurant team have been interviewed by BBC Radio after seeing a surge in orders for its Christmas dessert treats.
The team is churning out nearly 2,000 mince pies and more than 100 Christmas puddings and cakes to meet the demand after advertising their festive menu on social media.
Among its customers are a Leicester deli and a restaurant chain. The demand has piqued the interest of BBC Radio Leicester who interviewed our head chef and curriculum manager Darren Creed as part of the afternoon show on 7th December.
Students support homeless with Christmas shoebox appeal
More than 100 homeless people in Charnwood are set to receive special gifts this Christmas after Loughborough College students donated treats as part of a festive appeal.
Students from the College's Public Services and Caring Services teams packed 100 shoe boxes with everything from sweet treats, toiletries, stationery, clothing, tinned food and more than 100 home-made mince pies from the College's Radmoor Restaurant which will be donated to service user at Falcon Support Services.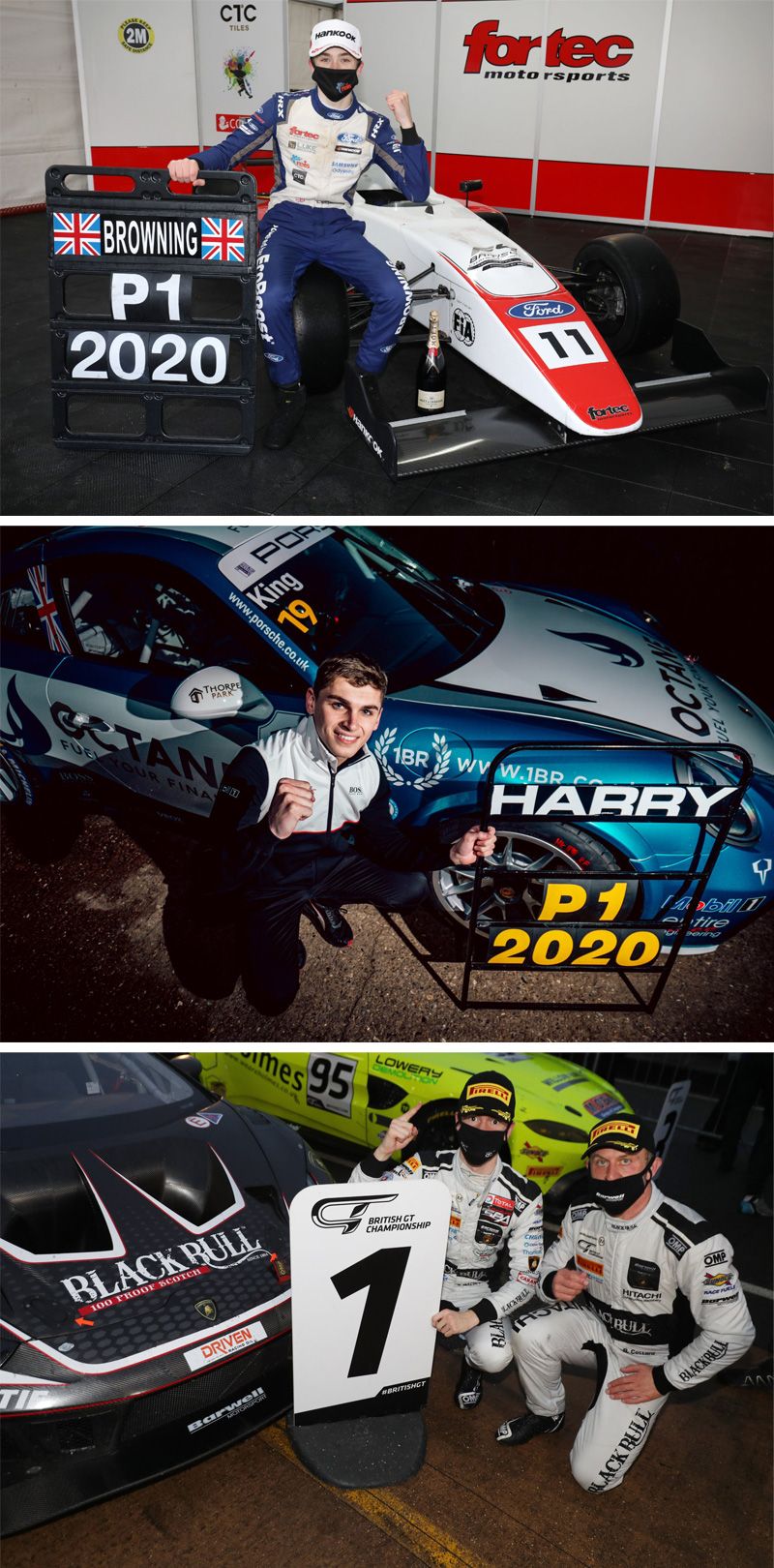 Unique elite motorsport programme revving up success for students
Graduates from a unique Loughborough College motorsport excellence course have raced to a hat-trick of national championship titles in recent months.
Luke Browning was crowned the British F4 Champion, Sandy Mitchell raced to the British GT Championship and Harry King left the track as the Porsche Carrera Cup Champion.
All three were students at Loughborough College's Diploma in Sporting Excellence (DiSE) Motorsport programme, a unique course which nurtures and supports elite motorsport prospects in partnership with Motorsport UK, the governing body for British motorsport.