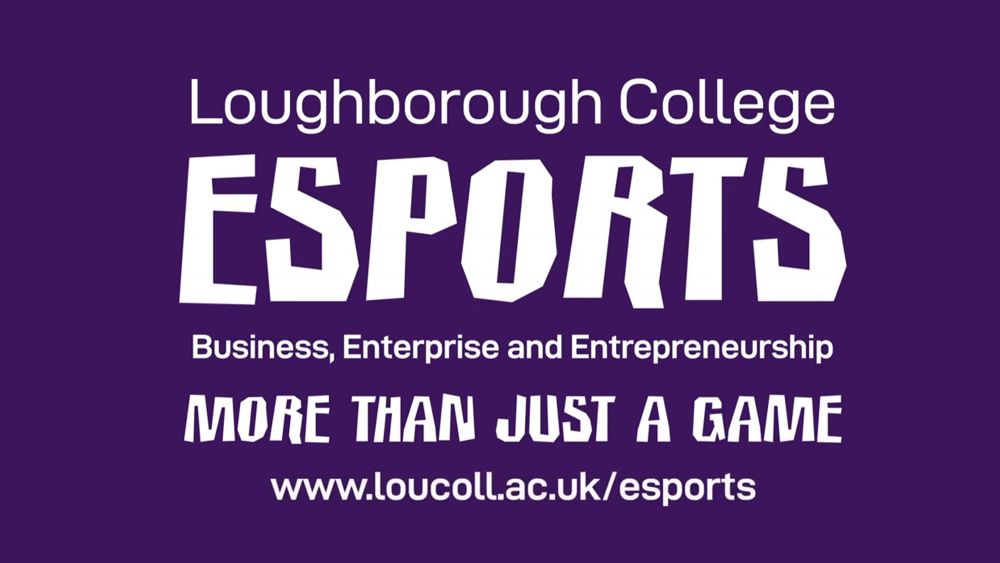 Transforming gaming gods into business trailblazers
An exciting new Esports course at Loughborough College is set to power up careers in the booming gaming industry.
The new programme will help students gain BTEC qualifications in a range of gaming industry-related disciplines ranging from business and entrepreneurship to media and event management.
Learners on the Esports programme will also get the chance to represent the College's Esports team in competitions and tournaments.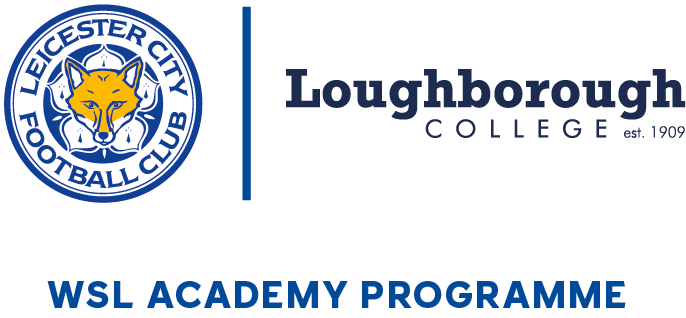 Leicester City launch first-ever women's academy with Loughborough College
Loughborough College and Leicester City FC have joined forces to launch the first-ever academy programme for the club's Women's Super League team.
The LCFC Women WSL Academy is now recruiting players aged 16 and over who will be supported to balance professional training with academic study for five years.
The LCFC Women WSL Academy's first intake will begin their programme in September 2021, with a number of places to be allocated via open trials.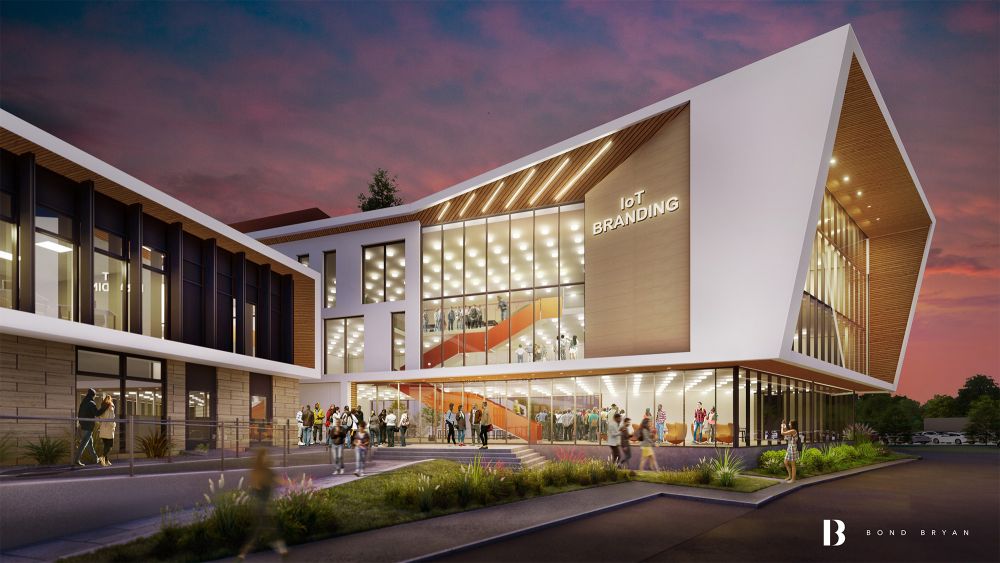 New Institute of Technology could lead the UK's digital and green revolution
Pioneering graduates from a new East Midlands Institute of Technology (IoT) would lead the UK's green and digital revolution and form the beating heart of the country's post-pandemic recovery.
Loughborough College, the University of Derby, Loughborough University and the Derby College Group (DCG) have joined forces on a £13m plan to create the highly advanced workforce needed to lead the digital revolution – otherwise known as Industry 4.0.
FE partnership launches community action drive to raise £1m of social value
Three leading principals are urging colleges around the country to join them in a new initiative to help staff connect with their local communities and collectively generate £1m of social value. 
Jo Maher (Loughborough College), Sam Parrett (London South East Colleges) and Stuart Rimmer (East Coast College) are today launching the Good for ME Good for FE campaign, which they hope will create a sustainable programme of community action across the UK, while helping to support the mental health and wellbeing of staff*.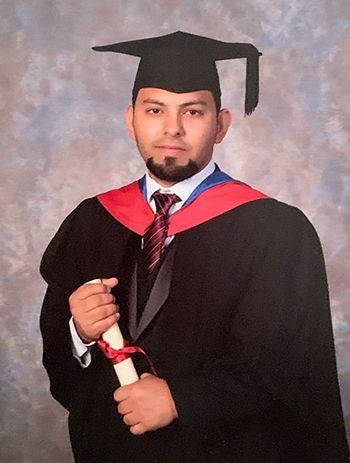 This late starter is motoring ahead in education
Yasir Sayedul-Abrar was a late applicant to Loughborough College, joining his engineering peers two weeks after the start of the course.
But five years later, and the 28-year-old who lives in Leicester is motoring and set to complete his engineering dream with a place to study a masters in Advanced Manufacturing and Management at Loughborough University.
Yasir's College journey started in 2015 when he applied for the BTEC Level 3 extended diploma in Engineering after the academic year had begun.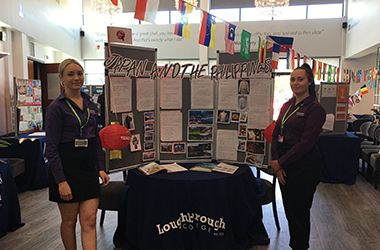 Travel students bring the world alive in the classroom
Holidays abroad may still seem like a pipe-dream - but it didn't stop Loughborough College students 'selling' destinations and raising cash for charity during a special event.
A total of 35 Level 3 City & Guilds Travel and Aviation students formed two 'companies' and went head-to-head to sell European and global holiday hotspots to each other as part of their course.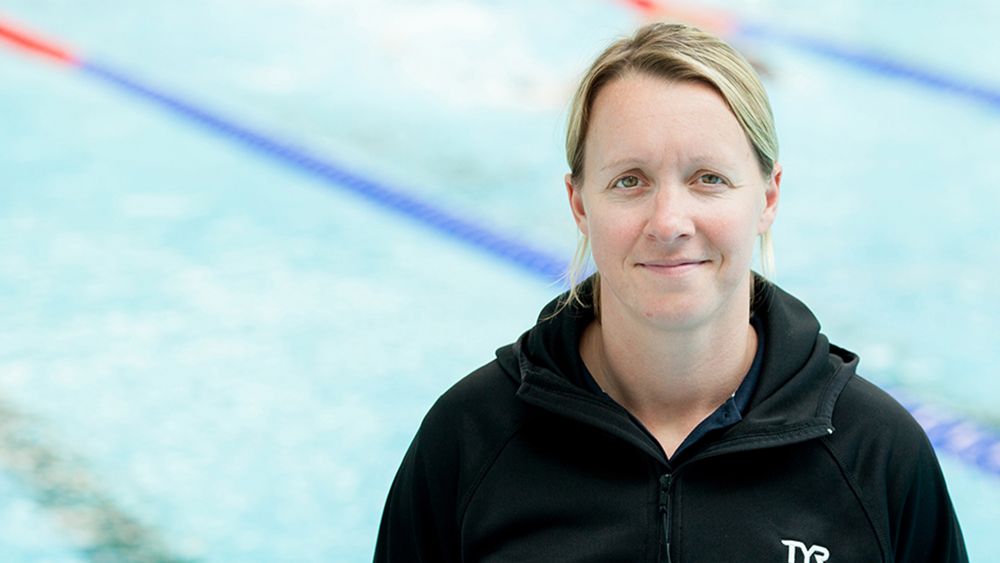 Former College student awarded MBE in Queen's Honours list
Former Loughborough College Sport student Mel Marshall has been awarded an MBE for services to swimming and charity in the Queen's Birthday Honours List.
Mel is a two-time GB Olympian and currently leads the elite program at the Loughborough National Swimming Centre where she coaches the likes of Adam Peaty to the top of Olympic, World Championship, European and Commonwealth podiums.
She has also nurtured the talents of other British athletes, such as world champion Luke Greenbank and European champions Anna Hopkin and Sarah Vasey.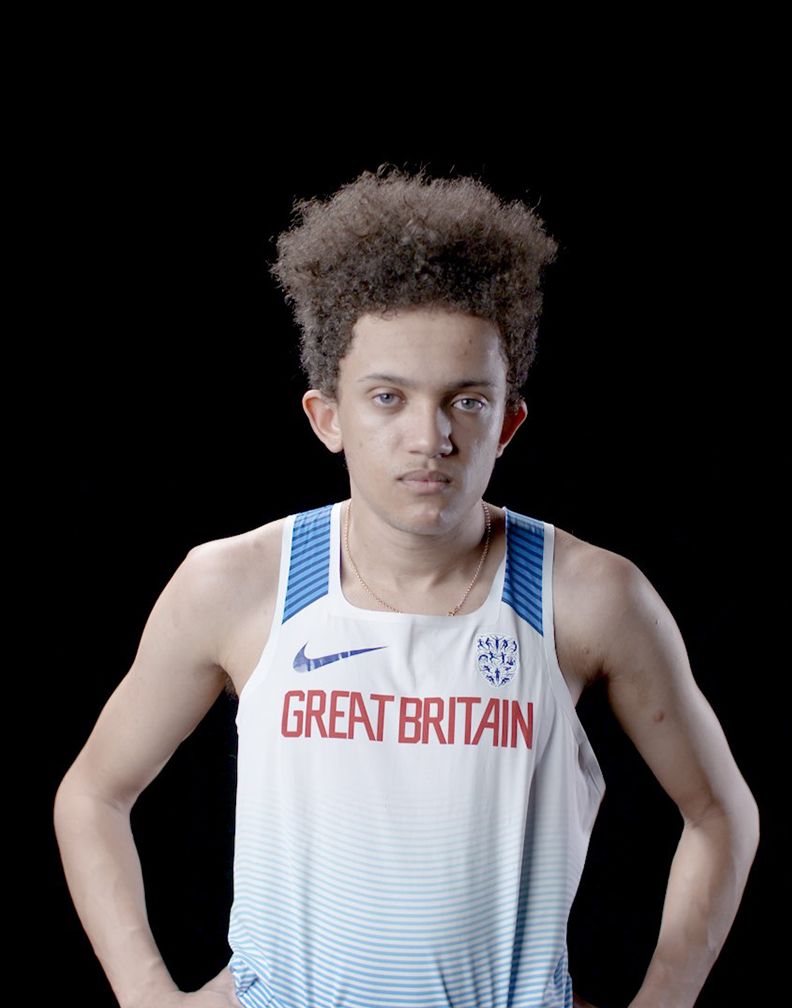 Former students in golden form for Team GB at European Championships
Former Loughborough College learners added to Team GB's gold medal haul at the
Recent European Para Championships in Poland.
Sophie Hahn, the current T38 100m world record holder, raced to victory in the women's sprint to win her sixth European Championship title in Bydgoszcz.
Thomas Young added to Britain's medal haul when he set a new Championship Record of 11s 03 as he easily won the T38 Men's 100m – his second European title.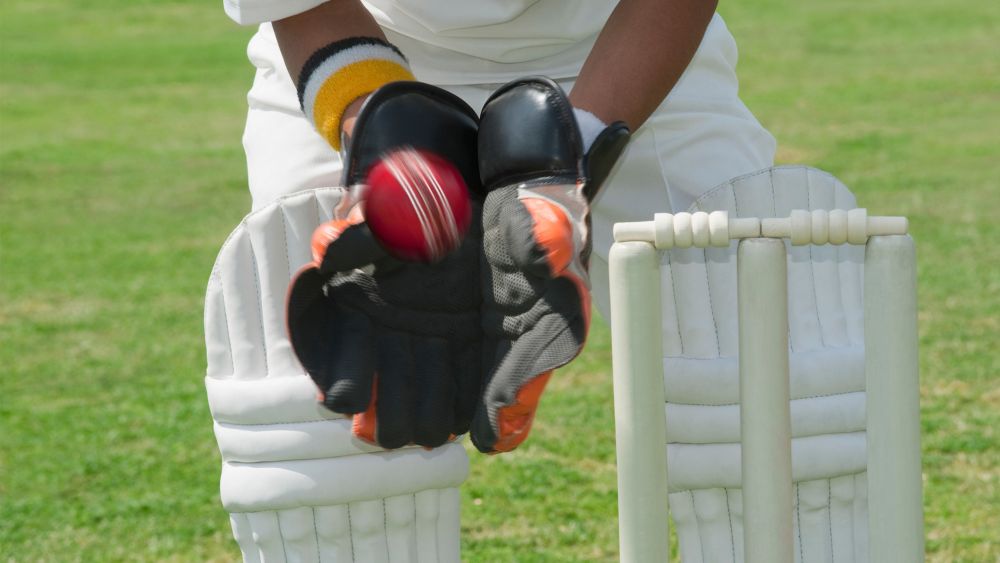 College graduate signs cricket contract with England
A Loughborough College graduate has signed her first England Women's Cricket Team central contract to play test cricket for England.
Sophia Dunkley graduated from the College's Higher Education Sport programme last year with a degree in Sport Science with Management.
The 22-year-old South East Stars all rounder was this week among 17 cricketers who signed an England Women's central contract for the 2021/22 season.
Nicholas Ashley, Curriculum Manager for Higher Education Sport at the College, said: "We are so proud to see Sophia sign her first central contract.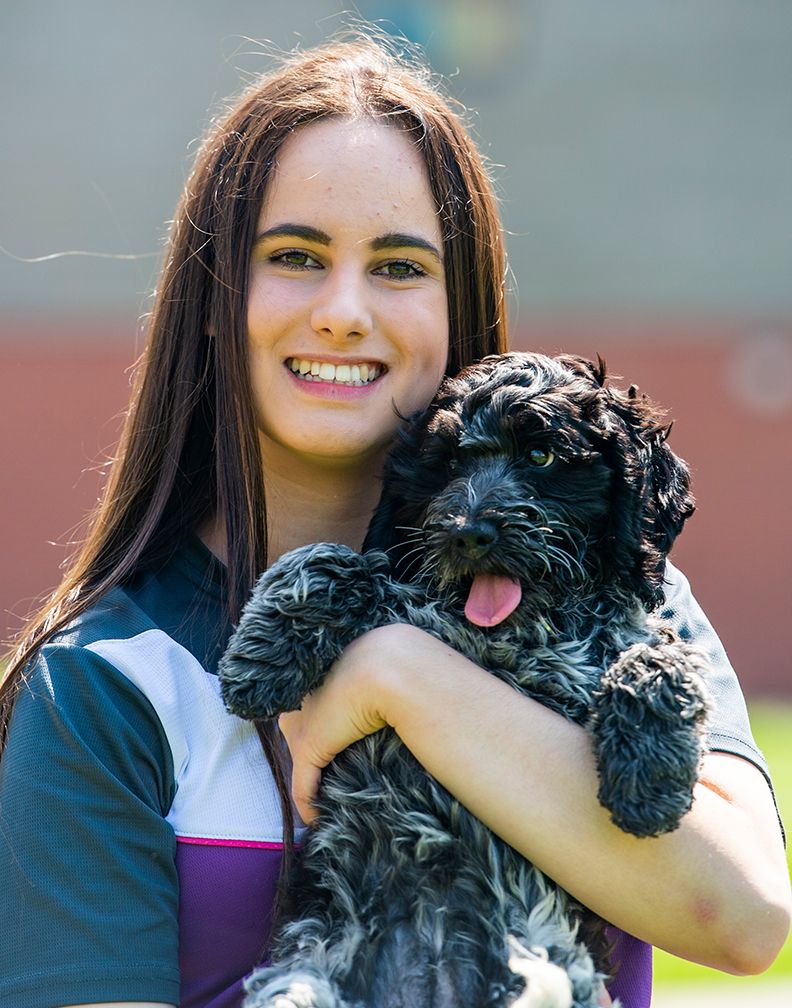 Meet Loughborough College's latest four-legged faculty member
Meet Mylie – Loughborough College's furry, four-legged staff member who has been recruited to support student mental health on campus.
The four-month-old cockapoo puppy is currently in training to become the College's first-ever therapy dog and will become a regular on campus.