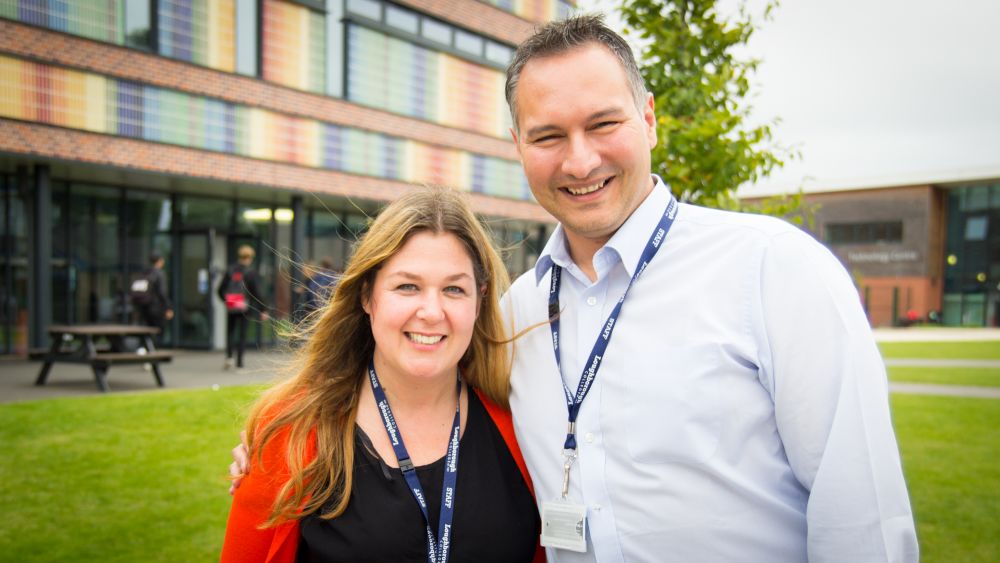 College marketeers scoop top marks despite impact of Covid-19
The College has been awarded two commendations from the Chartered Institute of Marketing (CIM) for the excellent performance of marketing students in customer communications and integrated communications modules.
The achievements, based on April 2020 assessments, rank among the best in the college's history as it was forced to adapt its approach to teaching and supporting students during lockdown.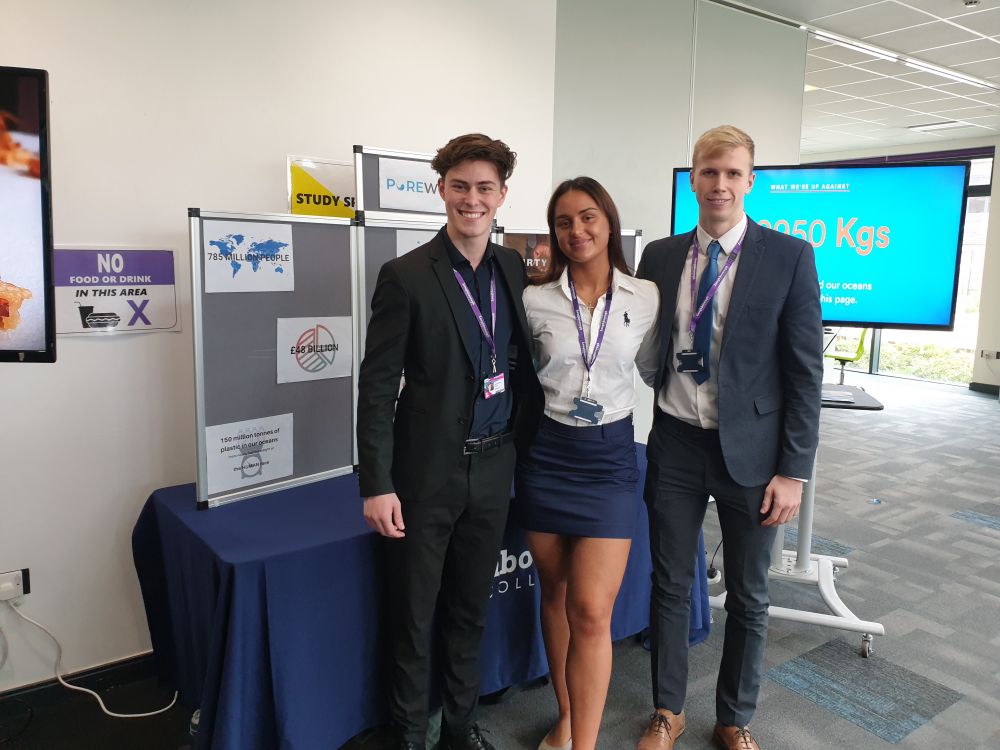 Loughborough College Students win Young Enterprise Start-up Company of the Year 2020
A business created by three Loughborough College students has been named Young Enterprise Start-Up Company of the Year 2020. The stunning win in the highly-competitive national finals was doubly deserved as the team had to revamp their presentation with only days to spare when lockdown forced the competition to become a virtual event.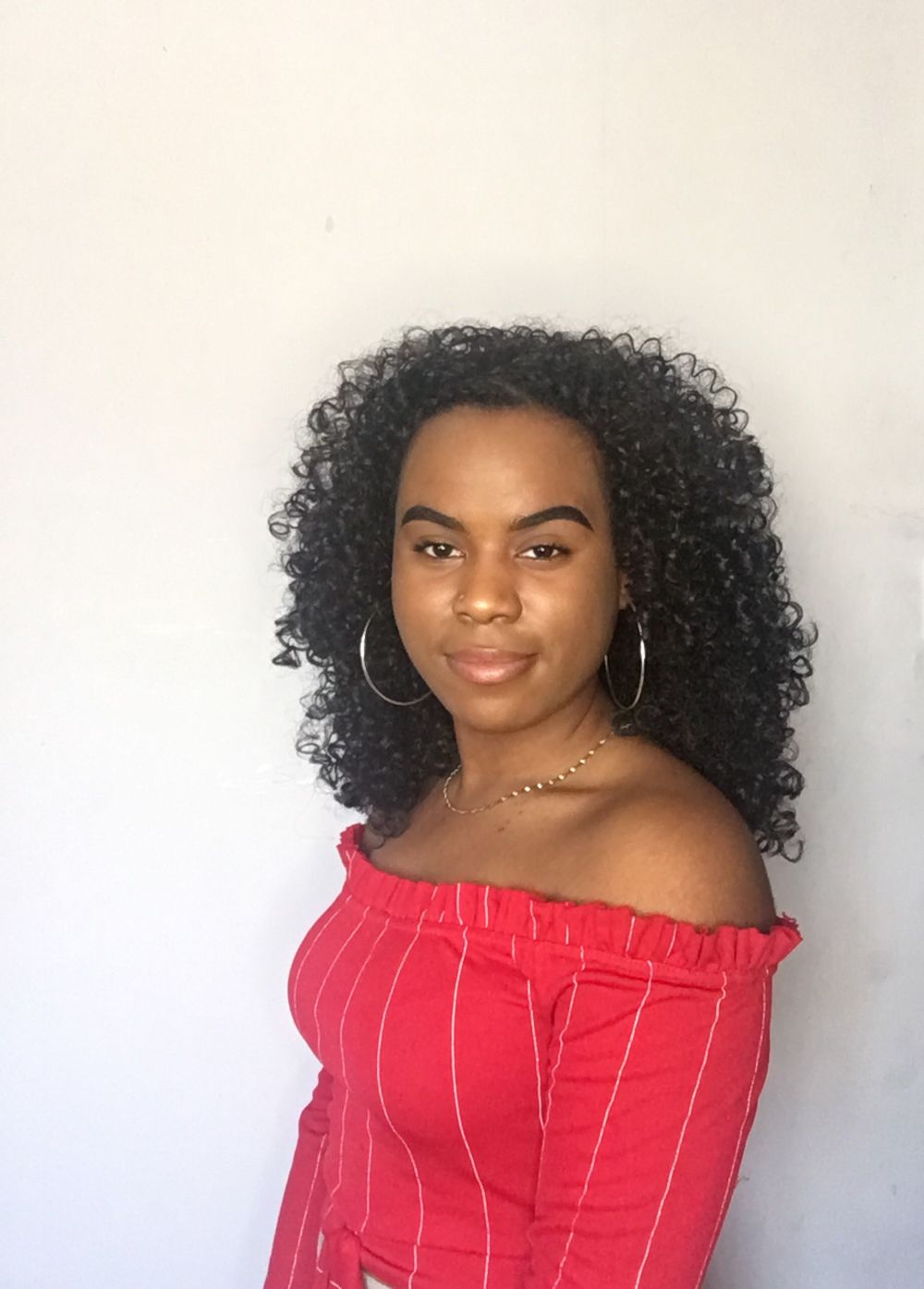 Drama school success sets Loughborough College student on path to dream career
Loughborough College performing arts student Isabel Peters has earned a place at one of the UK's leading drama schools – setting her on the path to her dream career. Although a technological hitch could have put it all in jeopardy…
"For as long as I can remember I have never wanted anything else," said Isabel, who is set to begin a BA (Hons) in Acting at the Academy of Live and Recorded Arts (ALRA). It was the first drama school offering training which included live theatre, TV, film and radio and its alumni have found major success, including in Hollywood and the West End.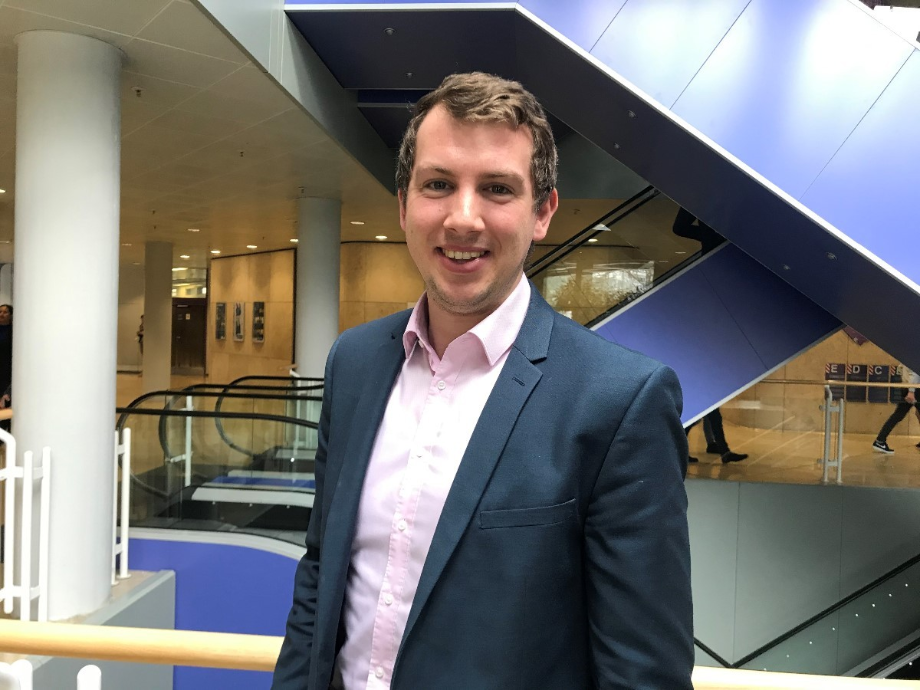 Worldwide Covid-19 response role for former Loughborough College student
Kieran Munnelly has thanked Loughborough College for setting him on a path which has led to him coordinating a worldwide response to the Covid-19 crisis for a major global organisation.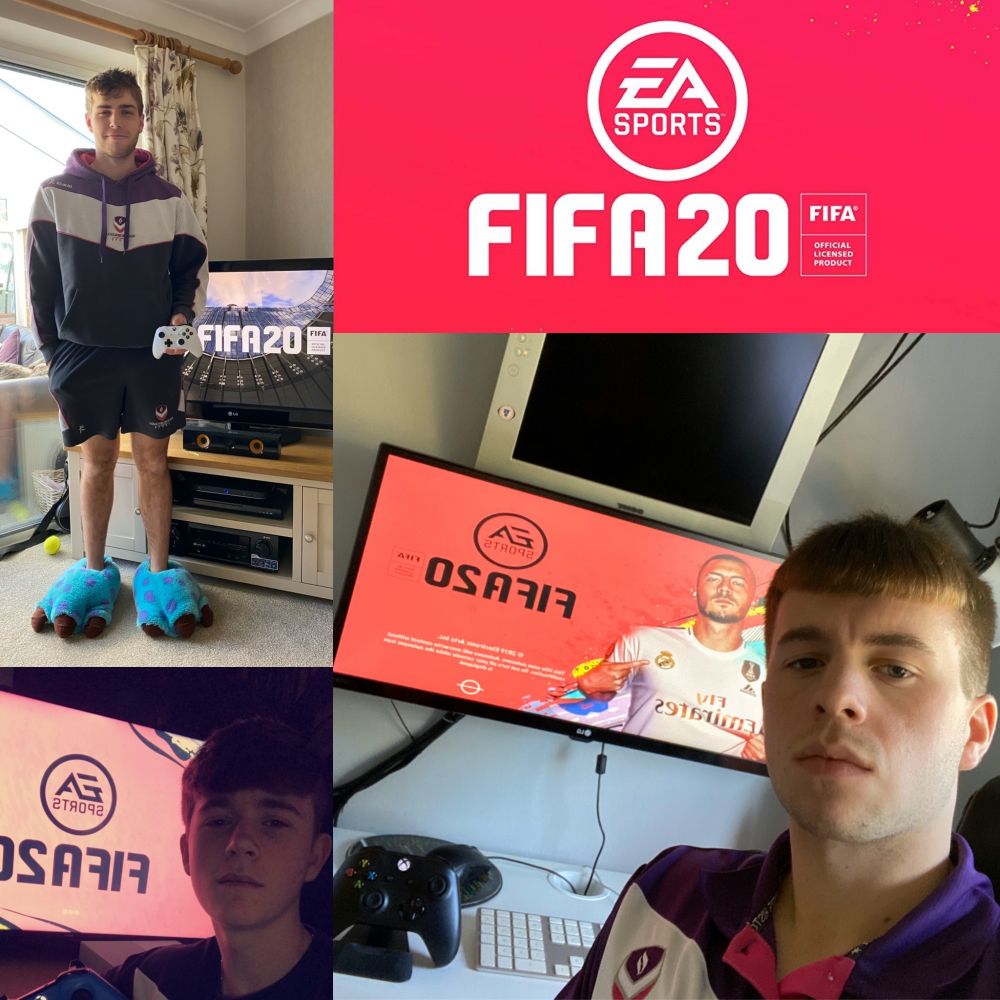 New e-sports championship sees Loughborough College players go head to head with students from across the country
Loughborough College players are going head to head with students from across the country in the FIFA 2020 College Lockdown Championship.
Sport students Joseph Goodwin, George Rawlings and Kian Cusack are representing the College in the first ever national college FIFA tournament from the Association of Colleges (AoC) Sport and the British Esports Association.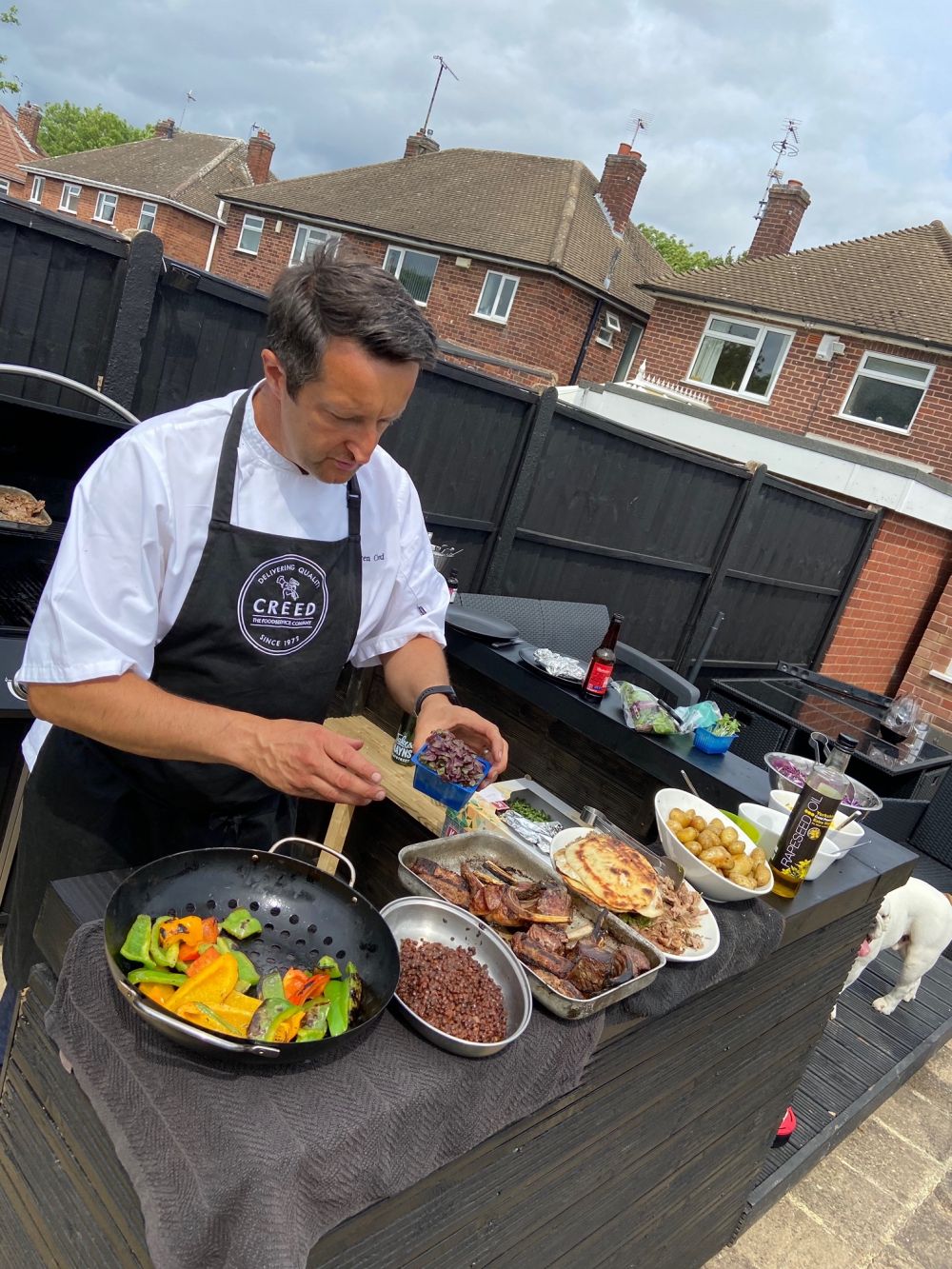 Loughborough College chef joins live line up at virtual food festival
Loughborough College chef Darren Creed joined a star-studded line-up for the Northern Food and Drink virtual festival.
The three-day fundraising event featured more than 200 leading industry names and local producers and saw the College hospitality lead compere an appearance from Master Chef: The Professionals' Exose Grant Lopo-Ndinga, a chef at James Martin in Manchester, as well as deliver his own cooking demo – live from his garden.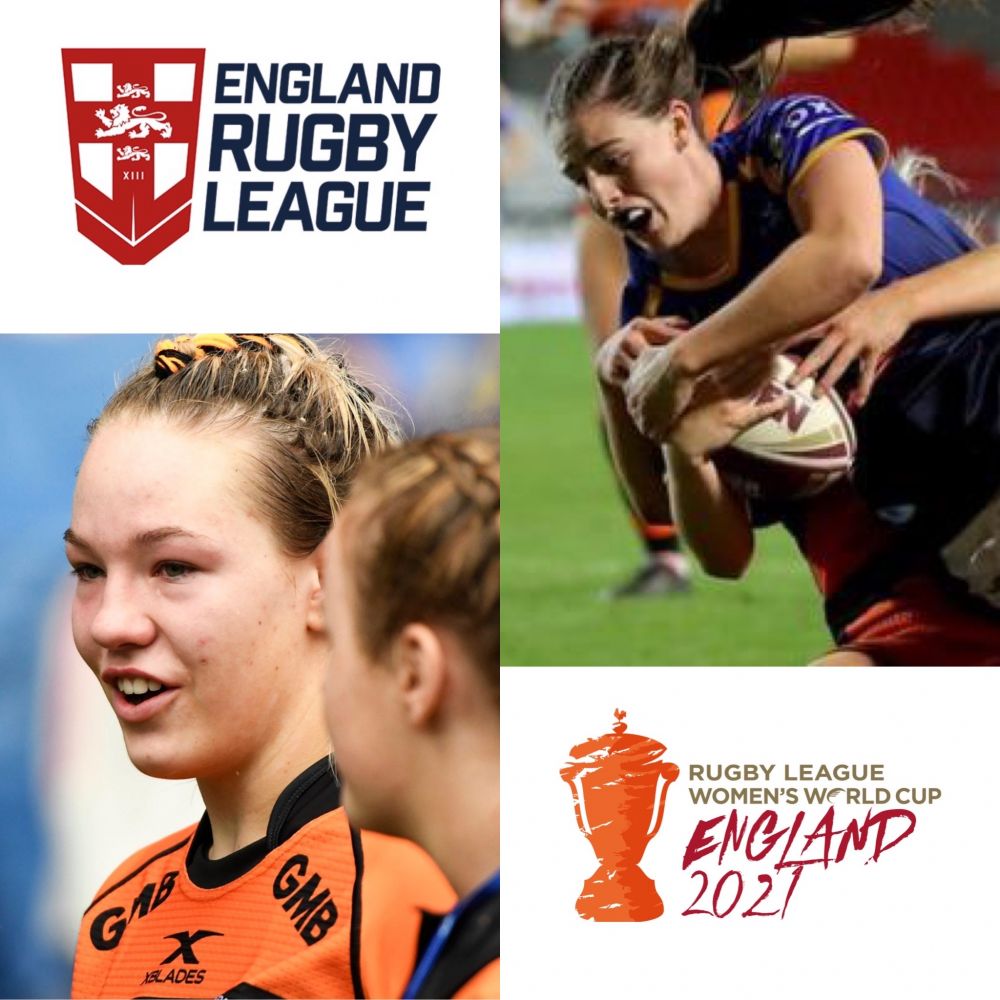 Loughborough College rugby players called up to England Women squad
Loughborough College rugby players Hollie Dodd and Francesca Goldthorp have been called up by England Women head coach Craig Richards to join its National Performance Squad.
The 39 players are set to form the teams for the 2020 Women's Origin Series – and there is no doubt Hollie and Fran will be looking ahead to the Women's Rugby League World Cup being held in England next year.
A new Knights feeder squad has also been established by England to help develop emerging talent, working closely with players at an earlier stage and introducing them to the international set-up.
Collaboration earns Loughborough College praise from Pearson
A Loughborough College collaboration with Pearson has been praised by the UK's largest qualification awarding organisation.
Ashwin Dobariya, lecturer in degree-level Engineering at the College, was invited by Pearson to work with their Higher Education Qualifications Digital Team to develop HNC Engineering online content. His input will help students and exam centres across the country in the move towards new course requirements. In fact, the organisation has been so impressed with Ashwin's contribution that he has been invited to support other colleges in making the transition.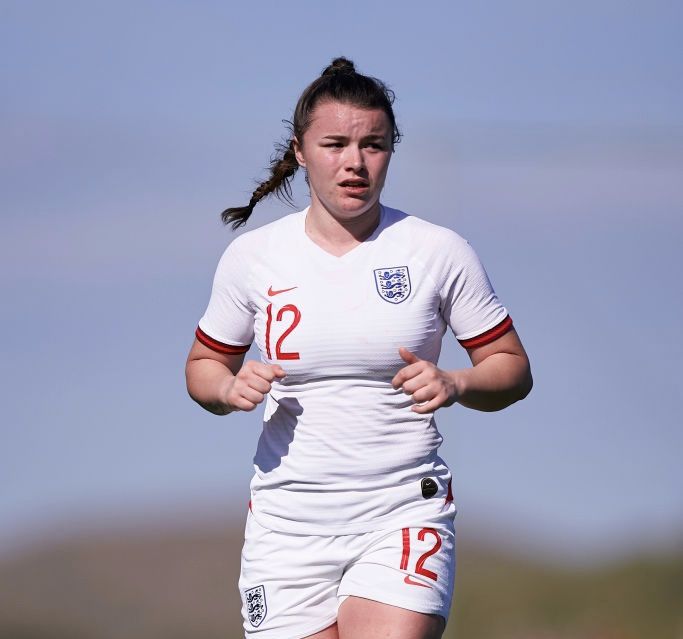 Virtual Loughborough College Sport Awards go live in lockdown
Lockdown proved no barrier to Loughborough College Sport's annual celebration of achievement when the ceremony went live online – and an audience of more than 700 people watched a host of awards presented virtually.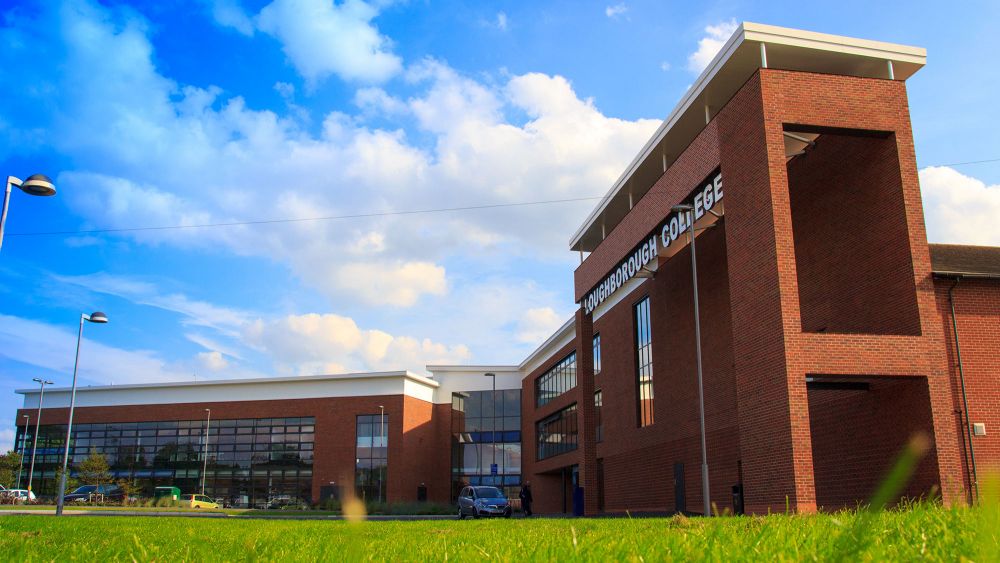 Loughborough College set for phased return to campus
Loughborough College is preparing for a phased return, following the latest Government briefing on Sunday.
The College is working closely with its Board and recognised unions to reopen its campus to a limited number of students for essential classes from 15 June, at the earliest.