Kickstart scheme off to a flying start in Charnwood
Nearly 150 potential job placements have been identified from around 50 local employers just three weeks after the launch of the government's Kickstart scheme in Charnwood. 
Loughborough College was praised by Chancellor of the Exchequer Rishi Sunak for the key role it is playing in matching employers with young people as part of the scheme which went live on 28th September. 
The £2billion Kickstart programme enables employers to offer six-month job placements for16-24-year-olds at risk of long-term unemployment.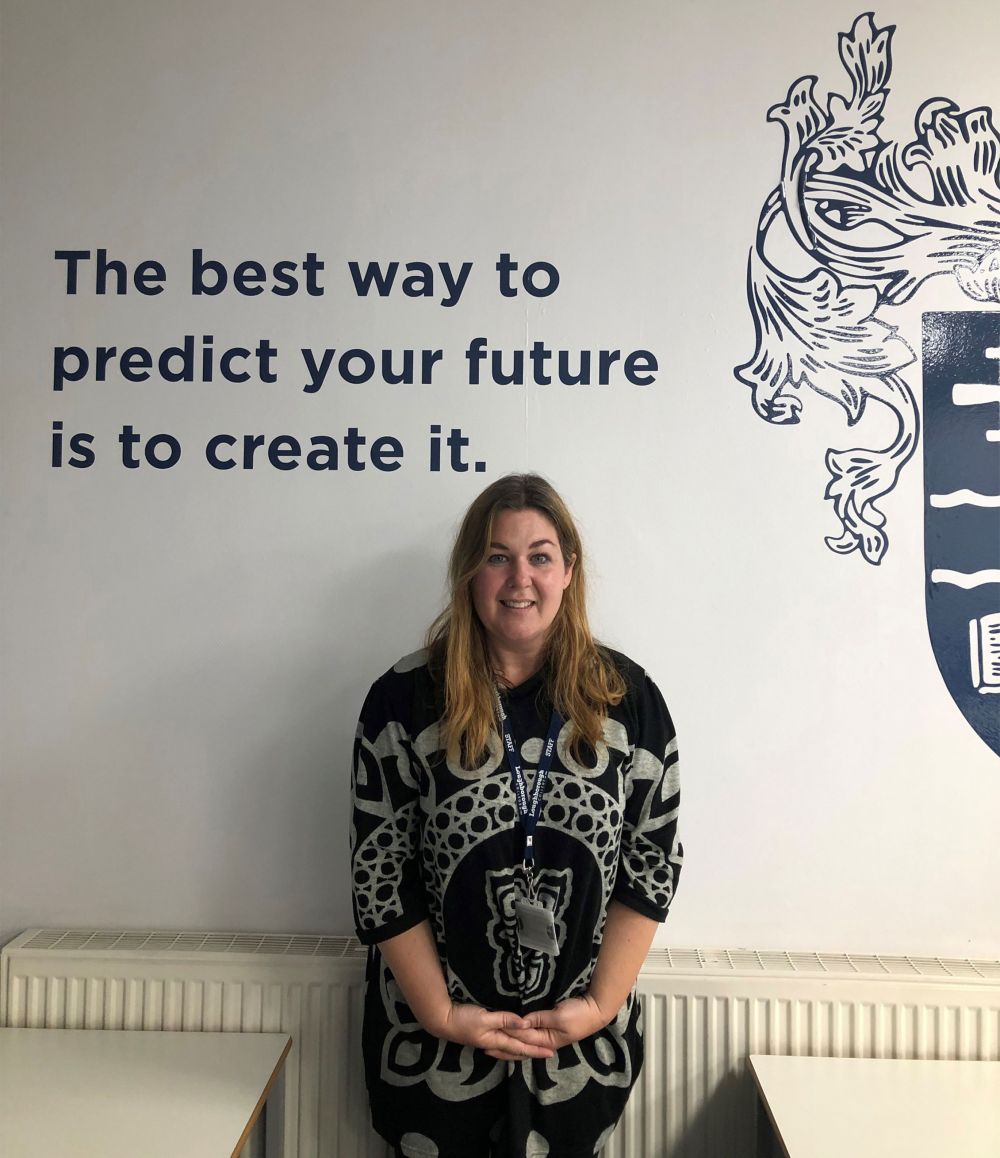 Marketing course commended for excellence
Top results by student marketeers have seen Loughborough College scoop yet another commendation from the Chartered Institute of Marketing (CIM).
The College was awarded a commendation from the CIM for the excellent standard of results achieved for assessments submitted in the July 2020 assessments session for the Digital Marketing module of the Certificate in Professional Marketing.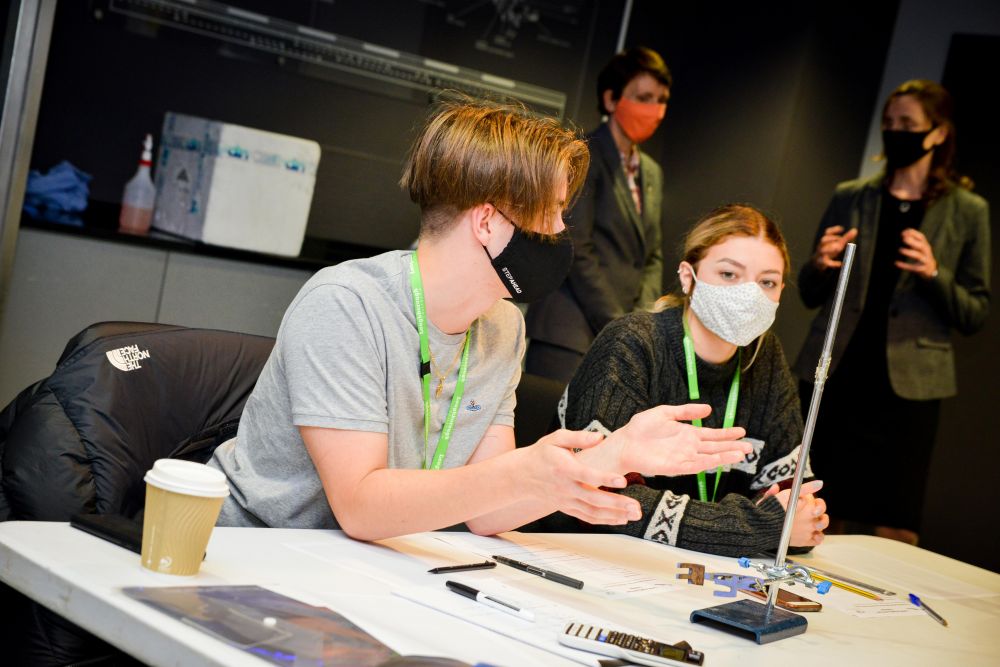 New academic year blasts off with Royal visit
Lucky Space Engineering students on a unique Loughborough College course launched the new academic year by meeting Her Royal Highness The Countess of Wessex and Britain's first astronaut Helen Sharman.
The Countess of Wessex joined Helen Sharman at the National Space Centre as part of World Space Week to meet students from the National Space Academy's Space Engineering course.
The course, co-delivered by the Academy and Loughborough College since 2012, has seen significant growth in applications, leading to a second student group being added for the first time this year.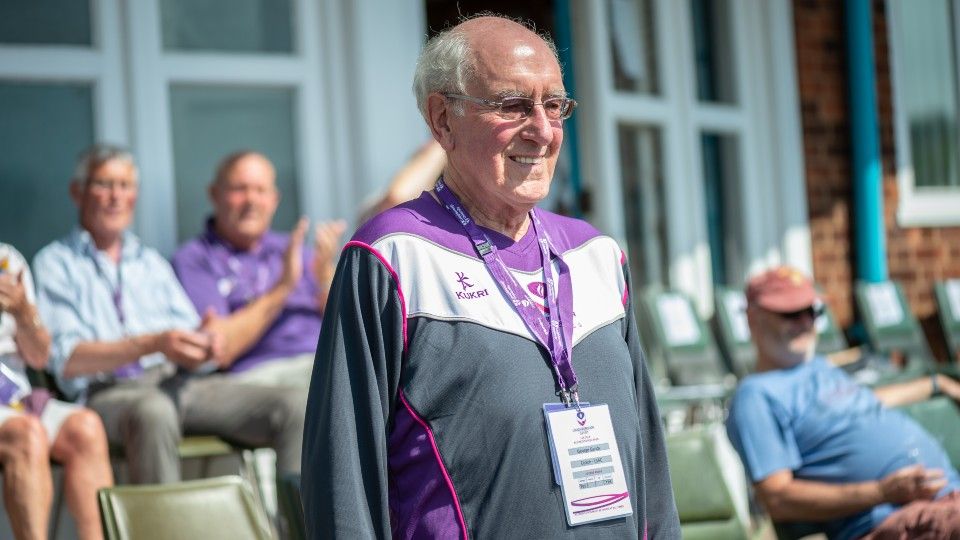 College pays tribute after death of legendary coach
George Gandy, the prolific endurance running coach who helped shape the careers of many Loughborough College staff and students, has died following a heart attack at the age of 80. 
George worked for several decades at Loughborough University where he was well known by many of our current and past staff members who either worked with him or were coached by him over the years.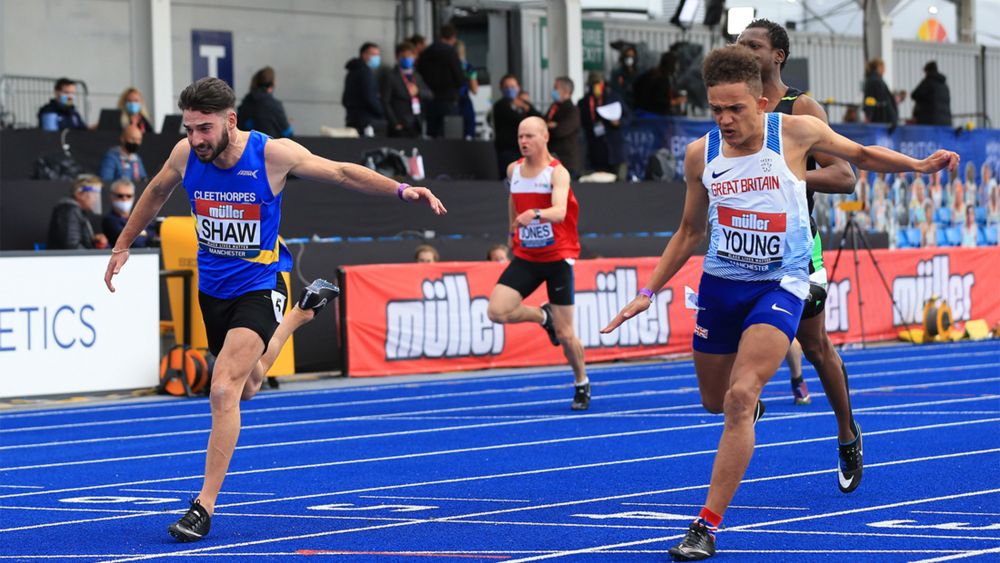 Top young athletes can excel through special College programme
The country's best young athletes are being urged to apply for a special Loughborough College programme which helps them balance their studies with competition.
Loughborough College's Talented Athlete Support Scheme (TASS) Dual Career Programme will help a select group of students balance their academic study with high performance sport.
Sport England-backed TASS has accredited Loughborough College because of what it offers to young elite athletes who consistently go on to excel on the national and international sporting stage.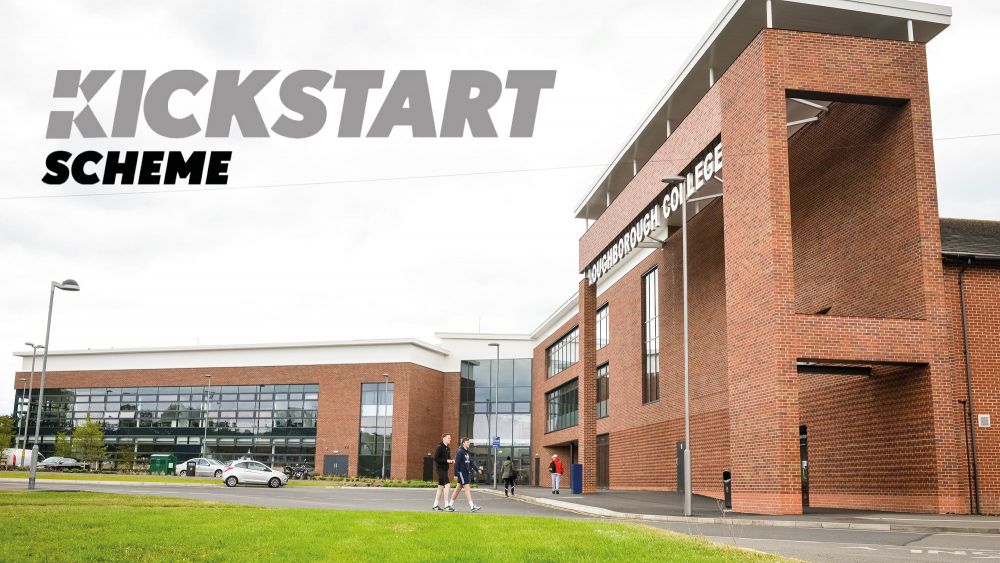 College to play leading role in local Kickstart scheme
Chancellor of the Exchequer Rishi Sunak has praised Loughborough College's commitment to supporting at least 100 people into jobs throughout Charnwood as part of the government's Kickstart scheme.
The £2billion Kickstart scheme enables employers to offer six-month job placements for 16-24-year-olds at risk of long-term unemployment.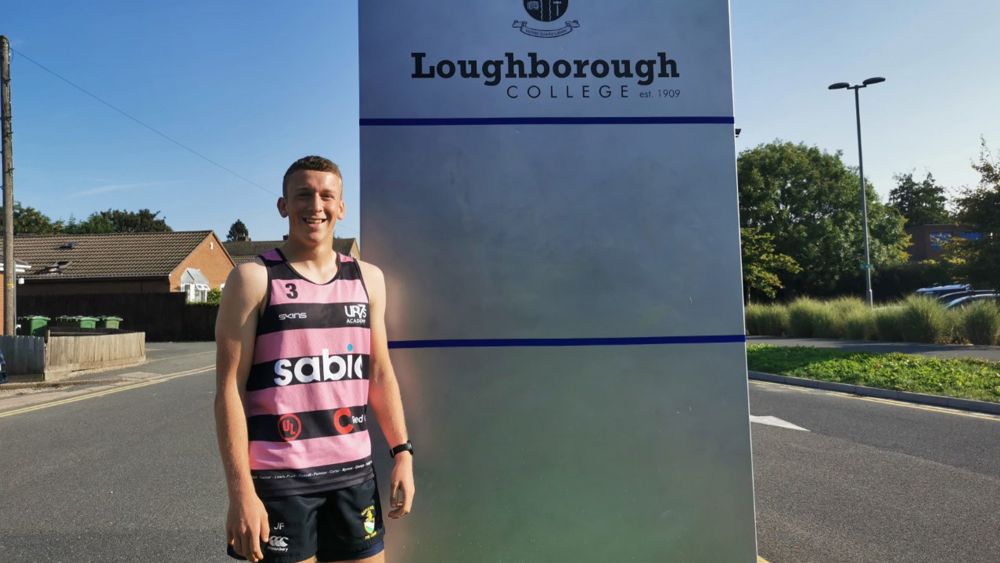 Student's gruelling run raises more than £2,000 to help mental health charity
After losing a friend at the start of lockdown, a determined Loughborough College student has taken action to raise money and awareness of mental health in young people.
Jago Ford, 18, ran 298 miles in 14 days – the distance from his home in Cornwall to Loughborough – to raise £2,100 for the Young Minds mental health charity.
He completed his epic journey at Loughborough Rugby Club on Monday (14th September 2020) to raise awareness and cash for the charity which supports young people's mental health and wellbeing.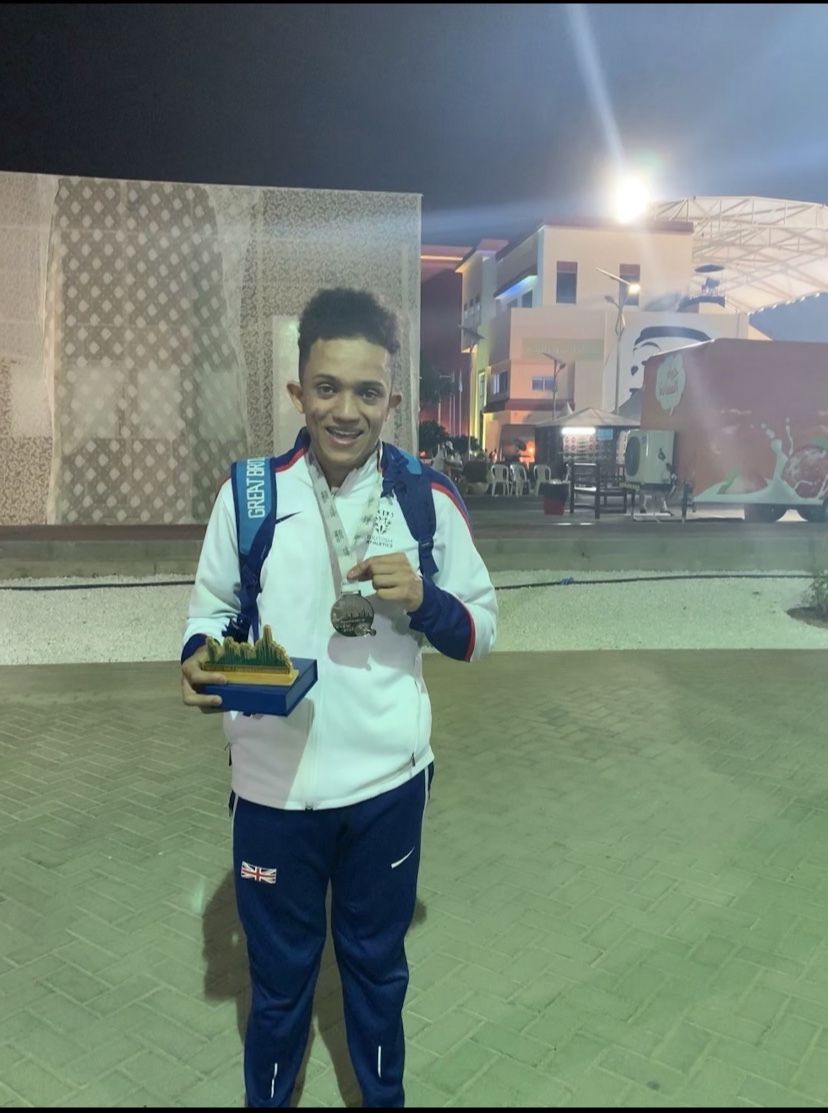 Loughborough College becomes national sport inclusion hub
Disabled students will get more exciting opportunities to excel in sport after Loughborough College was chosen as one of only 12 UK 'inclusion hubs'.
The college has become an Association of Colleges (AoC) Sport Inclusion Hub and will play a vital role in ensuring disabled students have access to the same opportunities as their non-disabled peers.
The hubs are expected to engage 50 students in sport and physical activity, as well as recruiting eight 'Inclusive Ambassadors' and hosting a local development opportunity for other colleges in their region.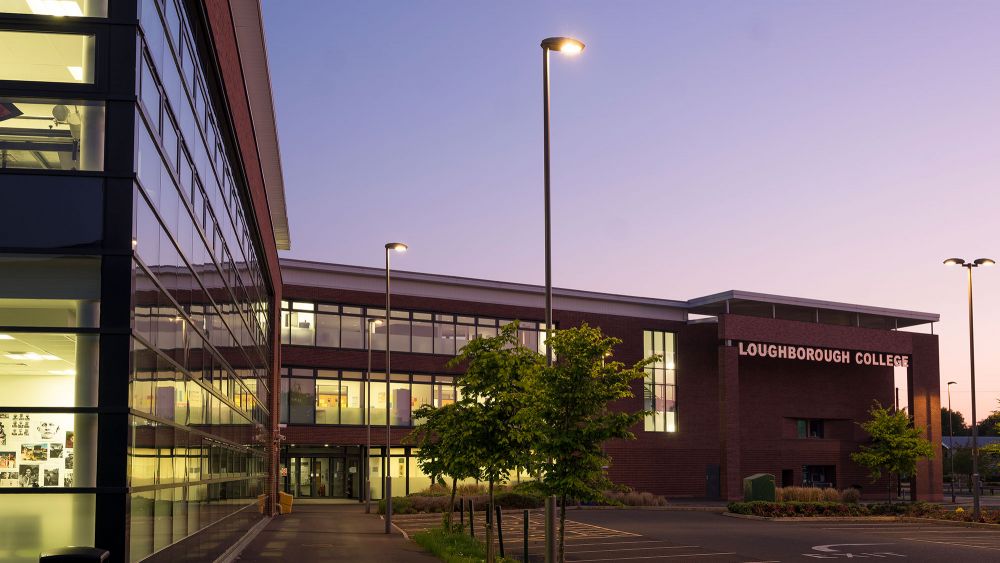 Outstanding apprenticeship programme shortlisted for award
Loughborough College has been shortlisted for an award which recognises business partnerships that help students flourish.
The college is a finalist in the East Midlands Chamber Business Awards, Leicestershire Education and Business Partnerships category.
Judges shortlisted Loughborough College for its achievements in supporting more than 1,500 learners into work through its apprenticeship and employability programme which is rated as Outstanding by Oftsed.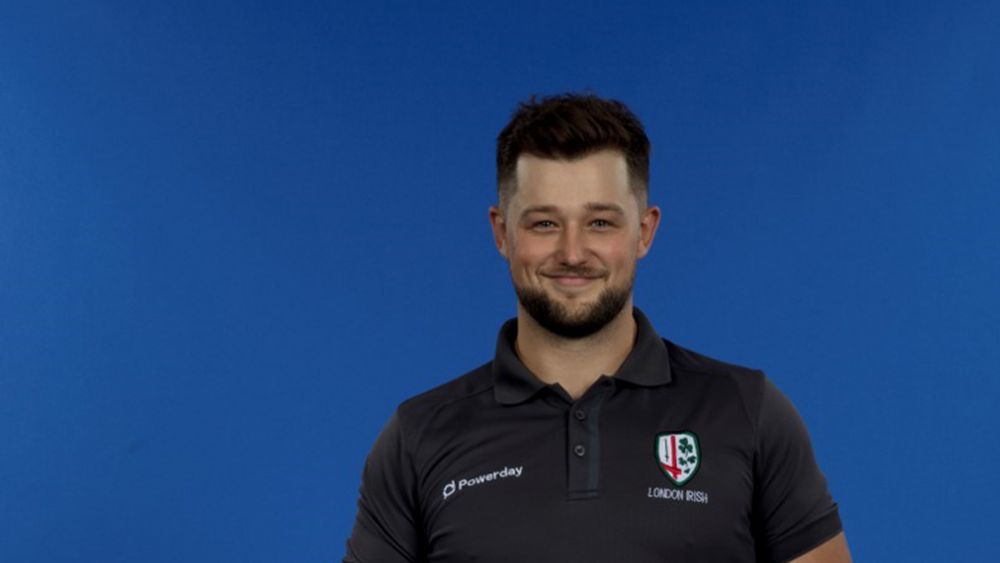 From sportsman to scientist
Matt Lamin arrived at Loughborough College with a love of rugby - but left with a passion for sport science. 
The 23-year-old now works for London Irish RFC as the club's Academy Strength and Conditioning Coach, helping players optimise their performance through a carefully designed programme of exercise. 
He originally enrolled at Loughborough College in 2013 to take a practical course which would enable him to play sport while studying.