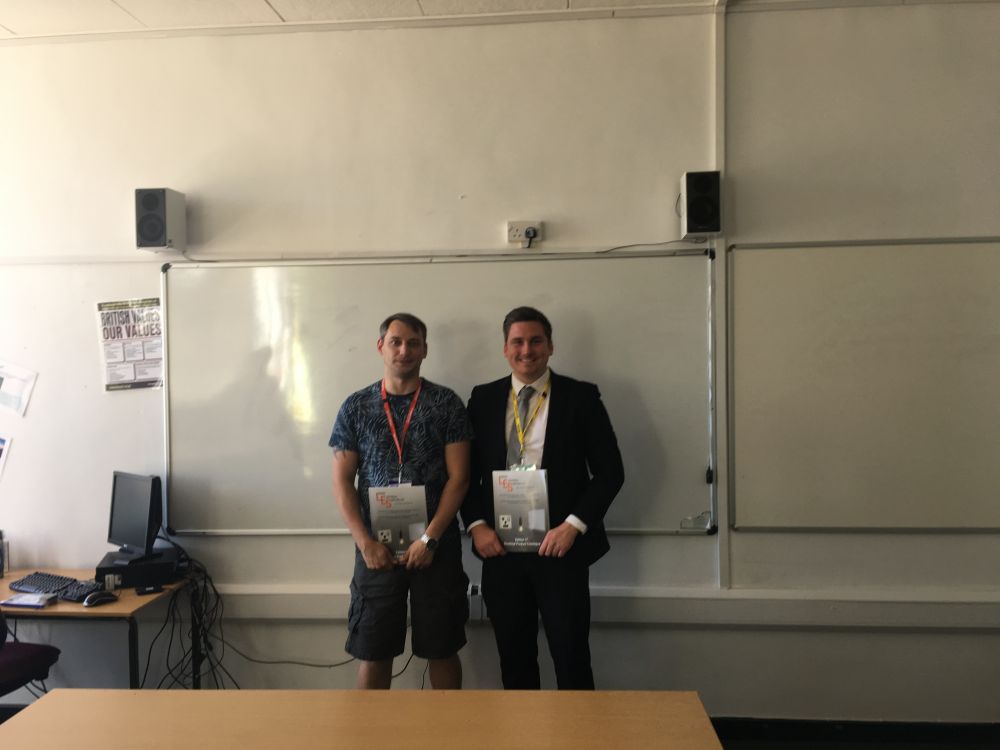 Industry partner presents electrical engineering student of the year award at Loughborough College
A Loughborough College partner has offered young engineers a valuable industry insight – and presented a top prize to the student of the year.
Independent wholesaler Lenton Electrical shared insider tips with the final year group before naming Jonathan Timoney as the winner of the Level 3 Diploma accolade.
The electrical installation students were given a range of helpful advice by Callum Dunn from the company, which has been a Loughborough College supplier for more than a decade.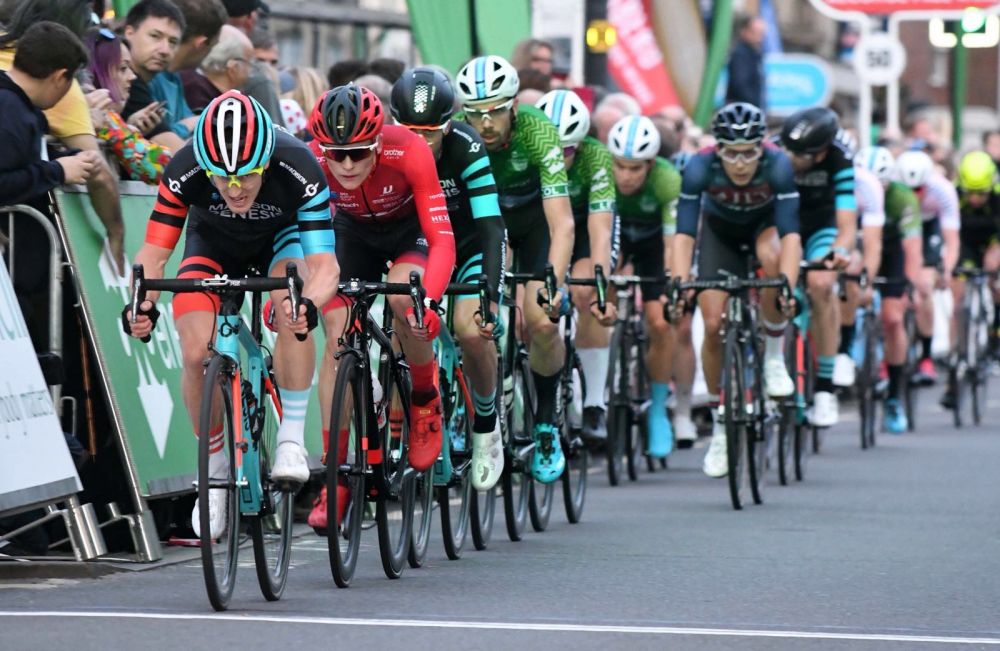 Professional cycling career beckons for Loughborough College student
A Loughborough College Motorsport Technology student has revealed it is pedal power that is set to propel his future career.
Increasing professional cycling success for Liam Davies as he completes his College course has seen him put plans for degree study on hold.
Signed by the Vitus Pro Cycling team at only 17 years old, Liam has already competed in world class fields in major events such as this year's prestigious Tour de Yorkshire road race, which was televised on Sky and ITV, and has raced alongside top names like Mark Cavendish, Ed Clancy and Charlie Tanfield.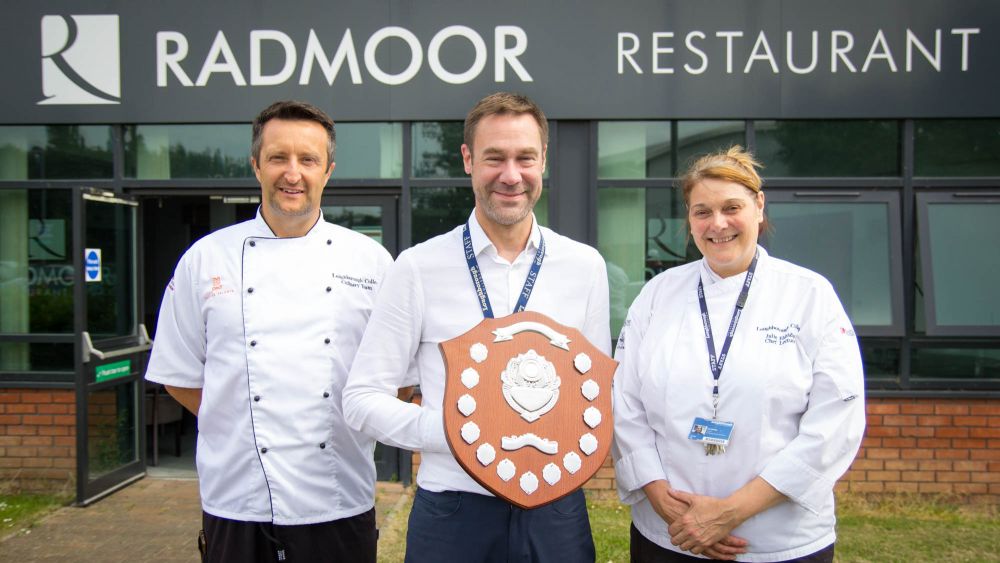 Prestigious national accolade awarded to Loughborough College to mark success and student support
Loughborough College has been presented with a prestigious national accolade in recognition of its outstanding achievement and support for students.
Hospitality and catering has been awarded the Craft Guild of Chefs Chairman's Shield 2017 - 2018 to mark the team's remarkable competition success throughout the year and its unflinching backing of learners.
"It is a massive honour to receive this award. It is nominated by the Chairman after considering lecturers, college or catering establishment across the country who have demonstrated the most outstanding student results.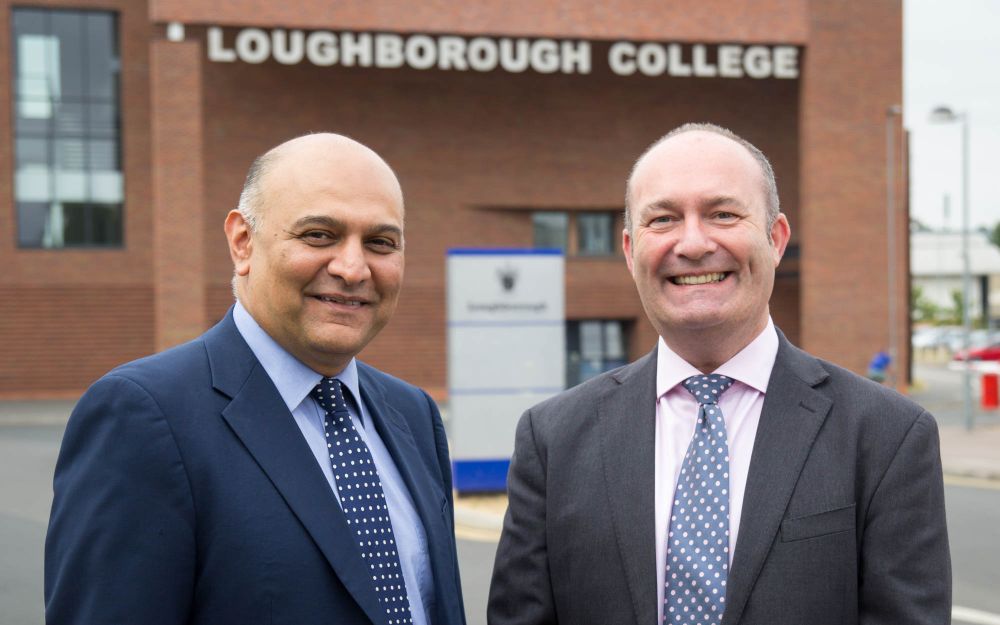 Students offered apprenticeships through Loughborough College partnership
Loughborough College and a local business have joined forces to offer apprenticeship opportunities to students aged around 16 to 24 years-old.
The Apprenticeship Programme is being run in partnership with Morningside Pharmaceuticals Ltd, in Pavillion Way, and will see seven apprentices recruited initially with the potential for further opportunities in the future.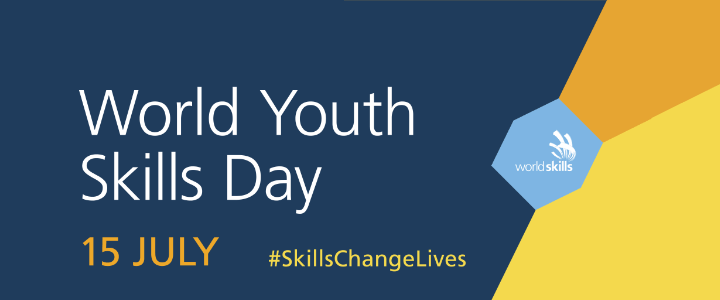 Loughborough College set to celebrate World Youth Skills Day 2018
Loughborough College is supporting World Youth Skills Day 2018 with the message that education and training can transform lives.
The global event taking place on Sunday 15 July is celebrating its third birthday since the United Nations General Assemby designated the international day to raise awareness of the importance of investing in youth skills development.
Loughborough College celebrates learning at town community centre
A town ceremony has celebrated the achievements of Loughborough College students representing around 20 languages between them.
The Shree Ram Centre in Loughborough hosted the event for students on the English for Speakers of Other Languages (ESOL) courses, with guests including the Mayor of Charnwood, Councilor Pauline Ranson.
Loughborough College awarded top UK Young Restaurant Team of the Year Barista prize
Loughborough College has scooped a top prize at the 2018 UK Young Restaurant Team of the Year Grand Final.
Hospitality and Catering students James Charlesworth, Finlay Royle and Lewis Dobson competed at the prestigious competition before James was announced as winner of the prestigious Barista Award.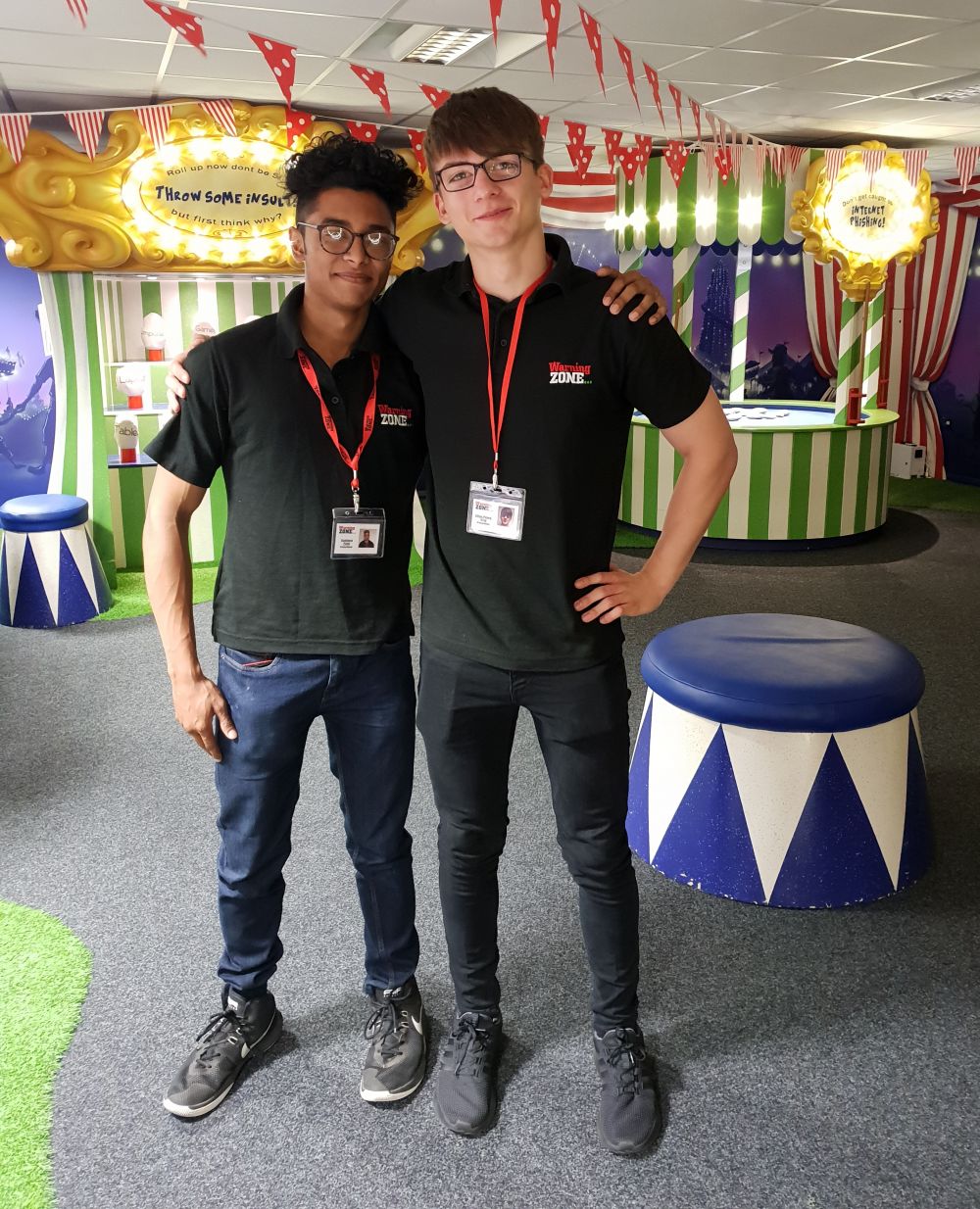 Loughborough College students go above and beyond to help children lead safer lives
Students from Loughborough College have exceeded expectations through their voluntary contribution at Warning Zone – and played an active role in changing the lives of future generations.
As part of their course, the College students complete at least 40 hours of work experience on placement - but a select group has exceeded expectations and has continued to volunteer for the child safeguarding charity in their own time.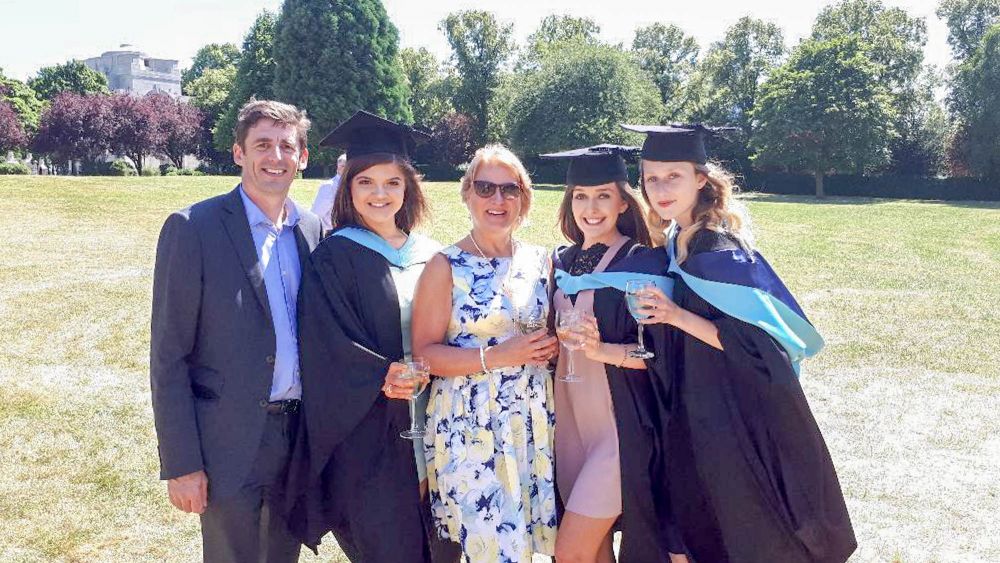 Loughborough College partner DHL named Apprenticeship Employer of the Year
Loughborough College partner DHL has been named Apprenticeship Employer of the Year 2018.
The BBC's Geeta Pendse hosted this year's Apprenticeship Graduation Ceremony, which saw a host of Loughborough College apprentices joining finalists, businesses and industry from across the country at the Leicester Employment Hub event at De Montfort Hall.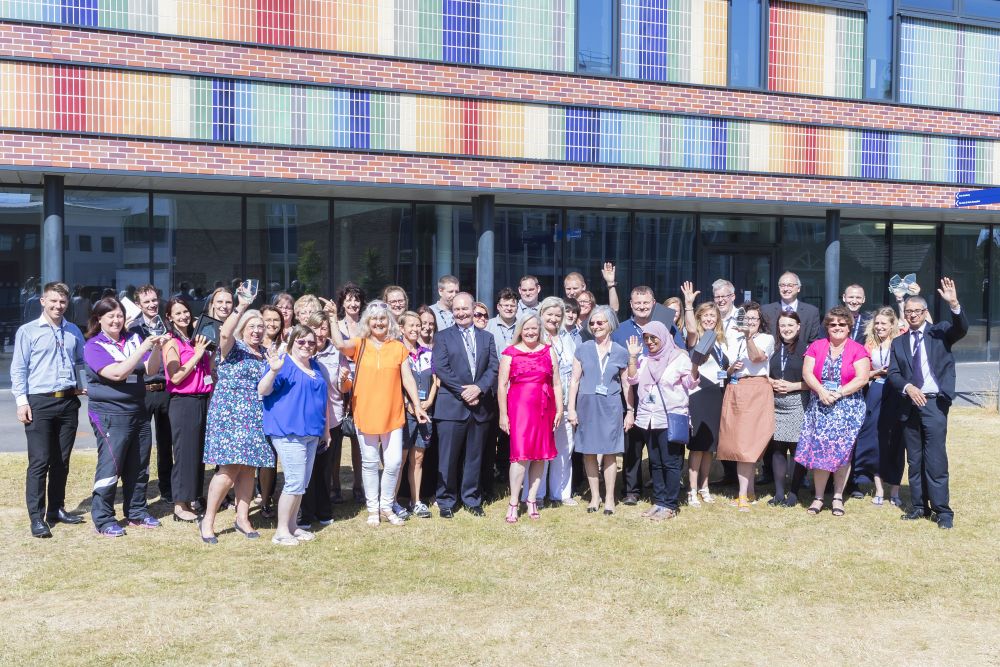 Loughborough College staff honoured at glittering event after record breaking number of votes
Nominations flooded in, the votes were counted and it was finally time to reveal the staff winners in a record-breaking year for the Loughborough College Star Awards.
More than a thousand nominations were received from students and staff with 26 trophies up for grabs – plus five awards marking more than 125 years of service for the College.