1st for student experience. Loughborough Students' Union offers hundreds of opportunities for you to get involved.

1st class student support to help you through your studies and onto the next step.
Kick-start your career with one of our hairdressing or barbering courses. Providing you with high-level, practical training in our on-site salon, all of our hairdressing and barbering courses are taught by experienced professionals who will work with you to develop your cutting and styling techniques. Working with real clients, you will also build your knowledge of relevant business practices in running and managing a working salon, alongside developing your confidence and your customer service skills. We use a hands-on approach to develop both female and male hairdressing techniques. Our courses are designed to help you build a foundation knowledge of hairdressing and barbering, refine your techniques and improve on your cutting speed. Whether you are a complete beginner, looking to change your career, or want to learn advanced stylist and cutting techniques we can help. Our nationally recognised hairdressing qualifications allow for specialisation in either women's or male hairdressing.
90
%
of learners said staff valued student's views and opinions about their study Programme
94
%
of learners said the College campus provides a safe environment
91
%
of learners said that teachers had high expectations that they would succeed on their study programme
I chose Loughborough College because I had been to the college previously for their hairdressing course...
Elizabeth Baines
NVQ Level 3 Barbering
READ MORE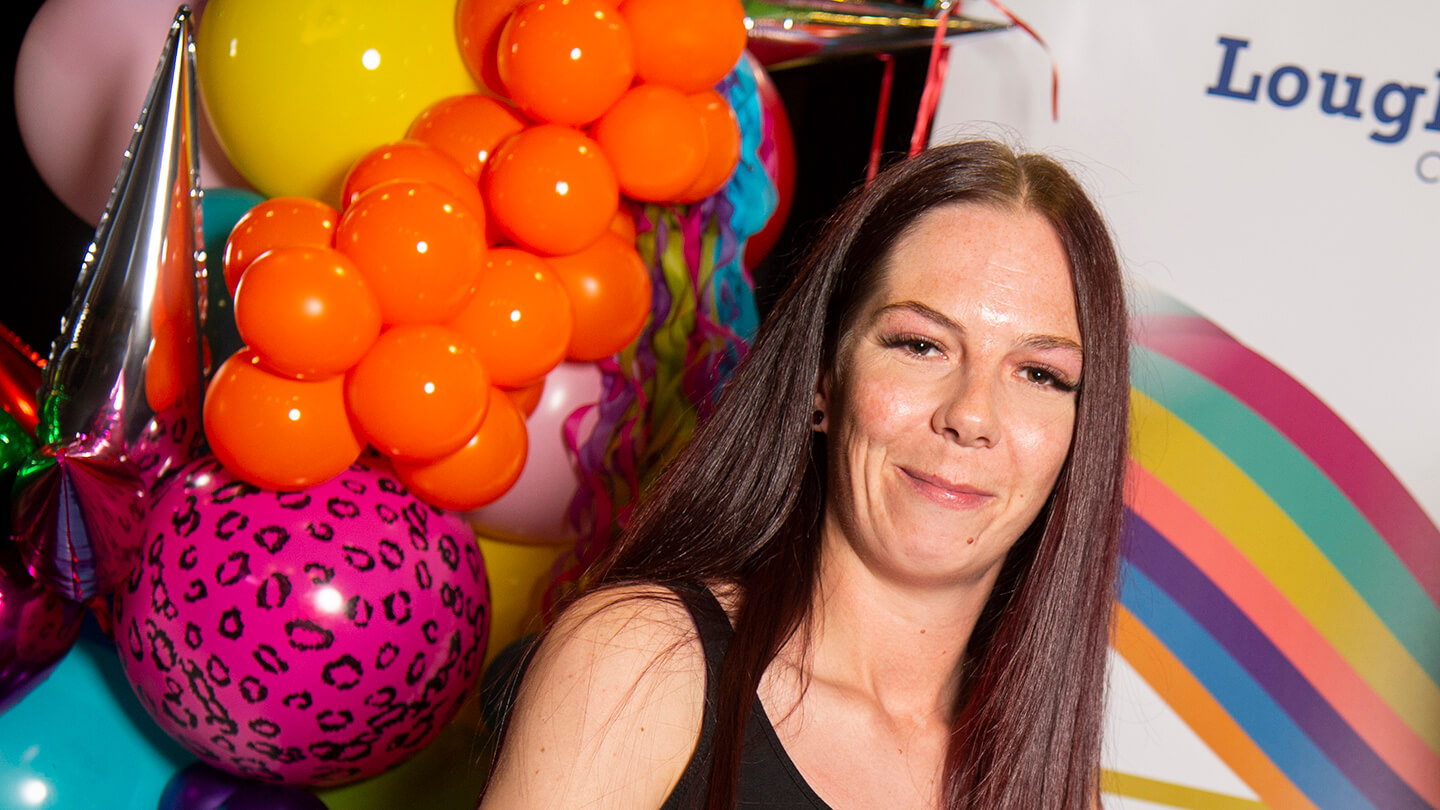 This college is very good at helping you towards your next steps, whether it's university or apprenticeships.
Very helpful and understanding staff willing to assist you in every way possible.
Thoroughly enjoyed my course and will be signing up for Level 4!
Very helpful and good motivation.
CAN'T FIND THE COURSE YOU'RE LOOKING FOR?