career drop
in sessions
If you would like some career related information or advice e.g. you are unsure about your options on finishing your course, then a drop-in session may suit you. This service is available for learners or anyone thinking of studying at Loughborough College – contact the Job Shop to see the dates, times and locations.
careers
appointments
If you can't make a drop-in session or need more confidential or in-depth guidance e.g. you have no ideas about what to do in future, then a careers appointment may suit you. This service is available for learners, ex-learners or anyone thinking of studying at Loughborough College – contact the Job Shop to make an appointment.
careers
education
All full-time FE learners will have access to a programme of careers education tutorials throughout their learning journey. Advisors work closely with tutors to arrange careers sessions that cater to their ability and include a range of topics relating to Careers and Employability e.g. CV writing or apprenticeships.
careers and
employability
Based on the college campus, the Job Shop is the go to place to find and apply for industry placements and apprenticeship vacancies. We have a team of experts in recruitment and employability that our students can book in with to receive information, advice and guidance to support their chances of being successful.
You can email careershub@loucoll.ac.uk for support at any time.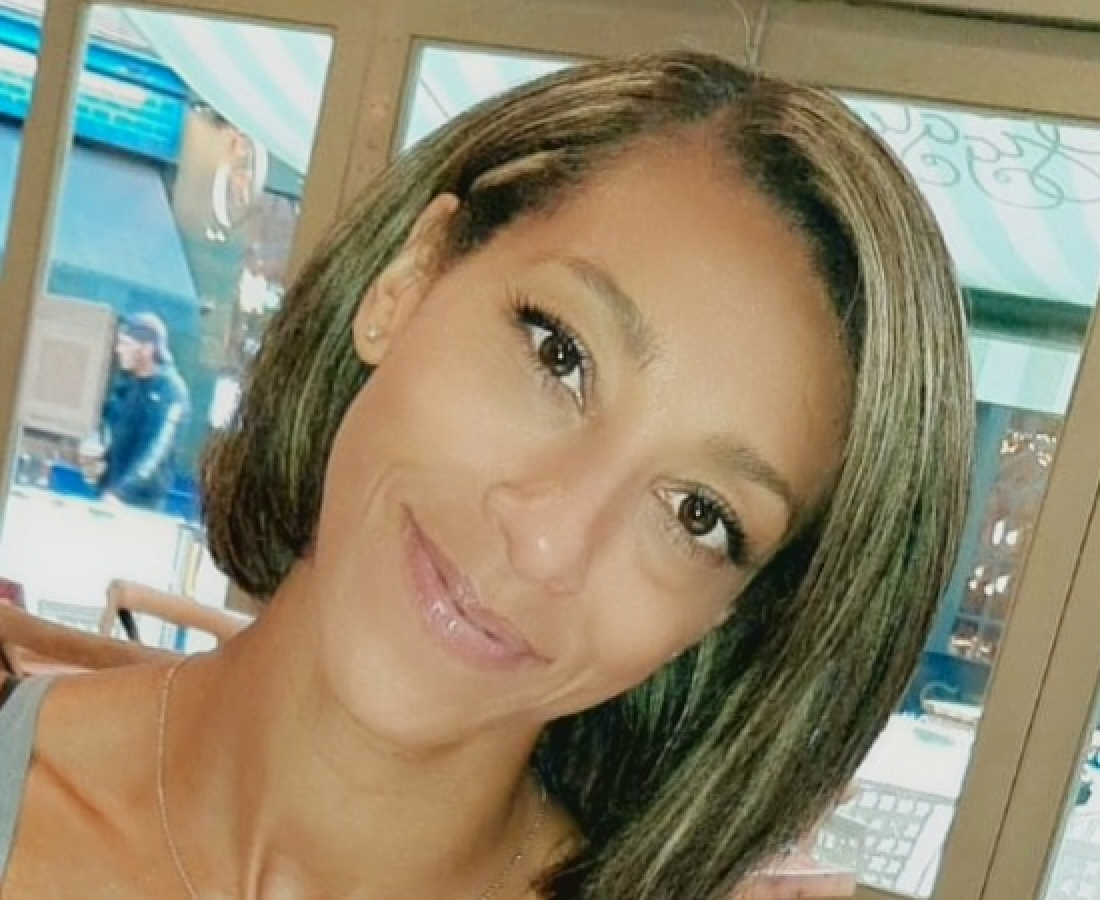 Natalie Bowles
Careers
Officer
Natalie provides careers advice in person, via Teams and telephone to students who attend Loughborough College and the wider community through The Careers Enterprise Hub. Natalie is our newest member of the team, joining Loughborough College in 2022. Previous to that, Natalie worked in the Early Years sector for many years and developed a passion for helping young people which led her to completing qualifications in Counselling Skills, Counselling Studies and Information, Advice & Guidance.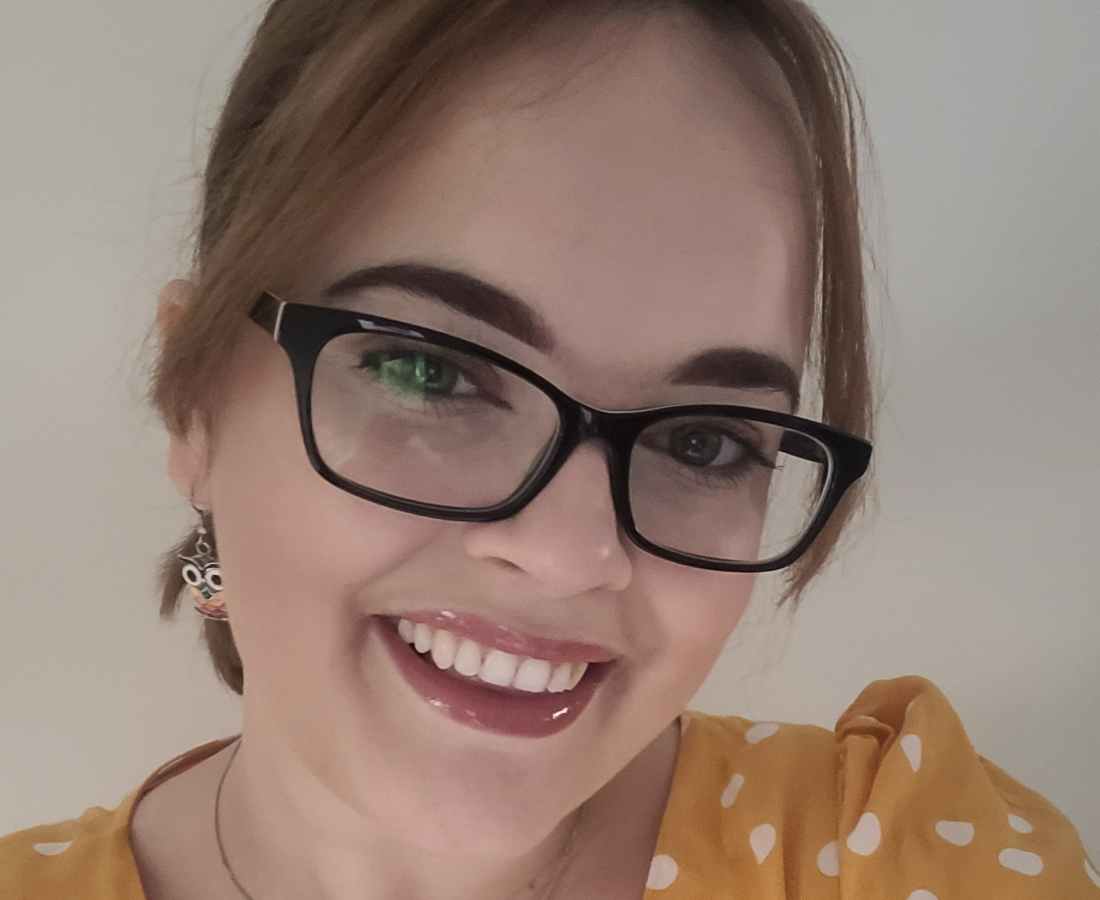 Ailsa Boa
Careers
Officer
Ailsa provides impartial careers information, advice and guidance to students who attend Loughborough College and members of the public at the Careers and Enterprise Hub. She has experience of supporting students, graduates, school leavers, career changers and long-term unemployed, with exploring career options, CV writing, job searching and interview techniques.
Ailsa has an undergraduate degree in History and a PGCE in Post 14 Education and Training. Prior to working within the careers development sector, she was teaching within secondary and further education for 6 years, where she acquired a keen interest in careers education. Since completing her MA Careers Education and Coaching in 2020, she has experience of working as a career's adviser within secondary education and further education, before joining the Careers and Enterprise team in 2022. Ailsa also has a Qualification in Careers Development (QCD) and is a Registered Careers Development Practitioner (RCDP) with the CDI.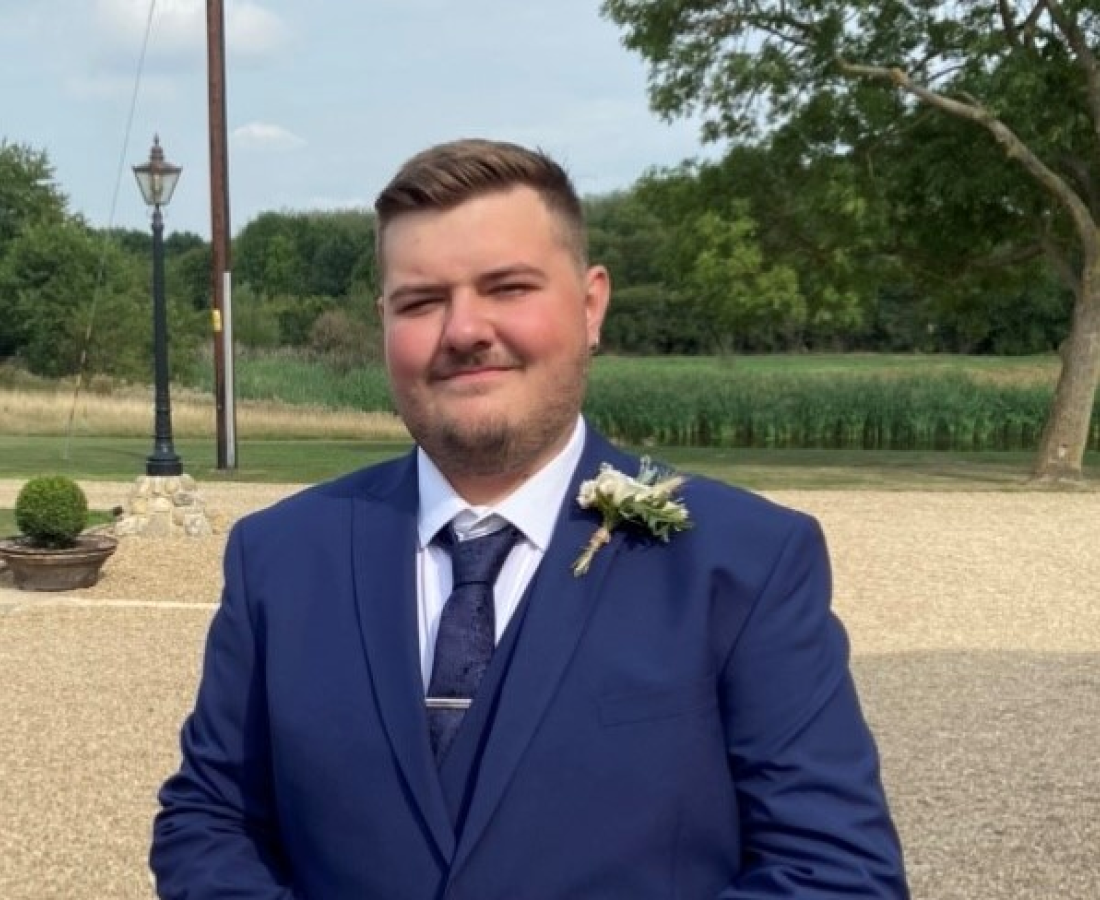 Regan Boynton
Careers Hub
Apprentice
Regan provides customer service to members of the public who enquire about the services we provide at the Careers and Enterprise Hub. His role also entails booking careers appointments on behalf of the career's officers, corresponding with employers regarding advertising job vacancies through our website and signposting enquiries to the appropriate member of the team.
Regan is a former student of Loughborough College where he studied Level 2 Uniformed Public Services. He joined the Careers Team in 2021 as part of the Government KickStarter scheme and is currently completing his Careers Hub apprenticeship in Customer Service Level 2.
Michael Campbell
Careers and
Enterprise Manager
Michael's goal is to accomplish department objectives by managing staff, planning and evaluating department activities, ensuring a safe secure and supportive environment to help clients from many backgrounds and stages in life. Michael develops personal growth opportunities for staff through ongoing Career Professional Development, and he provides advice to clients about employment opportunities and careers progression to professionals and career changers acting as the bridge between Loughborough College stakeholder's expectations and his team's ability to meet them.
advice on
higher education
The Careers Officer provides advice and guidance on higher education programmes including degree, foundation degree and higher national diplomas. They work with learners who are making an application to higher education, providing specialist support on a range of higher education topics including how to research course choices and how to write an effective personal statement. The Careers Officer also works with the HE Employability Co-ordinator to support learners studying higher education programmes at Loughborough College.
labour
market information
Labour market trends play an important part in the decision-making process for anyone planning their future career or looking at a career change. There is a broad range of local and national information available to help you to make those all-important decisions and to explore the opportunities that may be available in the future. We suggest the following links as a good starting place.
how to access
the service
We are available between 8.30am and 5.00pm Monday to Thursday and 8.30am to 4.30pm on a Friday. You can call in to the Job Shop or contact us by email or telephone.
Careers and Employability Team,
Loughborough College,
Radmoor Road,
Loughborough,
LE11 3BT
Email: careershub@loucoll.ac.uk
Tel: 01509 618262
careers
entitlement statement
The college is committed to ensuring that high quality, timely, accurate and impartial careers education, information, advice and guidance is provided to support learners, ex-learners and potential learners to make well-informed realistic decisions. This involves supporting them to develop careers management and transition skills for life.