Check course information on our website and in our course guides to help you decide which programme is right for you.
It might also be helpful to discuss your options with your teachers, friends, and family.
Come to one of our Open Days, held throughout the year, where you'll have the chance to speak to tutors, look around, and enrol directly onto a programme area of your choice.
If you can't make an Open Day, come into College and speak to our Admissions Team. Contact us on 01509 618375, email info@loucoll.ac.uk, or find your course on our website and apply directly online.
You can also apply by completing the 2019/20 application form.
If you are an international student, please apply using our online International application form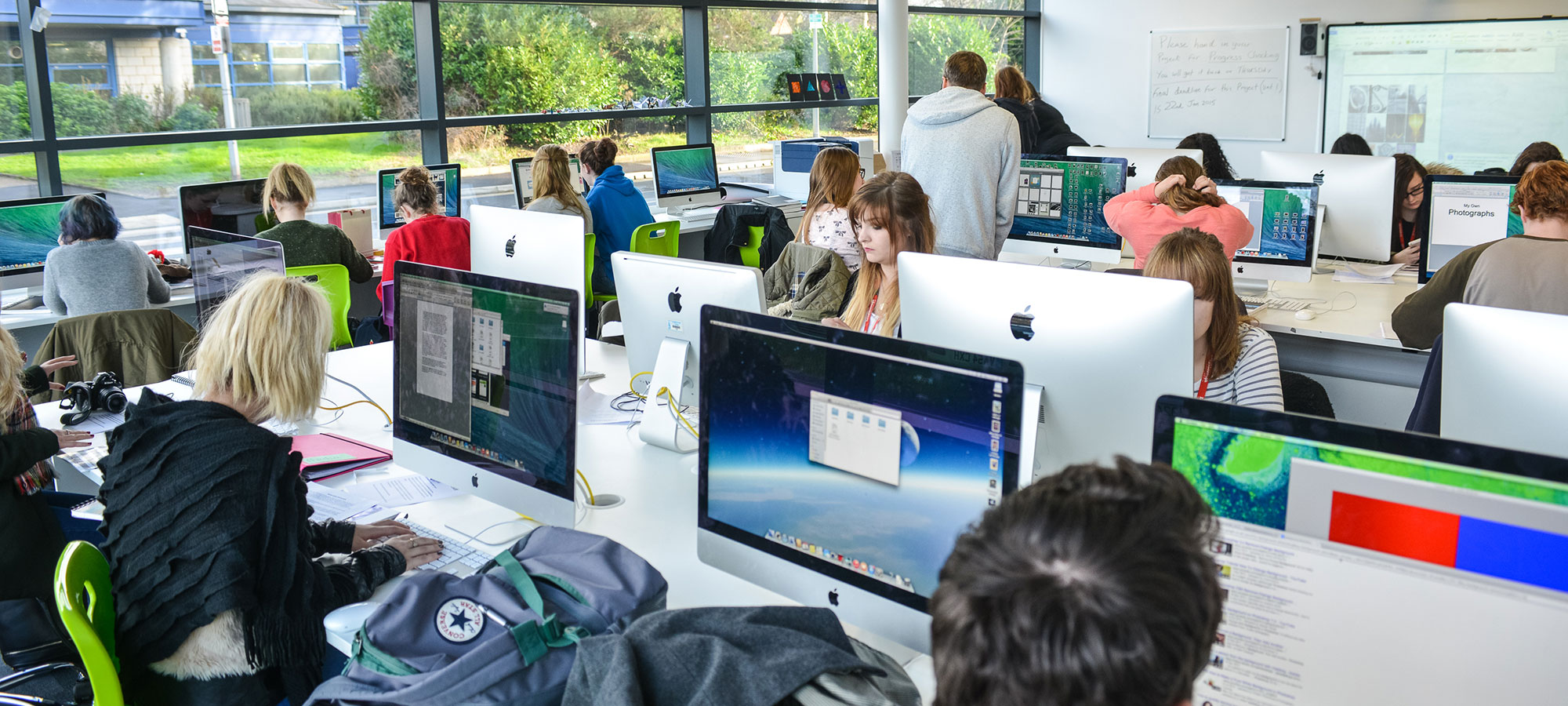 Once you make an application, we'll invite you in for one of our applicant events. You need to attend one of these events in order to secure your place at Loughborough College.
FAQs
You'll receive your invite approximately 2 weeks before your event date. In the meantime, if you do have any further questions, please contact us using the details below:
Email: eventreply@loucoll.ac.uk
Tel: 01509 618375

Get involved with our curriculum taster sessions and pre-programme experiences, which provide the ideal opportunity to meet other students, get to know the College, and see what it's really like to study here.
Registration
Visit us in College, just before your course is due to begin, to confirm your GCSE grades.
This will help us make sure you're on the correct level of study and prepare for you to get started.