THE NEXT LEVEL
QUALIFICATION
Students can study T-Levels after GCSEs and is equivalent to studying three A Levels. They provide a high-quality technical alternative to academic exams and will suit students who enjoy combining classroom and work placed learning. These two-year courses have been developed in collaboration with employers and businesses to bring classroom learning and an extended industry placement together.

Experience

we offers
THE NEX
T LEVEL

QUALIFICATION
T Levels will offer students a mixture of classroom learning and 'on-the-job' experience during an industry placement.
T Levels are aimed for advanced students (at least 5 GCSEs at grade 4 including English Language and Maths) who are aged 16-18 and recognise their strong interest for a technical industry.
T Levels are designed by employers! Get a head start in your career whilst learning and developing the knowledge, skills and behaviours needed to work within industry or progress to higher level study.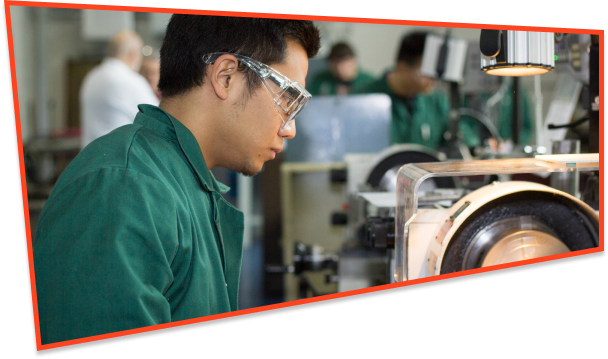 If you are an employer, find out how you can get involved in T Levels and benefit from helping to train young people into tomorrows leaders and employees.
Find out more
INDUSTRY
PLACEMENT
Undertaken with an external employer
Minimum of 45 days
Students develop technical skills and apply them in a workplace environment
WHERE?
T levels will be delivered in specially designed classrooms that mirror a working environment in their industry (for approximately 80% of their time). The remaining 20% of their time will be spend on an industry placement with an employer.
INTENDED PROGRESSION

ROUTES FOR T LEVEL STUDENTS
Once successfully completing the T Level, there are several options that are available including:
Skilled employment
Higher Academic Education
Higher Level Apprenticeships
All three will lead to reducing the 'Skills Gaps'.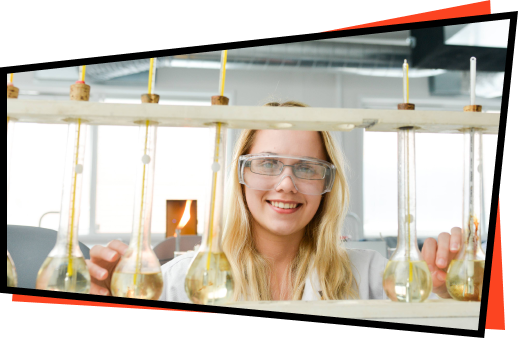 ASSESSMENT
AND GRADING
Assessments will be in the form of examinations, an employer set project and occupationally specific, applied and practical synoptic assessment.
Students who complete their T Level will receive an overall grade of Pass, Merit, Distinction or Distinction*. They will get a nationally recognised certificate which will show their overall grade and a breakdown of what they have achieved.
The T Level certificate will include:
An overall grade for the T Level, shown as Pass, Merit, Distinction or Distinction*
A separate grade for the core component, using A* to E
A separate grade for each occupational specialism, shown as Pass, Merit or Distinction
It will also include confirmation that the student has:
Met the minimum requirements for maths and English qualifications
Completed the industry placement
Met any additional mandatory requirements
UNIVERSITY
PROGRESSION
T level students are allocated UCAS points on the overall T level grade they achieve. Students must achieve at least an overall pass grade to receive UCAS points.
| UCAS TARIFF POINTS | T LEVEL OVERALL GRADE | A LEVEL EQUIVALENT |
| --- | --- | --- |
| 168 | Distinction* (A* on the core and distinction in the occupational specialism) | AAA* |
| 144 | Distinction | AAA |
| 120 | Merit | BBB |
| 96 | Pass (C or above on the core) | CCC |
| 72 | Pass (D or E on the core) | DDD |
T LEVEL
FAQS
Our Frequently Asked Questions page has lots of answers to your T Level Application, Industry Placement and Progression questions. Please click the button below to visit the FAQ page.
VISIT THE T LEVEL FAQS PAGE