1st for student experience. Loughborough Students' Union offers hundreds of opportunities for you to get involved.

1st class student support to help you through your studies and onto the next step.
A course in Public or Uniformed Services will help you to develop the confidence, resilience, and technical skill for a variety of career opportunities in this ever-changing sector. Fast-paced and highly rewarding, we aim to prepare you for employment within a wide range of divisions; from the Armed Forces, Police, and Fire Services, to the Civil and Crown Prosecution Services. Delivered by former industry professionals from the Police, Fire Service, NHS, and Royal Navy, you will have the opportunity to get to grips with modern practices through hands-on activities and off-site excursions. Last year, 79% of our students went into Further or Higher Education after leaving us and 18% went straight into employment.
90
%
of learners said staff valued student's views and opinions about their study Programme
94
%
of learners said the College campus provides a safe environment
91
%
of learners said that teachers had high expectations that they would succeed on their study programme
When Ben Middleton signed up for a public services programme at Loughborough College, he had a burning ambition to become a firefighter...
Ben Middleton
BTEC - Level 3 Public Services
READ MORE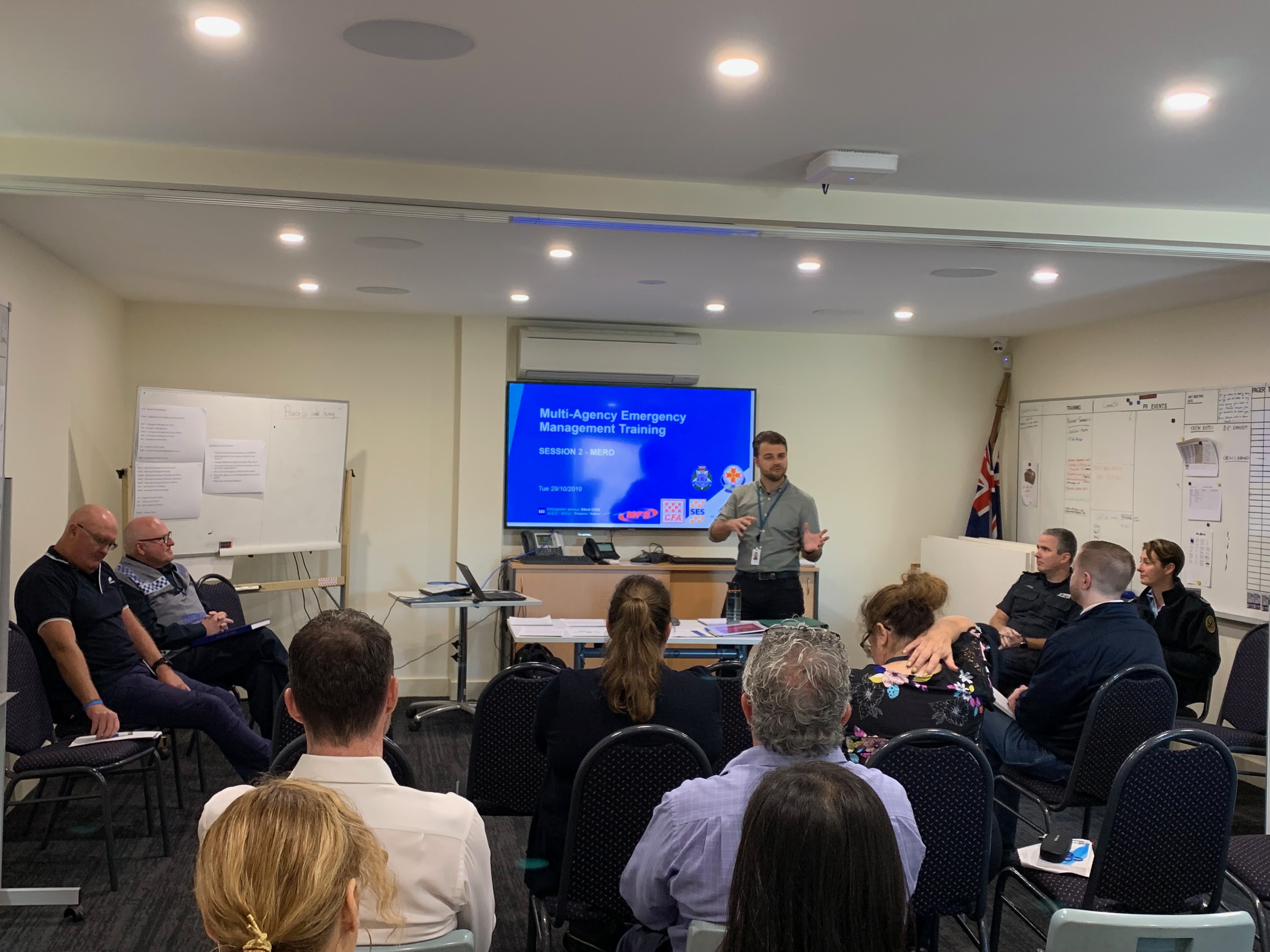 This college is very good at helping you towards your next steps, whether it's university or apprenticeships.
Very helpful and understanding staff willing to assist you in every way possible.
Thoroughly enjoyed my course and will be signing up for Level 4!
Very helpful and good motivation.
CAN'T FIND THE COURSE YOU'RE LOOKING FOR?