Call our Clearing hotline
01509 618344
If you're looking to start an undergraduate course this September it's not too late, Loughborough College have a number of places available through UCAS clearing.
Join the growing number of students who are taking advantage of our exceptional education and training, first-class facilities and an enviable student experience. Loughborough College provides a broad range of industry recognised, high quality degree-level courses that prepare you for the world of work.
Why Loughborough? This buzzing university town has plenty on offer for students. With access to the No.1 students' union for student experience, you can take advantage of over 100 different societies, plus excellent sports facilities, modern accommodation and the many shops, restaurants, bars and clubs based just off campus.
There's still time to choose Loughborough College this September.
Why choose Loughborough College?
Established in 1909, Loughborough College is steeped in history and renowned for providing excellent levels of high-quality education. With fantastic links to industry and smaller class sizes, we're proud to be doing things differently.
You can expect the same quality teaching with access to great facilities and more one-on-one time with tutors. Our courses have been developed in consultation with industry professionals and are designed to ensure that you are expertly trained and ready for the workplace.
1
WE ARE

ABOVE NATIONAL BENCHMARK

FOR STUDENT SATISFACTION
84% Overall Student Satisfaction - that's 6% above National Benchmarks (NSS 21/22)
2
OUR GRADUATES ARE AMONGST THE

MOST EMPLOYABLE

IN THE COUNTRY
98% of our students are in either EMPLOYMENT or FURTHER STUDY within 6 months of graduating (DLHE 2018/19)
3
WE HAVE

HIGHLY QUALIFIED STAFF

WITH INDUSTRY EXPERIENCE
Our staff have a wealth of experience academically, many with published research, and a breadth of industry experience, ensuring our graduates are prepared effectively for industry.
4

YOU CAN BE PART OF

LOUGHBOROUGH STUDENT'S UNION
Celebrated as one of the biggest and best Student's Unions in the country, LSU Provide a vibrant social scene as well as over 55 sports clubs and over 100 societies to get involved in.
5
WE HAVE

SMALLER CLASS SIZES

AND A PERSONALISED APPROACH
We have smaller class sizes than most universities and a central Academic Tutor team, providing all the support you need to help you reach your full potential.
WHO WE WORK WITH
We are proud to work with some of the UK's top universities and awarding bodies.




Courses
We work with selected top universities to provide a number of routes to gaining a degree, including…
HNC and HND
The BTEC Higher National Certificate (HNC) and the Higher National Diploma (HND) are widely recognised and highly regarded qualifications. We offer these in variety of subjects and flexible modes of study including part-time, block release, or evening options
Top-Up Degree
Successful Foundation Degree and HND students are eligible to progress on to a final year BA or BSc (Hons) degree programme at Loughborough College. This will lead to a degree with honours.
Foundation Degree
These qualifications have been designed together with employers to meet the growing demand for highly-skilled people who have an enhanced understanding of their subject and can apply it in the workplace. You can either enter employment after completing the course or choose to 'top-up' to a full honours degree.
Part-Time Courses
Many of our degree courses can be studied on a part-time basis, allowing you to fit studying for a degree around work and family commitments.
Honours Degree
We also offer full three-year honours degree courses, delivered with our partner universities. Although you will study at Loughborough College, your final qualification will be awarded by the validating university itself and will be equivalent to receiving a degree directly from them.
What is Clearing?
Clearing is a UCAS service that aims to help applicants find a vacancy on a higher education course if they haven't secured one yet. The service is available between July and September.
You can take part in UCAS Clearing 2023 if you fall into one of the following categories:
You haven't applied to university yet
You've changed your mind about the courses you have applied for
You've not received any offers
You don't have to wait until A Level results day to apply through Clearing. If you apply after 5th July 2023 you will be eligible for clearing and we will be accepting applications. Get in touch now to find out about the places we have available.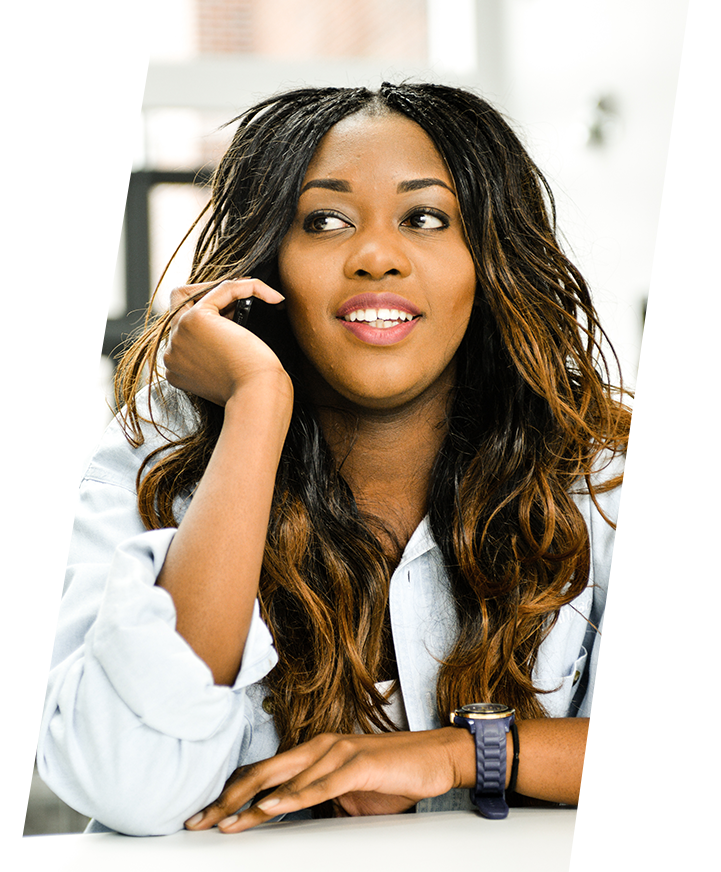 Clearing Vacancies
We have limited places available on a number of our Higher Education courses. Our courses cover a wide range of sectors but are all designed to prepare you for employment. At Loughborough College, you can expect the same quality as a university but with more one-on-one time with tutors.
Whether you want to study full-time or part-time, you'll get the same, valuable qualification and still be eligible for a student loan. We have Clearing vacancies available in these subject areas: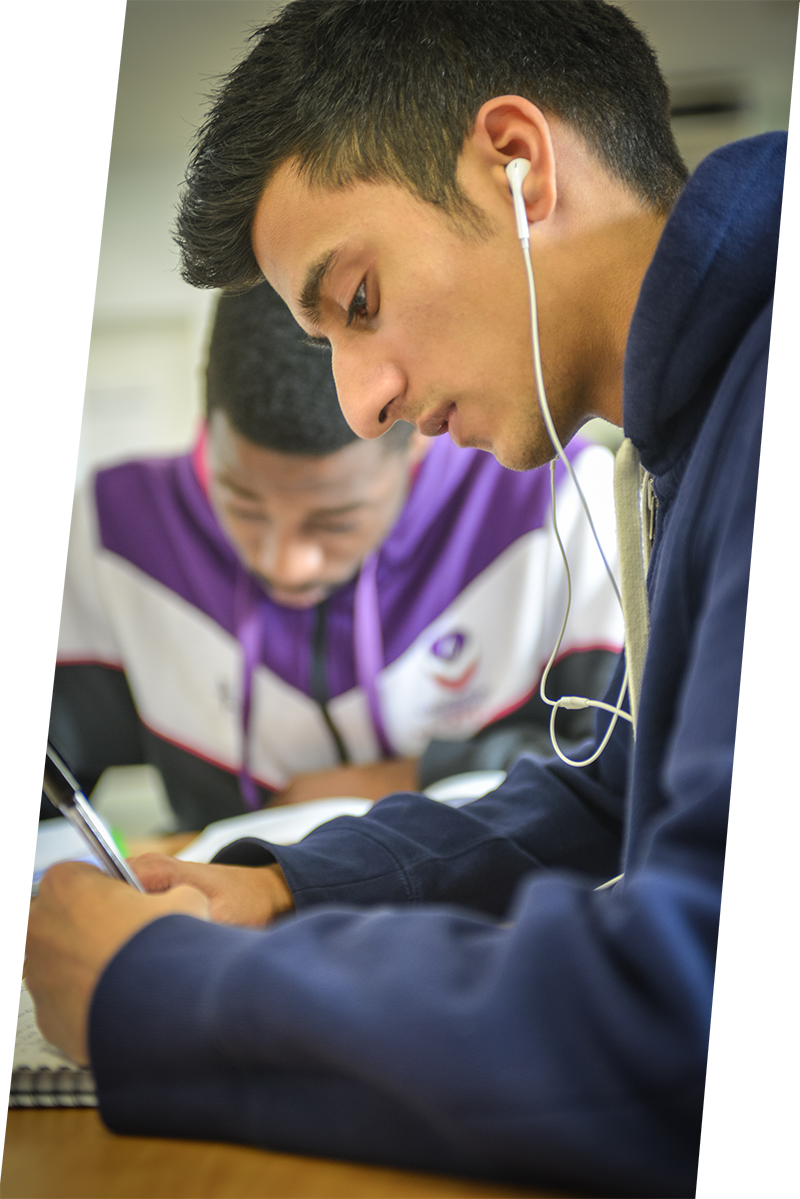 Key Information
Compared to larger Higher Education institutions we have lower overhead costs, that's why we're able to offer high quality teaching and small class sizes with lower tuition fees than most universities. Fees vary by course and study mode (full-time or part-time).
Information on course fees can be found in the course information on our website. For more information on course fees you can call our Clearing hotline: 01509 618344.
Our Halls of Residence are situated a five minute walk from the College, Students' Union and Loughborough town centre making student living easy and convenient. Our National Code assured accommodation boasts 170 single bedrooms in our modernised halls complex along with full access to communal and outdoor spaces.
You can read further information about accommodation or call 0844 332 0206.
At Loughborough, we offer our students more than just courses. We've got loads of facilities based across the campus designed to help you make the most of your experience, support your learning and enhance your employability prospects.
Our Undergraduate Centre is a dedicated space used by our university level learners to conduct their studies. Designed to meet the teaching, learning and social needs required from higher educational study, you will have access to the computers, breakout areas and lecture rooms in this specialised facility.
All Loughborough College students can become members of Loughborough Students' Union. Loughborough Students' Union is one of the very best in the country and offers a variety of support services, over 100 clubs and societies and a packed programme of social events.
How to Apply
1. Call our clearing hotline
If you find a course you are interested in applying for call us on 01509 618344
If you have already registered with UCAS don't forget to have your ID number ready. If you've not registered with UCAS yet we can help you through the process.
2. Add your choice to UCAS Track
If you are eligible and we offer you a place on a course you will then need to go on to the UCAS website and click on the 'Add Clearing Choice' button that will appear on your UCAS Track screen.
There's still time to choose an undergraduate degree at Loughborough College