This course is designed for anyone wishing to study sport, exercise, or fitness but who has not yet achieved any formal qualifications.
It's an introduction to working in the sport and recreation industry and will help you to develop transferable skills, sporting knowledge, and literacy and numeracy before progressing on to a Level 2 course or into employment.
Course Content
Units include:
Taking Part in Sport
Investigating Rights and Responsibilities
Safe Learning in the Workplace/Risks and Hazards
Taking Part in Exercise and Fitness/Planning a Fitness Programme
How the Body Works
Leading a Sports and Active Leisure Activity
Working in Sport and Active Leisure
Active Leisure Group Project
Job Opportunities in Sport and Active Leisure
You will also have opportunities to gain further qualifications, which complement your course. Assessment combines observed practical assessments, written reports, case studies, and worksheets.
Features/Benefits
There are a range of trips and team-building activities included throughout this course and you will also have the opportunity to trial for College Academy Sport teams.
Entry Requirements
No GCSEs are required but you will need to attend lessons to develop your English and Maths skills.
Progression Opportunities
The course can lead onto a BTEC Level 2 Diploma in Sport or employment within the industry.
After the Level 2 Diploma in Sport, students can progress onto a BTEC Level 3 Subsidiary Diploma in Sport which is the equivalent to one A Level.
Industry Stats
Current Vacancies on Indeed
142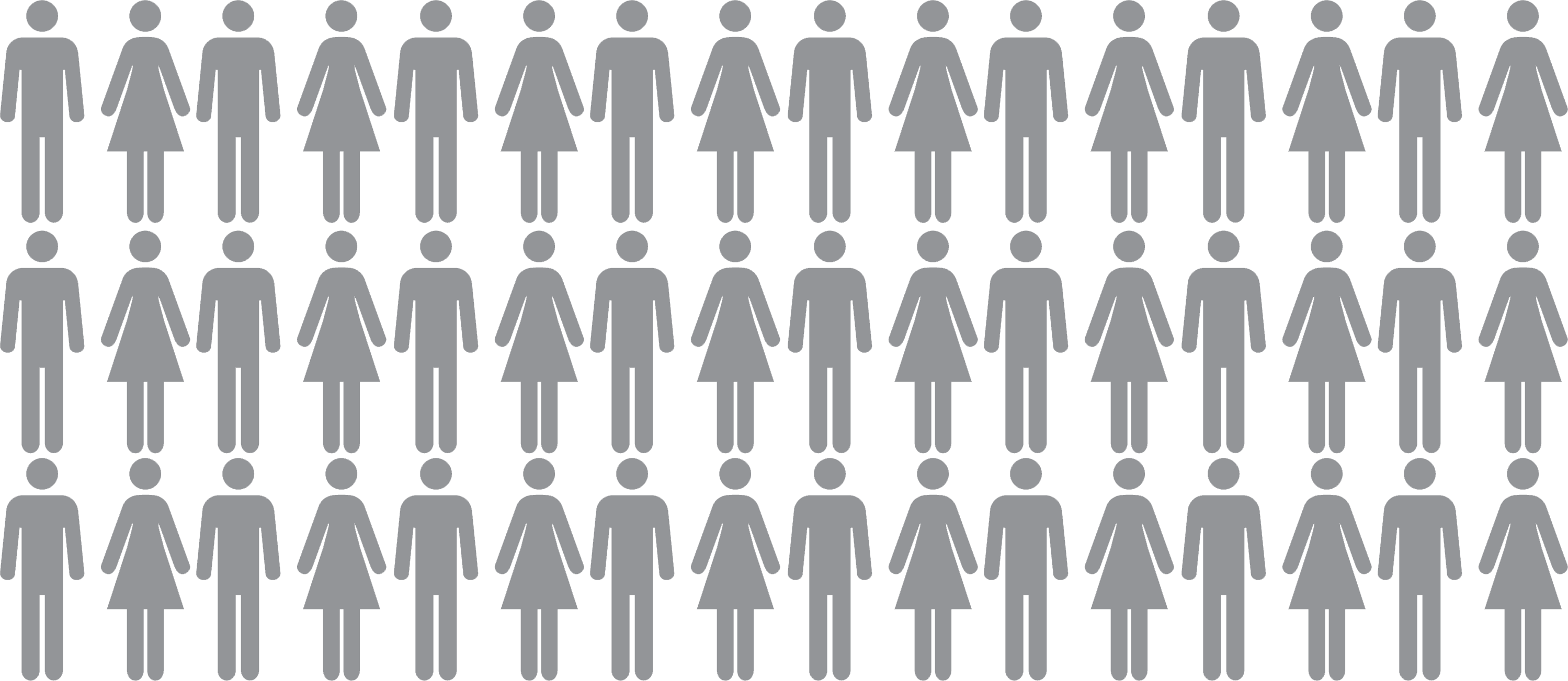 New Job Opportunities
---
-2.6%
An -2.6% fall in employment is expected by 2018 in the East Midlands.