Loucoll Active allows everyone at Loughborough College to get involved with physical activity and sport. Loucoll Active run weekly drop in sessions for learners to enjoy around their timetabled programme of study. Learners can also get involved in virtual physical activity classes and engage with physical activity challenges that are designed for all levels of fitness.
GET
ACTIVE -
BE
ACTIVE -
STAY
ACTIVE
NEW ACTIVITIES AVAILABLE THIS MONTH TO HELP YOU STAY ACTIVE!
This month brings us two new and exciting sports challenges, a whole new virtual class timetable and some great tutor group competitions for you to get inolved in, alongside our current library of resourcees and signposts to help care for your physical and mental wellbeing!
We have a whole new series of classes for you to enjoy at home with no equipment needed.
As always, classes are aimed at all abilities and can be watched back and followed along to whenever you feel like it.
CLICK HERE TO VIEW THE LOUCOLL ACTIVE TIMETABLE.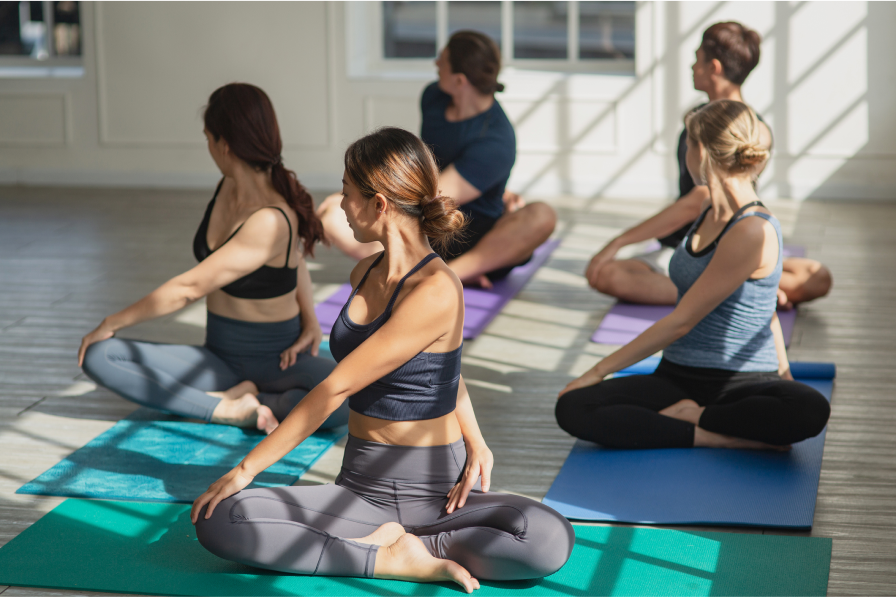 of our Level 3 learners went to university last year, gaining places at Loughborough, Durham and Exeter.
of learners said staff valued student's views and opinions about their study Programme
of learners said the College campus provides a safe environment
of learners said that teachers had high expectations that they would succeed on their study programme