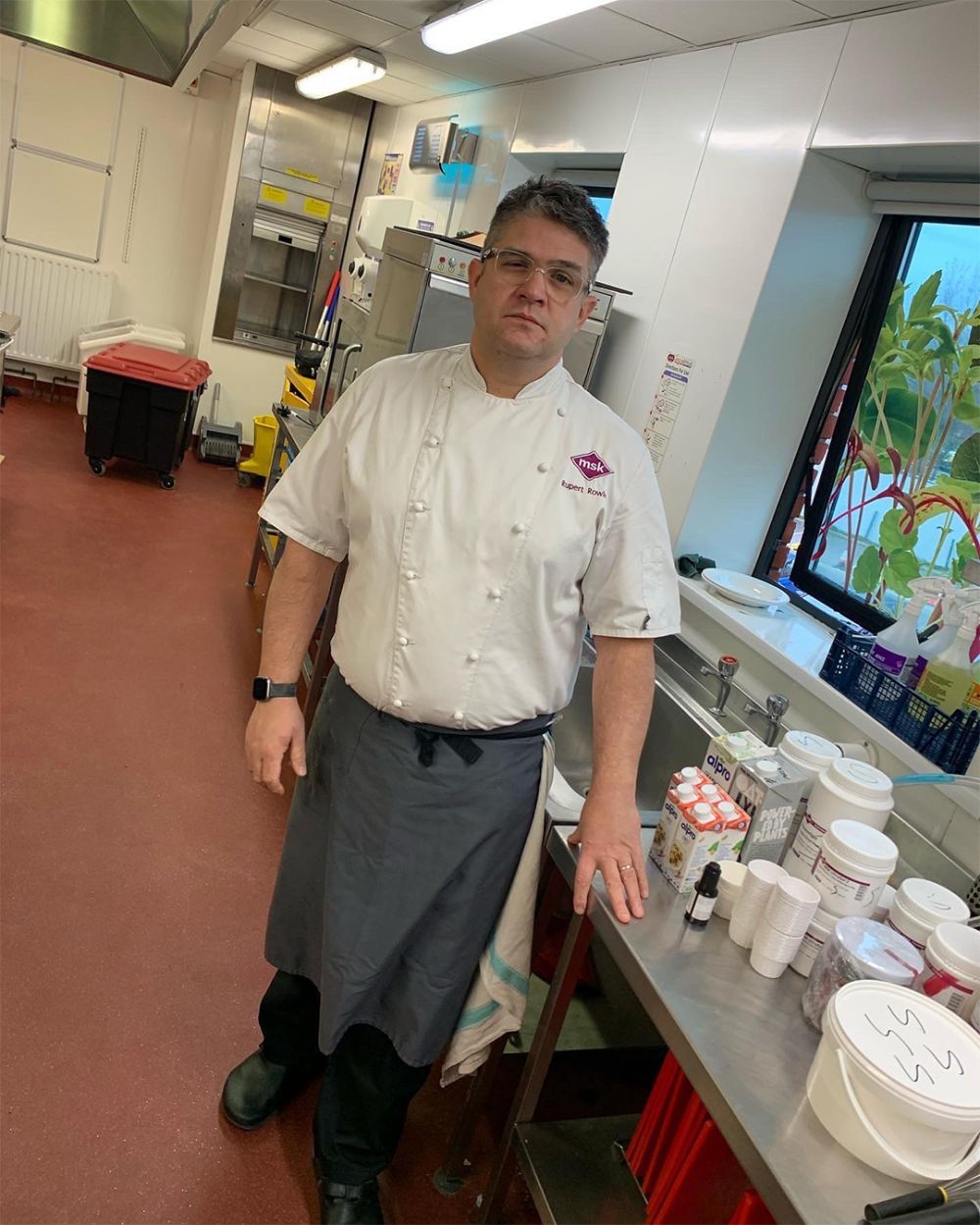 Aspiring chefs from Loughborough College whipped up plant-based desserts as part of a masterclass from renowned chef Rupert Rowley.
Rupert, who was a Michelin-starred chef at Fischers Restaurant in Derbyshire before becoming Development Chef for MSK Ingredients, joined catering students to deliver top tips and insights in using plant-based ingredients.
Working together, they created a range of mouth-watering desserts using ingredients provided by MSK including coconut panna cotta with a passion fruit gel; passion fruit and mango mousse; chocolate mousse; chocolate and raspberry tart chocolate ice cream; pistachio ice cream and raspberry souffle.
Student Isobel Bailey said: "This was a great session. I've learnt so much. Who knew plant-based desserts could be so tasty, you really can't tell the difference between this and the full fat cream versions. I'm so impressed how you can use different plant-based ingredients to make sure versatile desserts."
Darren Creed, Curriculum Manager for hospitality at Loughborough College, said: "We were delighted to welcome Rupert as our guest chef. Our students learned some incredible new skills and vital insight into using plant-based products to create great tasting, healthy food.
"Being able to bring in industry experts like Rupert is so important for our hospitality programme. It adds so much more to the curriculum and gives learners terrific insights into different techniques and styles, as well as being able to tap into their vast experience."
As well as being head chef at Fischers Baslow Hall, Rupert was co-owner of Rowley's Restaurant having refined his craft in Michelin-starred restaurants and braving the kitchens of Gordon Ramsay.