Crane drivers supervise and undertake the operation of cranes, jib cranes, power driven hoisting machinery and power driven stationary engines to raise and lower mine and other cages, and to lift and move equipment, materials, machinery and containers.
Current Entry Requirements
There are no formal academic entry requirements. Training is typically provided on-the-job, supplemented by short courses. Operators are required to hold a Certificate of Training Achievement (CTA) card administered by Construction Skills, demonstrating basic skills and safety awareness.
Typical education level:
Level 1-3
Typical Tasks
125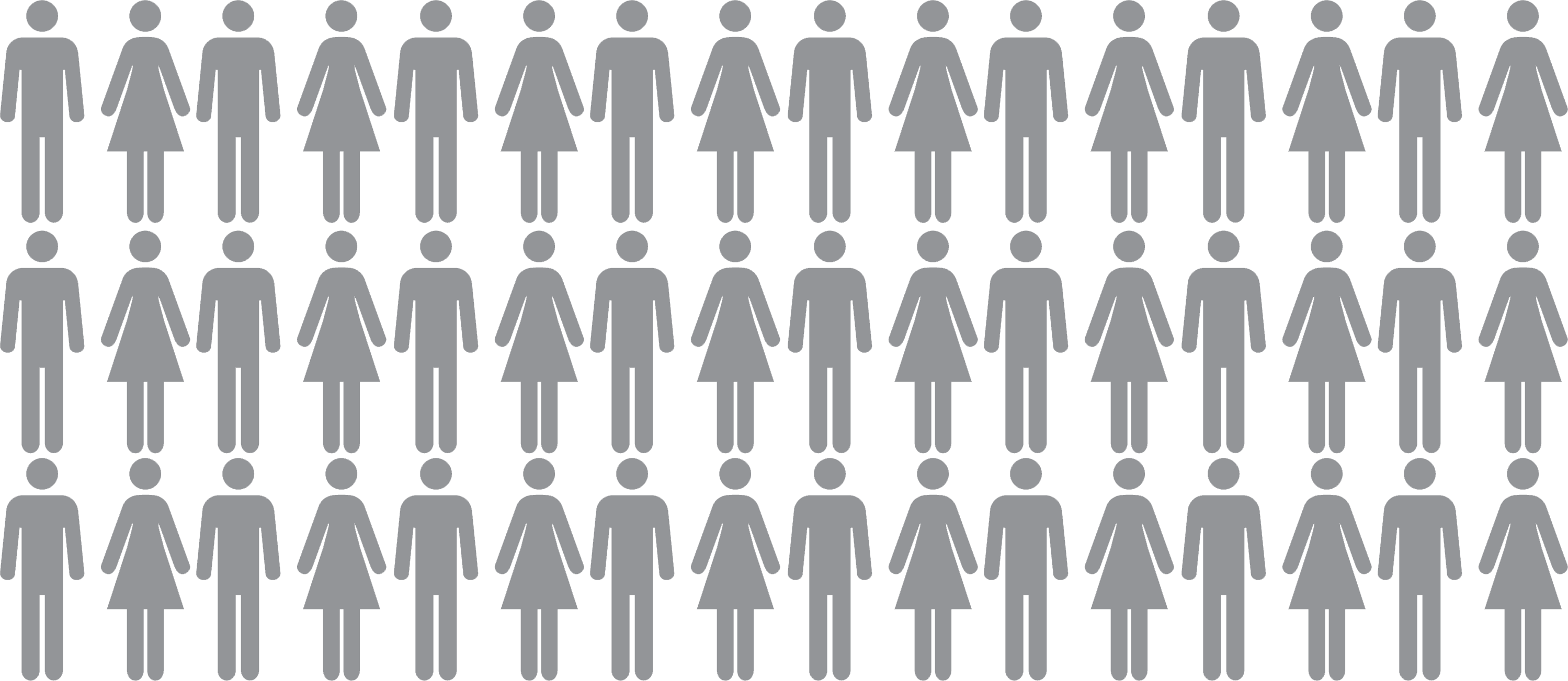 New Job Opportunities
-0.2%
An -0.2% fall in employment is expected by 2018 in the East Midlands.