WHAT ARE
MY CHOICES
AFTER GCSE?
Thinking about what to do once you've completed your GCSEs doesn't have to be a mindboggling experience. We've cut out the confusion and gathered the facts to help you make the right decision.
If you are in Year 11, now is the time to look at what options are out there and which ones suit you. School leaving age has changed and if you were born on or after 1st September 1997 you now need to be in some form of education or training until you are 18. But this doesn't mean you have to stay at your current school. You should choose a pathway that will suit your learning style and aspirations.
Your options after GCSE are:
Full-time education – e.g. at a college or school
Apprenticeships, traineeships and supported internships
Part-time education or training - as well as being employed, self-employed or volunteering for 20 hours or more a week
All of these options can help you build a successful and rewarding career.
It is not too late to apply.
Call us
on
01509 618 375
to talk about courses starting in
September 2018.
Drop in between 9am and 5pm on Thursday 23rd August for Information, Advice and Guidance:
Talk to us about:
Our range of courses
Routes to university or employment
Facilities
Financial support
Loughborough Students Union
It is important to consider all of the options available with an open mind to ensure that you pick a pathway that will bring out your best.
If going to university is your end goal, take a look at the areas of study that will help you achieve this. Check out the universities that have a great reputation for the subject you're interested in and then use their entry criteria to find out which A Levels, BTECs or other courses you will need to undertake to successfully apply.
What is the difference between A Levels and Vocational study programmes?
AS/A-Levels
– There is a great variety of subjects that can be studied at A Level and like GCSEs they are mainly assessed by exam at the end of the course. At Loughborough College our students are achieving great things. With an overall A Level pass rate of 97% and new, £14-million Sixth Form Centre, now is the perfect time to join our success. Like most colleges, to enrol you'll need at least five GCSEs at grade C or above, including English Language and Maths plus any course specific criteria. AS/A Levels are good option if you are looking to keep your options open when applying to university.
Vocational study programmes
– These include BTECs and NVQs which have a higher emphasis on gaining practical skills than traditional academic study. Assessment is usually via coursework rather than exams, that's why a vocational course could be the ideal choice to suit your learning style. Loughborough College offers fantastic range of courses such as engineering, catering plus hair and beauty. Our students benefit from realistic working environments as well as expert, professional teaching staff with a wide range of industry knowledge and experience. What's more, The Radmoor Centre, our on-site vocational training facility allows students to work and learn in the Centre's specially designed restaurant, hair and beauty salons, fitness centre and brand-new spa. Providing our students with invaluable experiences perfect for making your CV stand out.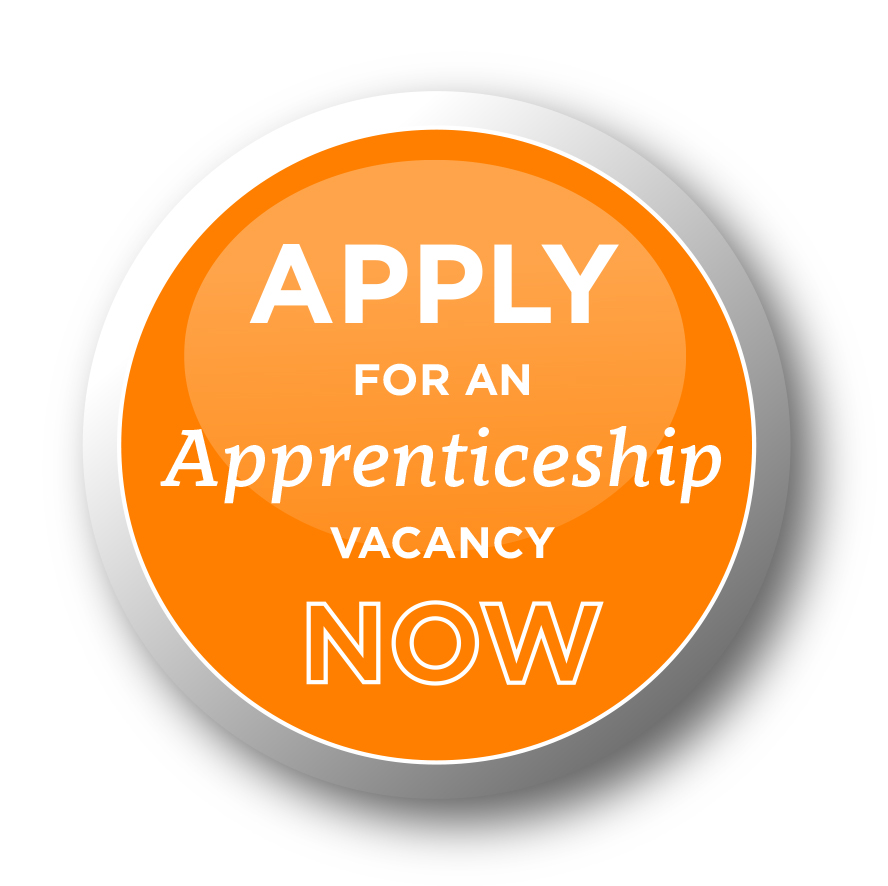 Apprenticeships, traineeships
and supported internships
Apprenticeship
- As an exciting alternative to traditional study, apprenticeships offer you a chance to learn practical skills whilst working in a professional environment. There is a vast range apprenticeship for a range of sectors including Health & Social Care, Customer Service, Business Admin and Engineering. What's more, 60% of employers value apprentices' skills over those of graduates.
Traineeships
– In preparation for an apprenticeships, traineeships provide you with the essential skills, knowledge and training needed. These can last anywhere between six weeks to six months and the skills learnt can be transferred to not only apprenticeships but other jobs too.
Supported internships
– Specifically designed for students with learning difficulties, a supported internship offers extra support, guidance and training. Whilst the supported internships are unpaid, you'll benefit from on-the-job training and valuable work experience that will last at least six months.
Explore the fantastic range of apprenticeships available at Loughborough College. Our students take advantage of paid time off for training, a recognised qualification, learning job-specific skills and valuable work experience to boost your CV. On top of that, we have a dedicated Careers and Employability Team on hand to offer advice and guidance to help you make the most of your time at the college and to prepare you for the world of work.
You can be employed, self-employed or volunteer for 20 hours or more a week and benefit from working and study at the same time. Loughborough College offers part-time A Levels and work-related qualifications like BTECs and NVQs to help you learn and train.
So is further education for me?
College can provide you with the independence that you're looking for as you're not told where to be, when to eat and what to wear. But it might not be the right choice for you.
It's worth speaking to your friends, family, school staff and careers advisors to make sure that you have considered all of your options. Take advantage of all of the support that is available to you before making any decisions.
Also, if you have an interview for your course at college use it well; ask questions about pass rates, drop-out rates and try to speak to current students – they will certainly tell you what it's really like!
Why Loughborough College?
Here at Loughborough College, we aim to offer you as much information as possible on your choices at this important stage, so you can be sure that you're making the right decision. Feel free to call us on 01509 618375 for impartial advice, or fill out our simple
enquiry form
and one of our team will get back to you as quickly as possible.
In the meantime, why not check out some of the things we love about Loughborough College? We've invested £30 million on redeveloping our campus, with our Hub and Arts Academy opening last year, and new state-of-the-art Sixth Form College and Service Industries building
We've been rated as 'Good' by Ofsted with a double 'Outstanding' for Sport, and are proud to provide a great range of courses and top facilities. Feel free to check out our website to see everything we have to offer!
ACCOMMODATION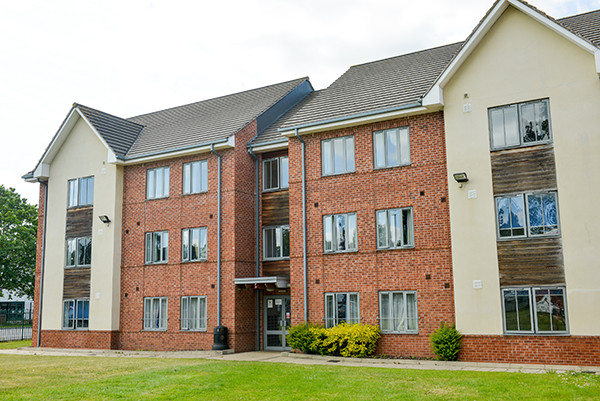 SOCIAL SPACES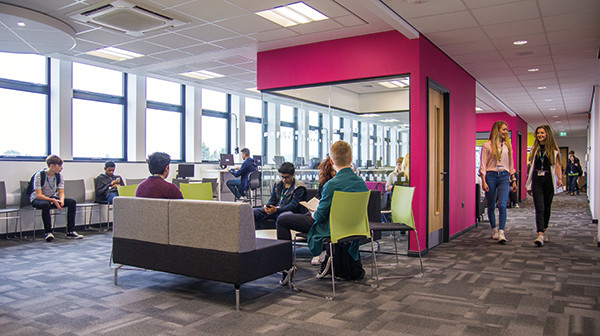 CAFE AREAS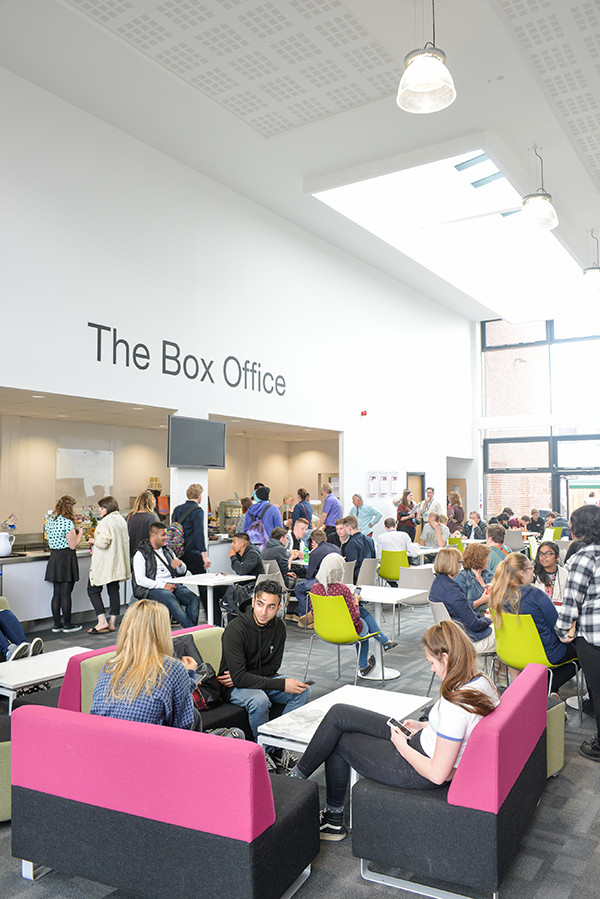 CLASSROOMS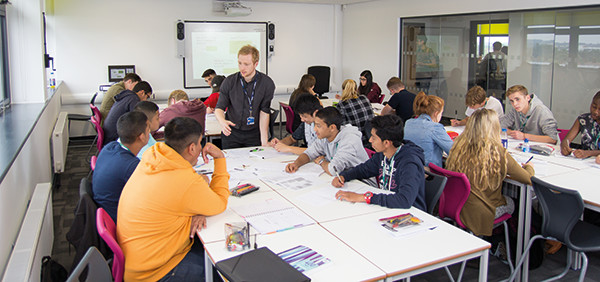 IT ROOMS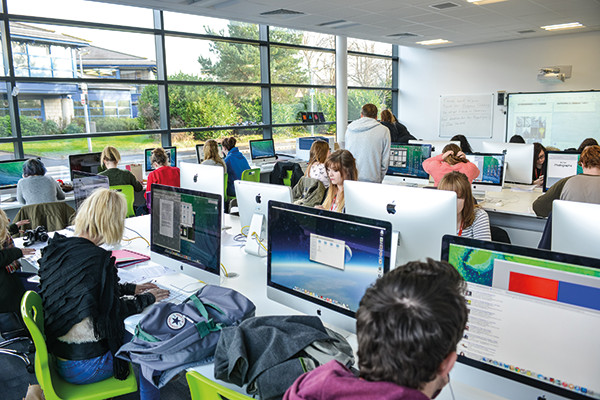 LIBRARY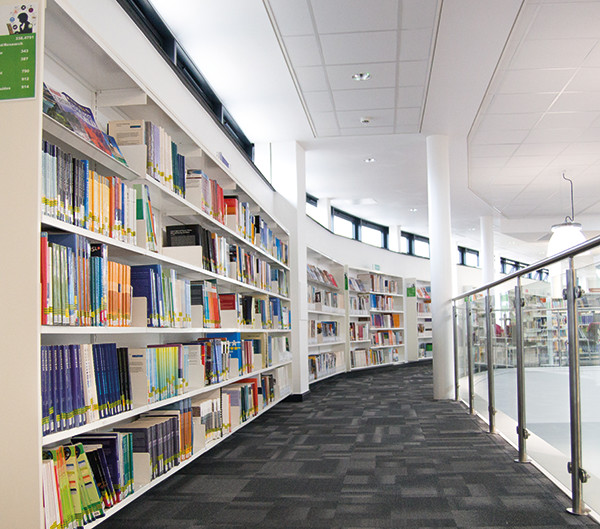 SCIENCE LABS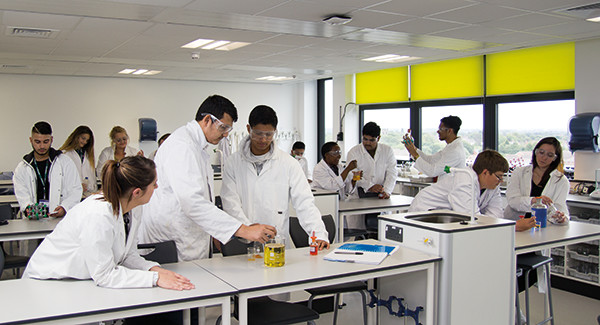 ARTS ACADEMY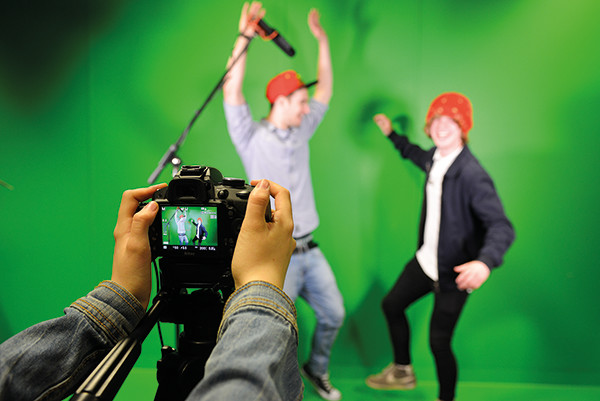 THE HUB