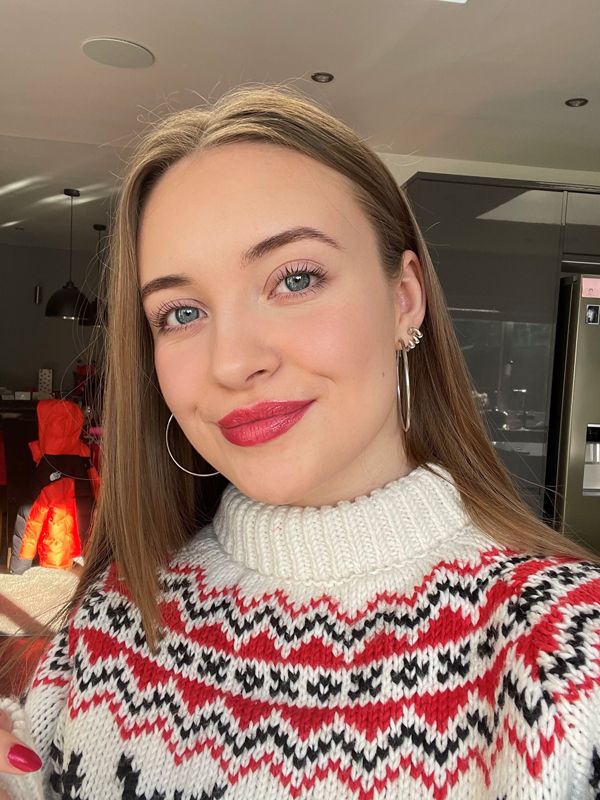 Loughborough College has made the shortlist for two awards in the East Midlands Chamber's Leicestershire Business Awards 2021.
The College is up for Education and Business Partnership of the Year while student Millie Clayton is up for Apprentice of the Year.
Millie, 20, of Hathern, is a Level 3 Laboratory Technician Apprentice with Loughborough College and has been shortlisted for her work during the pandemic with medical company, Almac.
The College has been shortlisted for the Education and Business Partnership award for its work in engaging with businesses and supporting students to develop crucial employability skills which are valued by employers.
Paula Allerton, Head of Apprenticeships and Employer Engagement at Loughborough College, said: "We are delighted to be shortlisted for two of these fantastic awards. We are particularly thrilled that Millie has been shortlisted because she has been a beacon of excellence during her apprenticeship, especially working in medicine during the pandemic.
"We also pride ourselves on our partnership work with local and regional businesses which ensures the College is offering the right skills and education to meet the needs of employers and support the workforce of the future."