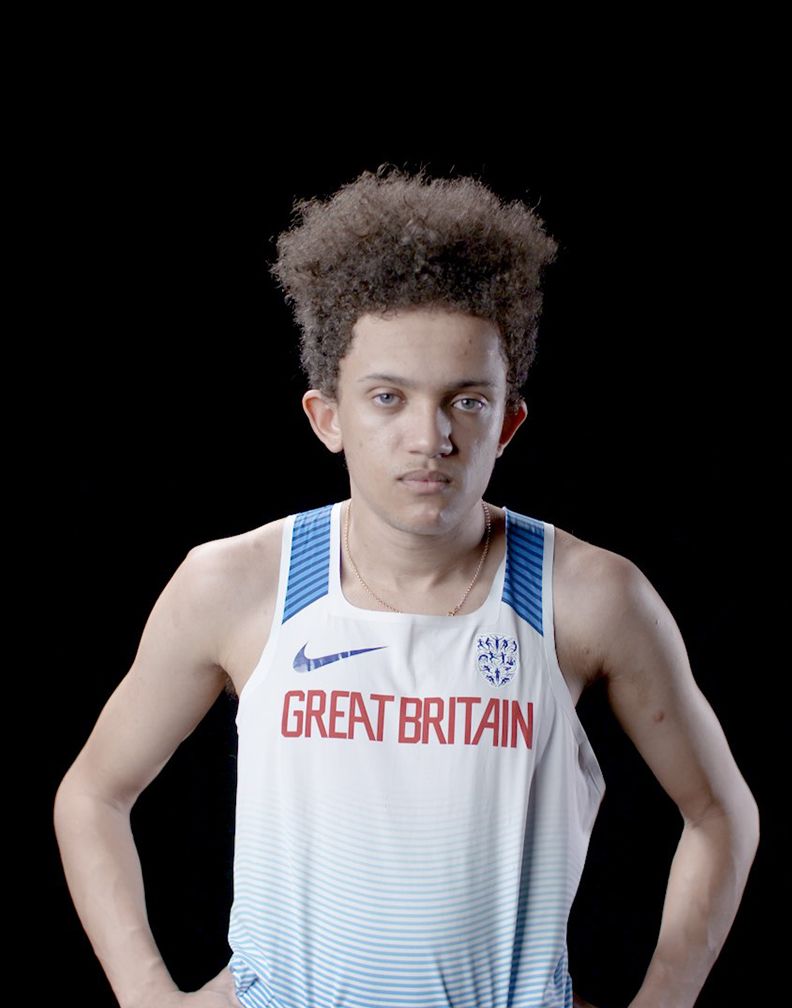 Former Loughborough College learners added to Team GB's gold medal haul at the
Recent European Para Championships in Poland.
Sophie Hahn, the current T38 100m world record holder, raced to victory in the women's sprint to win her sixth European Championship title in Bydgoszcz.
Thomas Young added to Britain's medal haul when he set a new Championship Record of 11s 03 as he easily won the T38 Men's 100m – his second European title.
Paralympic champ Libby Clegg MBE and her guide Chris Clarke sprinted to gold in a thrilling women's T11 200m final with a time of 27.41 seconds.
Paralympic and Commonwealth champion Olivia Breen earned a bronze medal in the F38 long jump with a season's best of 4.94m with her final jump, and also recorded a new personal best in the T38 100m.
Talented newcomer, T38 long jumper Barney Corrall, made his European Championship debut, coming in at ninth - but with plenty more to come from him in future.
Danny Lee, Sport Curriculum Manager at Loughborough College, said: "It is amazing to see our students, past and present, shine on the international stage.
"As one of a handful of designated UK Sport Inclusion Hubs, it is incredibly rewarding for the College and hopefully an inspiration to other athletes who have dreams of competing on a global level. We can support and develop you to achieve – so please get in touch with us."
Header Image: "File:Kadeena Cox and Sophie Hahn Rio2016.jpg" by Fernando Frazão/Agência Brasil is licensed under CC BY 2.0