Estimators, valuers and assessors plan and undertake the calculation of probable costs of civil, mechanical, electrical, electronic and other projects, estimate the value of property and chattels, and investigate insurance claims to assess their validity and to assign liability.
Current Entry Requirements
Entry is possible with a variety of academic qualifications. Entrants typically possess GCSEs/S grades, A levels/H grades, GNVQs/GSVQs or BTEC/SQA awards. Professional qualifications are available and may be required by some employers.
Typical education level:
Level 1-3
Typical Tasks
Examines plans, drawings, specifications, parts lists, etc. and specifies the materials and components required.
Assesses condition, location, desirability and amenities of property to be valued.
Assesses costs of materials, labour and other factors such as required profit margins, transport costs, tariffs and fare structures, possible hazards, etc.
Prepares comprehensive estimates of time and costs and presents these in report or tender form.
Examines insurance documents to assess extent of liability and gathers information about incident from police, medical records, ship's log, etc. and investigated potential fraudulent claims.
745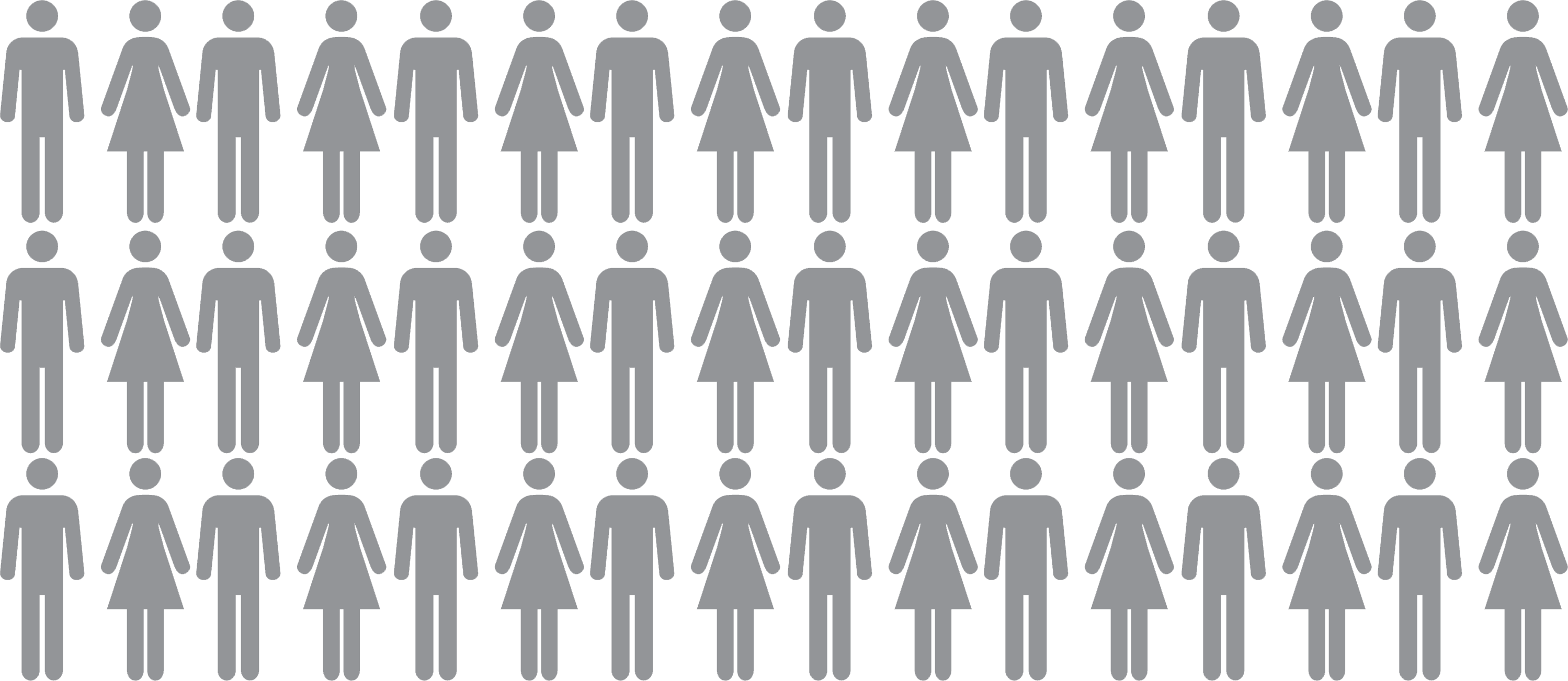 New Job Opportunities
3.2%
An 3.2% rise in employment is expected by 2018 in the East Midlands.
Courses
related to this
Career