Job holders in this unit group manage, organise and coordinate business conferences, exhibitions and similar events.
Current Entry Requirements
There are no formal academic entry requirements, although entrants typically possess GCSEs/S grades, A levels/H grades, a BTEC/SQA award or equivalent qualifications. Professional qualifications are available and may be required by some employers. Off- and-on-the-job training is available.
Typical education level:
Level 4-6
Typical Tasks
813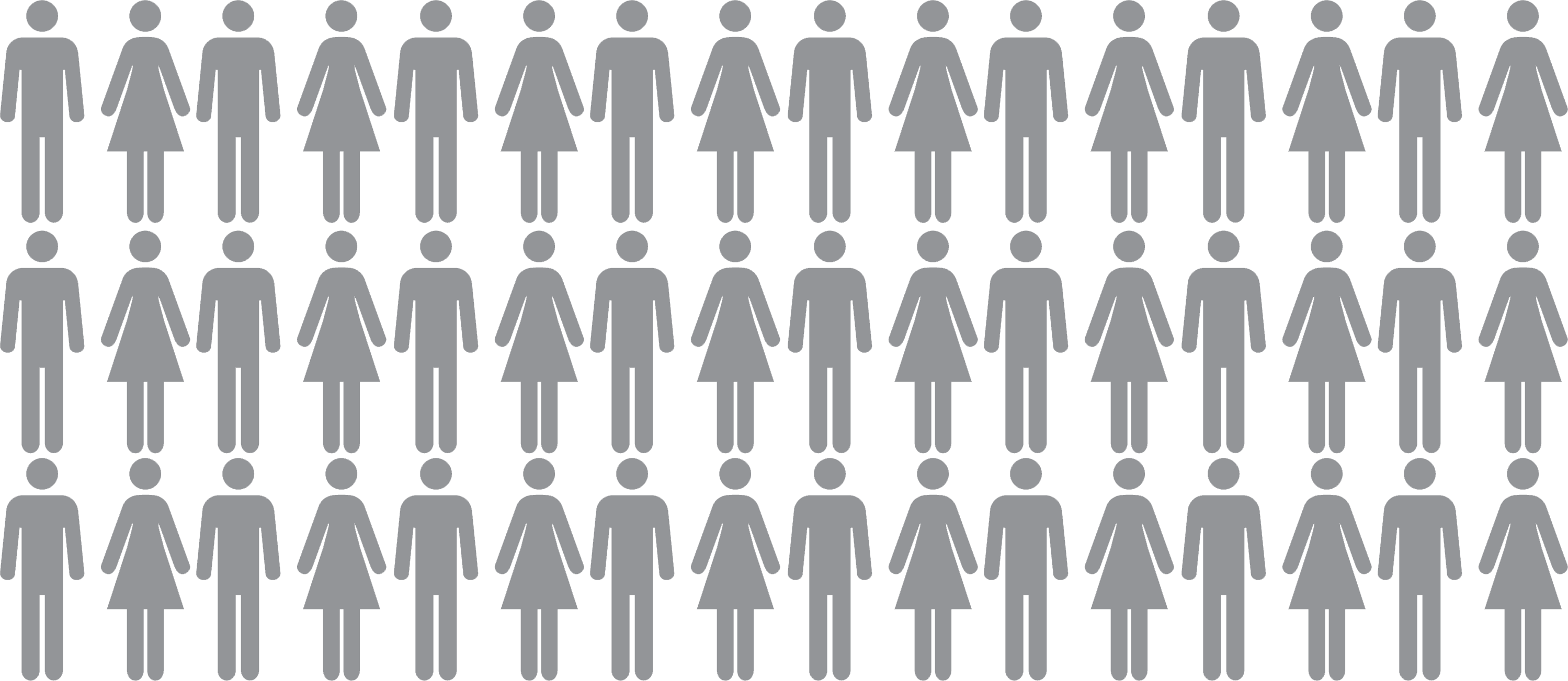 New Job Opportunities
1.8%
An 1.8% rise in employment is expected by 2018 in the East Midlands.