Bakers and flour confectioners prepare and bake dough, pastry and cake mixtures and make and finish flour confectionary products by hand.
Current Entry Requirements
There are no formal academic entry requirements. Training is typically received on-the-job or by apprenticeship. Apprenticeships and traineeships leading to NVQs/SVQs at Levels 2 and 3 are available.
Typical education level:
Level 1-3
Typical Tasks
Weighs ingredients according to recipe.
Mixes ingredients using hand or machine to obtain the required consistency.
Rolls and cuts pastry, stretches, kneads and moulds dough to form bread, rolls and buns.
Fills and glazes pastry, mixes ingredients for cakes.
Bakes bread, pastry and cakes.
Makes cake decorations, spreads icing, fillings and toppings on products.
458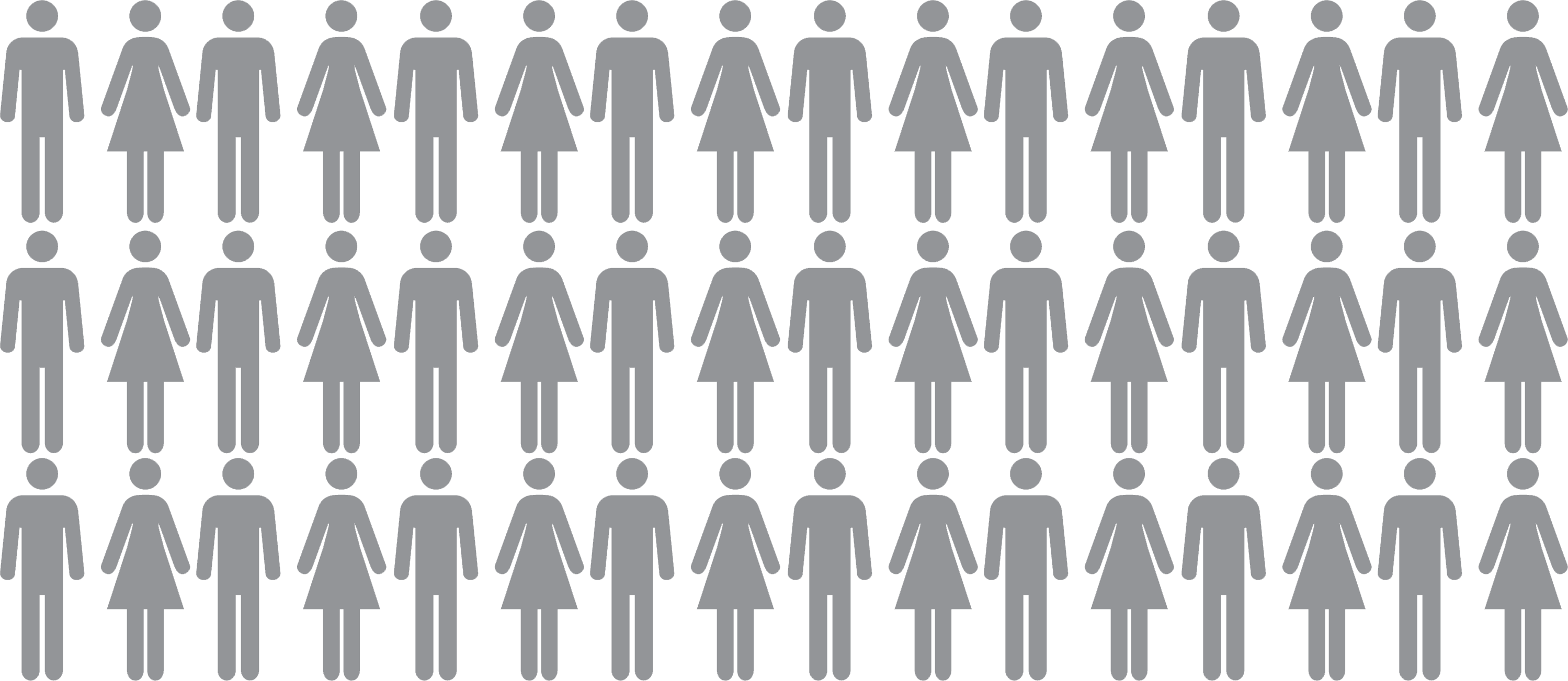 New Job Opportunities
4.9%
An 4.9% rise in employment is expected by 2018 in the East Midlands.
Courses
related to this
Career