Environmental Science is a holistic subject with many interconnected systems and processes. A change to one process can affect many other processes to different degrees.
Consideration of environmental issues is based on evidence-based information and an understanding of how society works. Students will develop an in-depth understanding of both of these approaches.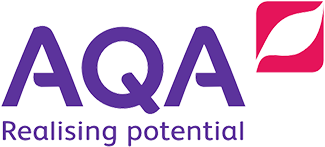 Key Facts
Programme Costs:
The fees for this course are currently being confirmed.
Awarding Body:
Assessment & Qualifications Alliance (AQA)
Course
Content
The Environmental Science course enables students to gain a well-informed insight into the environment, and the scientific processes that control and affect it. The central theme is an understanding of how different events and cycles within the environment interrelate, the human impacts on these events and cycles, and the strategies that can be used to minimise the problems caused.
Year 12:
The Living Environment
The Physical Environment
Energy Resources
Year 13:
Pollution
Biological Resources
Sustainability
Research Methods
Features/
Benefits
The skills developed on this course enable students to gain a thorough understanding of the world in which we live and the risks and threats Earth faces.
Students are required to participate in a minimum of field work over the two year course in addition to practical, laboratory-based activities. Due to current COVID Regulations, all fieldwork is simulated in the laboratories.

Entry
Requirements
Minimum Entry Requirements:
All Loughborough College Sixth Form courses have minimum entry requirements of at least five GCSEs at grade C/4 or above, including English Language and Maths.
Subject Specific Entry Requirements:
Two science GCSEs at grade 5 - these can be core and additional science or any two separate science subjects.
Assessment
Methods
Two x 3 hour exams (50% each).
Progression
Opportunities
An A Level in Environmental Science is an excellent combination with science and humanities subjects. It can lead to further study in a scientific or geographic field.
Career options directly related to this pathway include:
Environmental consultant
Environmental education officer
Environmental manager
Nature conservation officer
Recycling officer
Sustainability consultant
Waste management officer
Water quality scientist
Jobs where this pathway would also be useful include:
Environmental health practitioner
Landscape architect
Town planner
Toxicologist
Transport planner
FAQs
Environmental Science has apects of Biology and Geography but could be studied in addition to those subjects. It helps if you have a genuine interest in the natural world and enjoy being outside. You need to be able to apply theorectical knowledge and understanding in new contexts.
DO YOU OFFER THE EXTENDED PROJECT QUALIFICATION (EPQ)?
Yes, but only to Year 2 students who have demonstrated in Year 1 that they have the academic ability to cope with this extra research project.
HOW MANY A LEVEL SUBJECTS DO I NEED TO TAKE?
You will need to choose three subjects minimum with a maximum of 4. See page 5 for more details on subject choices.
I'M INTERESTED IN A LEVELS BUT I'M NOT SURE WHICH ONES
That's okay! We know that deciding on A Levels can be a long process and that you can change your mind—a lot.

When you initially apply, we'll ask you for your options, but you're not tied down to these subjects. We'll confirm your final choices at a later date.

DO I HAVE TO STUDY THE SUBJECT I WANT TO STUDY AT UNIVERSITY AS AN A LEVEL?
Not always; it depends on your chosen university course. Subjects like Medicine and Architecture have very specific entry requirements, whereas you can study Psychology or Law at university without having studied them at A Level. Check university entry requirements to see if they are asking for specific subjects.
ARE A LEVELS THE ONLY ROUTE INTO UNIVERSITY?
No. We also offer Level 3 BTEC Extended Diplomas, which are the equivalent to three A Levels and many universities accept them as an alternative.
CAN I STUDY 3 A LEVELS AND BE A PART OF THE ACADEMY OF SPORT PROGRAMME?
CAN I STUDY A DIPLOMA IN SPORT AND ONE A LEVEL?
Yes, but it is only recommended for high-performing students due to the demands that both courses will place on timetable and ability. We will need to ensure that your combination is suitable for future progression and doesn't clash on the timetable.
Apply for this course
After going to many different colleges open days, Loughborough college was the one I felt was the best path for achieving my dreams and so far, I have no regrets...
Crish Heer
A Levels - Geography, Environmental Science, Economics
READ MORE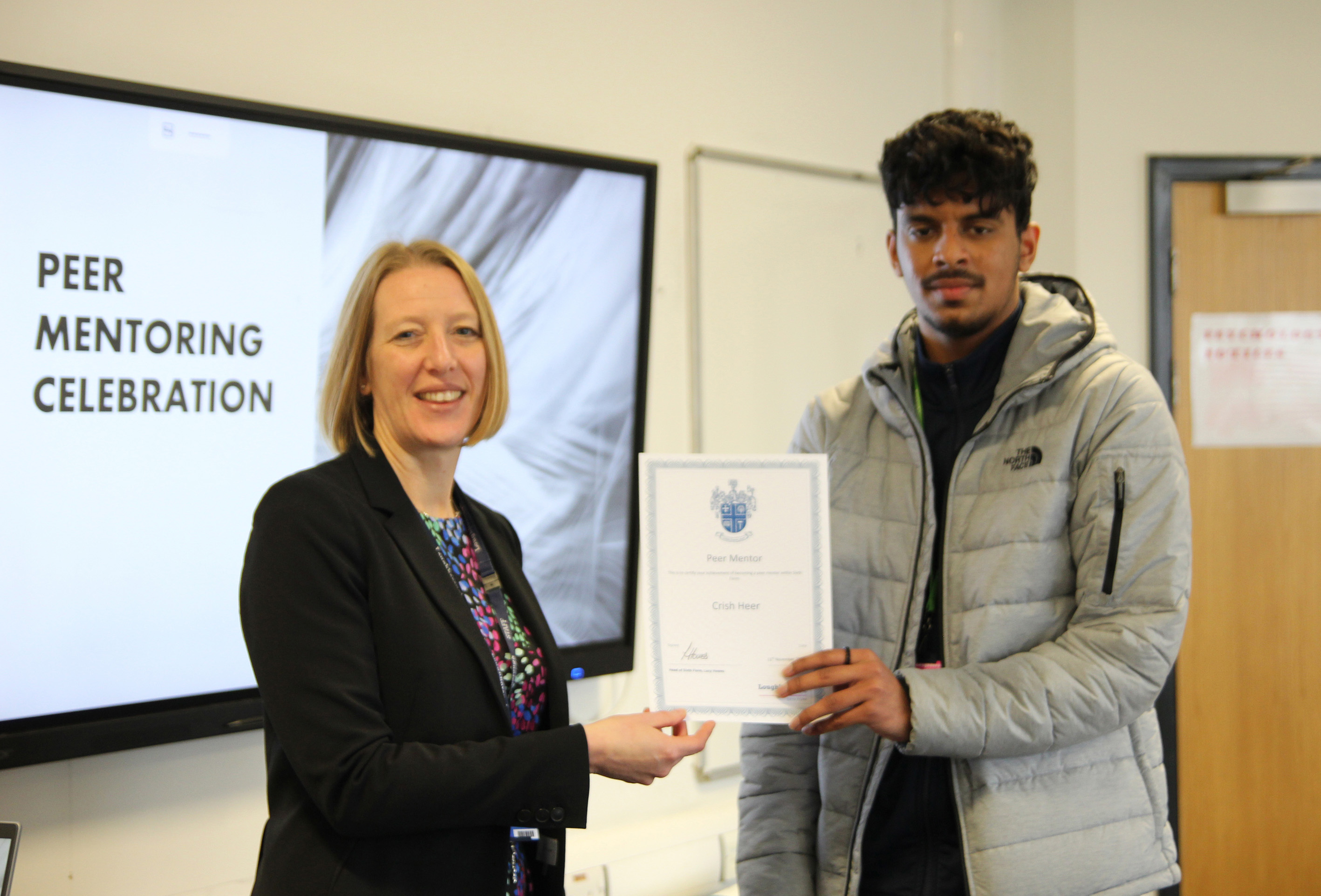 What Next
It's great to read about a college and what it has to offer, but there's really no substitute for experiencing it at our open day.
Visit our Open Day
Our team of experts will be able to help answer any questions you have, from finance and funding to requesting a prospectus we've got you covered.
CONTACT US
Great!, you've found the perfect course, now find out how to apply and get start looking forward to starting studying with us!
HOW TO APPLY